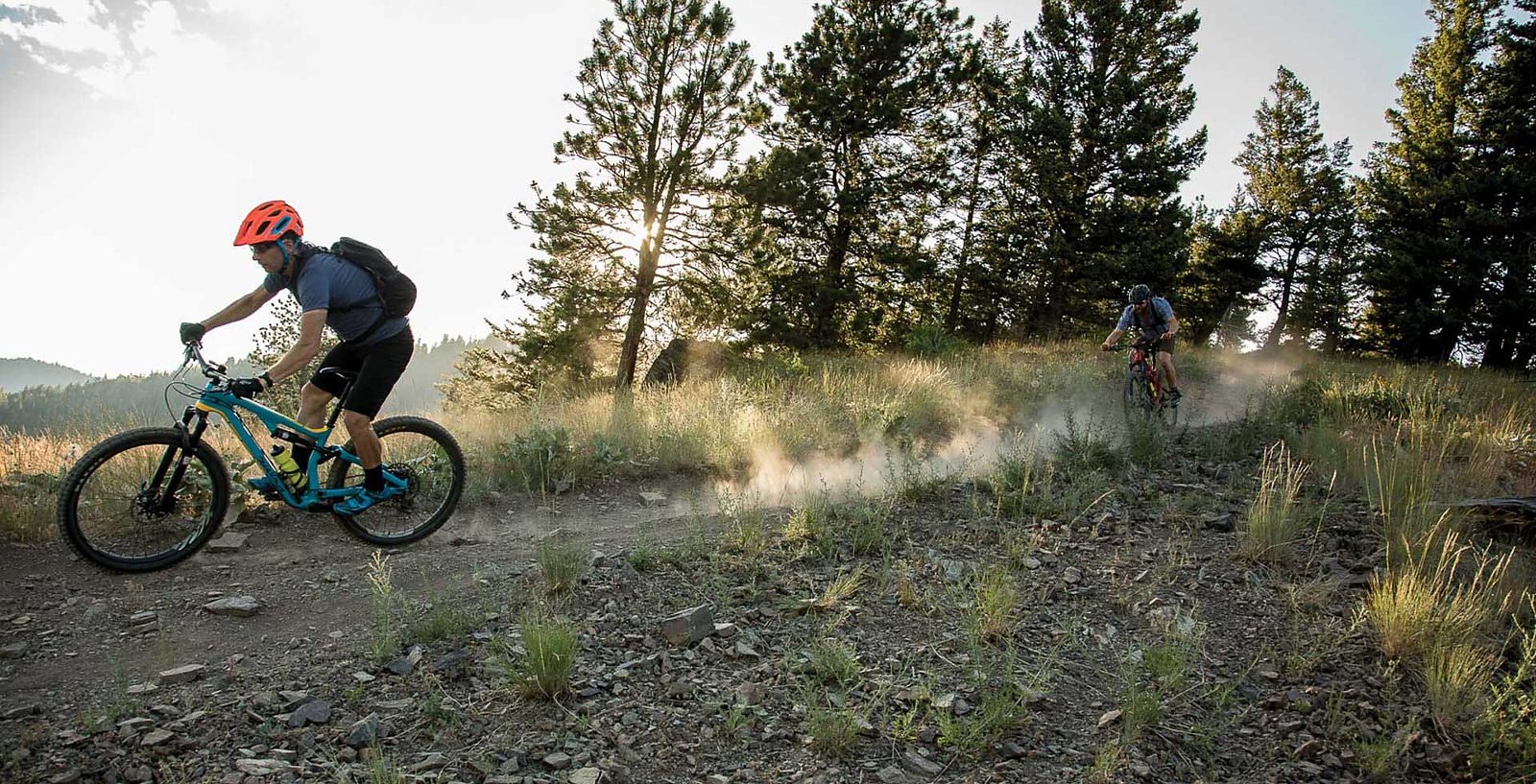 Missoula, MT Fat Tires and New Horizons with Tom Robertson
"In Montana, there's three things we're never late for: church, work and fishing." — Norman Maclean, A River Runs Through It, 1976.
When I moved to Missoula, MT, a mountain town on island time, 25 years ago, these words resonated across the valley. The headwater trout streams drew fly fishermen from around the world to the nooks and crannies of western Montana. Fishing here was legendary and the people I knew spent summers on the rivers. Riding partners were harder to come by.
Mountain biking was a new phenomenon, and the few of us who rode were content with powdery motorcycle trails and the faint paths of local deer and elk. Blue Mountain was the only reliable place to ride, an area nested on the western edge of town with a web of motorcycle trails crisscrossing the hillsides. Its history as a target range for Army artillery laid the groundwork for a relaxed approach to land management, and trails like Deadman's Ridge—a rutted, chundery, fall-line trail dropping from a USFS lookout 3,000 feet to the banks of the Bitterroot River—kept things interesting.
Then in the '90s, mountain biking took a turn for the mainstream. A few shops popped up in town, and "those fat-tired bikes" grew more common. Riders looked for new places to ride. At the previously ignored areas of Mount Jumbo and Marshall Canyon, game trails mysteriously began to widen, and before long it seemed as if the elk and deer preferred radiused switchbacks with deep berms and a few jumps in between.
Unsanctioned trail building hit a fever pitch during the late '90s and early 2000s, and in a manner similar to many other places across the west, relationships between land managers and cyclists deteriorated. Some of these biker-built creations were embraced by hikers, dog walkers and equestrians, additional support that helped the trails enter the official National Forest Trail Inventory. Others were closed with chainsaws and threats of prosecution.
Yet, over the last decade, mountain biking—as a sport, as a user group and as a voice for public lands—has grown up. We've seen the rise of IMBA and regional advocacy groups like the Evergreen Mountain Bike Alliance and MTB Missoula. Preservation and recreation are no longer just heady ideals, but real and sustainable economic drivers. As a result, we've seen the land-management process change as a result. This evolution has never been so clear as in Marshall Canyon.
Marshall was originally a hotbed of contention, but has since become an example of innovative management and trail development. Besides the occasional wedding, the defunct ski area has sat essentially idle since it shuttered operations more than a decade ago. But these days, Marshall buzzes with activity during the summer months. It's hosted the Missoula XC race since 2010, which attracts thousands of fans each year (as well as Olympian, national champion and hometown hero Sam Schultz). Each week it's the site of low-key local races, and the town's junior cycling program—which grew to 250 kids in its first two years—frequent Marshall's trails. And this year it will host the Collegiate National Championships.
MTB Missoula has worked closely with Five Valleys Land Trust over the past several years to protect public access to Marshall Mountain and celebrate the recreation heritage of the the hill by expanding riding opportunities and legally building technical, bike-specific feature trails. Together, cyclists and land managers are striving to embrace mountain biking's place in the landscape and ensure that access is protected through thoughtful development.
We're facing a new horizon for mountain biking in the west, and the future is bright. In only a few years it's grown from a fringe sport into a vocal champion for public lands and sustainable growth. Towns across the state are beginning to embrace mountain biking with the same enthusiasm as fly-fishing in the '90s. These days, it's quite a bit easier to find someone to ride with, and slightly more acceptable to be late. Forgetting to bring the post-ride beers though? That's a serious offense.
---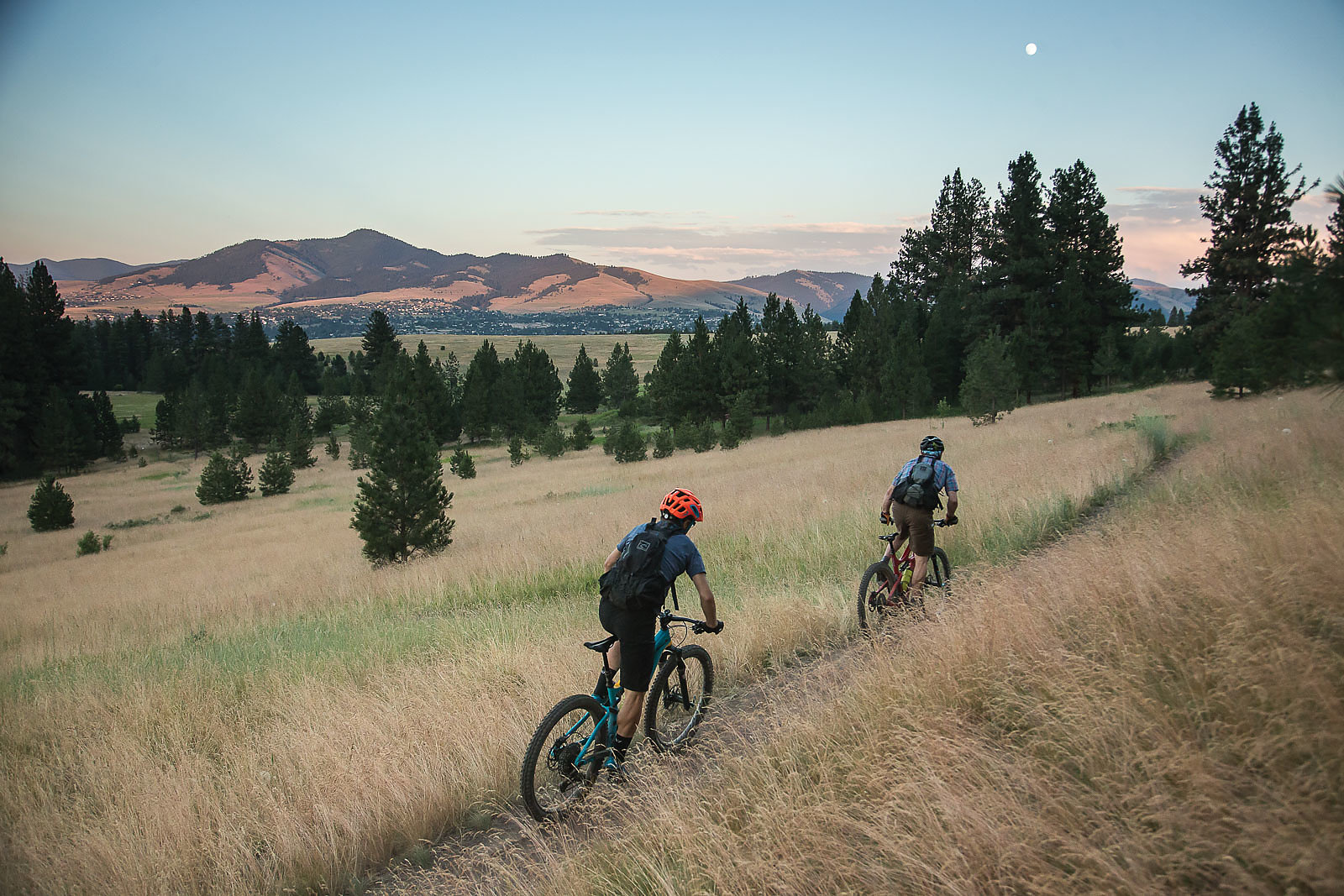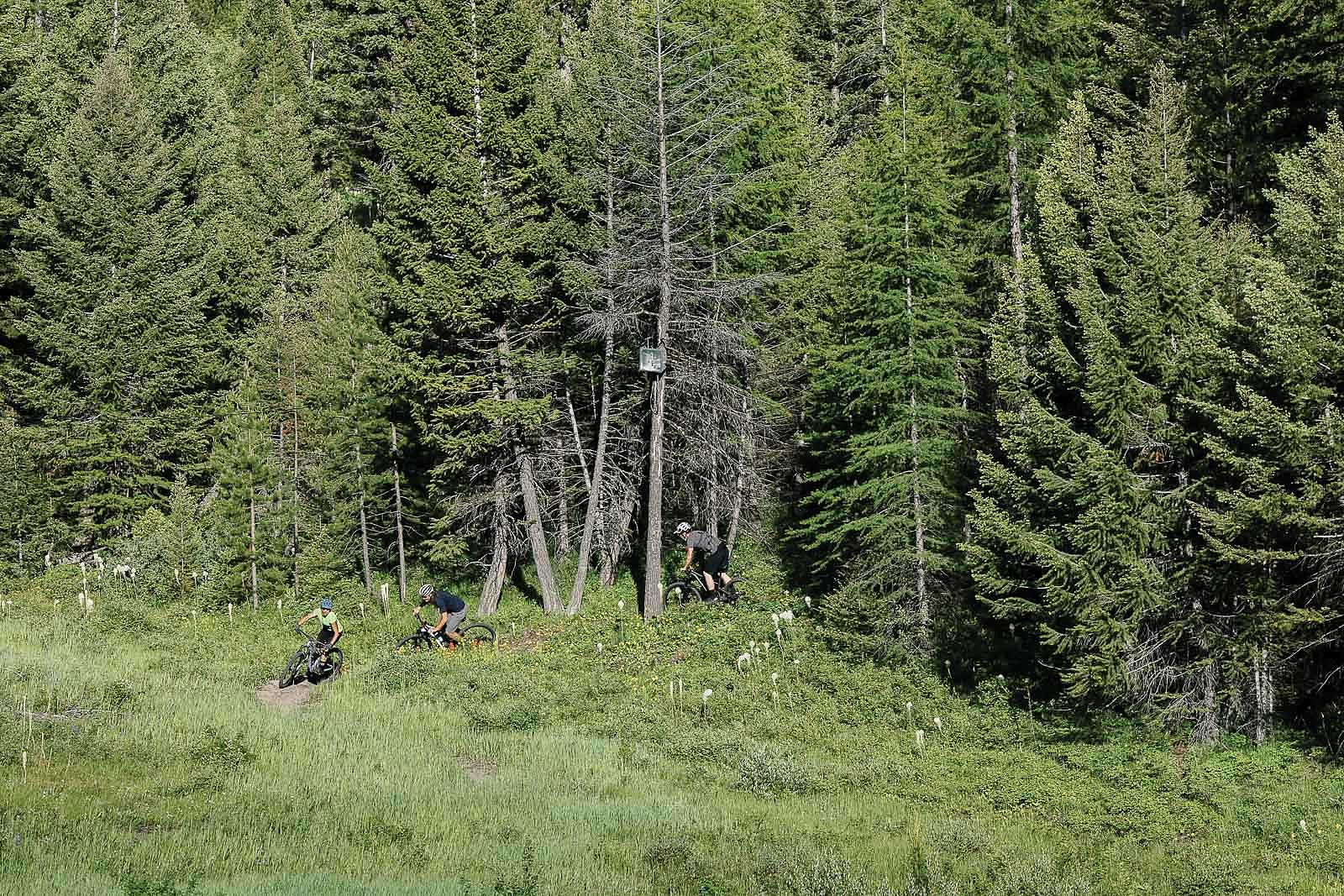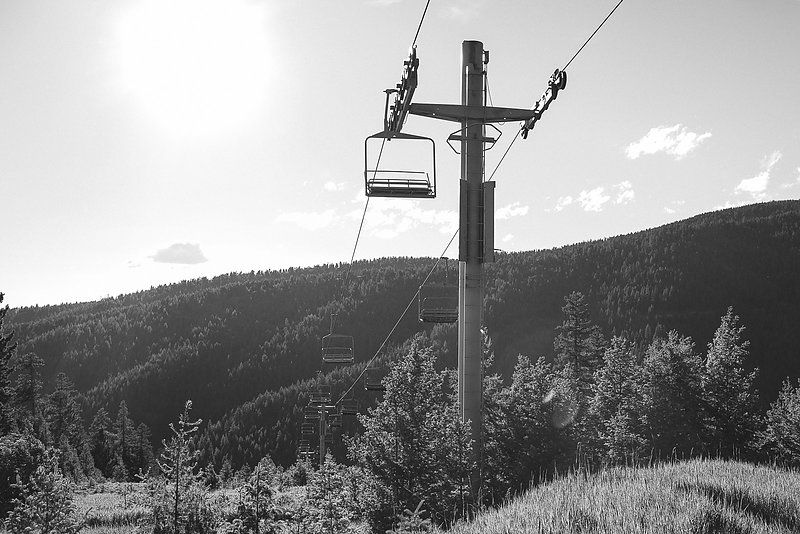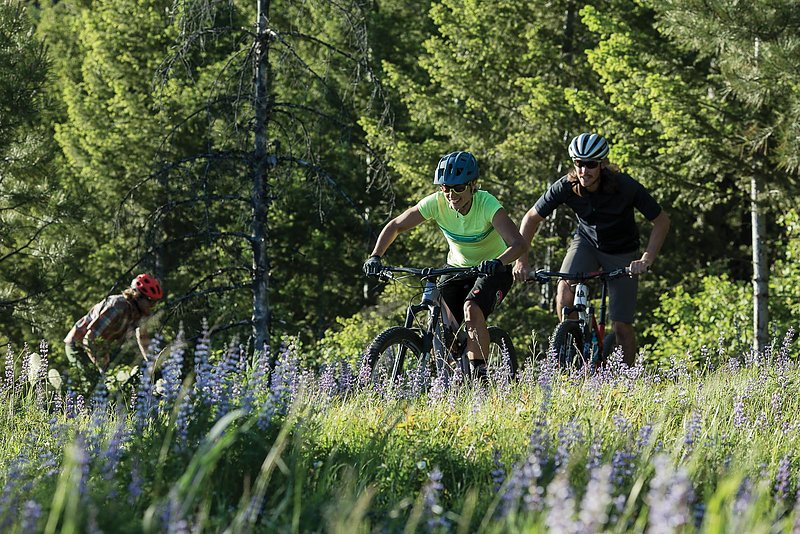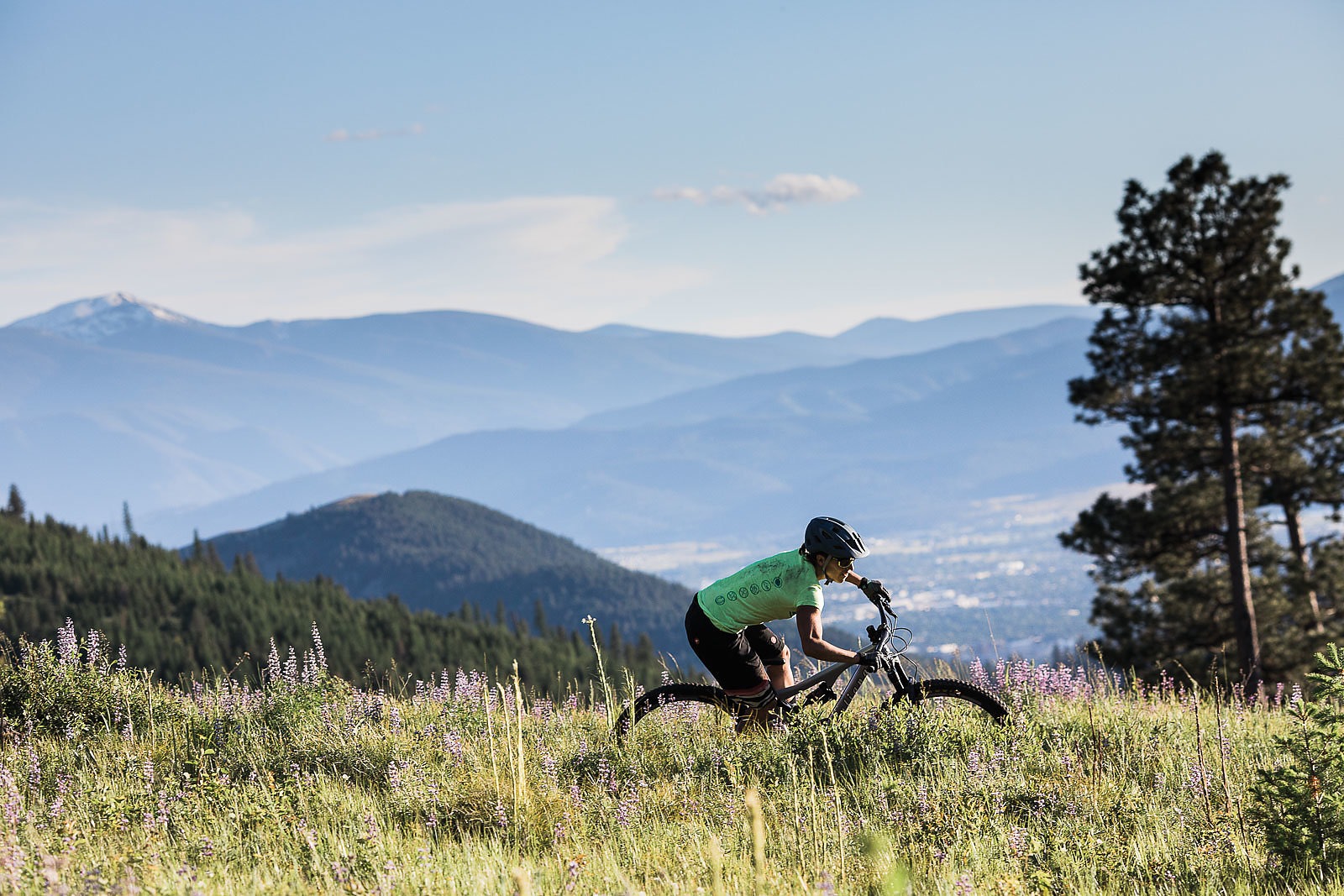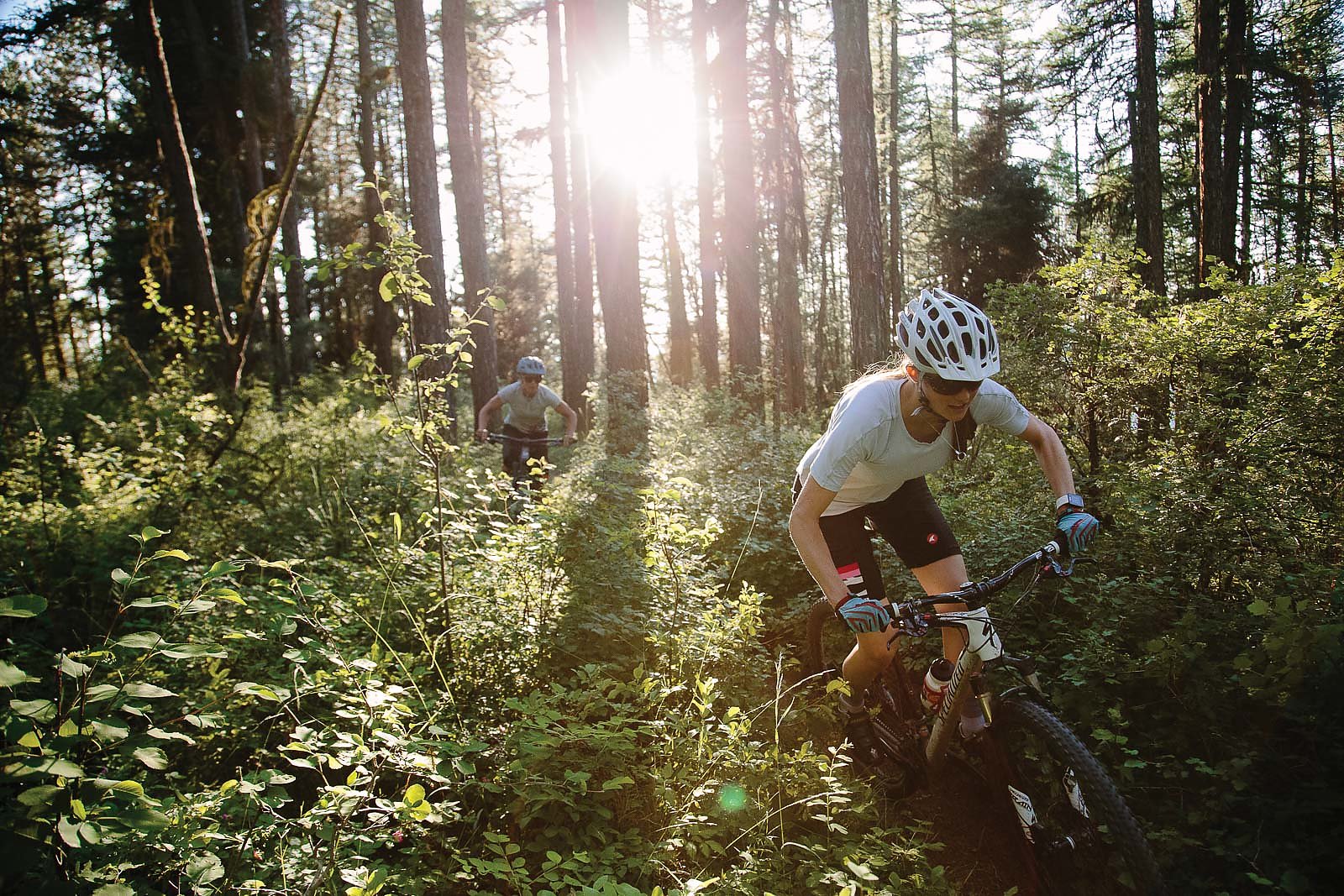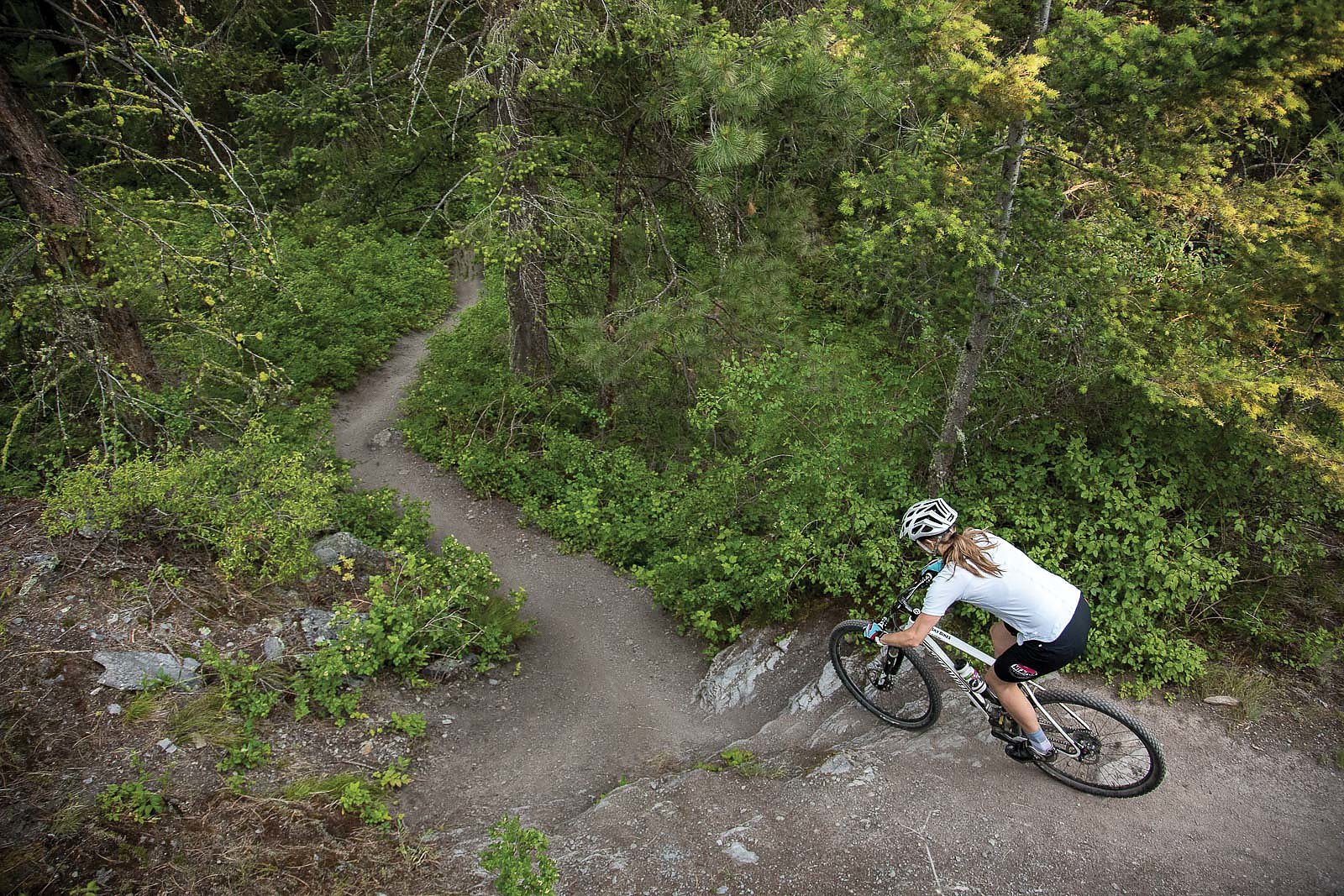 ---
Freehub Magazine Issue 8.3, the Montana Photo Book, is a visual guide to the trails of the Treasure State. We selected four local photographers, Reid Morth, Jason O'Neil, Tom Robertson and Nick VanHorn, to document their respective hometowns of Big Sky, Helena, Missoula and Whitefish and capture the experience and vibe that fill the mountains of the Montana high country. Be sure to check out all the other articles!