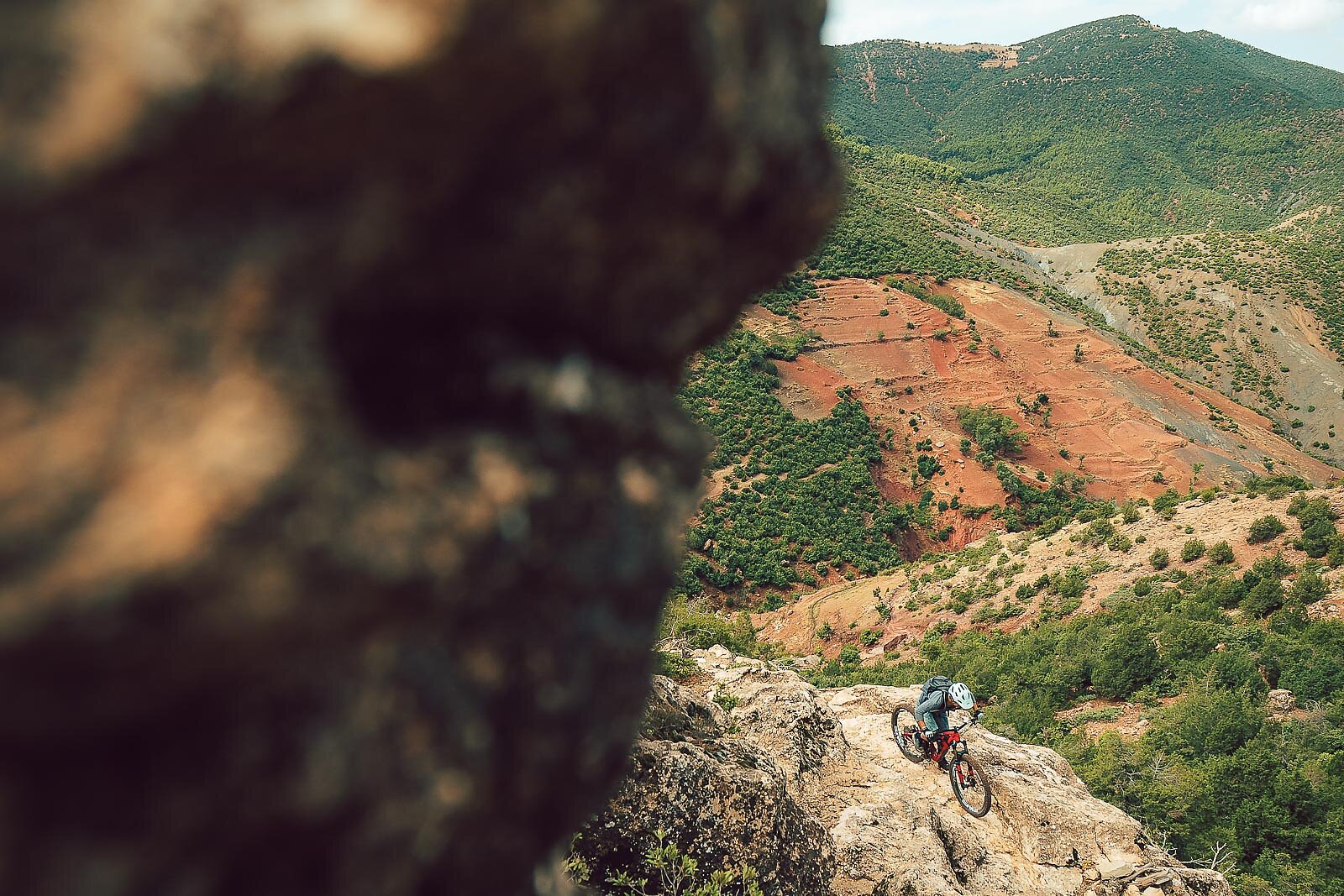 Hand to Heart Changed Perspectives in Morocco
Sweat drips down my face as I tear off a piece of bread and pinch it between my fingers and thumb to fashion a vessel for the veggies in front of me, roasted in a clay pot that looks like a tiny teepee.
I scoop up bits of potato and a chunk of carrot, popping them both into my mouth. Savoring the bite, I reflect on the past 10 days of riding in Morocco's Western Atlas Mountains.
We're only 40 miles southwest of Marrakesh, the country's fourth-largest city, and with landscapes that resemble those of the American Southwest, the trails here have an unexpectedly familiar feel. In a week and a half, we've ridden everything from smooth, flowy singletrack to steep and chunky terrain that left me hoping for the best and preparing for the worst. It's been like a greatest hits playlist with a few new songs thrown into the mix.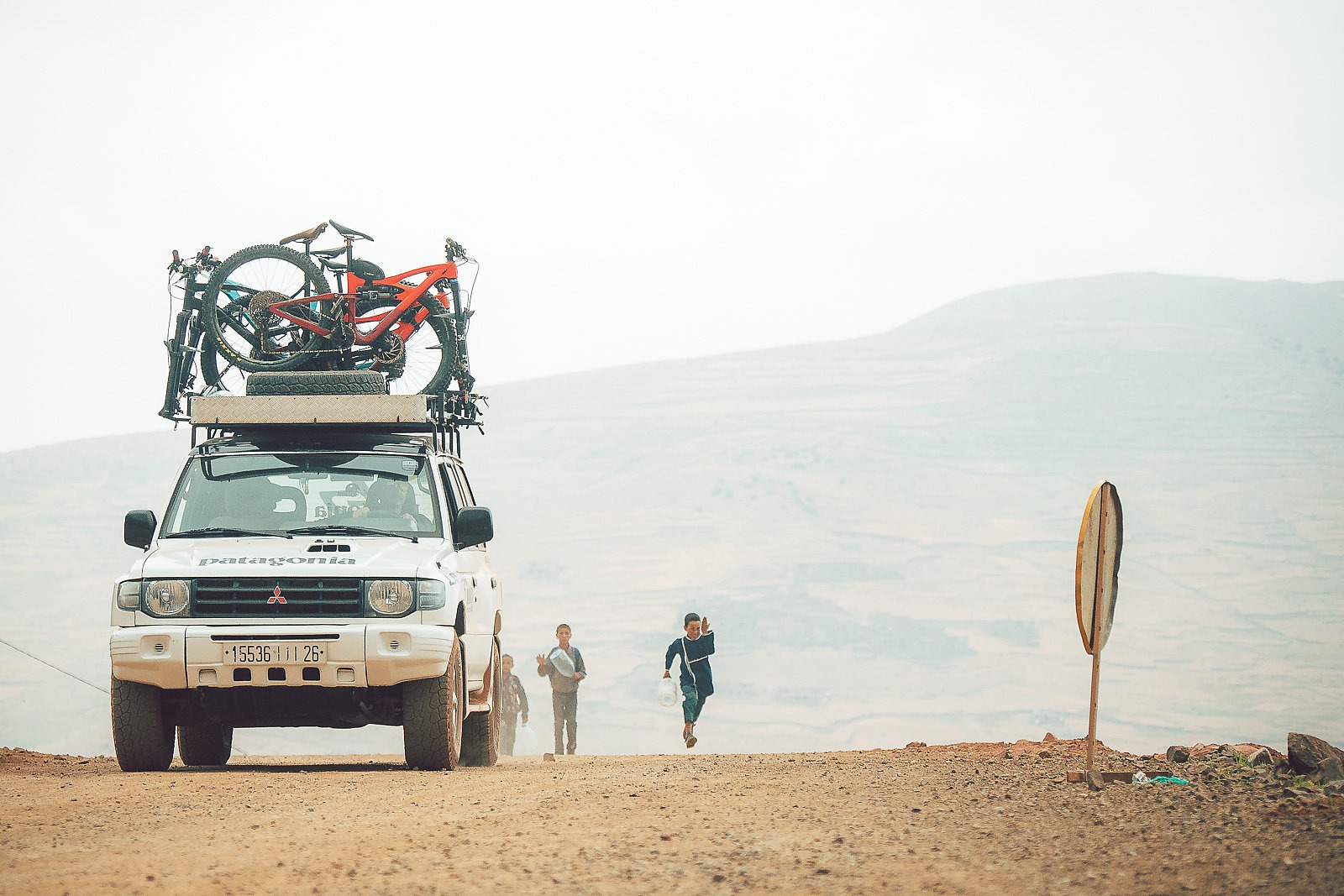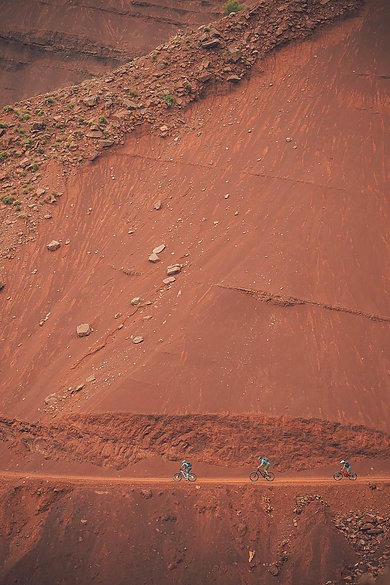 Although the trails themselves have largely been similar to what we're used to riding at home in Colorado, the amount of quality singletrack running through the mountains and hillside villages is impressive. These seemingly endless ribbons of goodness are actually byways used by the people and animals who live in the many villages scattered throughout this region. These footpaths, a necessity of daily life in Morocco, are also conduits to mountain bike bliss—even if the country isn't intentionally developing itself as a mountain bike destination.
When one pores over a map of Morocco, situated in the northwestern corner of the African continent, it becomes readily apparent the country is topographically diverse, with mountains that reach heights of more than 13,000 feet. It's the kind of place where you need good sunscreen for the intense heat of the days and a thick puffy coat for the chilly, high-desert nights.
Our three-person crew, from Denver and Crested Butte, Colorado, was led by longtime guide Pierre-Alain Renfer and his partner Hassan Bezzazi. I'd met Renfer on a previous guided trip in Morocco, and had appreciated his enthusiasm and respect for his adopted country, as well as his ambition to continue exploring the mountains in which he's spent more than 20 years riding. Beyond his endurance and knack for finding delightfully long descents on all kinds of terrain, the Swiss national has become part of the mountain communities where he takes his guests.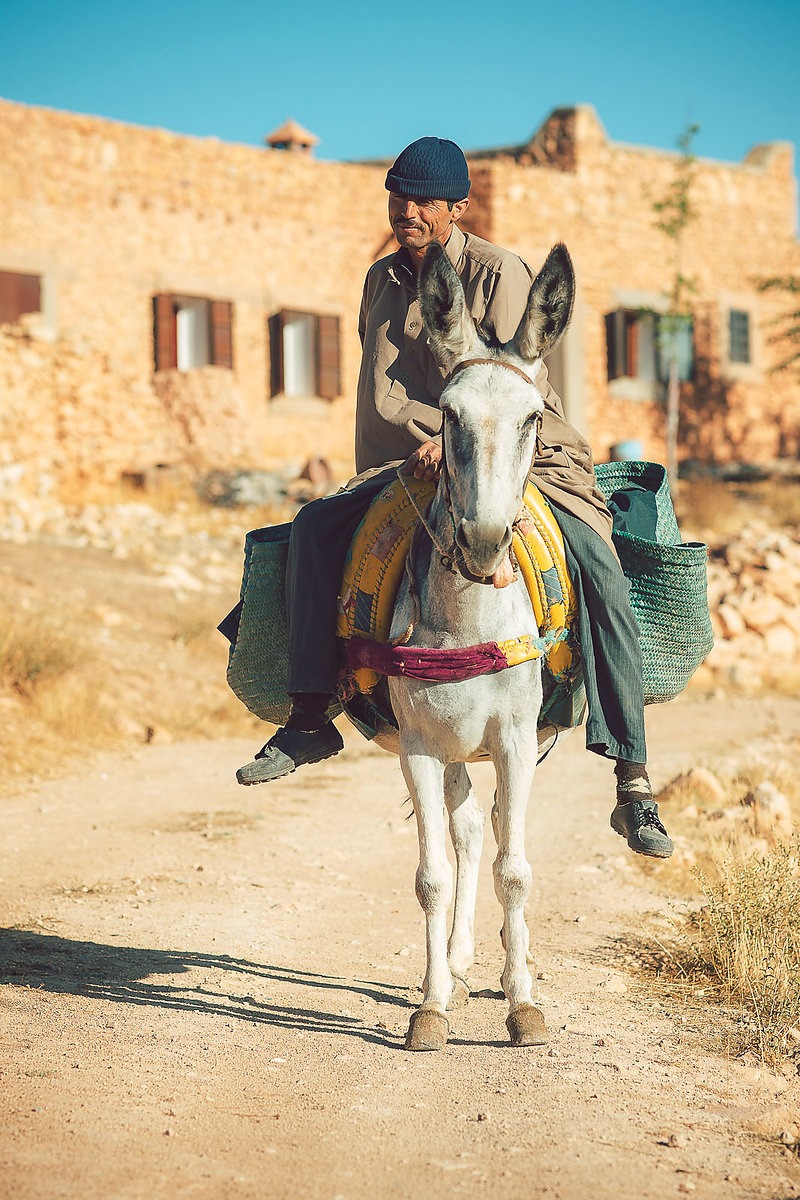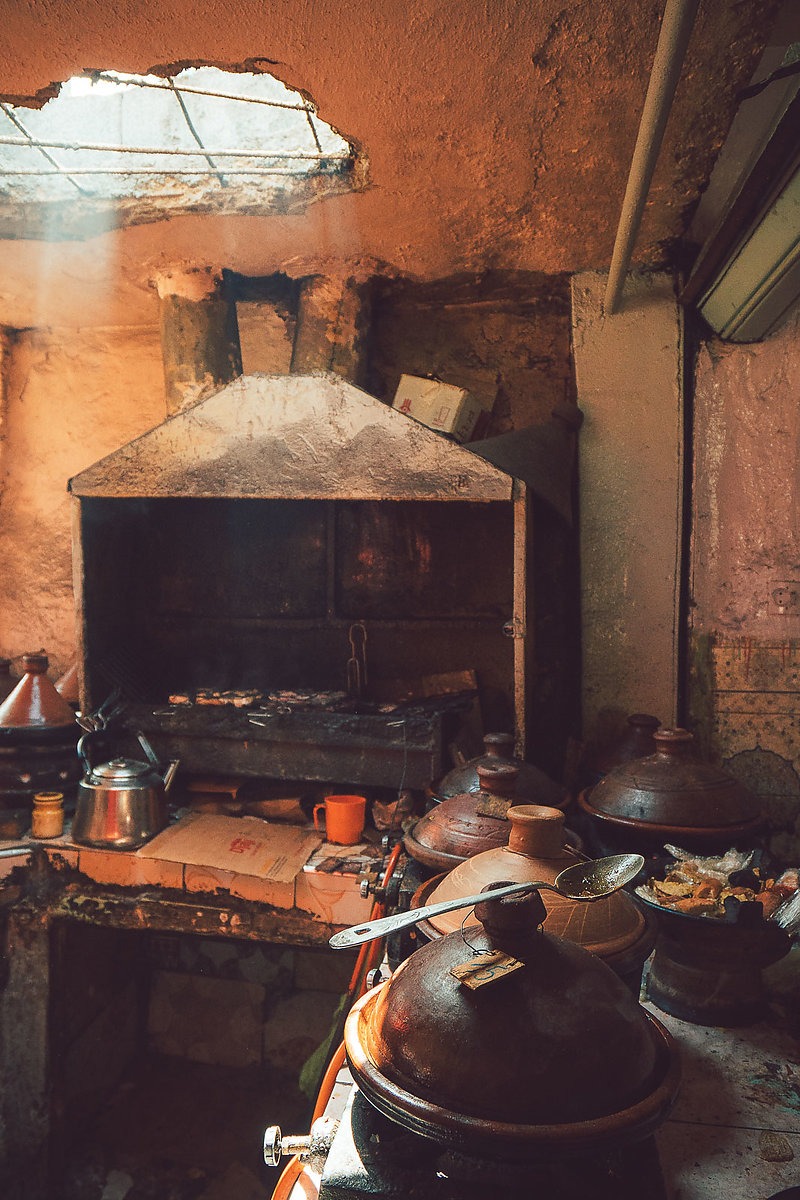 Throughout the trip, Renfer took us into those communities. One of the most memorable was on our seventh day, when we rode from our mountain lodge along the hanging edge of a rocky canyon into a village and were invited to breakfast by a local man named Hmida. He greeted us with a humble smile, followed by a handshake that transitioned to a hand over his heart. This traditional Muslim gesture was the ultimate welcome, so we settled into the experience and shared a generous meal of freshly baked breads and tomato-and-onion- roasted omelettes prepared by his wife and daughter. It was hard to leave, especially after a ceremonious serving of Berber-style mint tea.
That morning captured the essence of a mountain bike trip to Morocco. It's an experience that can change one's perspective about the world; one in which people from different cultures can come together and share time with open minds and hearts. For us, it was a chance to cross the threshold of being outsiders looking in, if only for a short time.