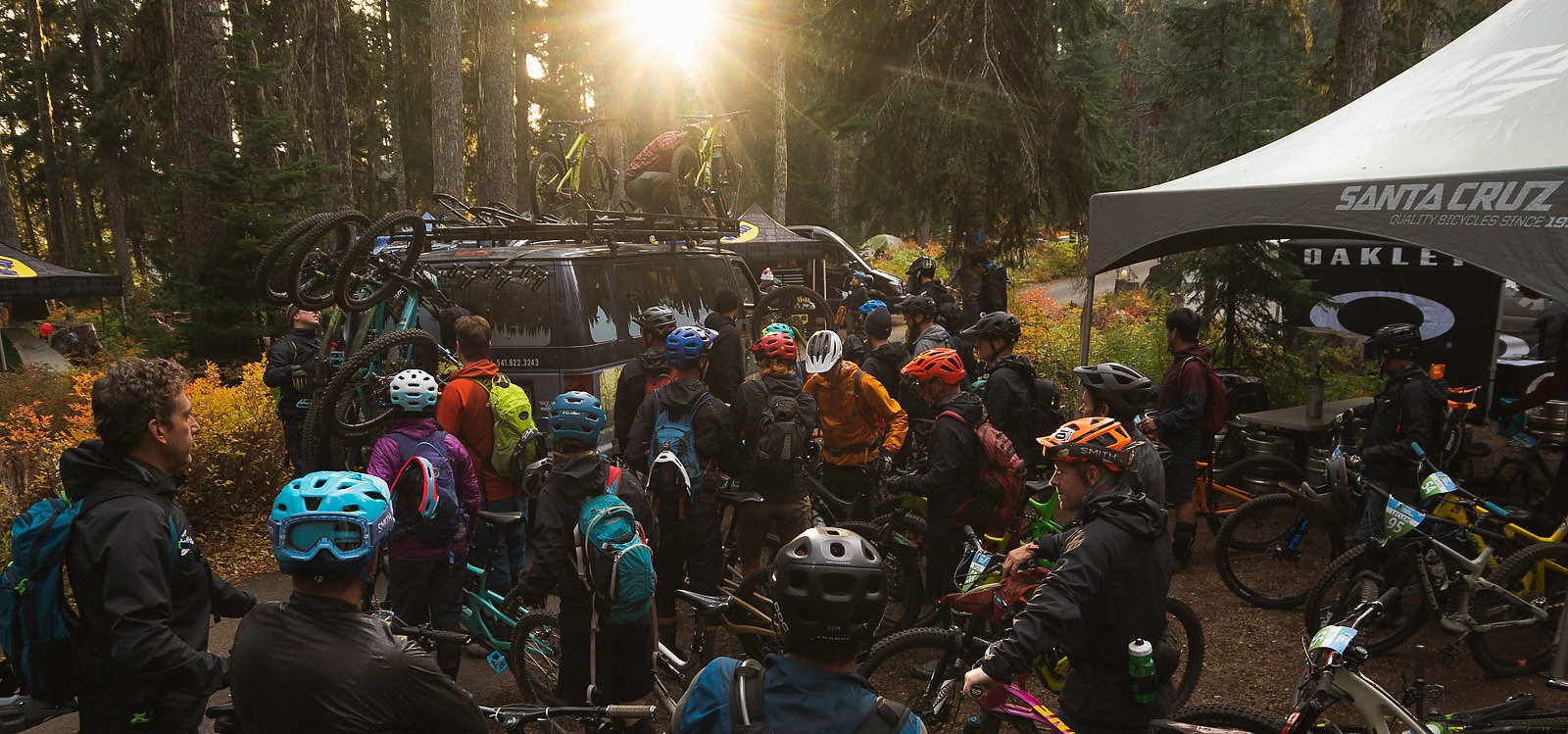 The Wild Card Win an Entry to the 2019 Trans-Cascadia!
Win an entry to the 2019 Trans-Cascadia!
We've partnered with Trans-Cascadia to give away one race entry to the sold-out event. You're responsible for getting yourself to the Northwest and the TC crew will take care of the rest, delivering four days of good times, insane meals and some of the most epic backcountry singletrack in the world.
Now in its fifth year, Trans-Cascadia is a blind-format, backcountry enduro race that takes place deep in the woods of Cascadia. The minds behind Trans-Cascadia have curated a backcountry experience like no other, bringing together pros and amatures alike to experience the joys of riding new trails and relaxing in good company. Check out Hard Days // Creating Trans-Cascadia (below) for a little insight on what goes into this incredible event.
Need more convincing? Take a look at the 2018 Trans-Cascadia experience!