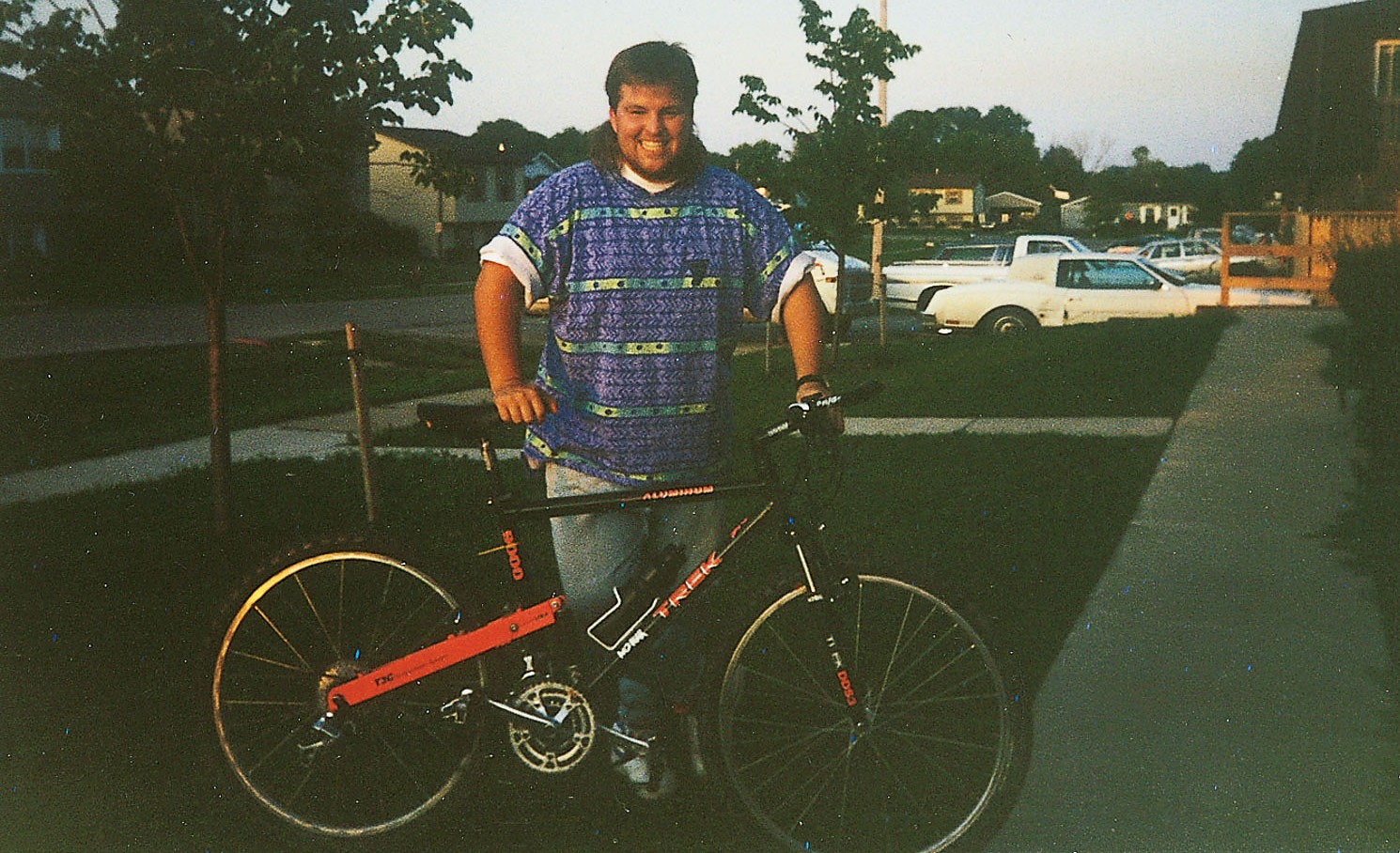 What's in a Name? And do Bikes Choose Theirs?
I've tried my best to cover all grounds in life: marriage, kids, jobs, careers, cars, even a truck.
Along the way, I've had to name my fair share of things: kids, pets, cars, trucks, my motorcycle. But I've never had the inkling to name one of my bikes. Sure, bikes have character and attributes deserving of personas. And like a good friend or family member, they're always there for you. When human relationships have broken down, I could always grab my bike and forget about things, if just for an hour or two.
For 33 years, I've called on my bikes to be more for me than just mechanical parts moving other mechanical parts. But I've never actually called them anything—except, maybe, when I was 9. I think it's time to tap into that childhood excitement again and give my bikes the identities they deserved. After all, isn't that innocent thrill what bikes are made for?
Let's start with that first bike: a Roger Decoster model Mongoose. I learned to wheelie on him. Jumped 20-foot jumps on him—or 12 feet (I was 9). I called him Roger. He was the greatest inspiration a kid could have. Yes, I made motorcycle noises when I rode him.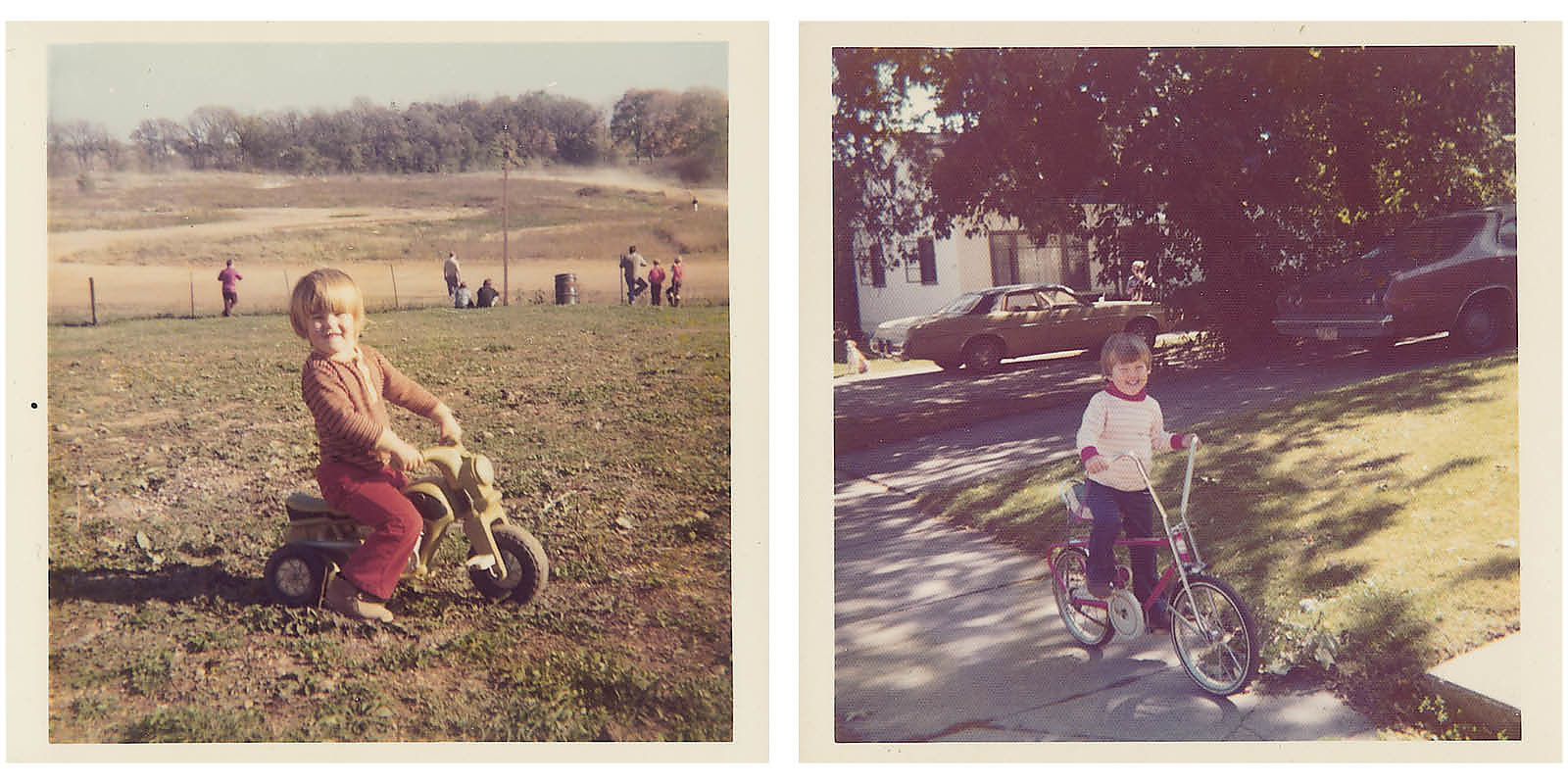 Fast forward to the mid to late 80's. I had what we'll call a Stan, Albert and Marvin. These guys were all in the same family—and, like inbreds, a little lacking upstairs. We'll call it personality. They got the job done, but after a ride they didn't really leave me simmering in any special vibes.
Then, I discovered Todd. This bike begged to be pushed. It was telling me "Go farther." I hit the heater at the indoor ice rink half pipe where we used to ride. Todd told me to do it. Then, I cracked him, damaged his fork. So I moved on to his successors: Big Todd, Stew and Sporto. They, too, all wanted to charge and each one was cool, but each had something that defined it: A temper, or shyness, or ghosts from its past.
In 1991, I got my first mountain bike. It was one of the first mass-produced full-suspension bicycles. I'll christen him Carl. I worked with a Carl at the time and he was a hot mess—similar to this bike. Carl-the-bike's steering was off. He was heavy. He had an air fork with 75 mm of travel and an elastomer single pivot rear. "What's that?" you ask. Well, at one point, it was believed that a hunk of rubber would supply a soft, subtle feel to any trail. Did it work? Not really. Sometimes the tiny damper would go out and it was like riding on a series of trampolines. So in 1993, I replaced Carl.
With a hardtail. Looking back, this bike surely was a Walker. He stood tall. Had an aluminum-ceramic frame and a one-inch head tube. He was my "everything" bike. I raced crosscountry on him—all over this country. Put road mil es on him. Raced him in downhill and slalom events. And I jumped him a lot (remember, it was 1993). Walker had to compete with other shiny bikes in my small fleet, including two full-suspension bikes and two other hardtails. Walker outlasted them all and was retired only a year ago. After 19 years of service and 30,000 miles, it was time to let him rest.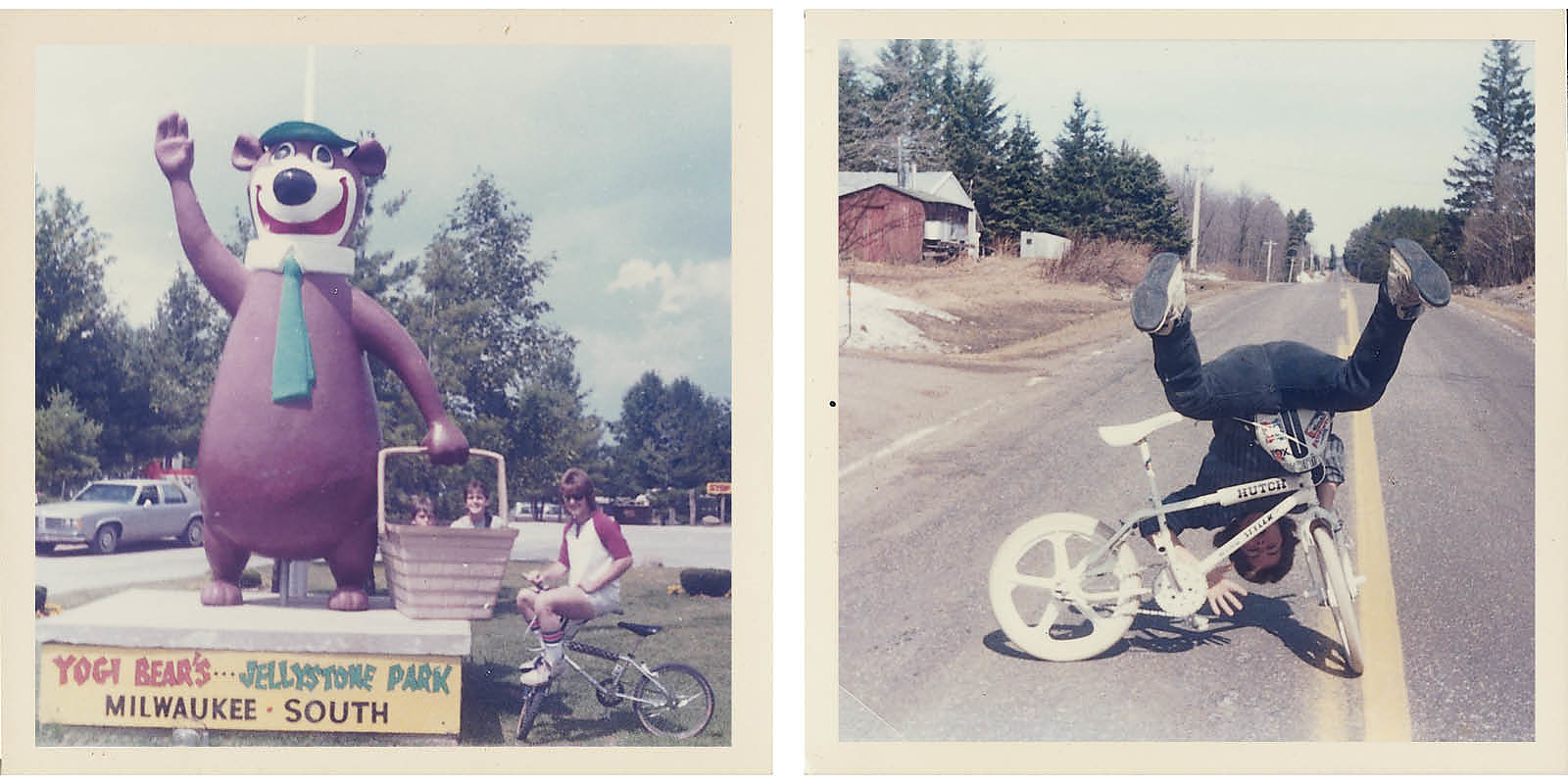 In 2001, I added Blanco to the family. He's bright white, also a hard tail, and was born and raised in northern California. He's got an attitude, but a smooth demeanor—he never fusses or complains. He's got the California vibe to him. I gave him a new 130 mm air fork this fall and he's lighter and fitter than ever. He is my CC buddy. He always lets me know that he's got me covered, and I know when I'm pushing him too hard.
Lastly, I have a bit of a misfit. I'll name him Nigel. He's a 2011 model. He's chromoly and, again, a hardtail. He was born in England, and definately has English in his bloodline. He demands a 150 mm fork, wide bars, and a long chainstay. He doesn't always manual when you want, but will jump anything. He's completely quirky, yet civilized. He likes to charge, but takes a while to get warmed up, like an English car on a cold morning. He's a gentleman on the climbs and that charm has grown on me. It took the whole summer, but I think I'll keep him.
So maybe you're into naming your bikes. Maybe you're not. But here's the thing: When I crash, I can always blame Nigel for being "a bit knackered on Irish Whiskey." I'm sure once people hear that his name is Nigel, they'll completely understand.