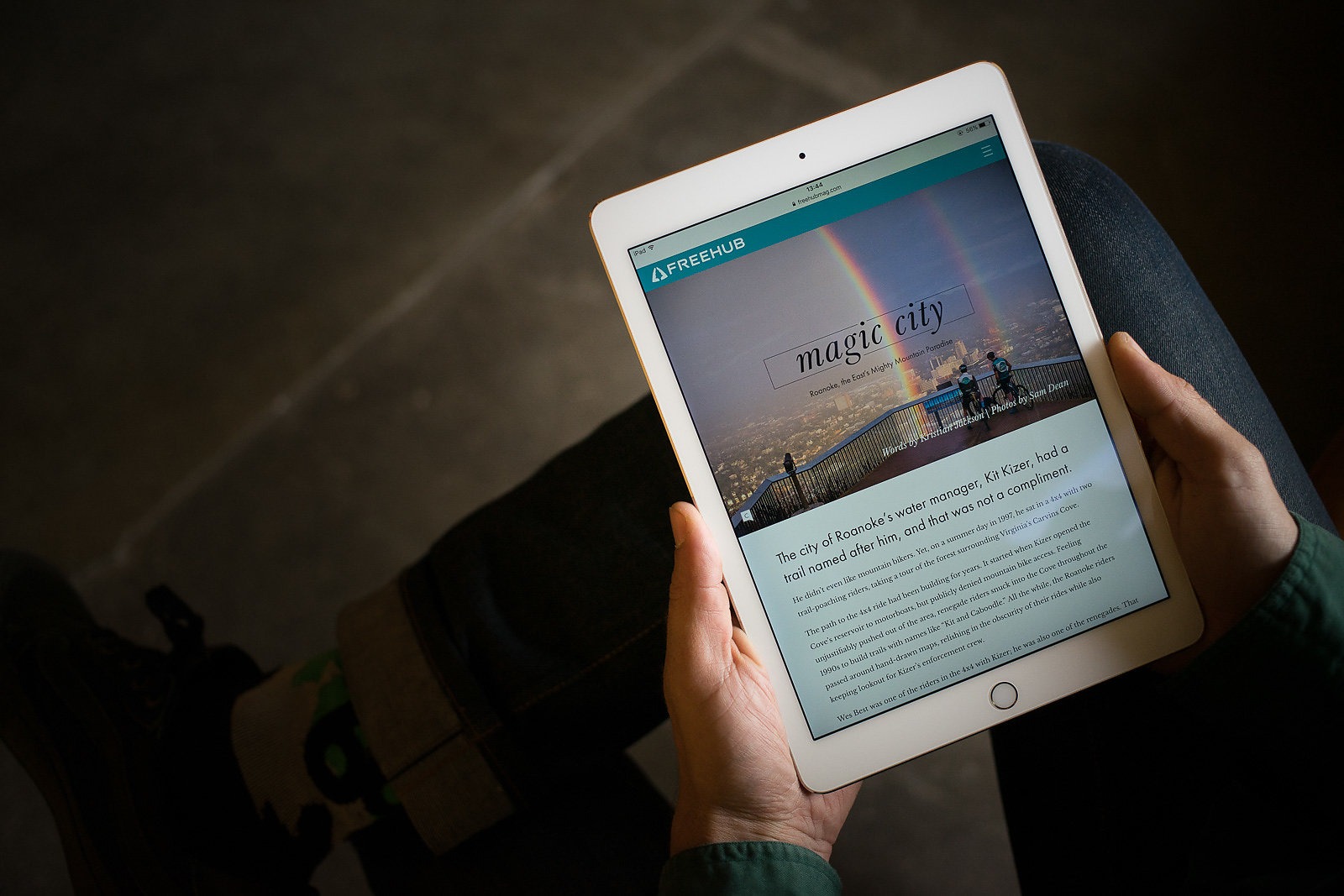 Freehub PLUS Subscription Sign Up to Get Free Access for 30 Days
Free PLUS Trial Subscription
Freehub Magazine is now offering a digital subscription package called our PLUS Subscription. While we haven't figured out how to replicate the fresh ink smell of our print magazine, with our new online subscription you can now view the current issue at FreehubMag.com or download the latest articles to your computer, tablet or mobile device and take it with you on the go. No shipping, no waiting, just instant access to all of your favorite Freehub content.
What's Included with a Freehub Online PLUS Subscription?
- Online access to the latest print issues the day they hit newsstands
- Download print articles and take them with you on the go for offline reading
- Access to the FH Dashboard
- Bookmark favorite articles for easy access
- Browse articles by issue
- Receive our weekly newsletter for the latest content and special discounts
Sign up for your FREE Online PLUS Trial Subscription with just a name and an email, no credit card required, and enjoy digital access to all of your favorite Freehub content, including Issue 10.4, for the next 30 days.