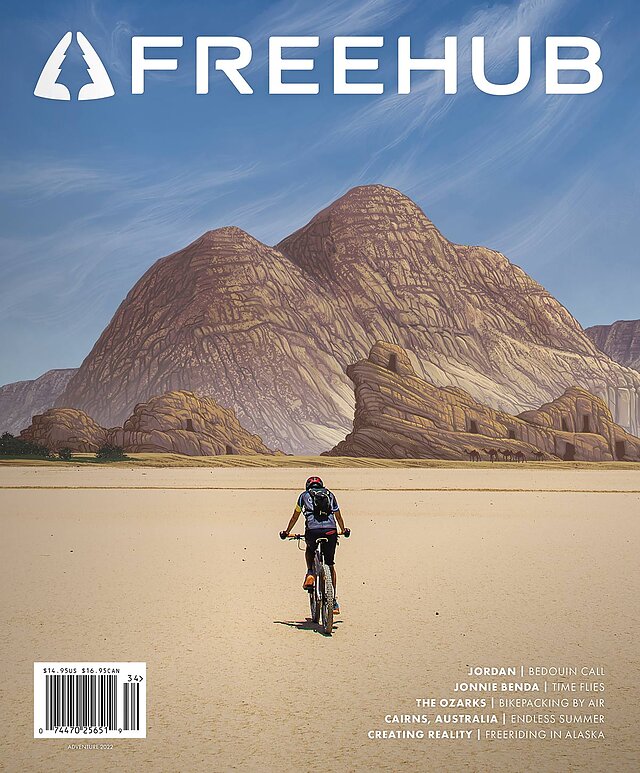 Two-Year Print Subscription
Description
A two-year print subscription to Freehubmagazine which gets me 8 issues of the community driven mountain bike magazine. Sign up for auto-renew and never miss another issue (and save 25%).
What's Included:
- 4 issues/year mailed directly to your front door
- Online access to print articles the day they hit newsstands
- Online access to past print issues
- Save articles for easy access

$89.95 USA | $129.95 CANADA | $189.95 INTERNATIONAL
*For International Subscribers, please allow 8-10 weeks for delivery of each issue.
Share