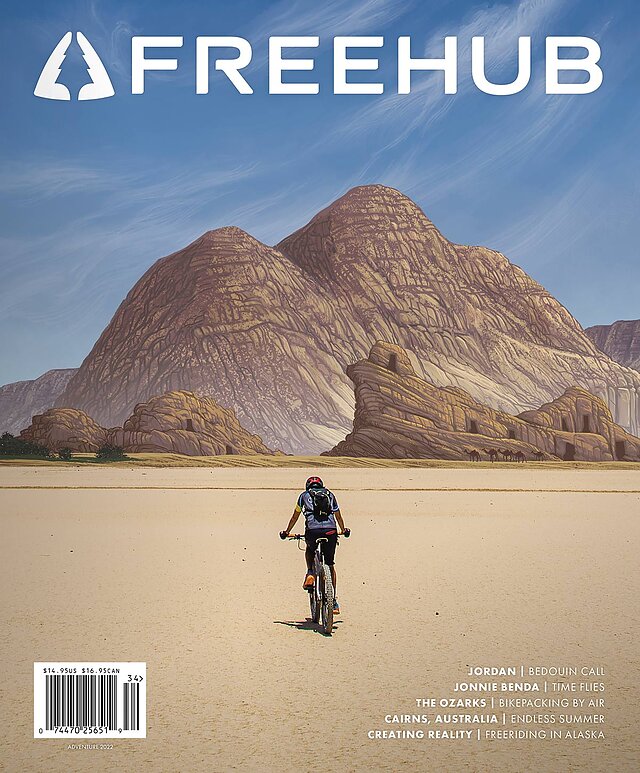 Shared Reader Discount
Description
Freehub is offering shared readers a 15% discount off our one-year subscription package. A one-year subscription to Freehub Magazine gets you 4 issues of the community driven mountain bike magazine shipped directly to your door!
What's Included:
- 4 issues/year of Freehub Magazine mailed directly to your front door
- Online access to print articles the day they hit newsstands
- Save articles for easy access
- Receive our weekly Freehub newsletter for content releases and special discounts
$42.95 USA | $62.95 CANADA | $92.95 INTERNATIONAL
*For International Subscribers, please allow 4-6 weeks for delivery of each issue.
Share