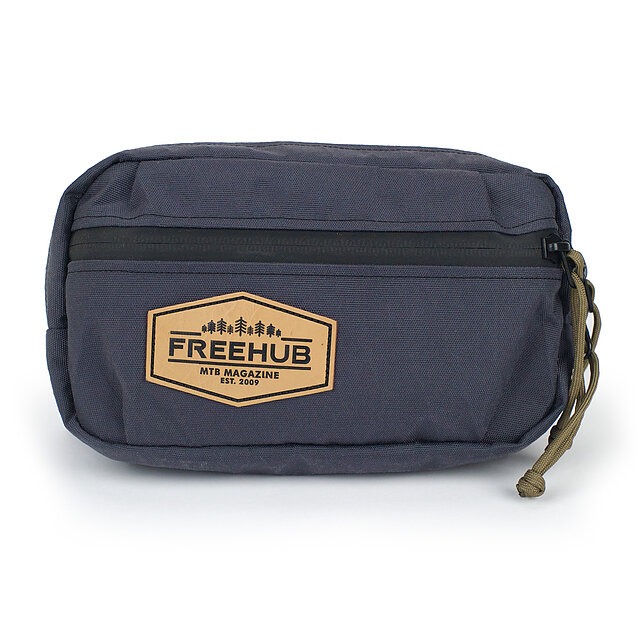 Freehub Lookout Hip Pack A High Above Designs Collab
Description
The Lookout Pack is the culmination of what High Above Designs has learned in the past 2 years of making hip packs, and inspired by High Above's 6+ year history of building great products. The Lookout is built to last with waterproof materials, invincible construction and smart, simple details.
The Lookout pack come with one (1) bottle holder, but you can add a second bottle holder to the Lookout pack (sold separately at High Above).
Details:
- Size: 9" x 3" x 5.25'" (LxWxH)
- Waterproof and incredibly durable VX shell material from Dimension Polyant
- Heavy duty nylon webbing
- Three interior pockets
- Additional weather resistant external Zip Pocket
- YKK Uretek #8 zippers for unrivaled weatherproofing and durability
- Extra-Long para-cord zipper pulls for ease of entry
- Freehub Magazine faux leather patch
Made by our friends at High Above Designs in Bellingham, WA.
Share