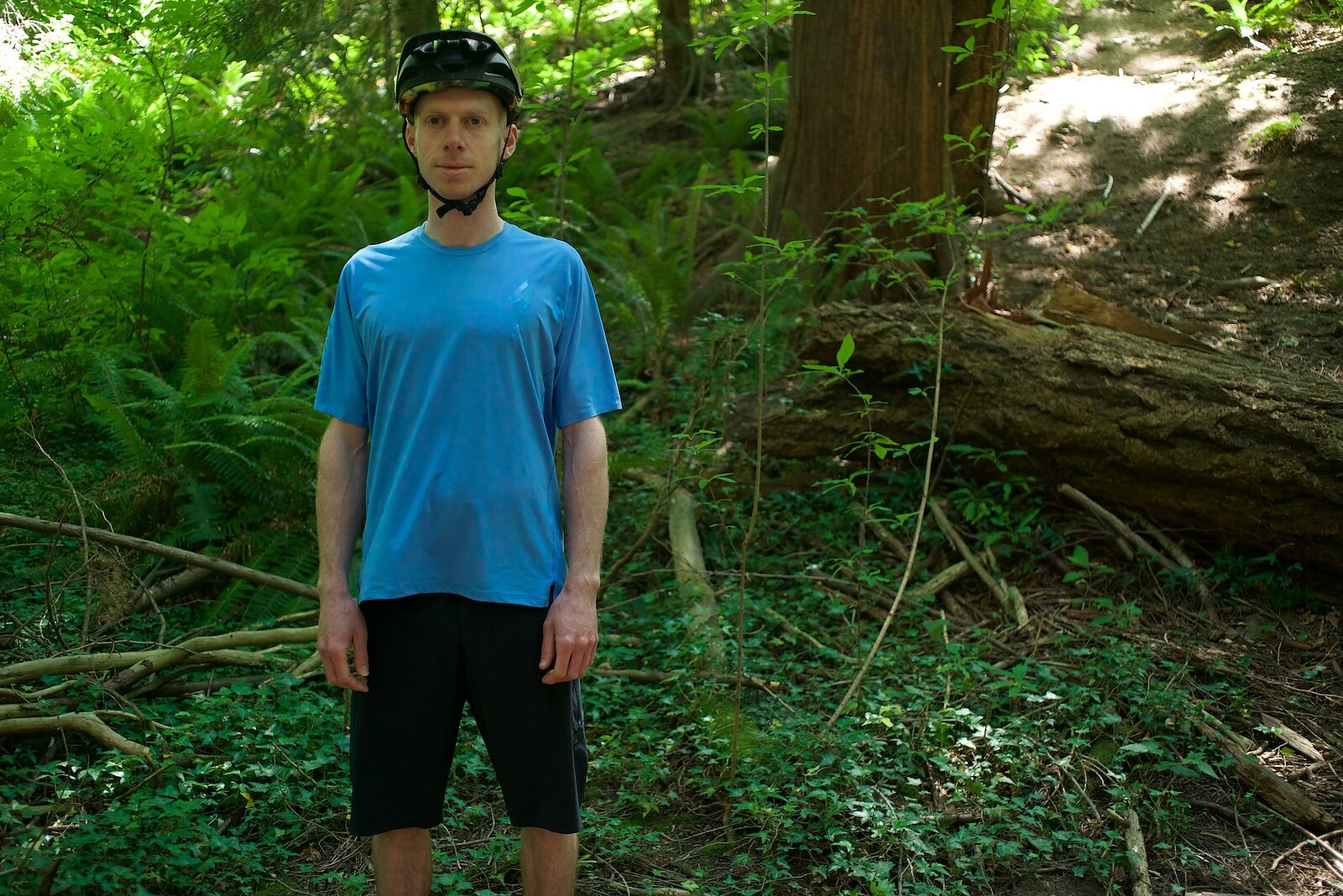 Specialized Men's Trail Air Kit Apparel Review
A story is told of two fish meeting: One fish waves and asks the other, "How's the water today?" The second fish looks confused and pauses for a moment before replying, "What the heck is water?"
Much like those fish, it's easy for us to forget that we too are constantly surrounded by a dense mixture of molecules we call air. But we can sense it in a breeze as it blows against our skin, or feel it fill our lungs when we take a deep breath.
Specialized, on the other hand, has never forgotten air; in fact, their new Trail Air line embodies it. During my first ride in this kit, I had to remind myself I was even wearing shorts. Not in the vulnerable, "I feel naked!" kind of way, but more like the fish swimming in water kind of way. Designed for hotter days when you might feel like stripping down, this line of clothing goes far beyond the typical lightweight formula of thinner materials and venting.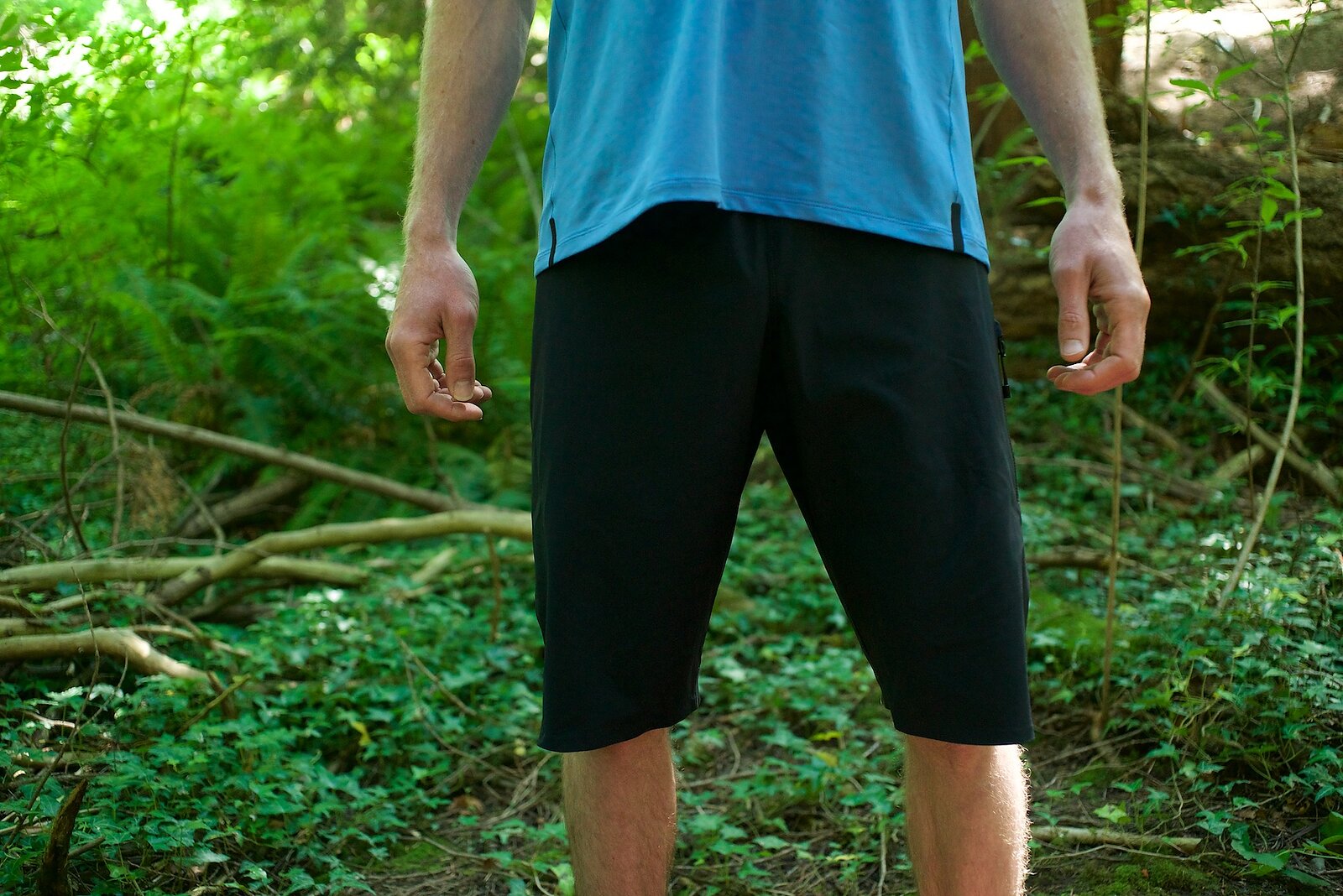 ---
Men's Trail Air Short
The first thing I noticed about the Trail Air Short was the stunning level of quality. The lightweight VaporRize fabric feels futuristic—the way it moves and stretches defied my understanding of what is possible in a textile. Inside the shorts, seams are flat and taped on the edges, elevating both comfort and durability. And, at the waist, the ratchet closure provides a method for adjustability seldom seen on shorts. On the left thigh a single pocket—elegantly executed—can carry a phone or trail snack comfortably while pedaling. Look a little closer and notice a subtle feature: the fabric that makes up the front panel of these shorts is cut slightly longer than the back panel to enhance knee pad compatibility and to prevent excess material from gathering behind the knee.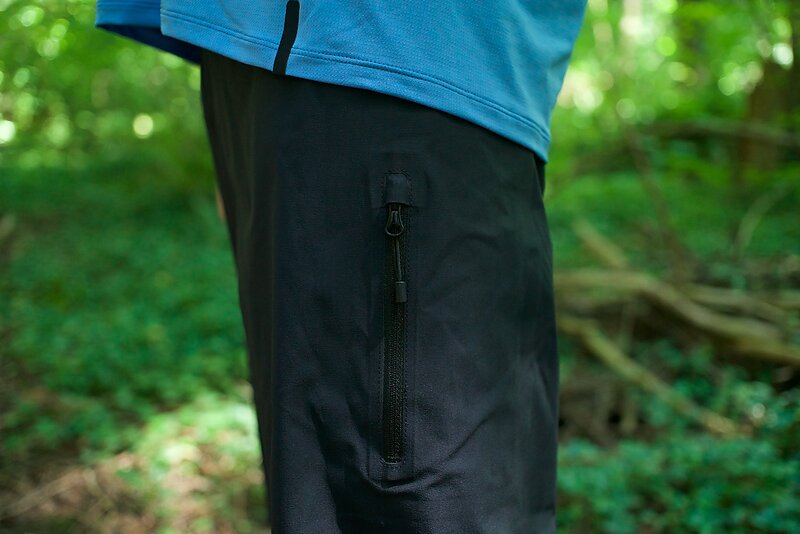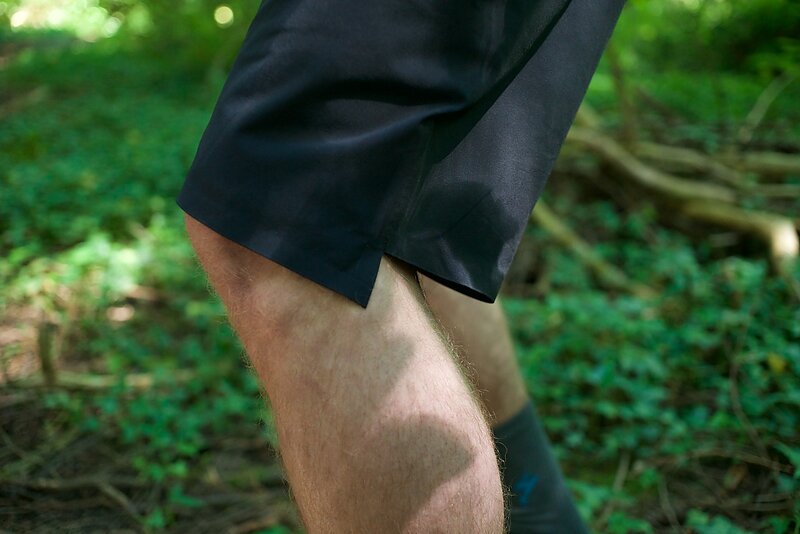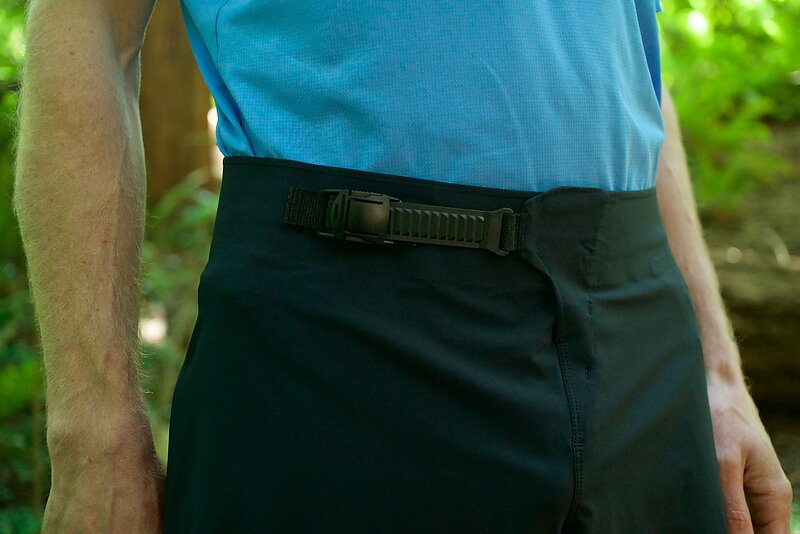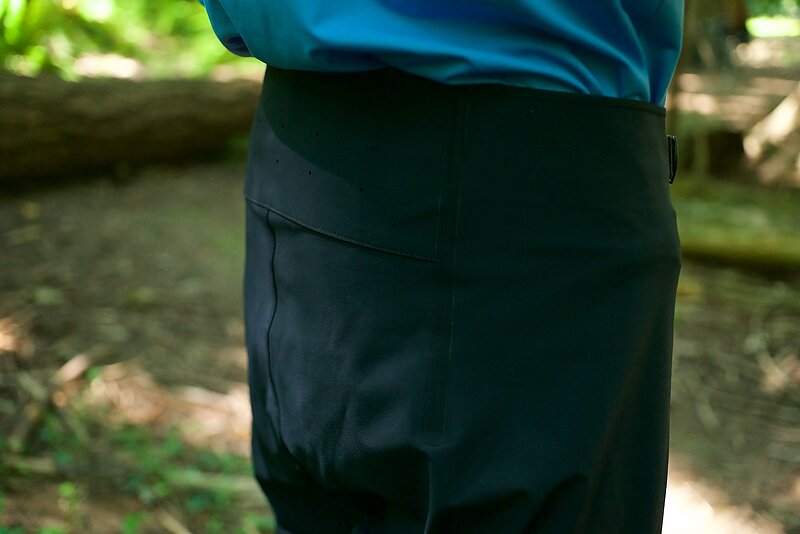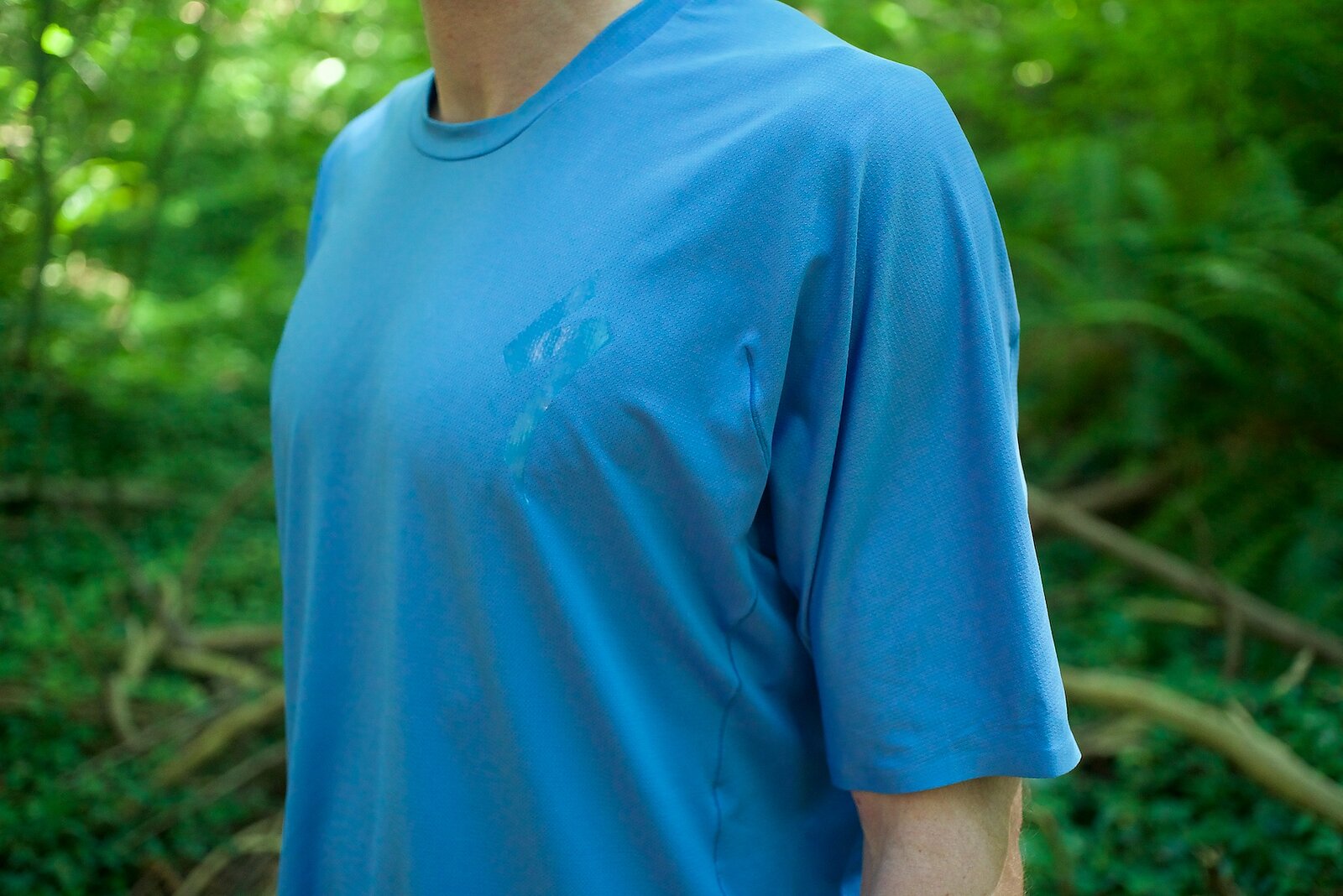 ---
Men's Trail Air Short Sleeve Jersey
My experience with the Trail Air Jersey was equally impressive. The fabric itself, when compared to the shorts, has a more meshy texture and look. This weave seems ideal for enhancing breathability as well as next-to-skin softness—aspects I really value in a jersey. For my body the cut was perfect and effortlessly moved with me. The jersey never felt tight or restrictive.
As a pair, the Trail Air kit worked flawlessly, wicking sweat and following my body where it needed to go. Hot days stood no chance, and I can definitively say these are the most lightweight and cooling pieces of ride gear I have in my collection. I also appreciated that both items came with tags declaring their SPF ratings. Though nearly any article of clothing can boast some level of sun protection simply by creating a layer between you and incoming UV rays, I value knowing exactly how much to expect when planning for long, exposed rides.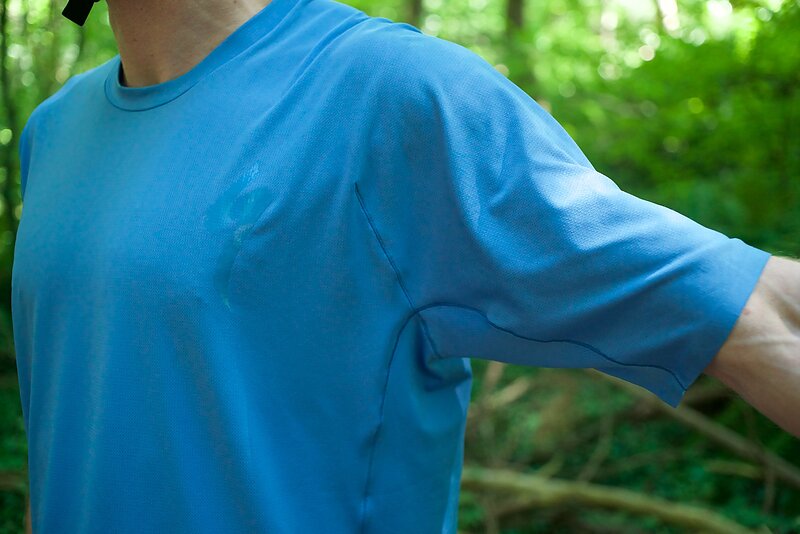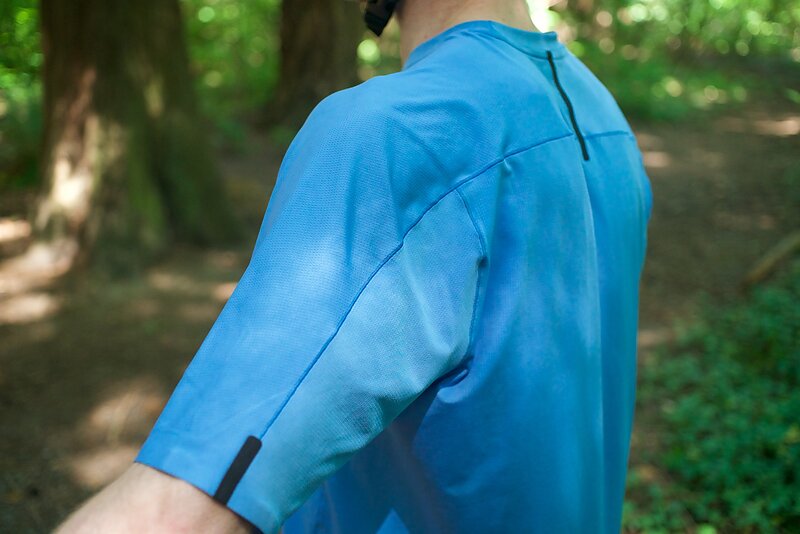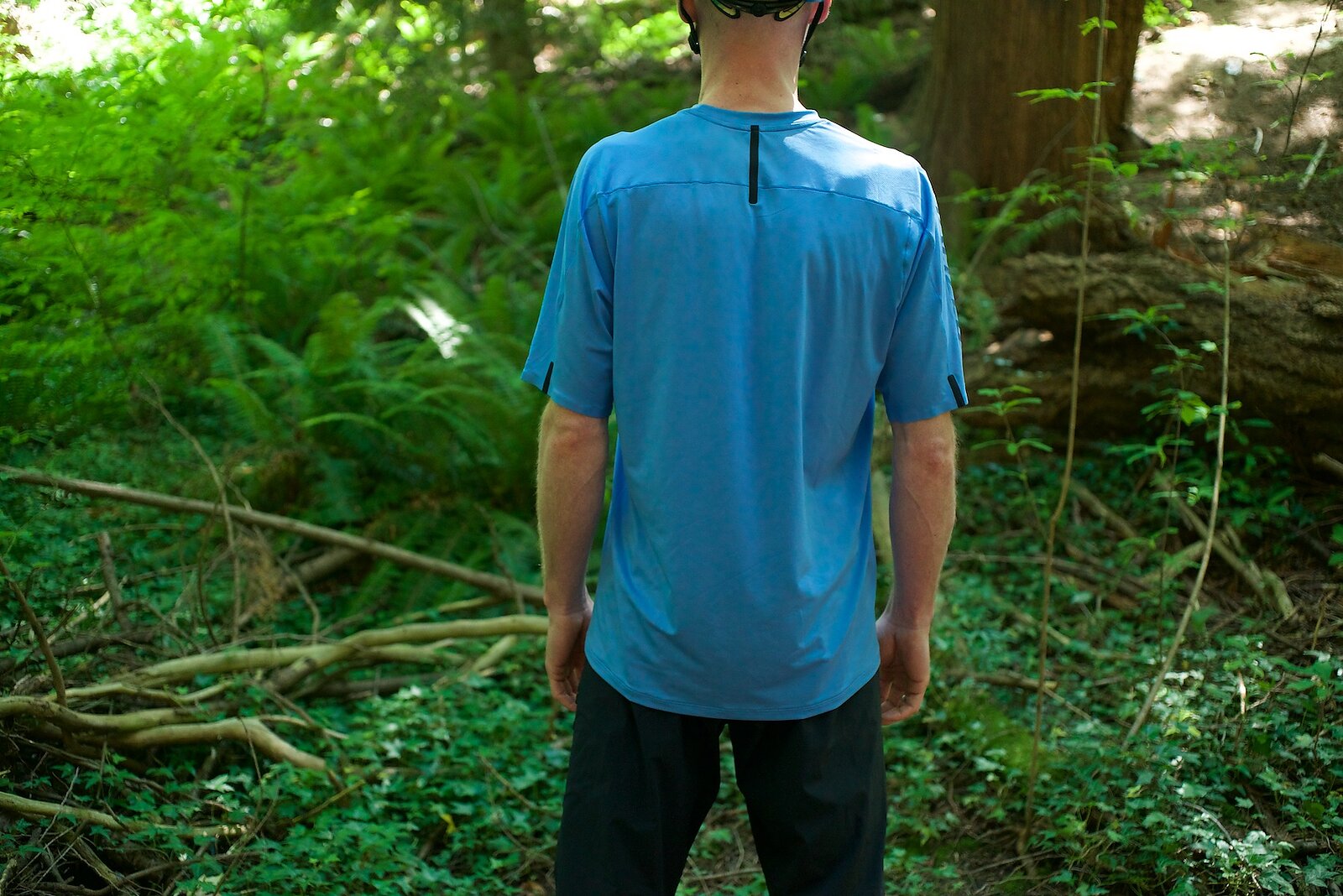 Another admirable aspect is the Specialized Apparel Team's choice to use yarn made of recycled plastic for the jersey. In fact, Specialized has a whole section of their website dedicated to sustainability which encompasses the environmental social actions and initiatives they are invested in. Not only are they members of many industry-wide organizations focused on sustainability, but they are also leading the way with undertakings such as the Responsible Sporting Initiative (RSI), of which they are founding members. This comprehensive approach shows an understanding for the kind of accountability we need right now, but it could be more. It's fairly easy to find metrics on how a bike company is performing financially, yet detailed environmental and social statistics are rarely available. I hold a degree in Sustainable Design and understand how difficult this can be to produce, but doing difficult things is the foundation of greatness. Moving forward I hope all manufacturers in the bike industry demonstrate their dedication by more openly sharing the results of data gathered using established environmental performance indicators—the future of outdoor sports may just depend on it.
The apparel from the Trail Air series is impeccable. In fact, I have already started recommending it to anyone and everyone I interact with on my rides. Specialized's mastery of design and manufacturing, as well as their choice of fabrics, is sublime. If you are looking for a warm weather kit to last you several seasons, look no further. And if you have a different price point in mind or need something for cooler weather, make sure to check out the rest of their Trail line up.
Specialized Men's Trail Full Collection
Specialized Men's Trail Air Short Sleeve Jersey - $70