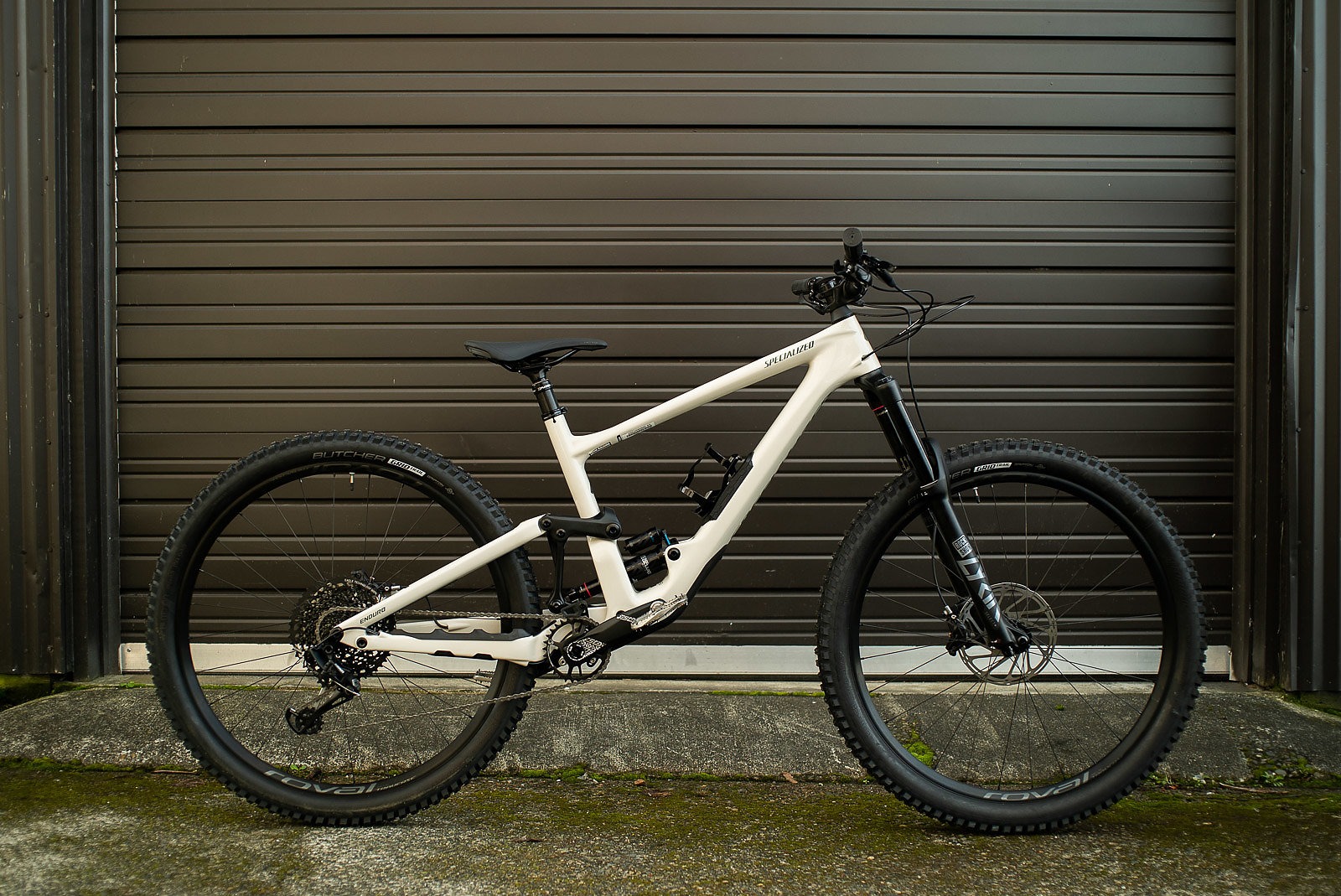 Specialized Enduro Elite Bike Review
The new Specialized Enduro is a big bike in many ways.
Yes, it has a lot of travel, big wheels and stacked numbers. But it is also big in a metaphysical sense, as it proves beyond a doubt that a bike can exist in two different realms at once. This is because it's also light, snappy, poppy and playful, all in despite of what the numbers might say.
As an evolutionary tangent of Specialized's downhill beast, the Demo, it's not a surprise that this bike is one of the hardest charging and most capable two-wheeled contraptions we've tested. 170mm of travel, a 1274mm wheel base and a head tube angle of 63.9 degrees will do that. Yet what really stands out about the Enduro is how comfortable it is in every situation—climbing included.
Geometry & Specs:
Wheel size: 29"
Rear travel: 170mm
Fork: 170mm
Wheelbase: 1274mm
Chainstay: 442mm
Reach: 487mm
Head tube angle: 63.9°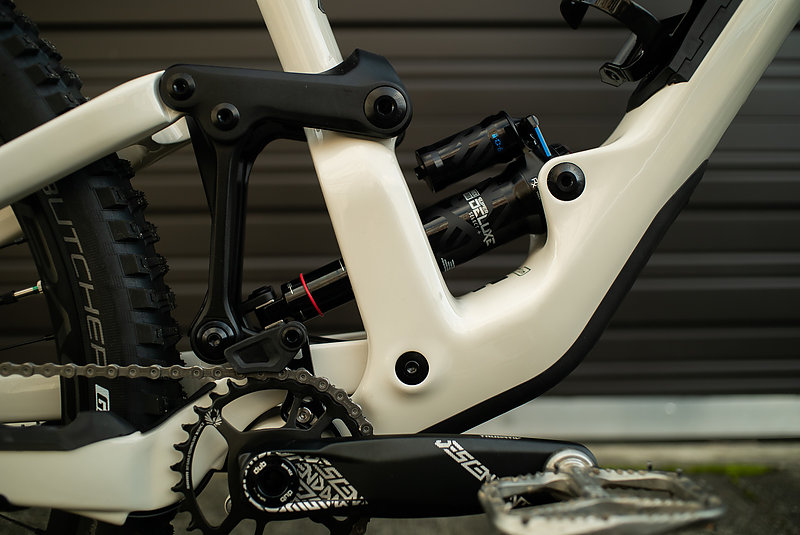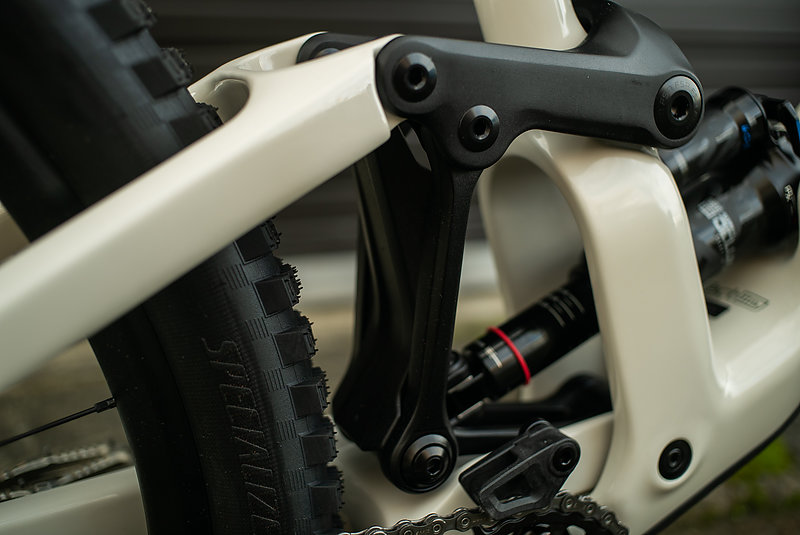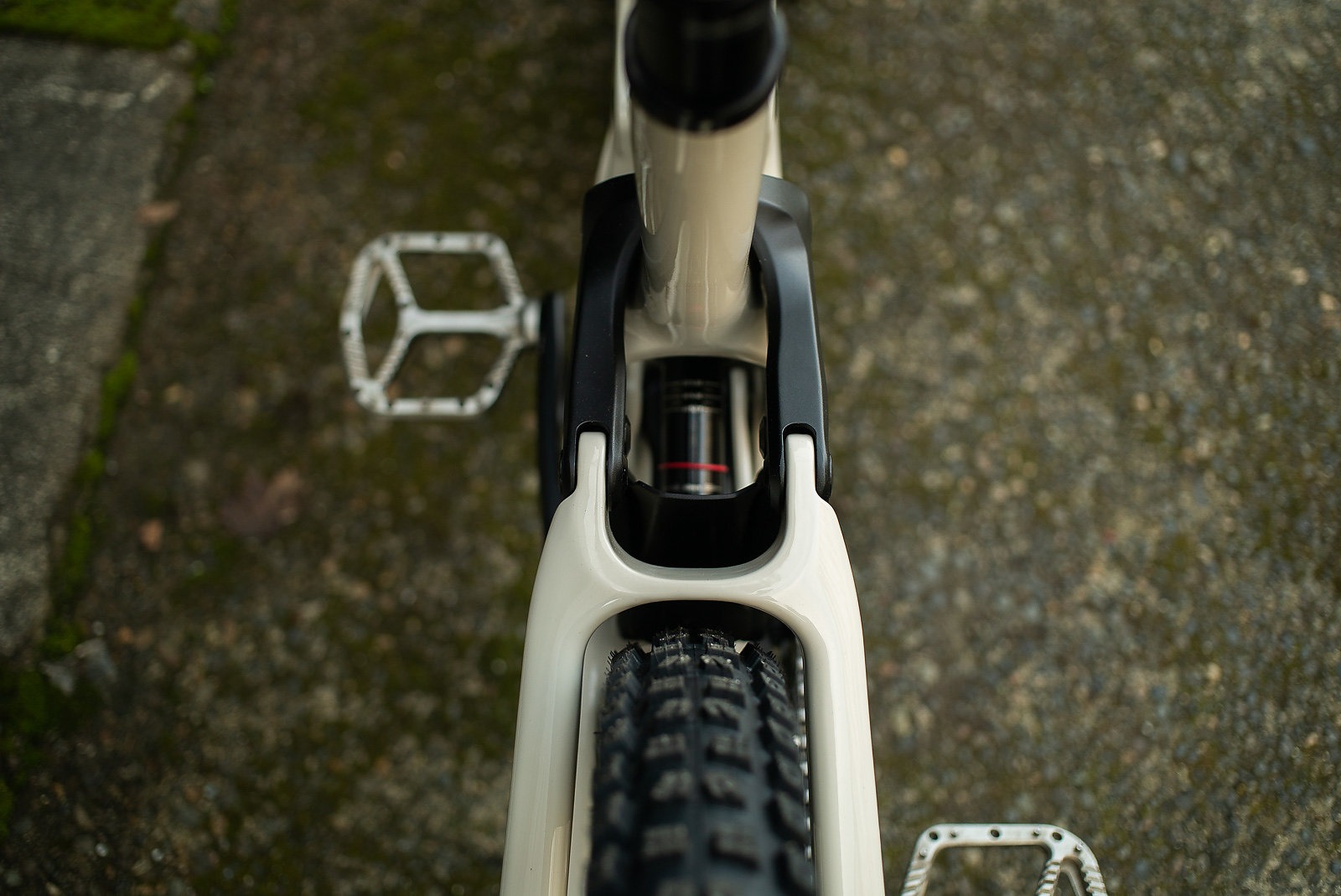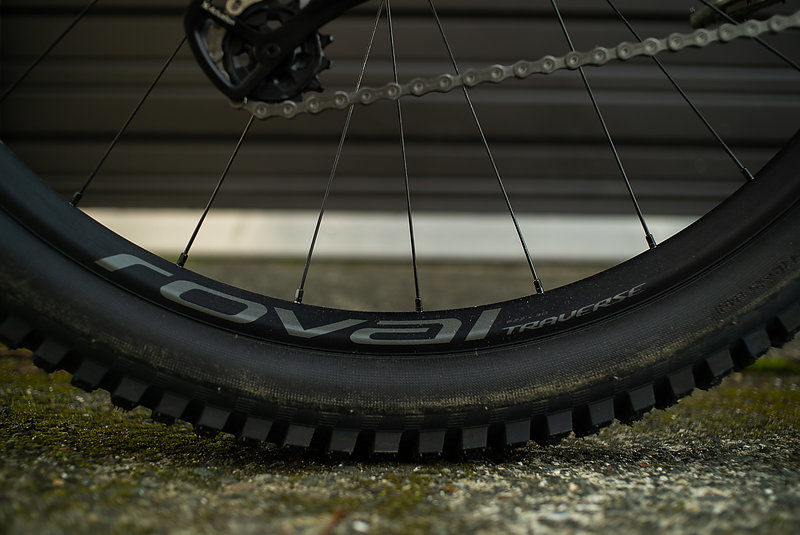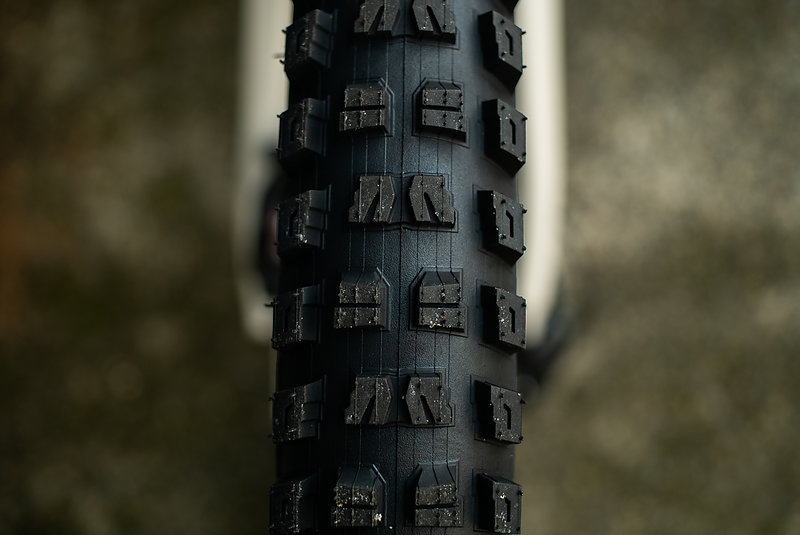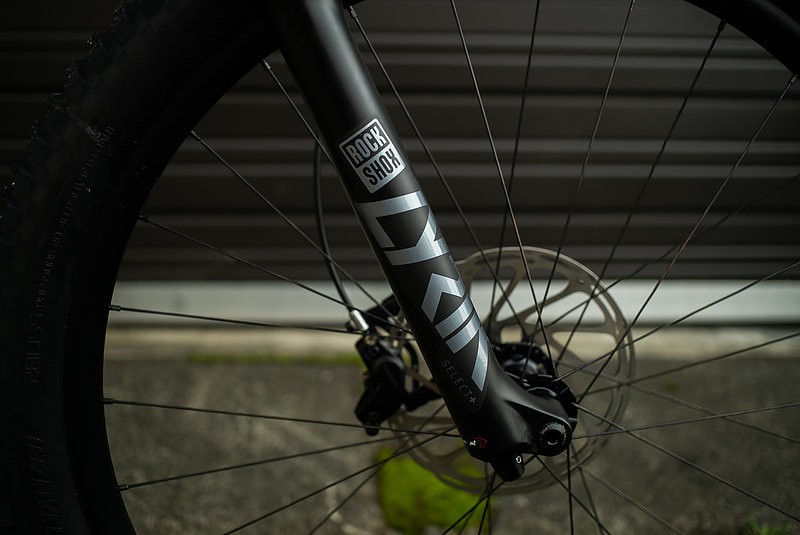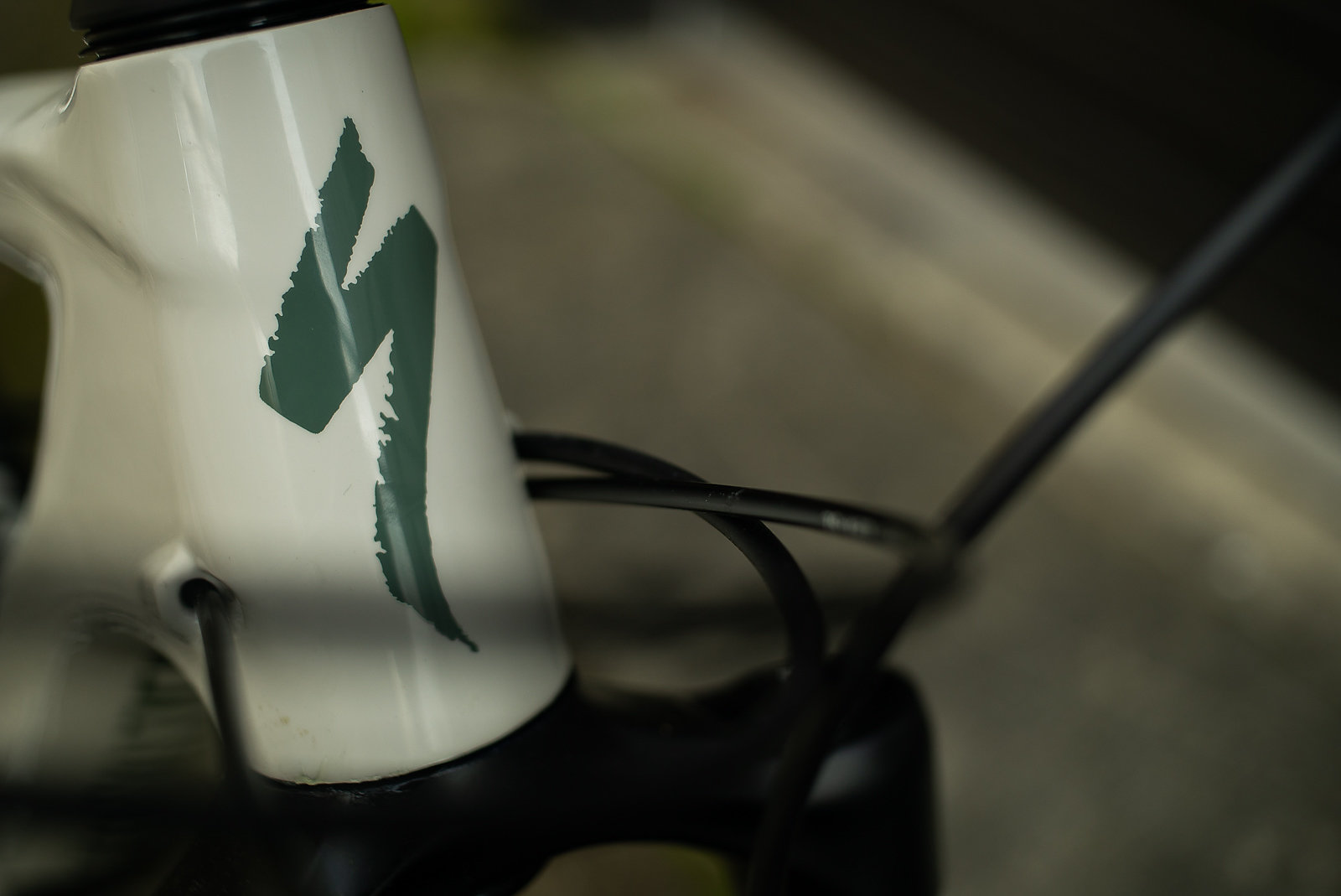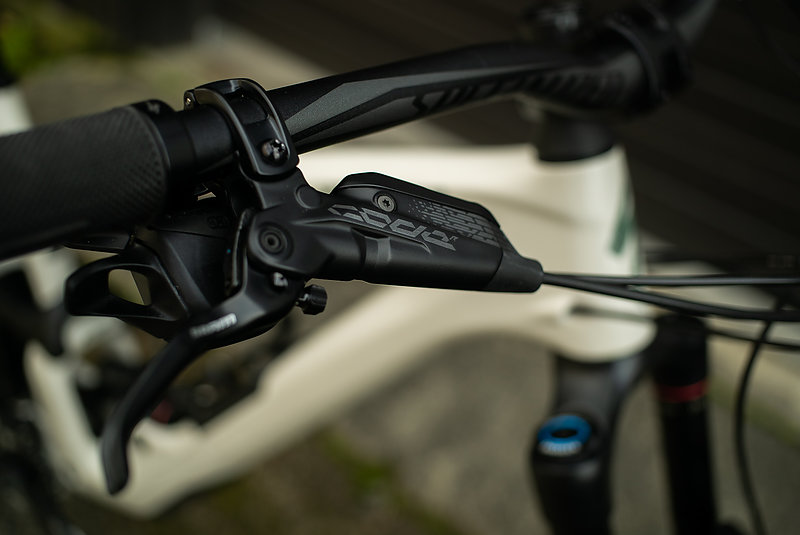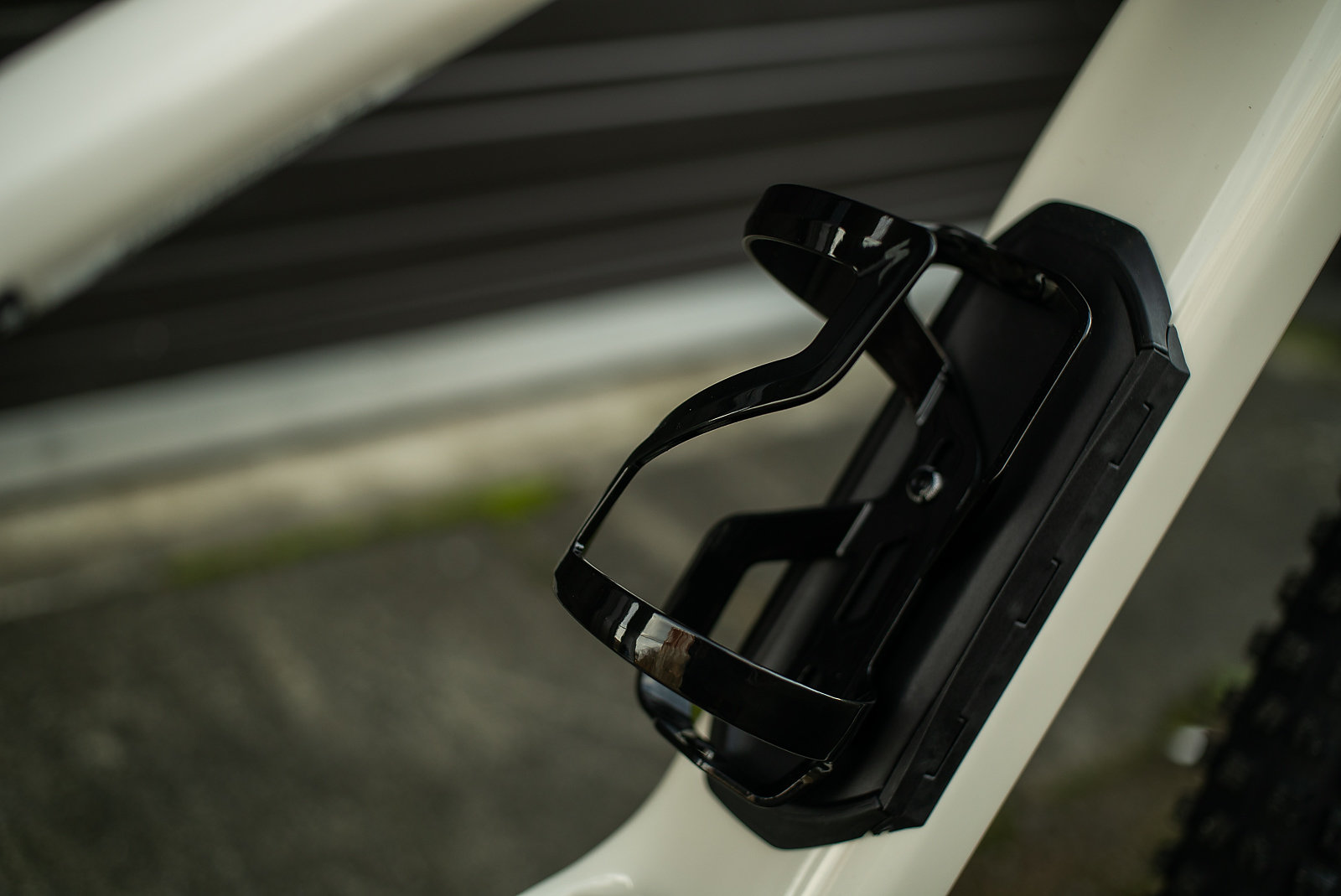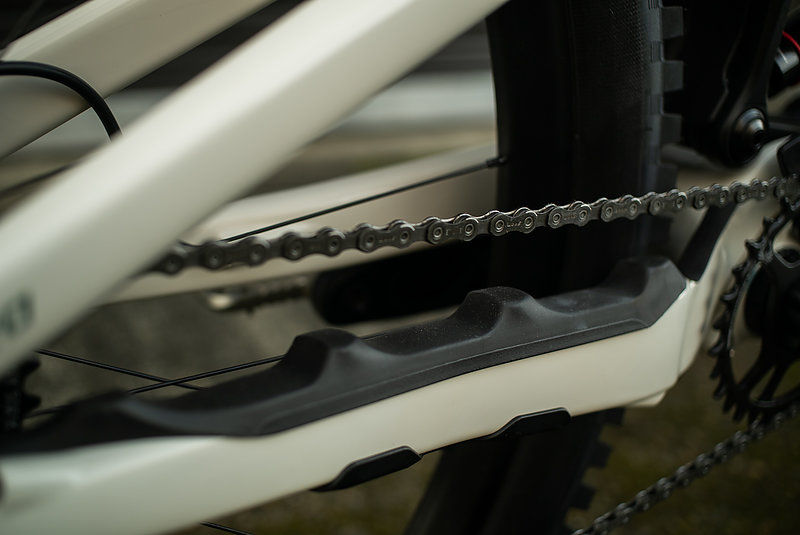 For some reason maybe only the engineer wizards at Specialized know, this bike also loves to pedal. The long chainstays help center the riders weight for creating the feeling of being fully planted to the ground, while its impressive anti-squat makes it noticeably efficient. Despite being nearly maxed out in a lot of ways, the bike seemingly carries its own weight up hill.
To say this bike is fun would be an unjust understatement, but also only part of the equation. The Enduro was built for the big days, the ones that have a high mile count, but are better measured in might, with no shortage of heinous climbs and rowdy descents. There's a surrealness that comes with what this bike is capable of.
Specialized Enduro Elite - $5,310