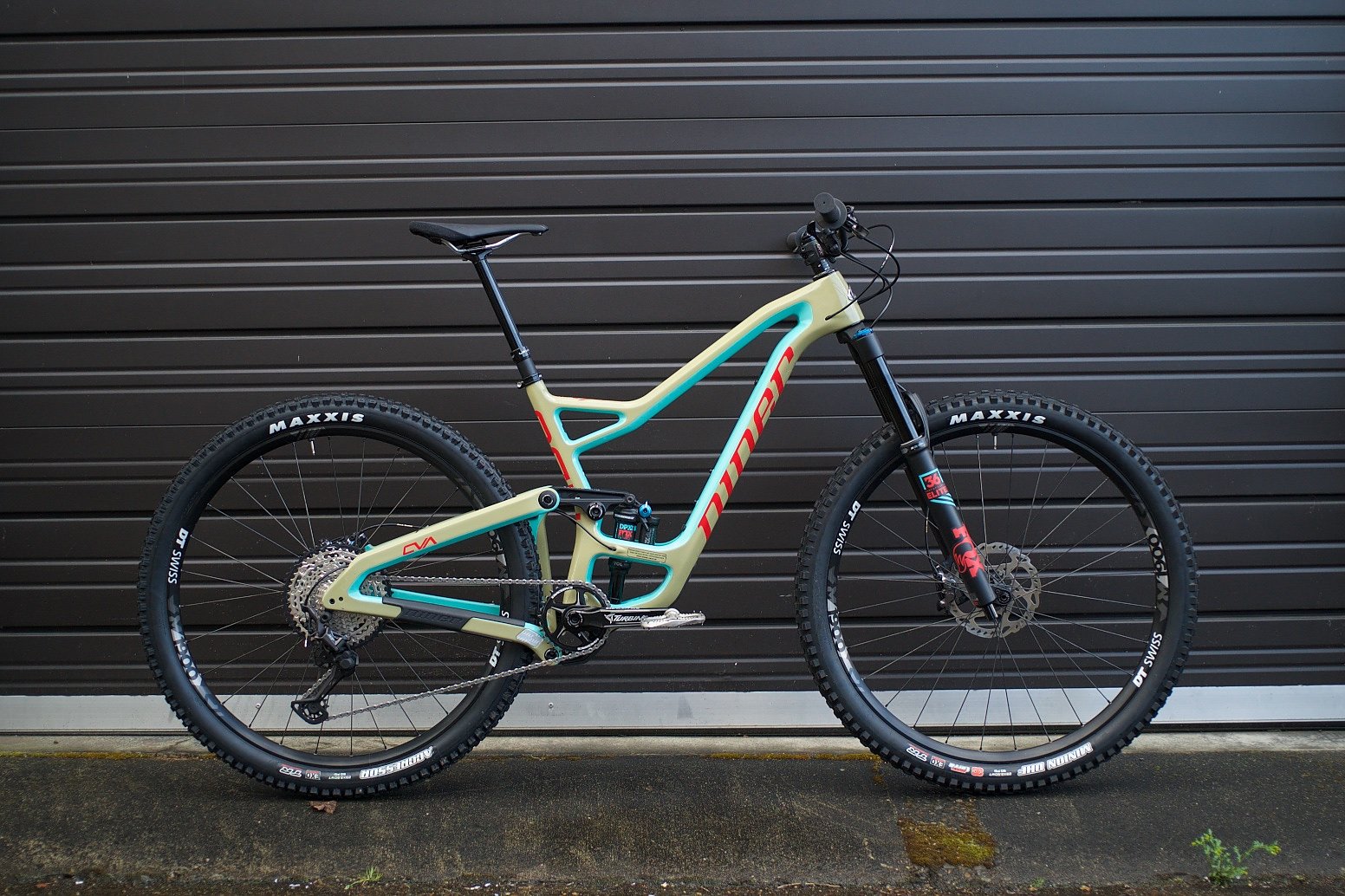 2020 Niner RIP 9 RDO Bike Review
With a few dry-weather rides under my belt, I stood at the top of Galbraith Mountain in Bellingham, Washington, wondering how this new Niner RIP 9 RDO would fare on a wet day, down rocky trails covered in a fresh layer of grease.
As I dropped into Evolution, one of Galbraith's summit trails, my fears were immediately allayed: The first slippery corner disappeared behind me with the reassuring sound of a rear tire navigating the limits of grip. It was obvious that the RIP 9 RDO is a traction machine that loves to corner—and when it comes to nimble steering it puts many bikes to shame.
I quickly realized that the RIP 9 RDO has just as many party tricks on the climbs as it does on descents. The CVA (constantly varying arc) suspension design is an elaborate platform that is clearly well-engineered, with a unique arrangement of links that includes a trailing link which lives underneath the bike's bottom bracket. Though this trailing link appears to be exposed, given its position underneath the bottom bracket, it is covered with a thick plastic shield that provided adequate protection when I bumped the bottom bracket off rocks while climbing.
The real magic of the CVA happens when it's time to really crank. With 140 millimeters of rear travel, this bike is designed to be an all-around trail bike, and the rear suspension has a clear priority: to support the pedaling platform. Whether seated or hammering out of the saddle, the suspension minimizes feedback while pedaling, while an open compression-damping circuit allows the Fox Float DPX2 Factory shock to do its duty eating up rocks, roots and holes in the trail. The seat tube angle is a conservative 75.2 degrees in the low mode, which matches the bike's intended purpose nicely. The RIP 9 RDO will feel best while climbing standard grades from about 6 to 10 percent, and the 434-millimeter chainstay length helps to keep the front wheel on the ground for most climbs.
Geometry & Specs:
Wheel size: 29"
Rear travel: 140mm
Fork: 150mm
Wheelbase: 1209mm
Chainstay: 435mm
Reach: 458mm
Head tube angle: 65°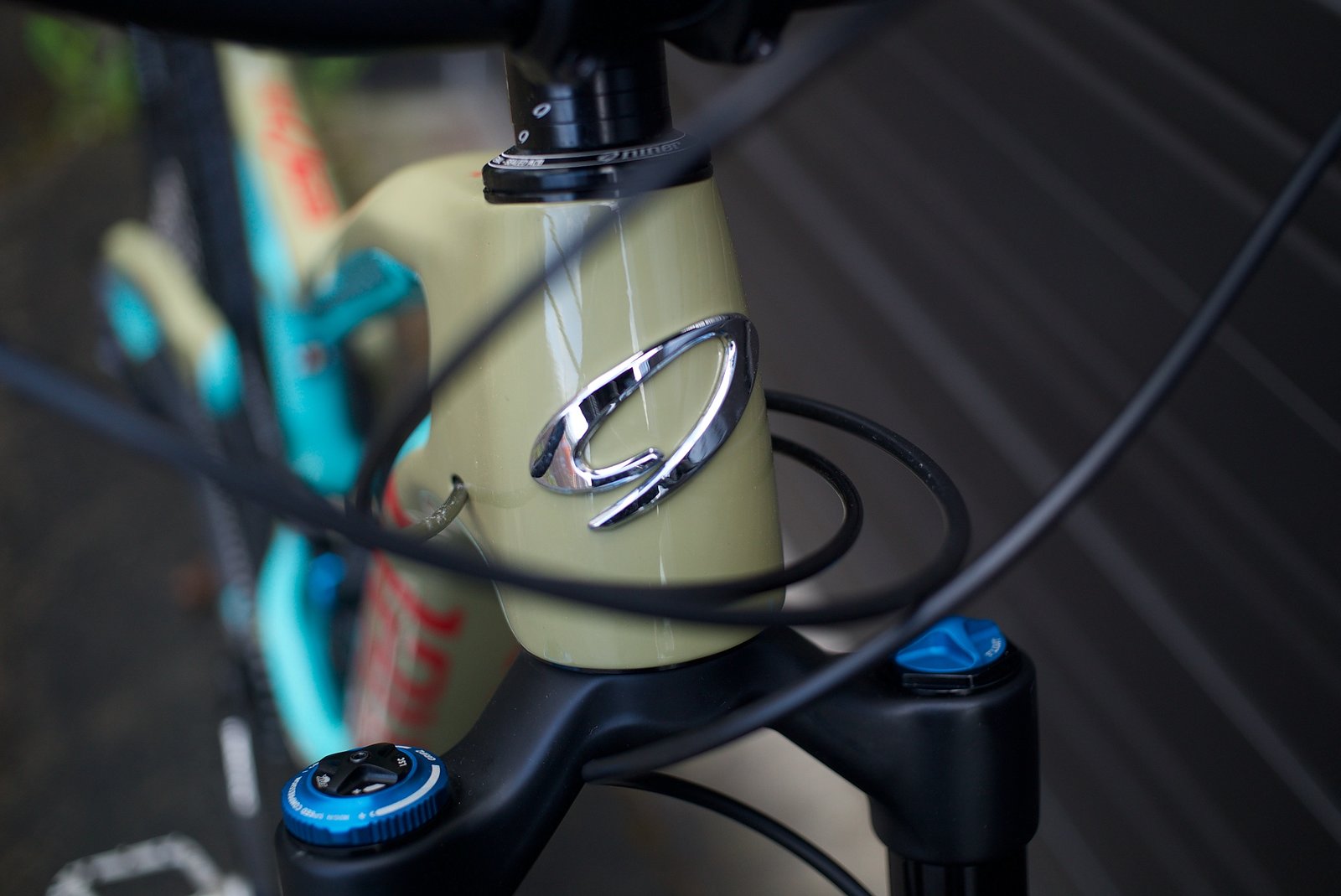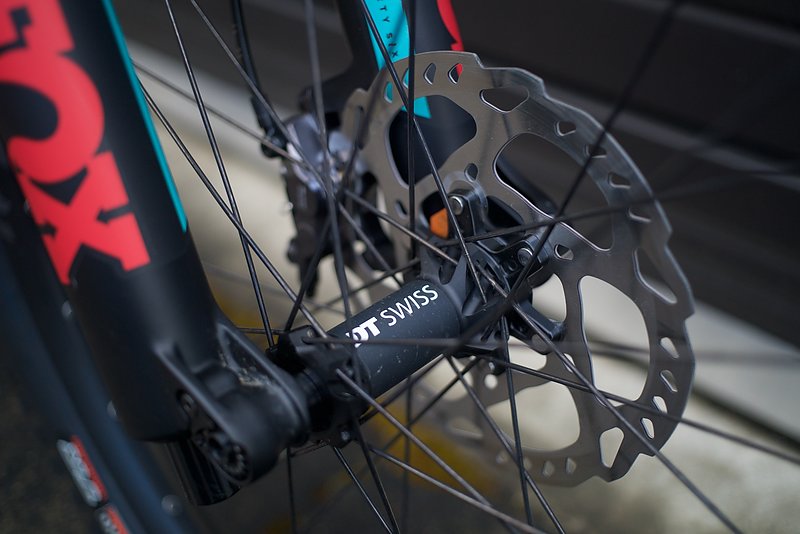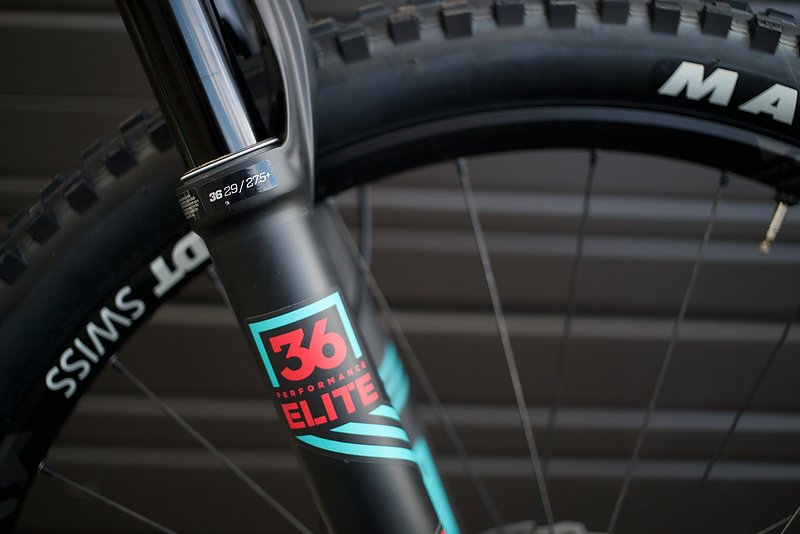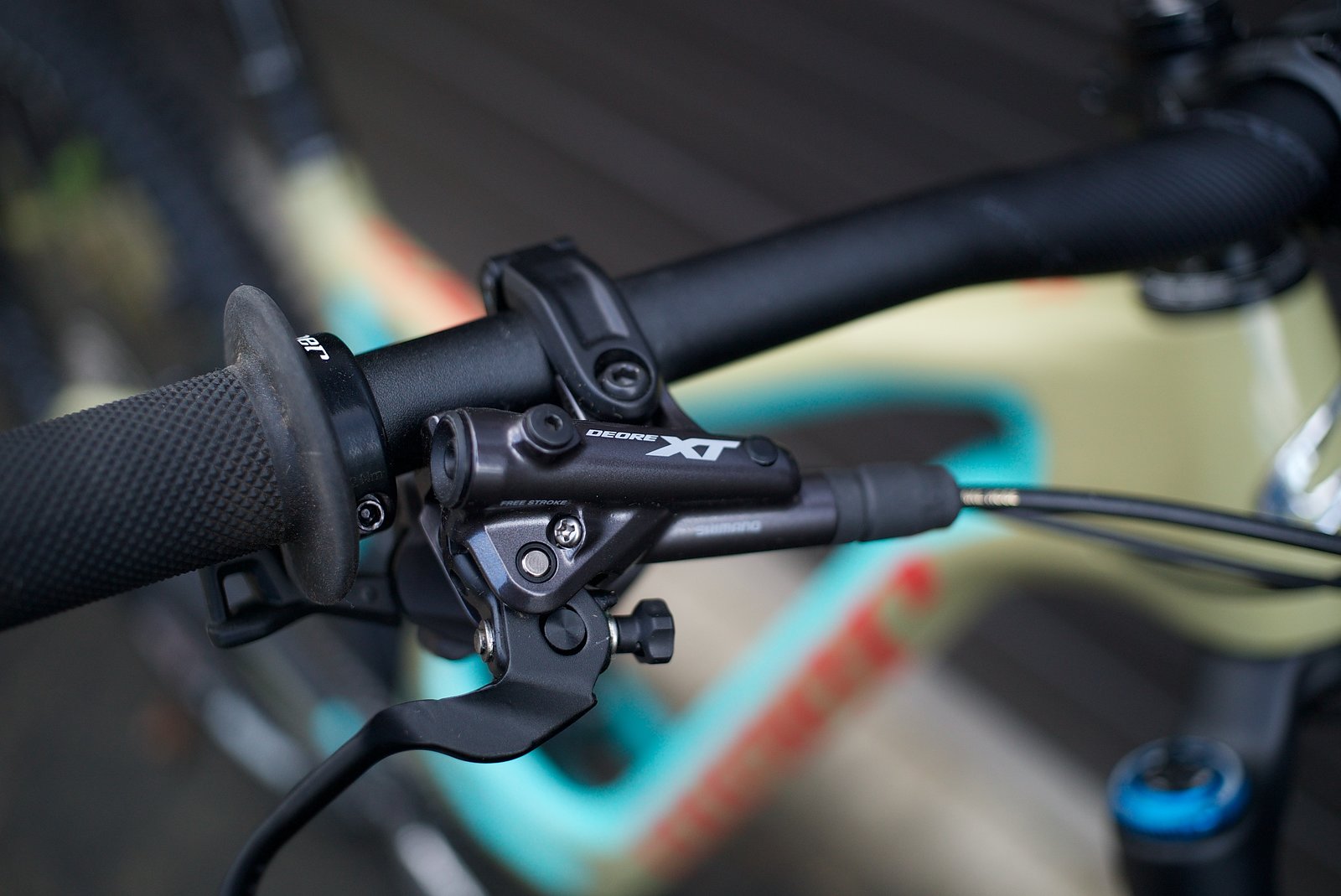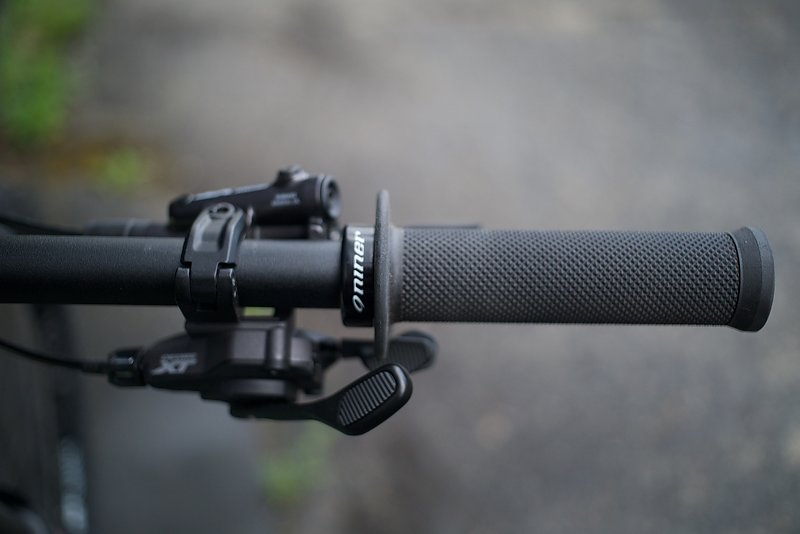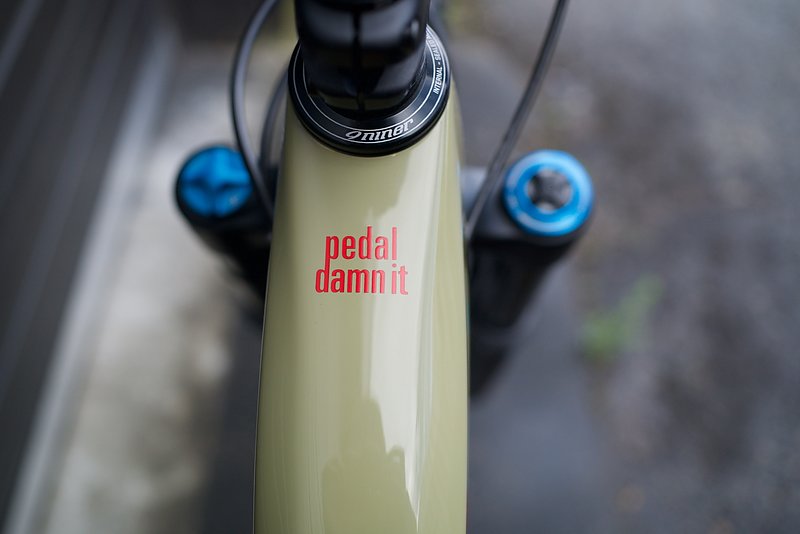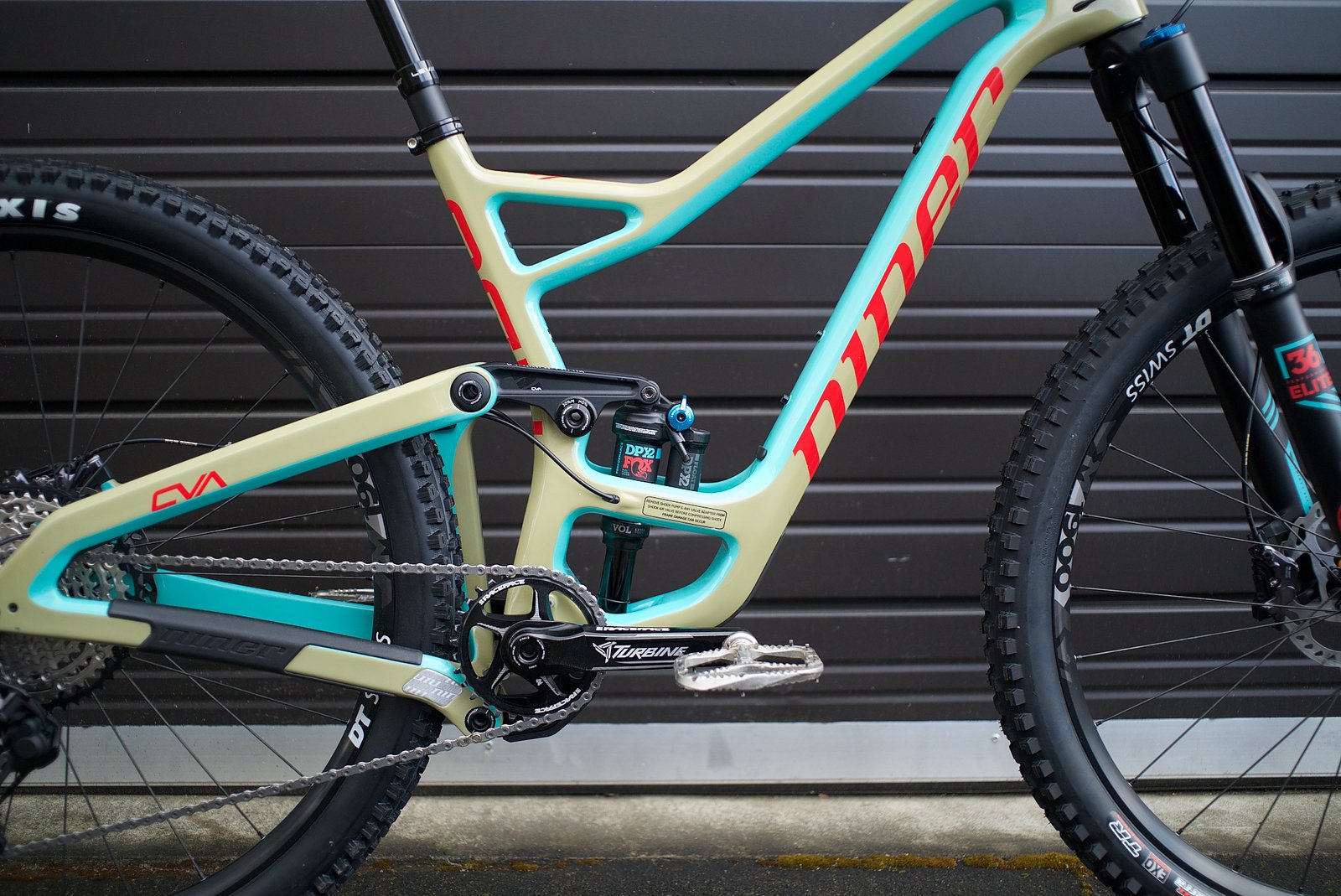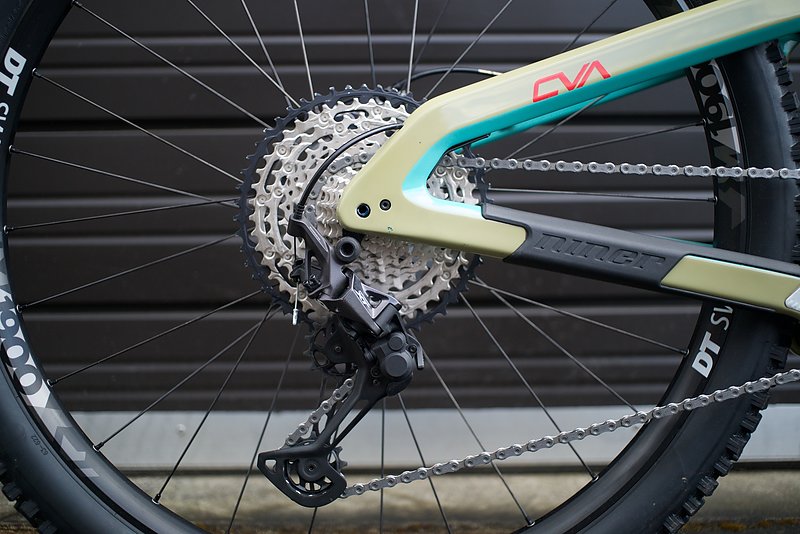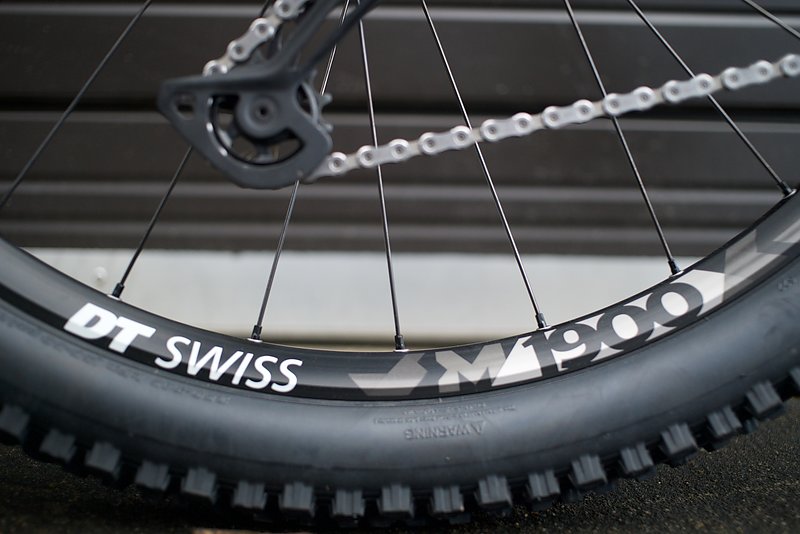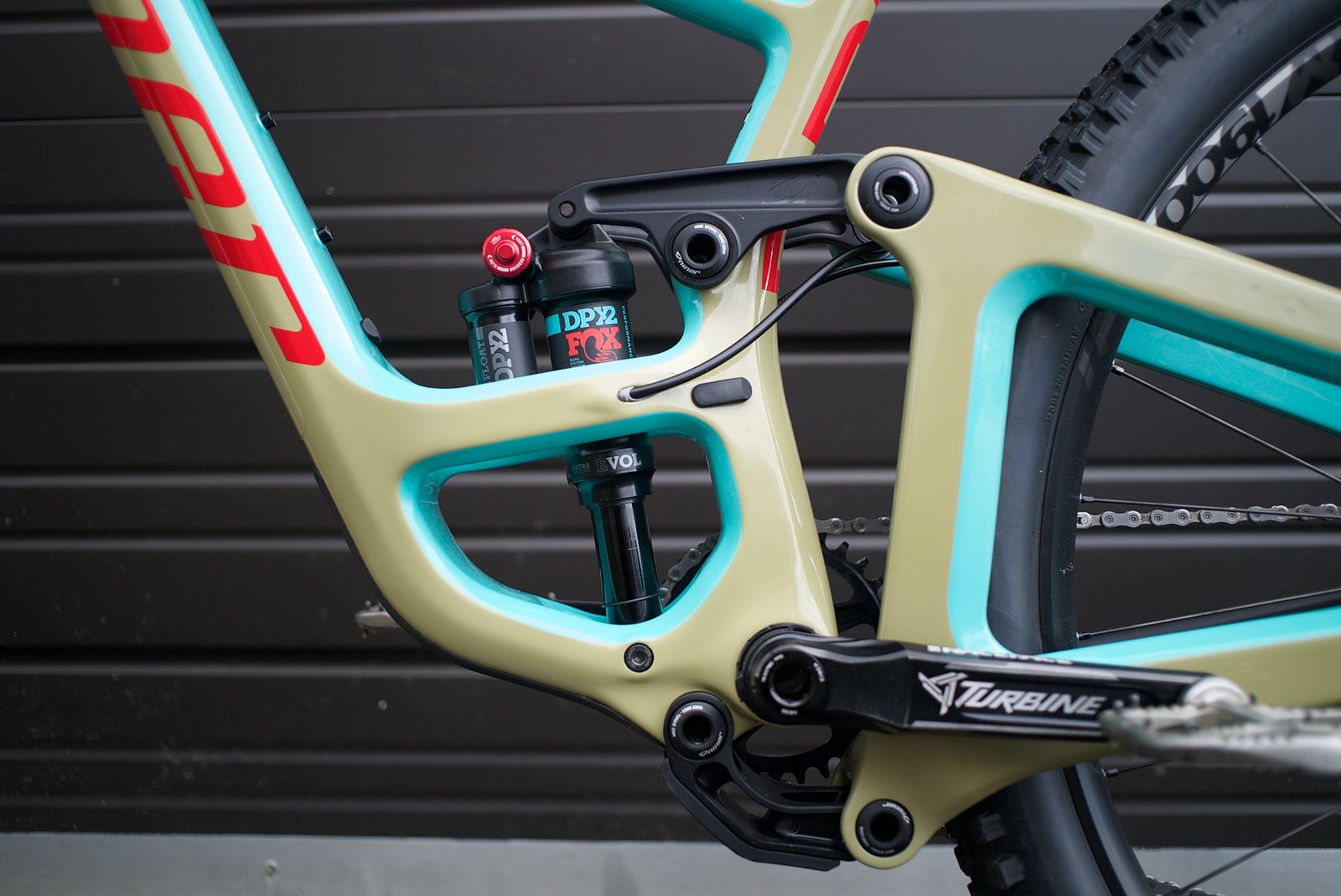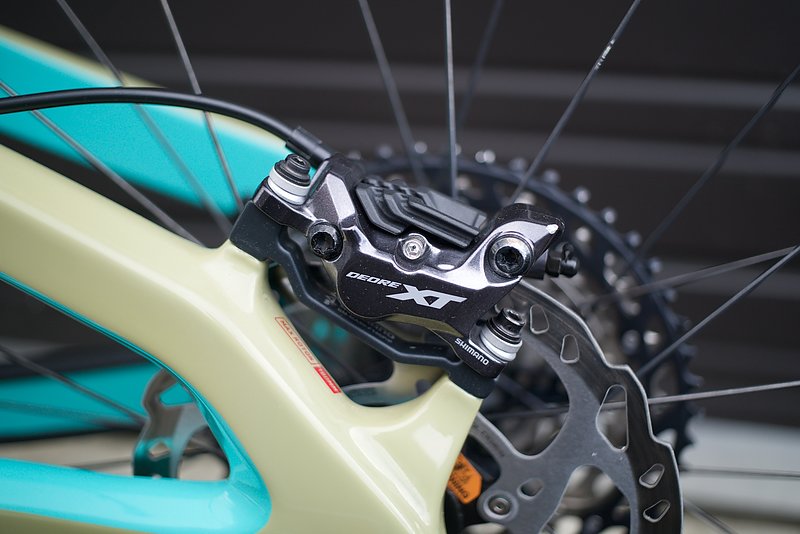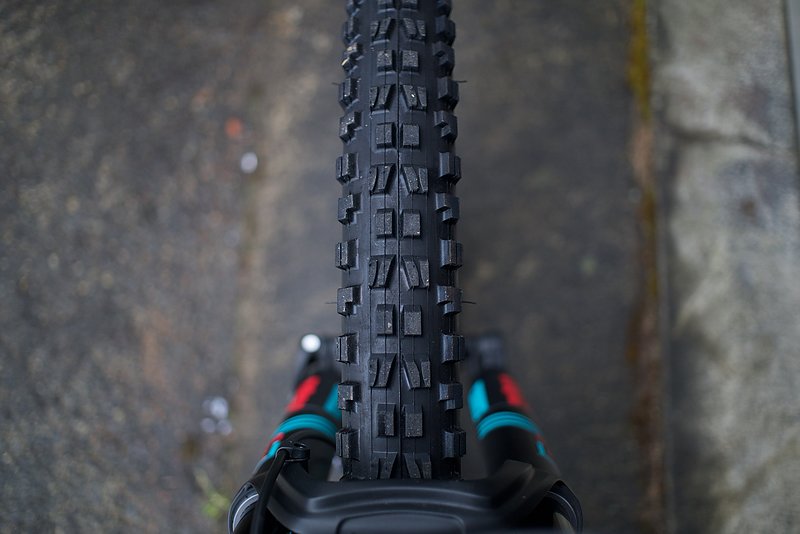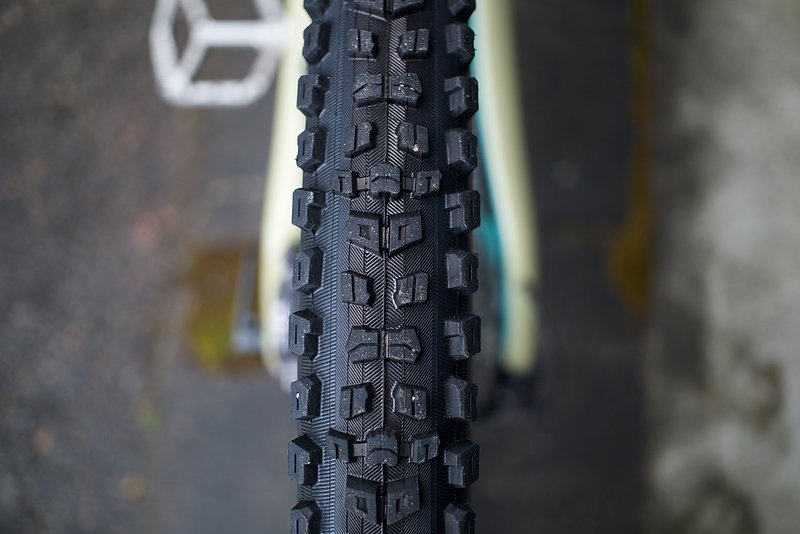 While descending, the RIP 9 RDO's modern geometry encouraged me to corner hard and straight-line through burly trail features. The low bottom bracket, coupled with the short-feeling top tube, makes the bike incredibly nimble. The RIP 9 RDO changes directions more quickly than any bike I've ridden, and it is irresistibly flickable and kept me on the lookout for all the extra-credit lines on the trail.
For a bike whose suspension travel suggests "trail bike," the RIP 9 RDO has an all-mountain personality that truly stands on its own. The suspension is extremely plush yet supportive for a bike designed for riders looking for an ultra-nimble machine that rewards extra rider input. If you're the type of rider who likes to choose your own lines and milk every ounce of variation from a trail, this could be the bike that will reward your efforts on the broad spectrum of trails.
Niner RIP 9 RDO 29 XT - $5,700