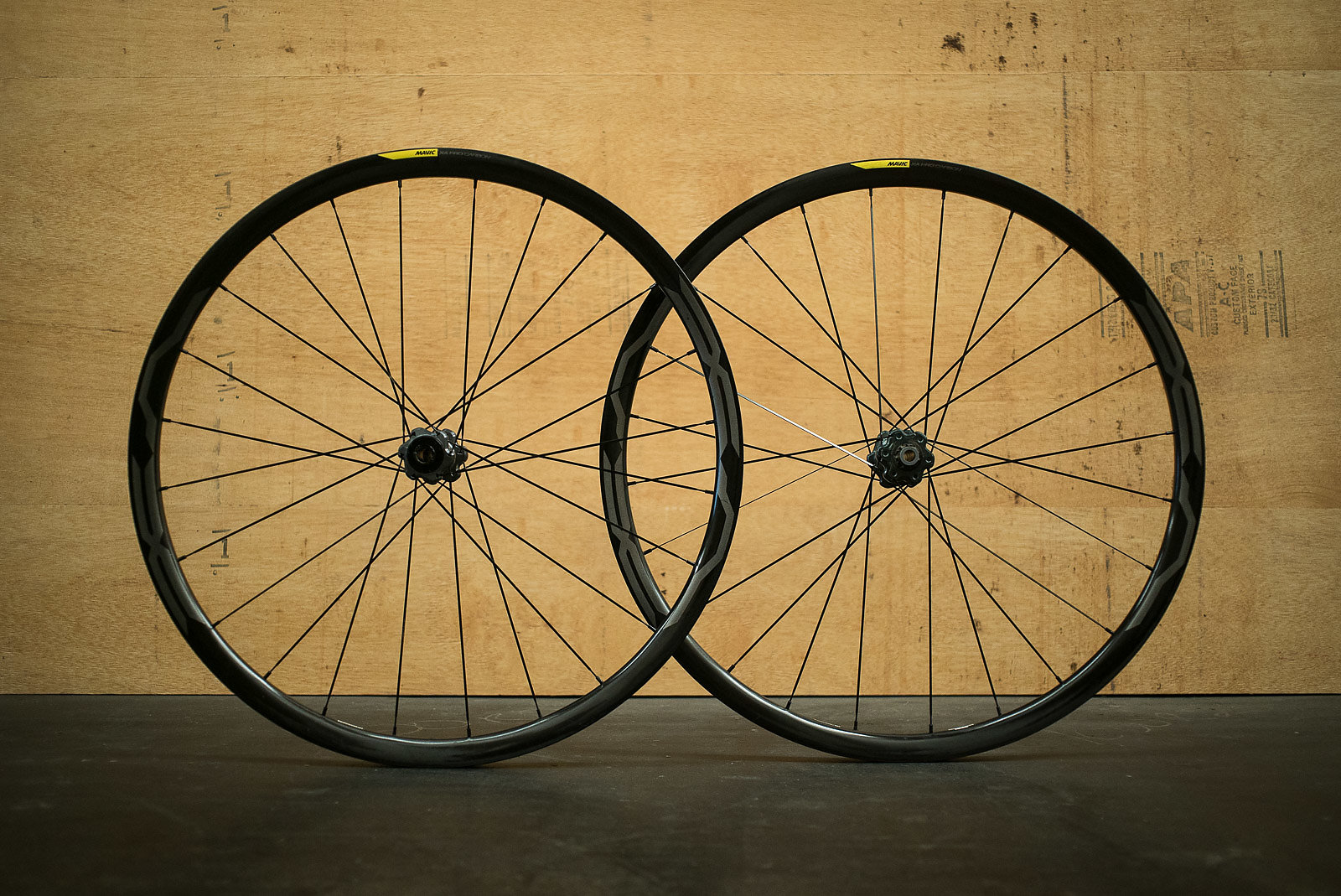 Mavic XA Pro Carbon Wheel Review
In a market flooded with carbon wheels, it takes a lot to stand out from the masses.
Most carbon wheels are purpose-built for various forms of riding. The Mavic XA Pro wheelset caters to those weight conscious riders looking for something that can hold up to the rigors of general trail riding. Mavic claims the XA Pro wheelset is "the lightest trail wheel system in its class."
Out of the box, the wheelset went right into the truing stand to check the build quality. The rims are extremely well made, but the spoke tension was a bit too uneven for my liking. Wheel building is something I do professionally and daily. My expectations were extremely high for this wheelset given the price, so I was little disappointed that they were not perfect out of the box.  It was nothing five minutes with a Tensio could not fix, but still required some attention to achieve perfection. Mounting tires on these rims is a breeze and both tires seated and sealed up first try (I used a variety of Maxxis tires and the Vittoria Morsa). The 26mm internal width found on these rims provides 2.3 tires plenty of support and a great profile.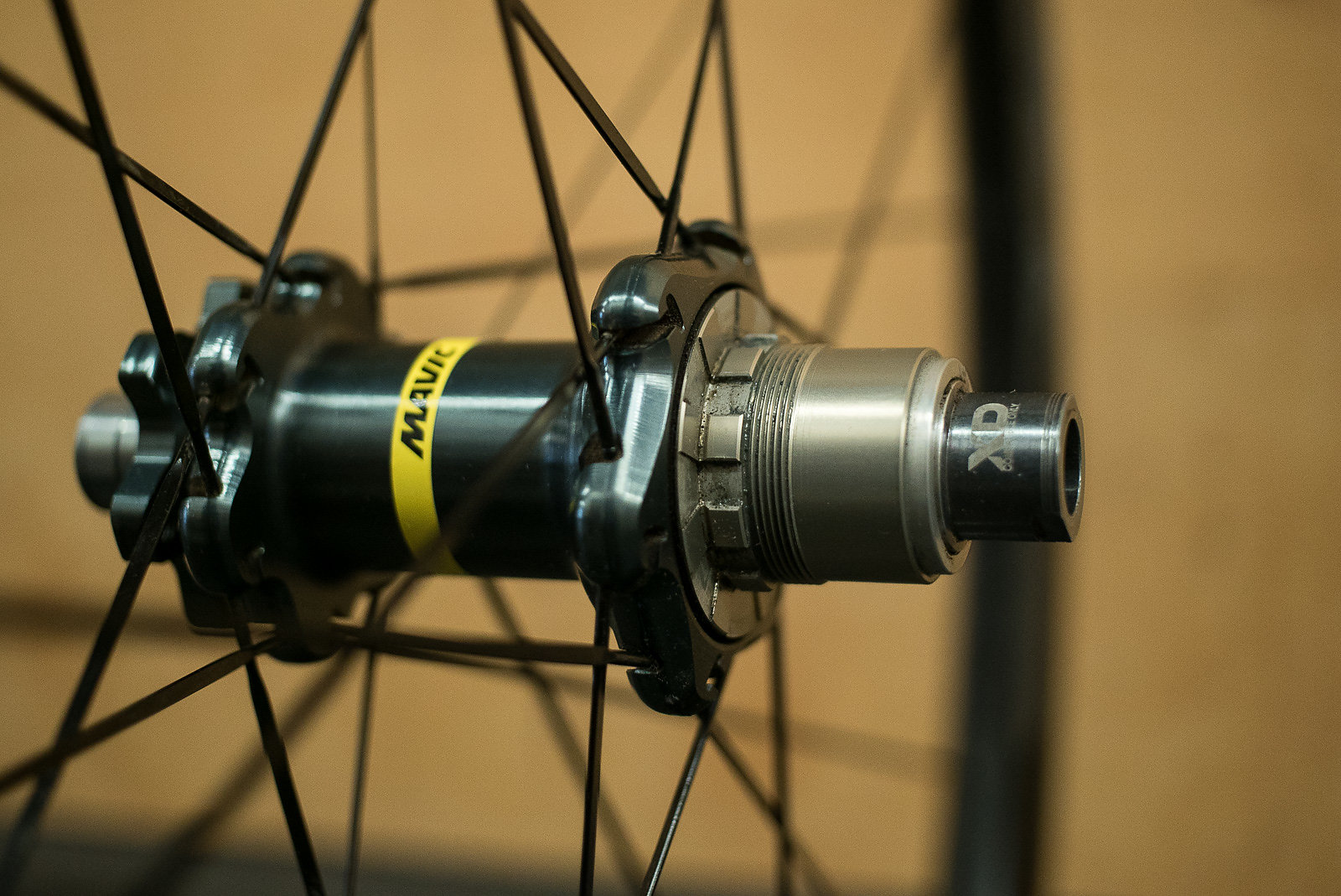 While pedaling and climbing these wheels feel light and snappy. The hub has quick and reliable engagement. At 1590g for the set, these wheels accelerate well and reward you for attacking the climbs. This weight comes at a sacrifice in lateral stiffness though.
This flex is most noticeable on the descent. While cornering hard or taking the straight line through chunder, the wheels just want to give and tend to feel squirmy. This is something I have not experienced with a carbon "trail" wheelset, even with 29" hoops. Granted, this is not surprising given since this is a 24-hole 2-cross system (front and rear) that also utilizes a proprietary bladed spoke. Despite the lack of spokes, these wheels held up well over time. They required one truing in the course of their life which says a lot for their durability. In no way did I take it easy on these wheels. They survived a whole summer of riding all over BC.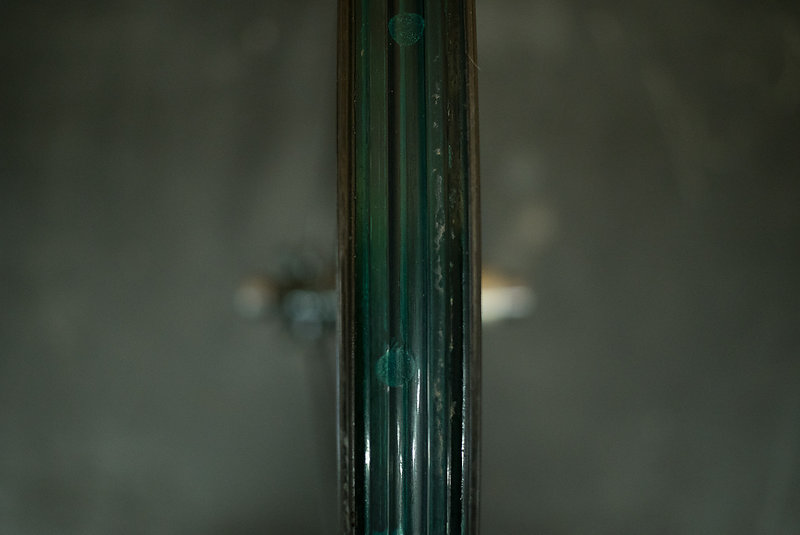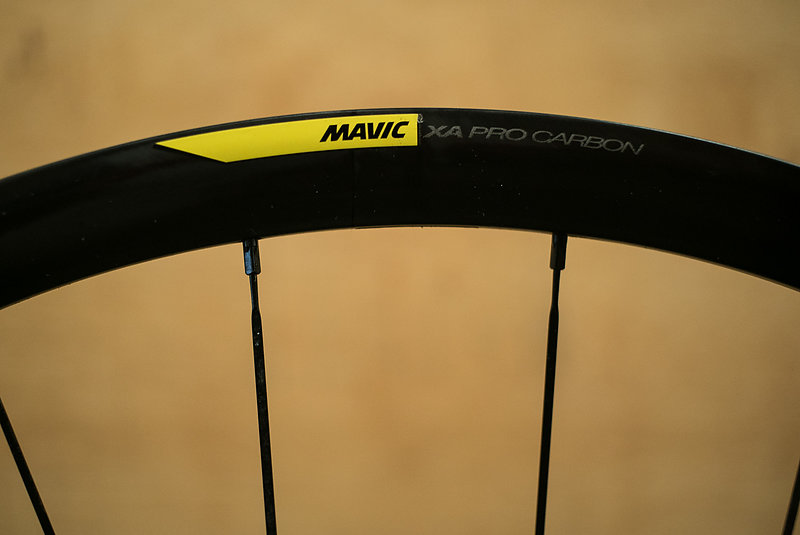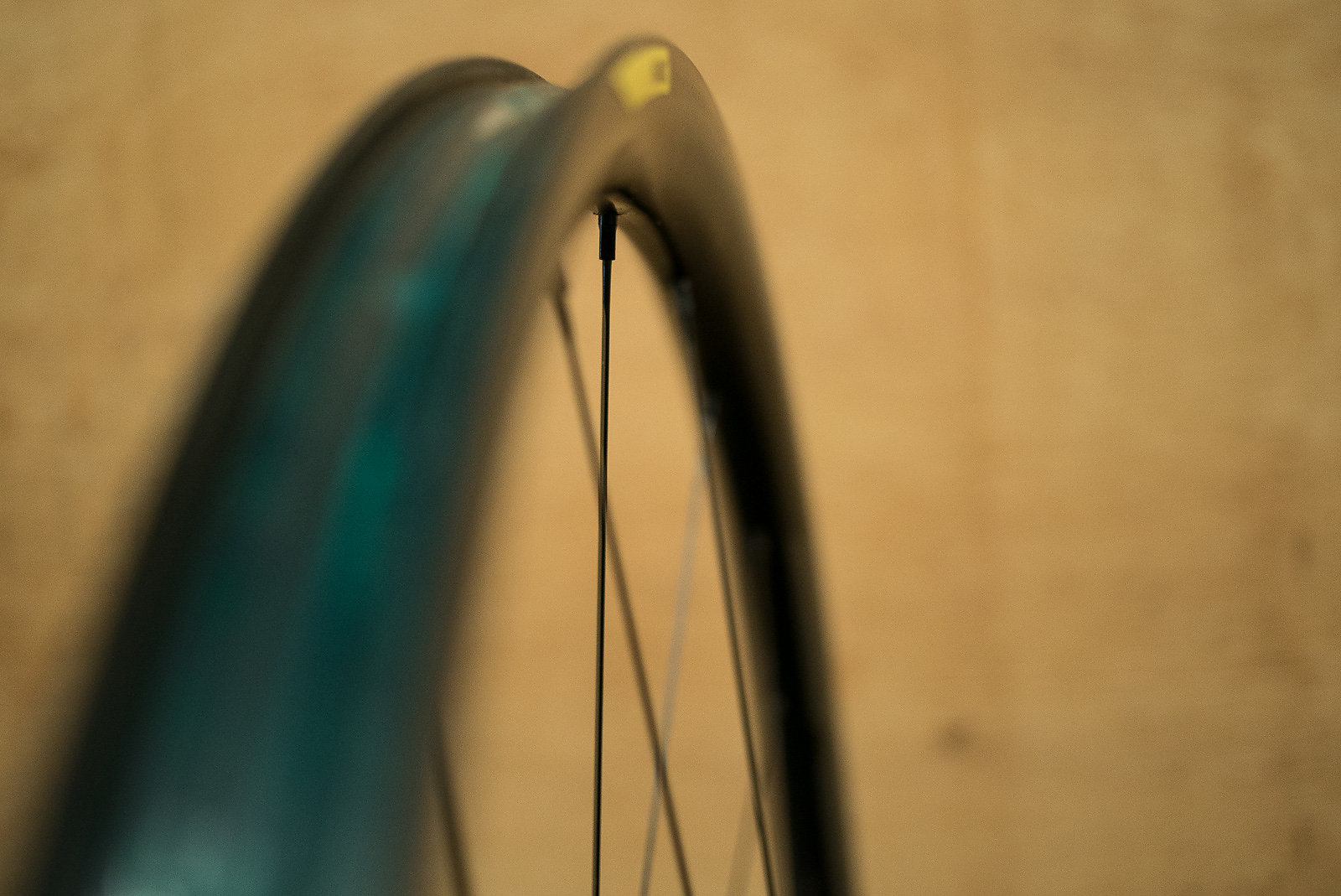 It is clear these wheels are not made for large or aggressive riders. Mavic's website states that the max rider weight for the set including gear and the rest of the bike is 264.5 lbs. Given the way I like to ride and my size (6'1" at 175lb), the Deemax Pro would be a better match. That being said, someone who is a lighter rider or someone who doesn't search for absurdly heinous tech trails on every outing would be an ideal match for this wheelset. For being the lightest wheelset in their category, the XA Pro 29 still delivers a reliable ride for those looking to cut some weight without sacrificing strength.
Mavic XA Pro Carbon
MSRP: $1799
See more at www.mavic.com