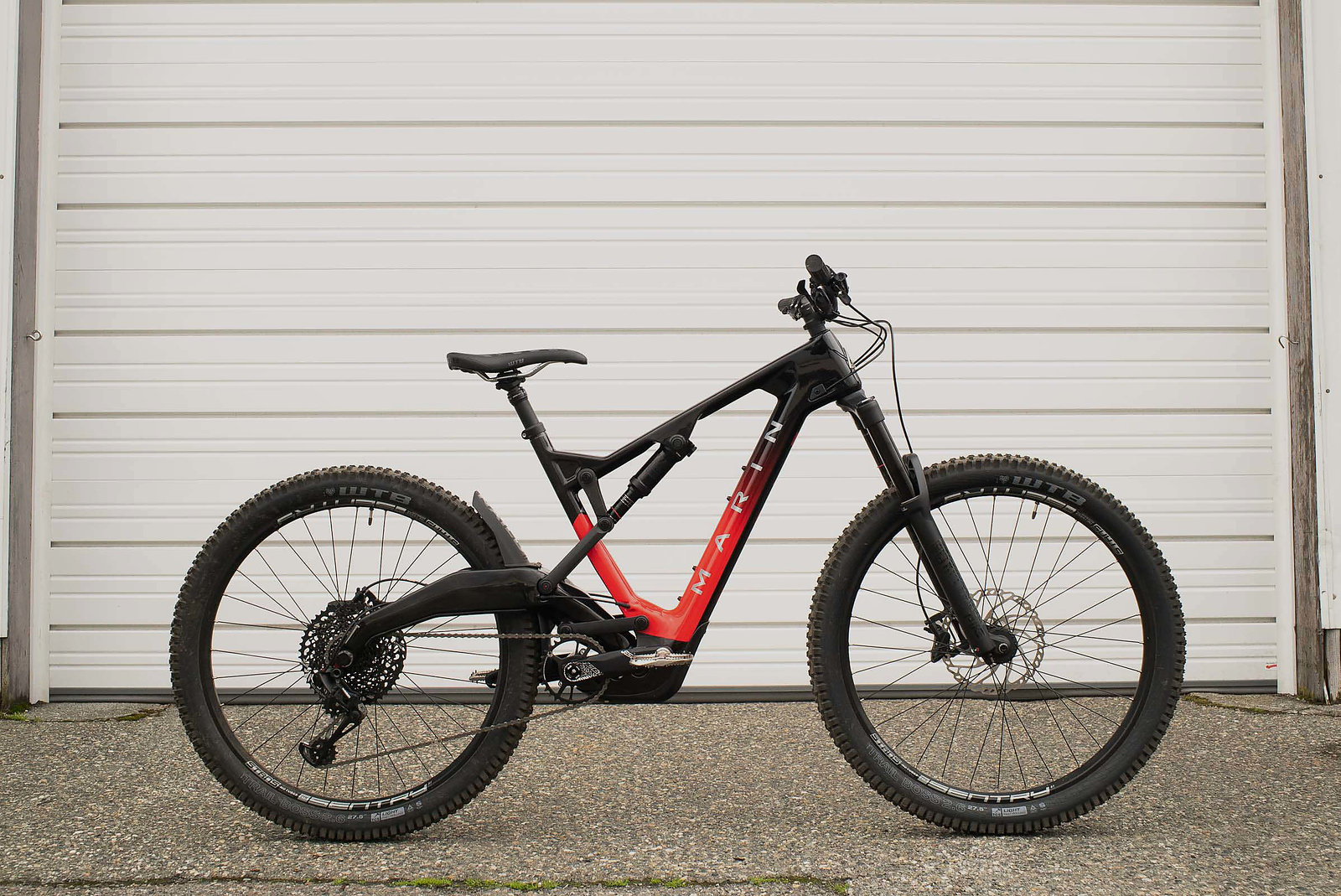 Marin Mount Vision 8 Bike Review
When the Marin Mount Vision first came out, it was different.
And, as many of us know, sometimes it's tough to be a little weird. With taunts like "Is that an e-bike" or "Where's the motor?" the Mount Vision faced some unjust ridicule. But as more people began throwing a leg over the bike and started pedaling, the comments seemed to dwindle. In their place came hoots, hollers and questions like, "How does it do that?"
With 27.5" wheels and 150mm of travel all-around, the Mount Vision is actually pretty dang normal when it comes to everything besides it's suspension. The company's Naild R3ACT – 2 Play system is the anomaly though, offering a unique playfulness with impressive pedaling abilities. These days, it's cool to be weird.
Geometry & Specs:
Wheel size: 27.5"
Rear travel: 150mm
Fork: 150mm
Wheelbase: 1213mm
Chainstay: 420mm
Reach: 471.5mm
Head tube angle: 65°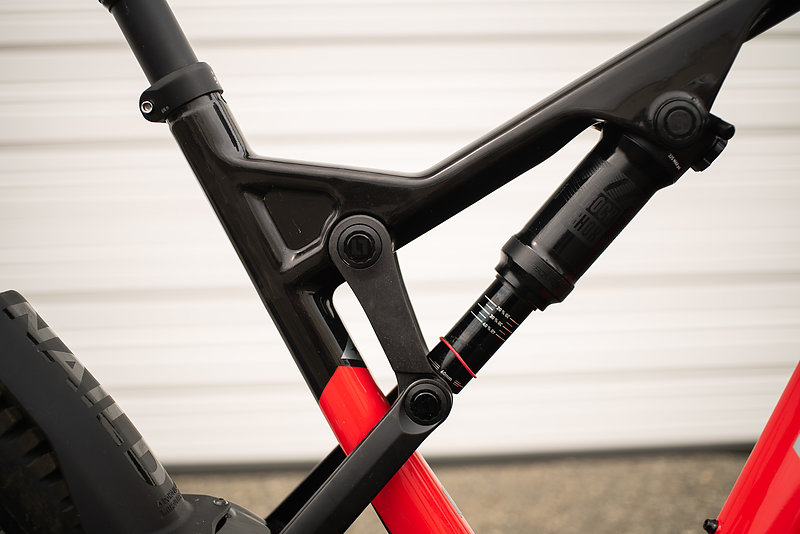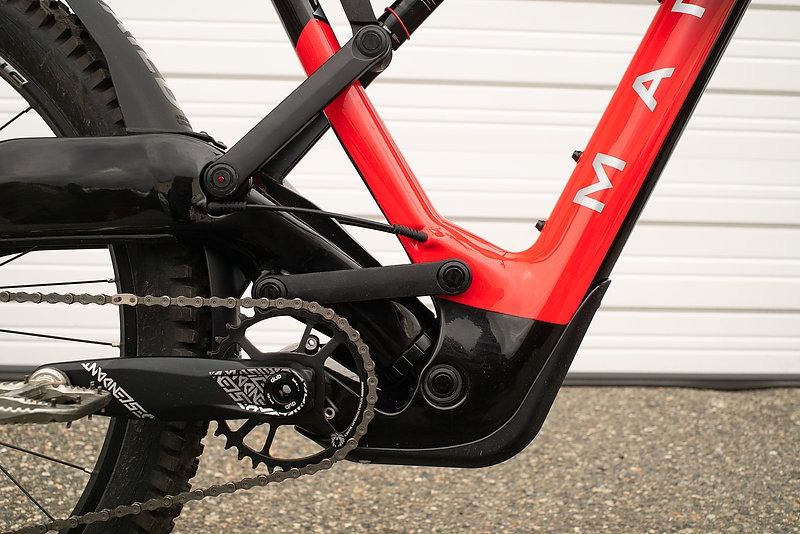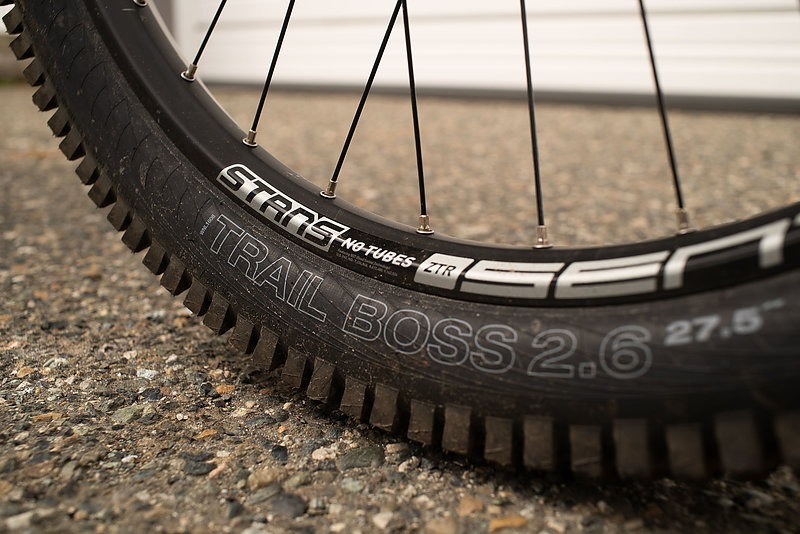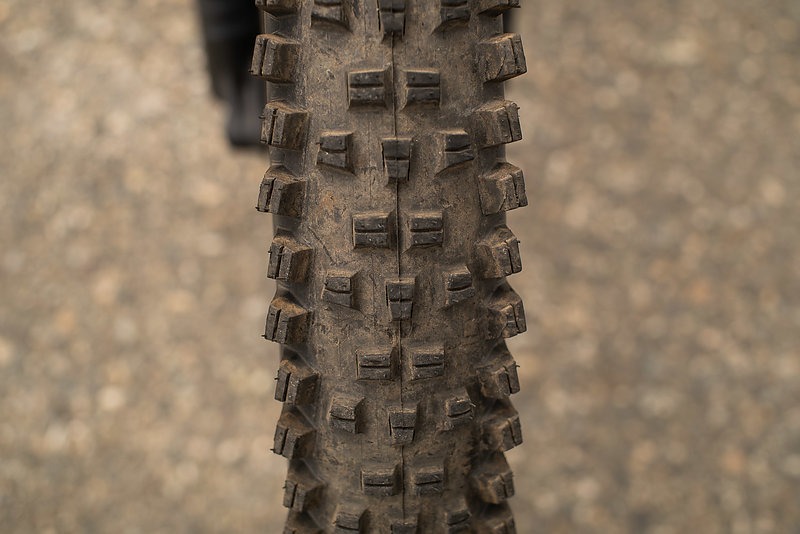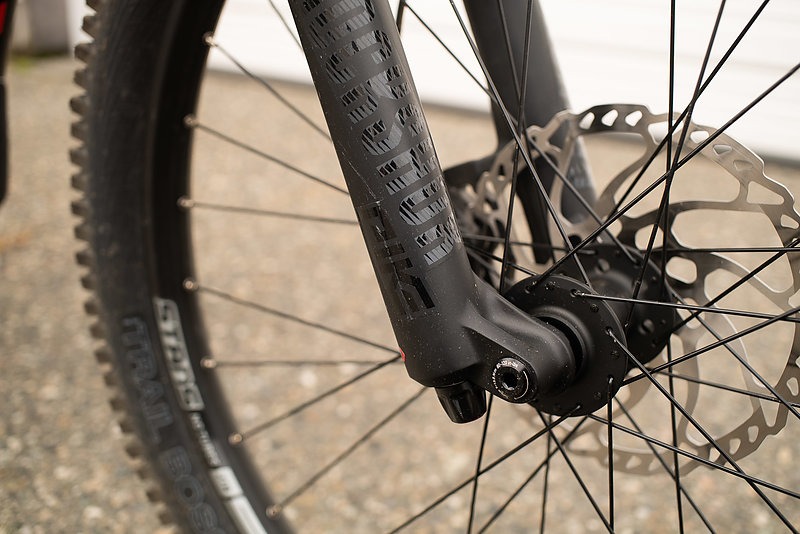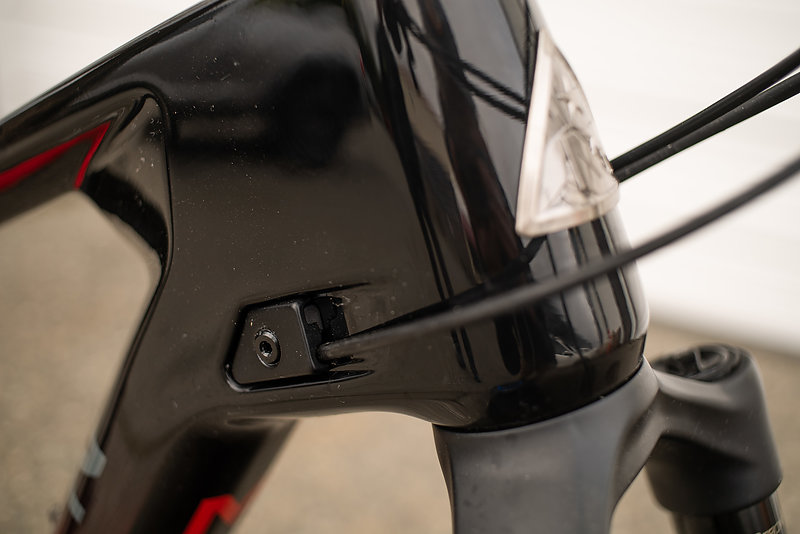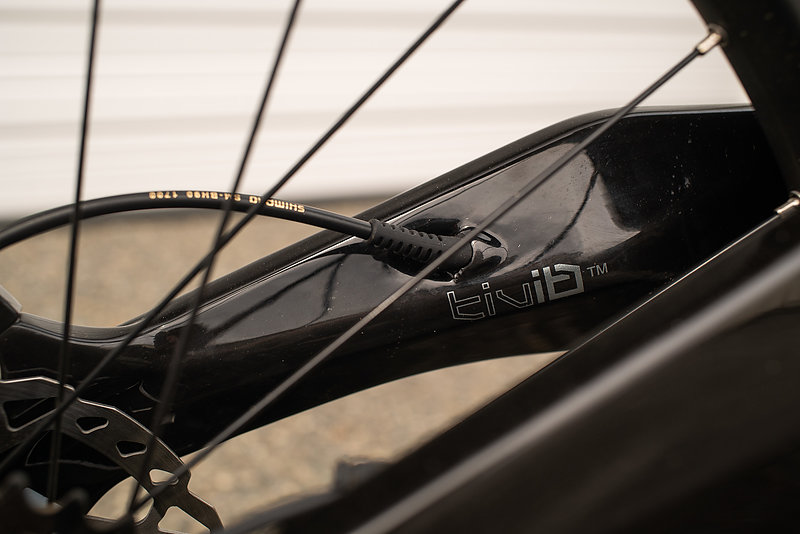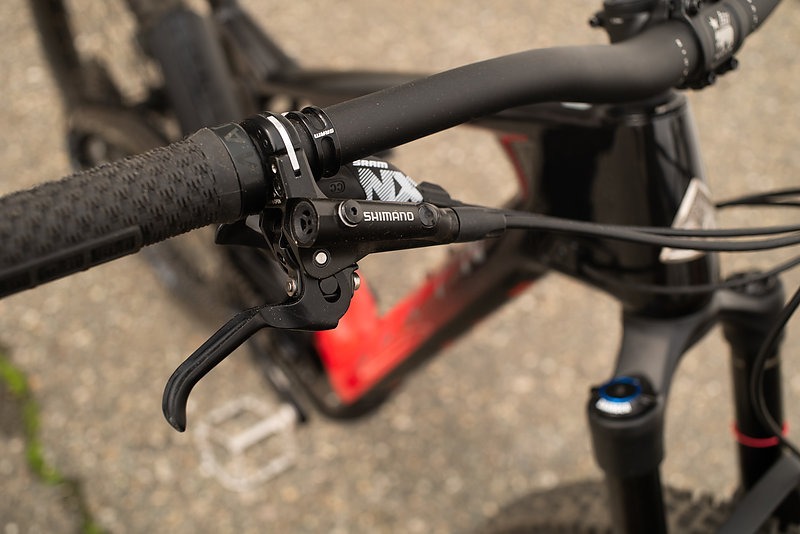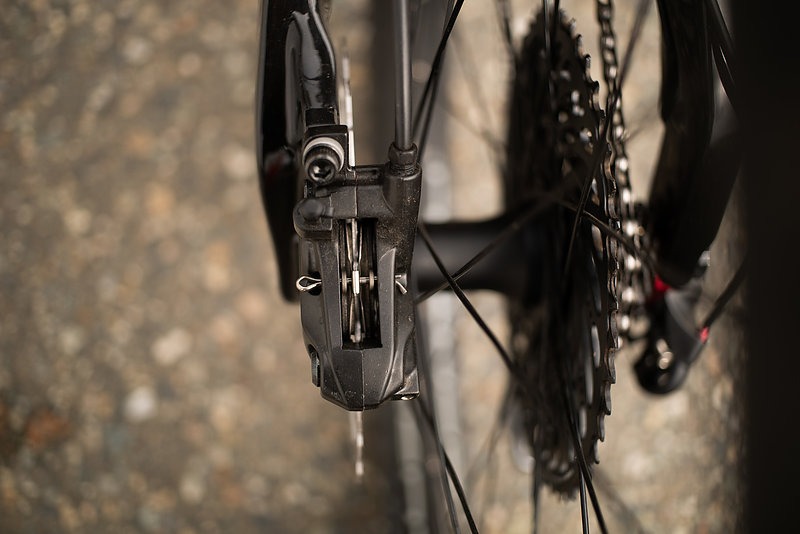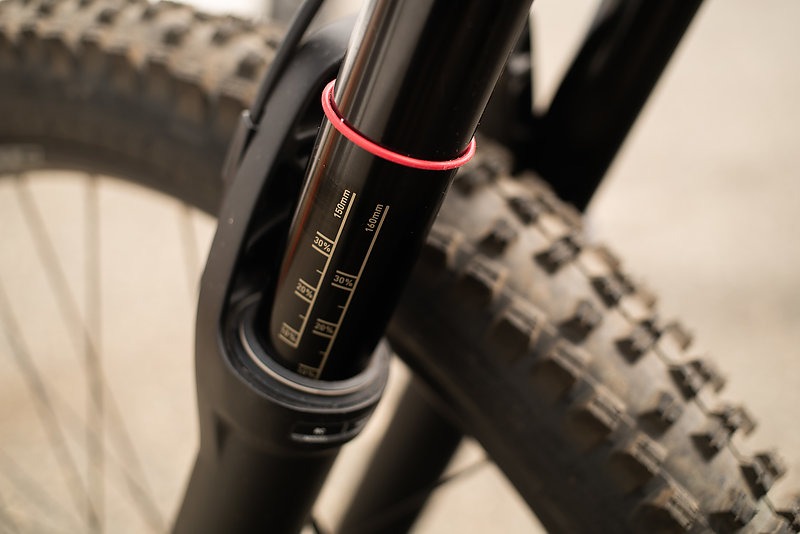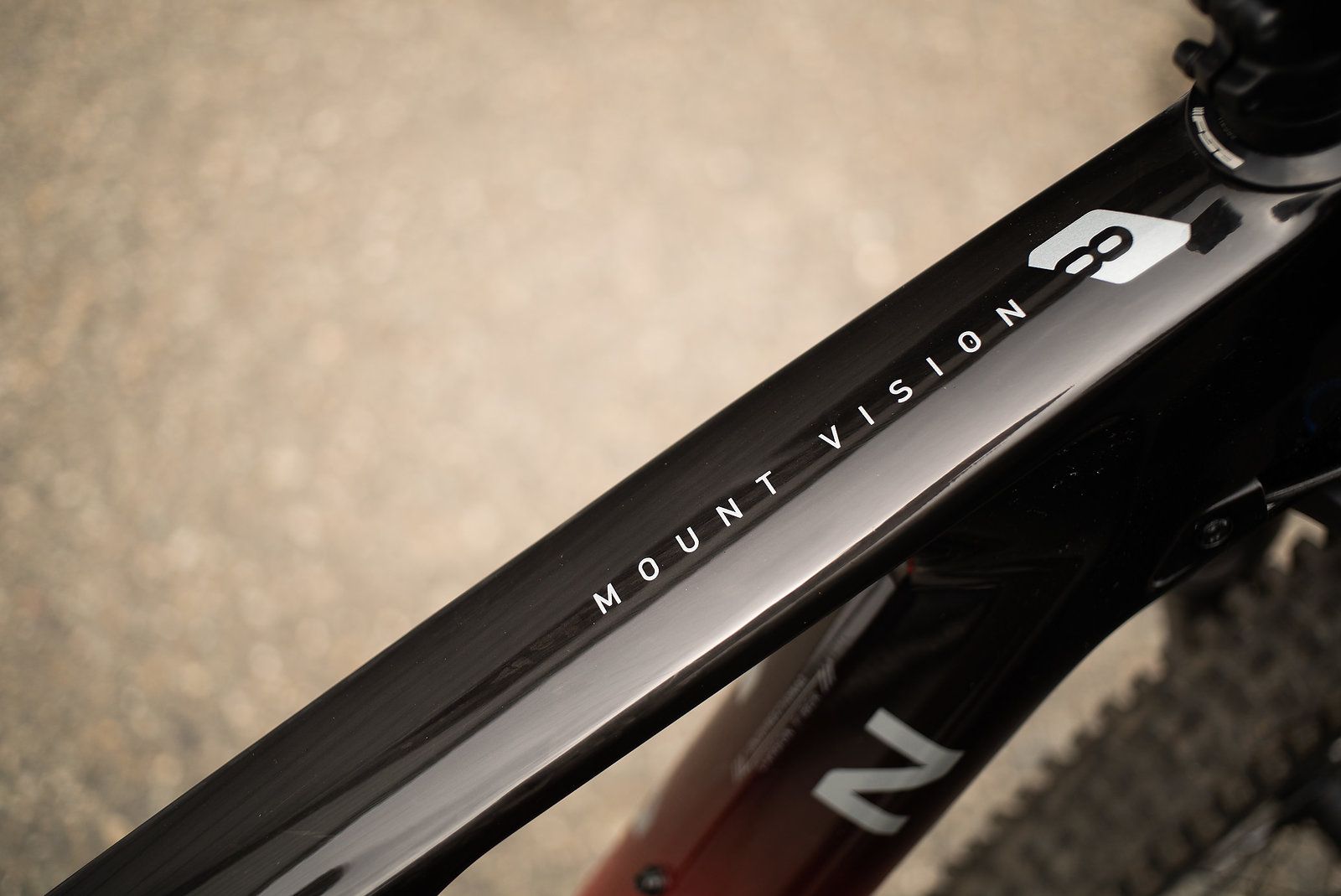 Marin's Mount Vision keeps its tires on the ground when needed, pops with ease at a moment's notice, gobbles up chunder like a long-travel should and is impressively responsive. With 27.5" wheels, short chainstays, 150mm of travel and Naild suspension kinematics, the Mount Vision delivers an incredibly enjoyable—and at times implausible—fusion of hard-charging capabilities and playful prowess.
Marin Mount Vision 8 - $3,750