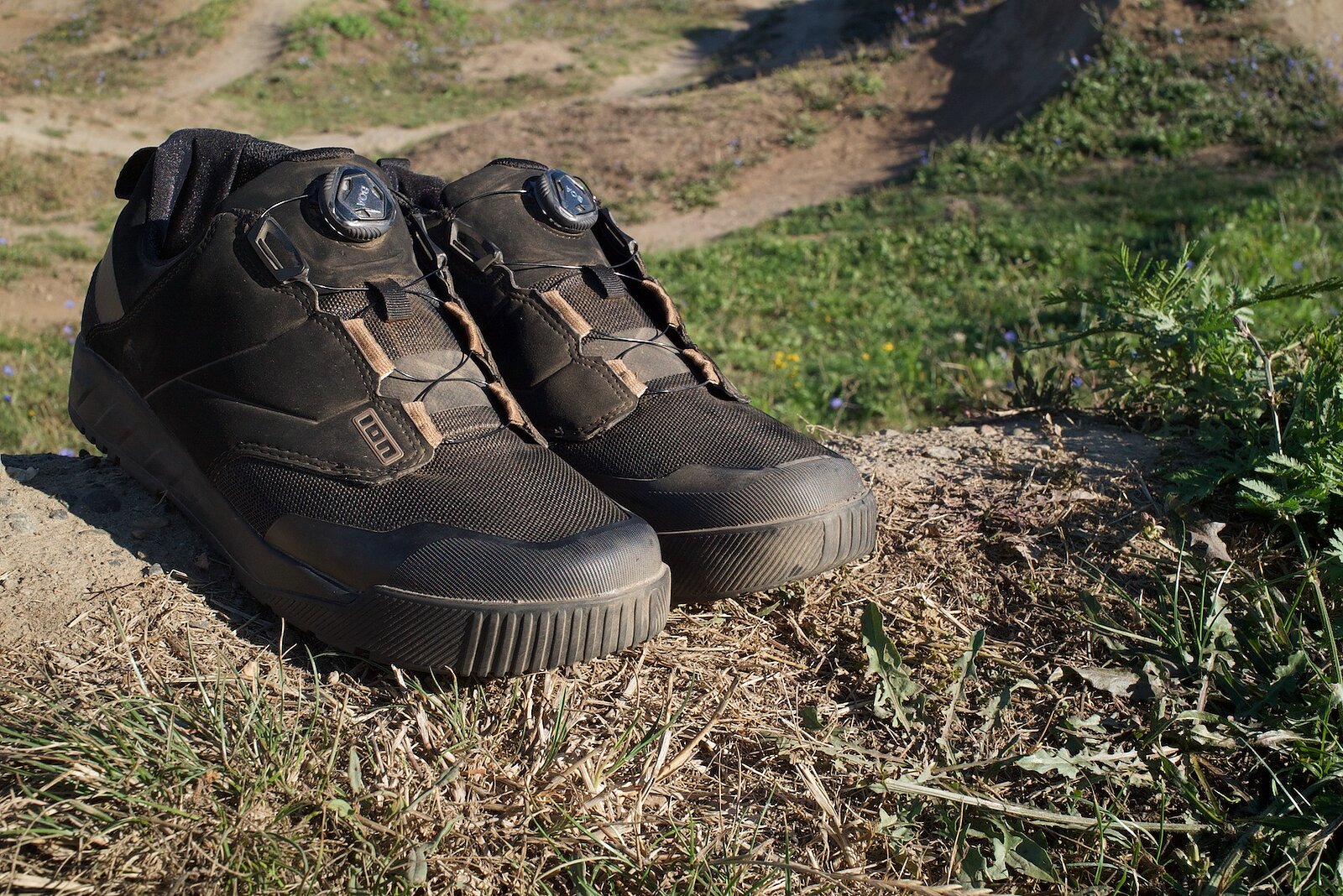 ION Rascal Select Boa Shoe Review
Every so often it's time to step into a new pair of shoes.
When I was younger, opening that box and threading the laces through each eyelet was one of my most rewarding rituals. Through the years since, my excitement for these special occasions has only deepened. Now, having spent enough time walking (and riding) around this planet, I can finally recognize shoes for what they really are—vehicles for discovery.
The ION Rascal Select Boa elevates the new shoe experience to another level. This top-tier model forgoes laces entirely and opts instead for a perfectly placed L6 Boa dial to tailor the fit with precision. If you feel nostalgic for laces, as I sometimes do, ION's Rascal Amp is the shoe for you. But I implore you to try a shoe with the Boa system if you never have, the ease of adjustment and the ability to instantly free your feet at the end of a long ride is sublime.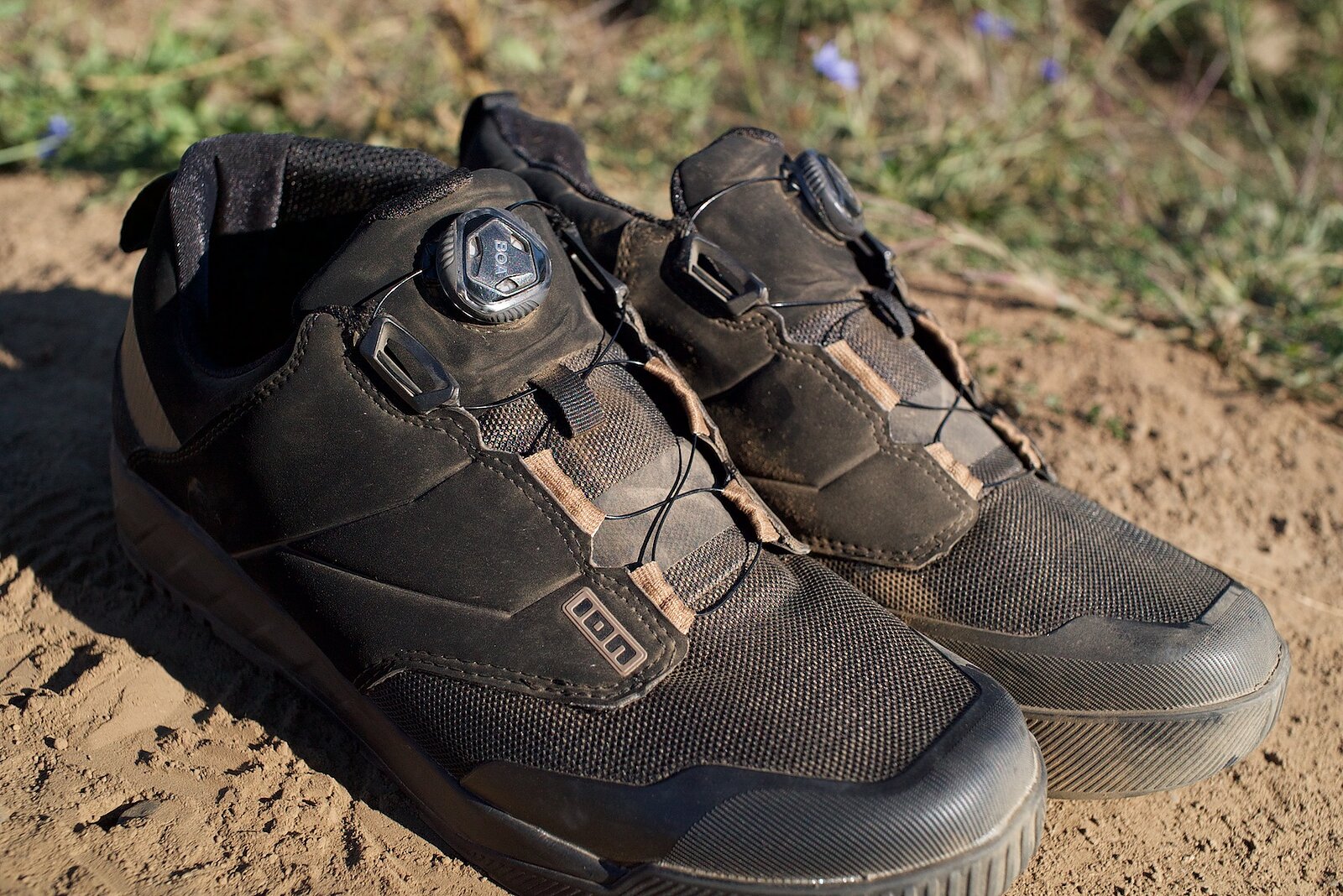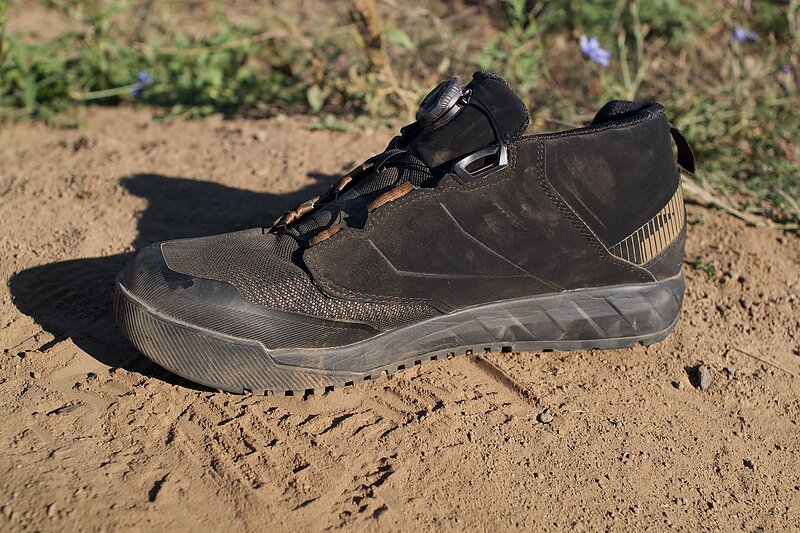 Beyond the Boa, the Rascal Selects are the plushest pair of kicks I've ever placed on my pedals. From heel to toe, the level of immediate comfort is unmatched in my experience. The padding is downright luxurious and the ergonomics keep the shoe feeling sporty. Further enhancing the balance between comfort and performance, the heel cup features a directional fabric that allows the foot to enter smoothly but then be gripped in place to prevent heel lift while walking. On the exterior, every facet is well armored for the demands of high-speed trail riding and racing. Even the area around the ankle extends up on the inside flank to form a barrier between your medial malleolus and crank arms. Whether pedaling all day or dropping into a downhill trail, these shoes are a fully capable enduro-styled shoe.
A familiar phrase among friends here in the steep mountains of Bellingham is "If you're not hiking, you're not biking." Usually, flat pedal riders smile when saying it because shoes without cleats often excel over their clipless counterparts when it comes to pushing a bike uphill. Lucky for me, that advantage has become null and void with these shoes. The layout of the grippy rubber lugs and the focused flexibility of the forefoot offers heaps of help when navigating trails by foot. Heading back uphill to session a jump or re-ride a tricky section of trail has never been so inviting. Even when I get back to my car, the walkability of these shoes makes me much less eager to take them off at the end of a ride.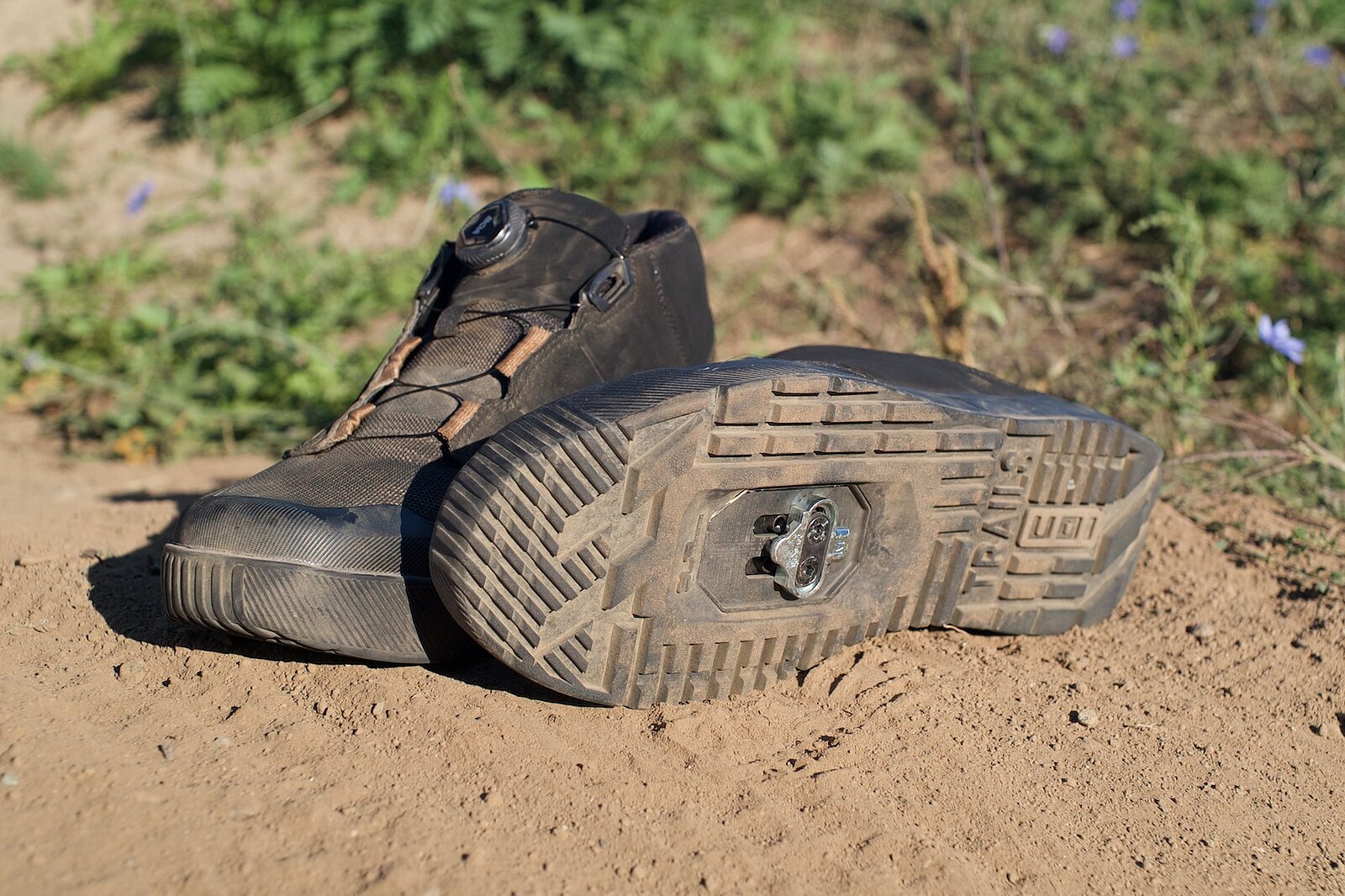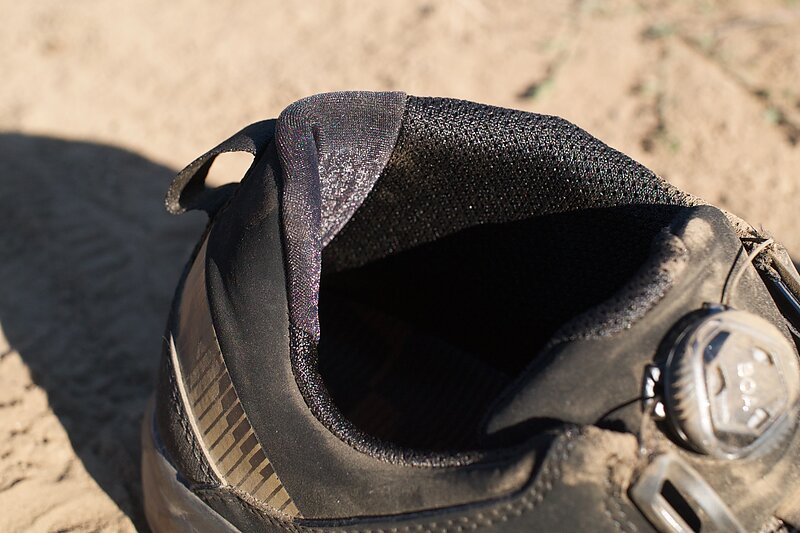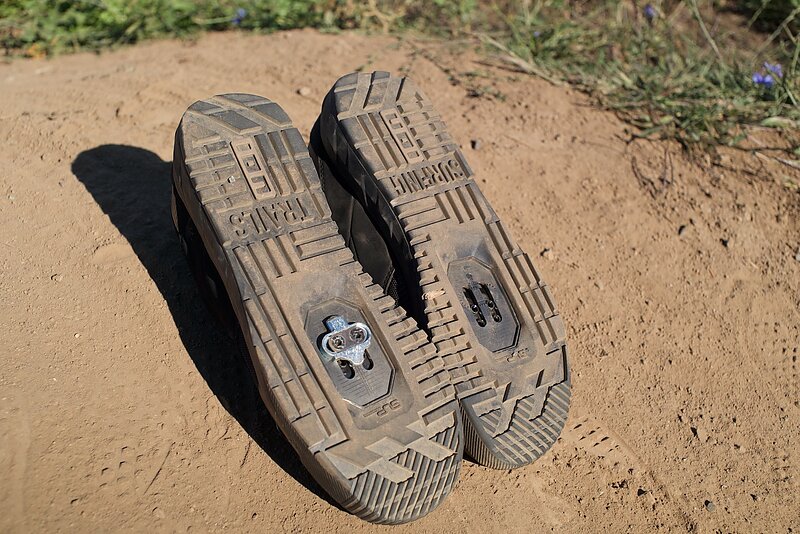 As a dutiful reviewer I'm supposed to tell you about product issues or problems but, honestly, I've got no complaints. Even the price tag feels like a good value compared to the competition. The ION Rascal Select Boas are for anyone seeking to invest in a pair of shoes that will feel great out of the box, pedal efficiently on climbs and really shine on descents. Though I can't speak to long-term durability yet, the double stitches, seamless rubber molding and all-around appearance exude quality.
These shoes mean business and I'm not the only one who thinks so. This model of the ION Rascal line was even awarded All Winner 2021 in the Offroad Equipment category by the internationally recognized Design and Innovation Award Organization (sometimes referred to as the Oscars of the bike industry). But it's not awards that make these shoes great, it's their ability to do what the best gear does—disappear on a ride and allow you to just be present in the moment.
Ion Men's Rascal Select Boa Shoes - $199.95