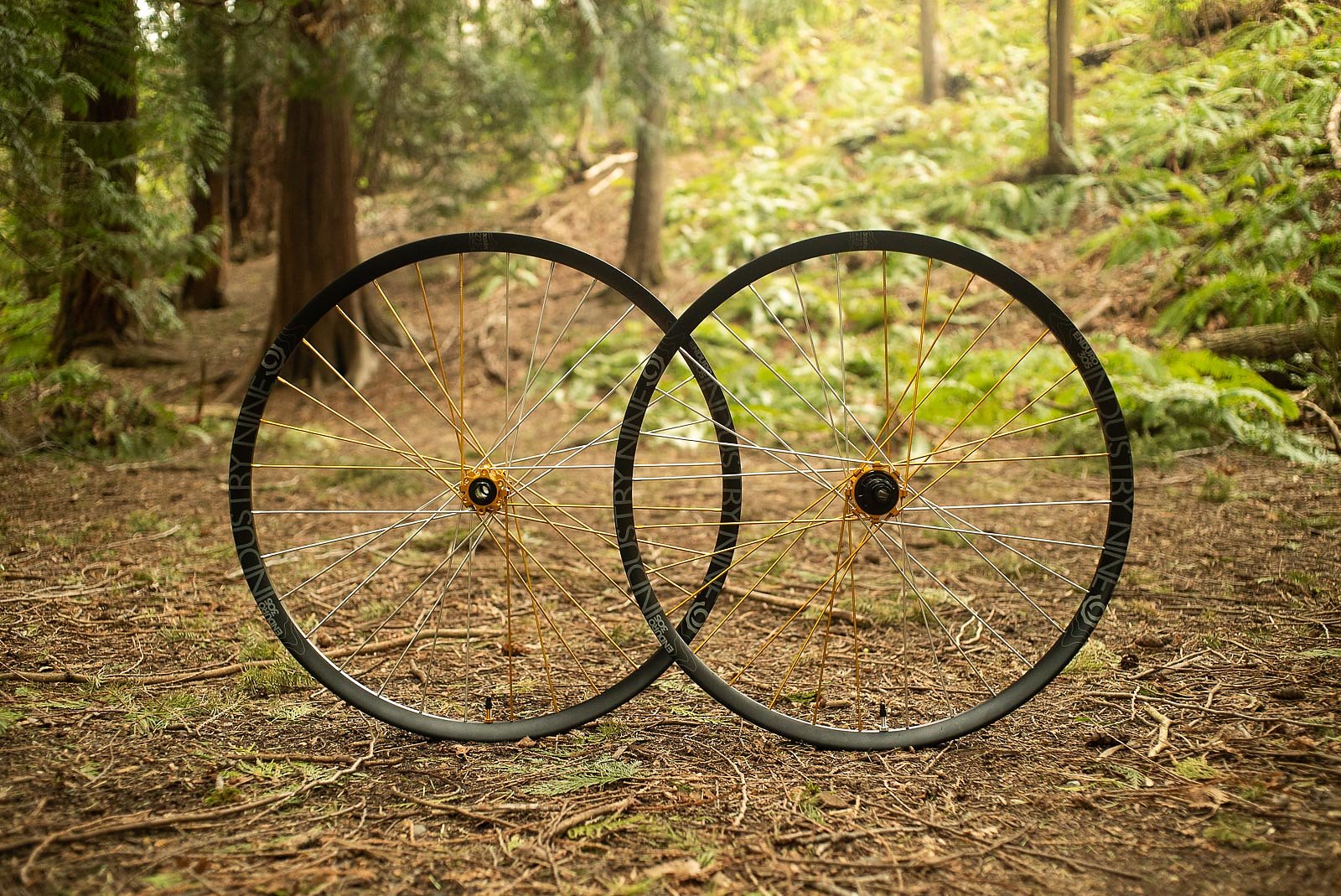 I9 Enduro 305 & Hydra Hub Wheel Review
Quite often, one (or two, in this case) component modifications can bring an entirely new feeling to a bike.
From high-rise handlebars changing the energy required to control the front end to a coil spring providing a more linear leverage curve, each new addition allows us to get to know the bike in a more cognitive way.
And knowing a bike—how it will react, when it thrives or where its limits are—in turn contributes to the experience we have while riding it. The better we know a bike, the more confidence we have while riding it. It's this type of knowledge and the subsequent confidence that I am always trying to find a little more of. When I know exactly what my bike is doing, and will do, that's when I ride my best. 
It's no secret that wheels have a huge impact on how a bike responds. After all, they are the first component that the trail passes energy and feedback through. Because of this, I've always wanted to have a wheelset that will hold up in the face of destruction, even at the cost of a handful of grams.
The steeper and rougher it gets the better—or at least in my eyes. And when I am rolling down something that might be a little over my head the last thing I am thinking about is how light my wheels are. I want something strong and reliable. Something that is going to hold up when I am pushing my limits.
For this reason, I opted for Industry Nine's Enduro 305 wheelset. Which every wheelset handbuilt in Asheville, NC, I9 is known for their heavy-duty products, fully-customizable options and exceptionally loud hubs (we'll get to that later though).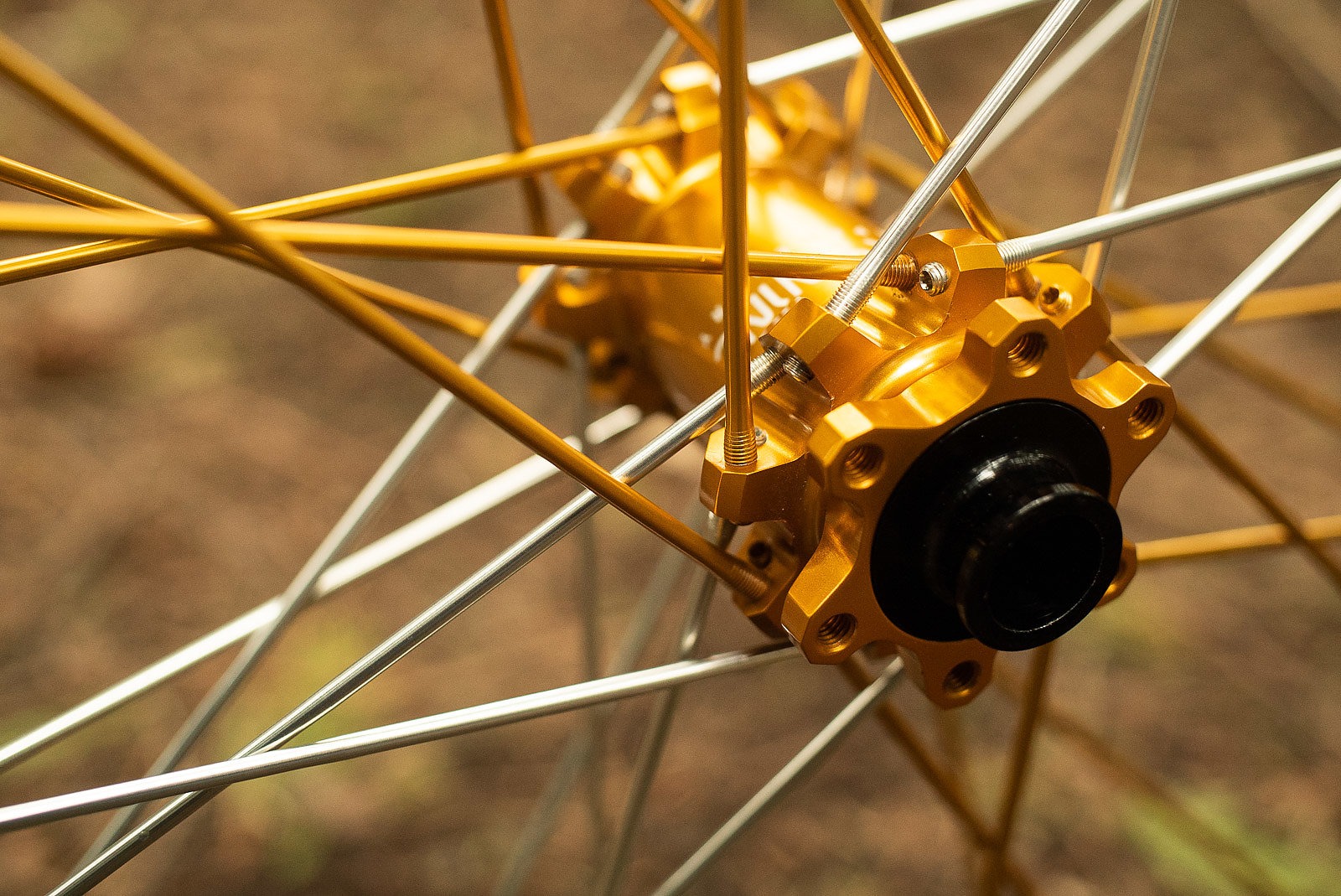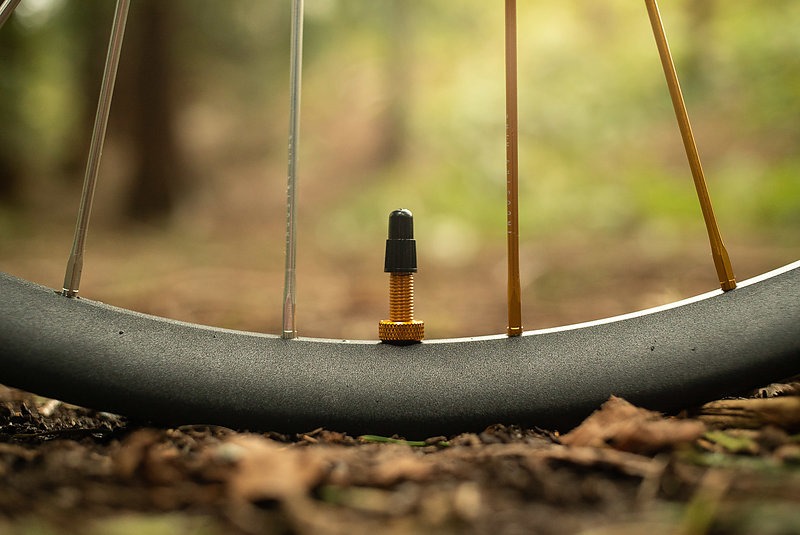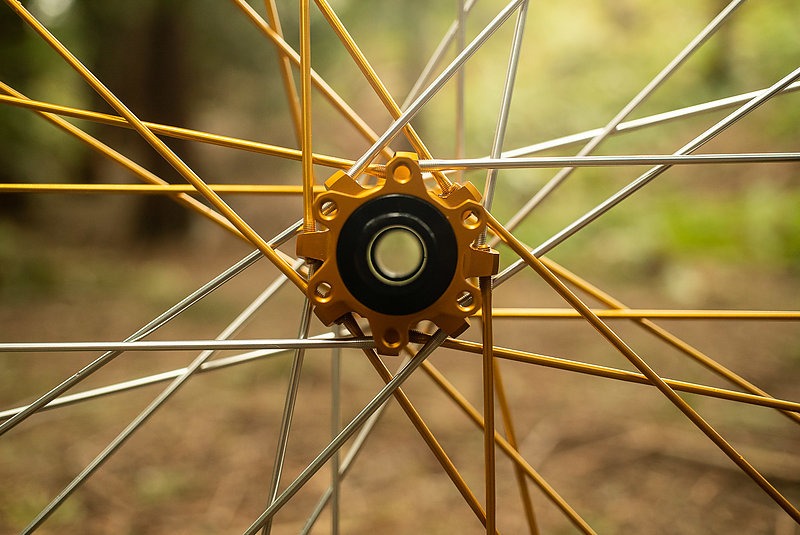 While the Enduro 305s have been around for a bit, the latest buzz—literally—is about I9's Hydra hubs. These bad boys have an insane 690 points of engagement with only .52 degrees in between thanks to a 115-tooth drive ring and six pawls. Before the Hydra hit the market this year, anything over 200 was impressive.
The Hydra is designed to not only give that instant engagement but to also distribute the torque throughout multiple points. As one pawl engages, there are always additional pawls that are ready to back it up so as torque is applied, even the smallest amount of flex allows the other pawls to help take some of the load.
Built with 32 of Industry Nine's straight-pull, one-piece aluminum spokes, which thread directly into the hubshell, the 305s are the epitome of beefy. The nipple is machined into the spoke itself although it can be trued exactly like every other wheel. These unique spokes are designed to render a stiff junction with the hub.
With an inner width of 30.5mm, I pretty much expected a struggle to ensue while trying to get tires on these things. However, to my astonishment, there was little pushback and both a Specialized Butcher and e-thirteen Gen 3 Trail seated and sealed first try. There's nothing worse than missing out on a ride while simultaneously being beyond frustrated with an ill-matched wheel and tire combo. Thankfully, that was not the case with the 305s.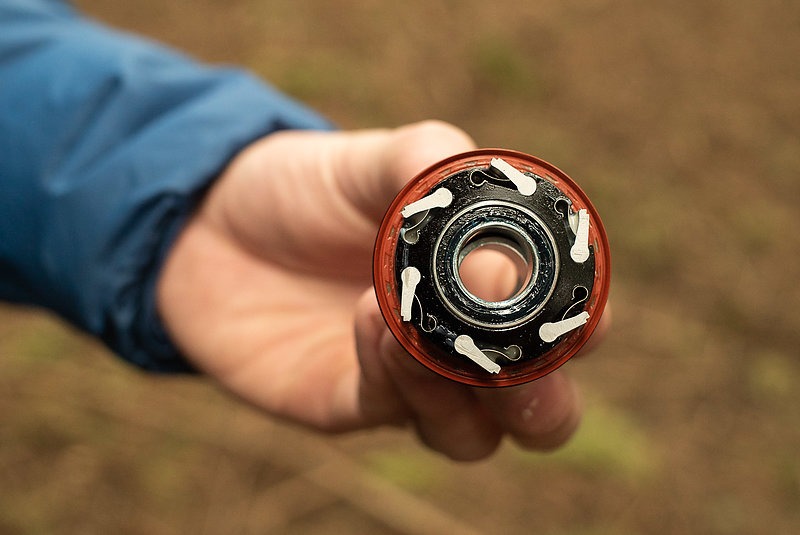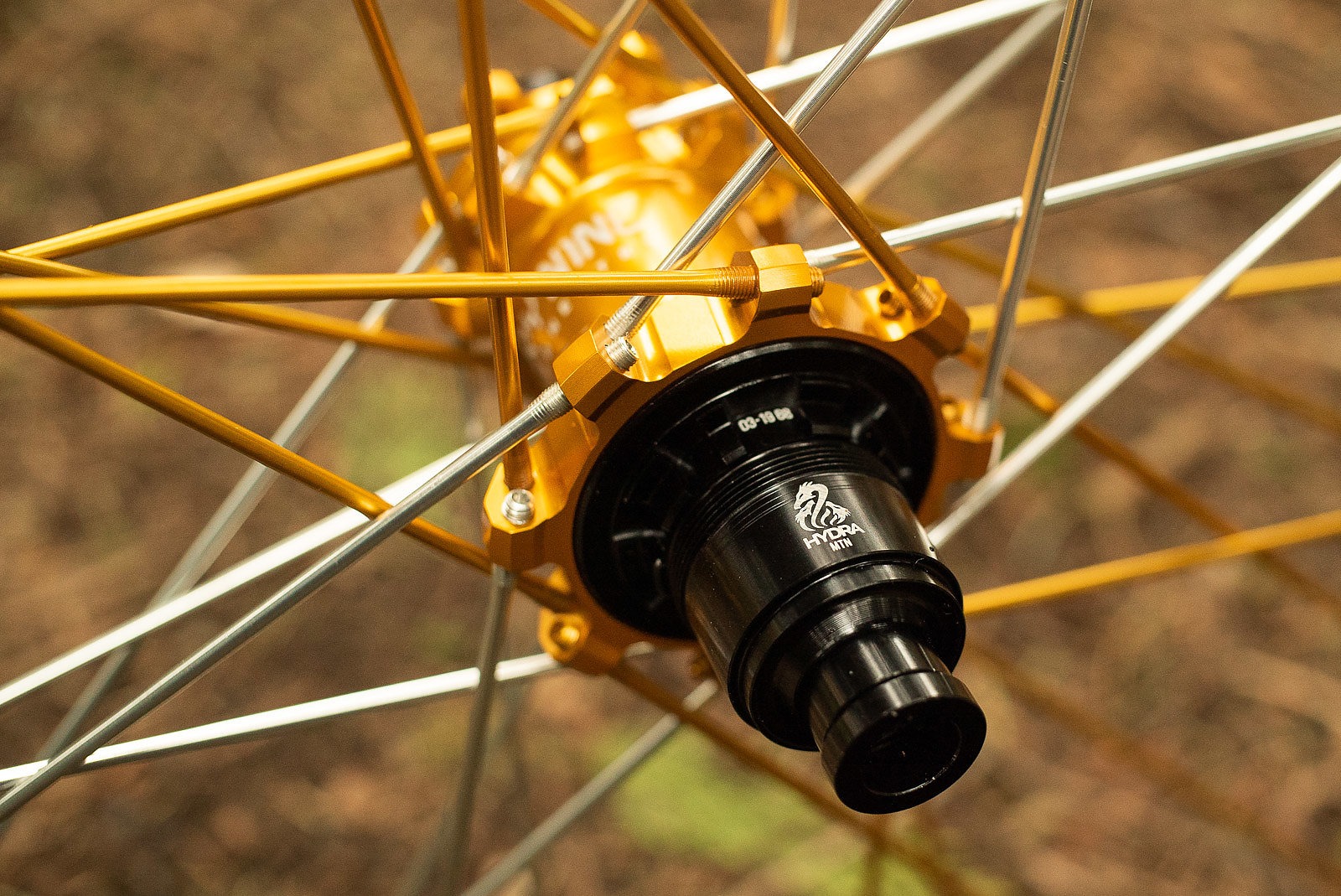 Peeling out of the parking lot, the first thing I noticed was the sound of the rear hub. While slightly reminiscent of an orchestra of bees methodically following me, it had a different, slightly lower pitch than the distinctive I9 hub sound. Annoying? Maybe for some folks, but I felt like the turbulent sound only spoke to the quality of the hub and pawl system.
With a design around high engagement, I wanted to veer off the logging roads and test the Hydra hub on steeper and more technical climbs. Instantly, I could tell that there was no lag. That .52 degrees between engagement felt instantaneous, making those tight, awkward punchy sections feel almost fluid.
On the descent, the wheels really shined. They were stiff and consistent, allowing me to feel like I was in total control no matter the trail conditions. From Whistler's A-Line to Texas Peak at Retallack to our local trails in Bellingham, the wheels delivered a consistent ride. One thing I didn't expect to notice so much was the Hydra's engagement on the descents. Coming out of corners, putting in an extra pedal stroke before a jump, or gearing down before a steep climb, they had an instant response. It was impressive and made me feel like I had even more control.
Will this wheelset make you a better rider? Maybe not out of the box, however, this brings me back to my everlasting quest to know my bike. The level of engagement, consistent stiffness and predictability that come with these wheels let you notice the intricacies of how your bike performs in every instance, and that gives way to confidence.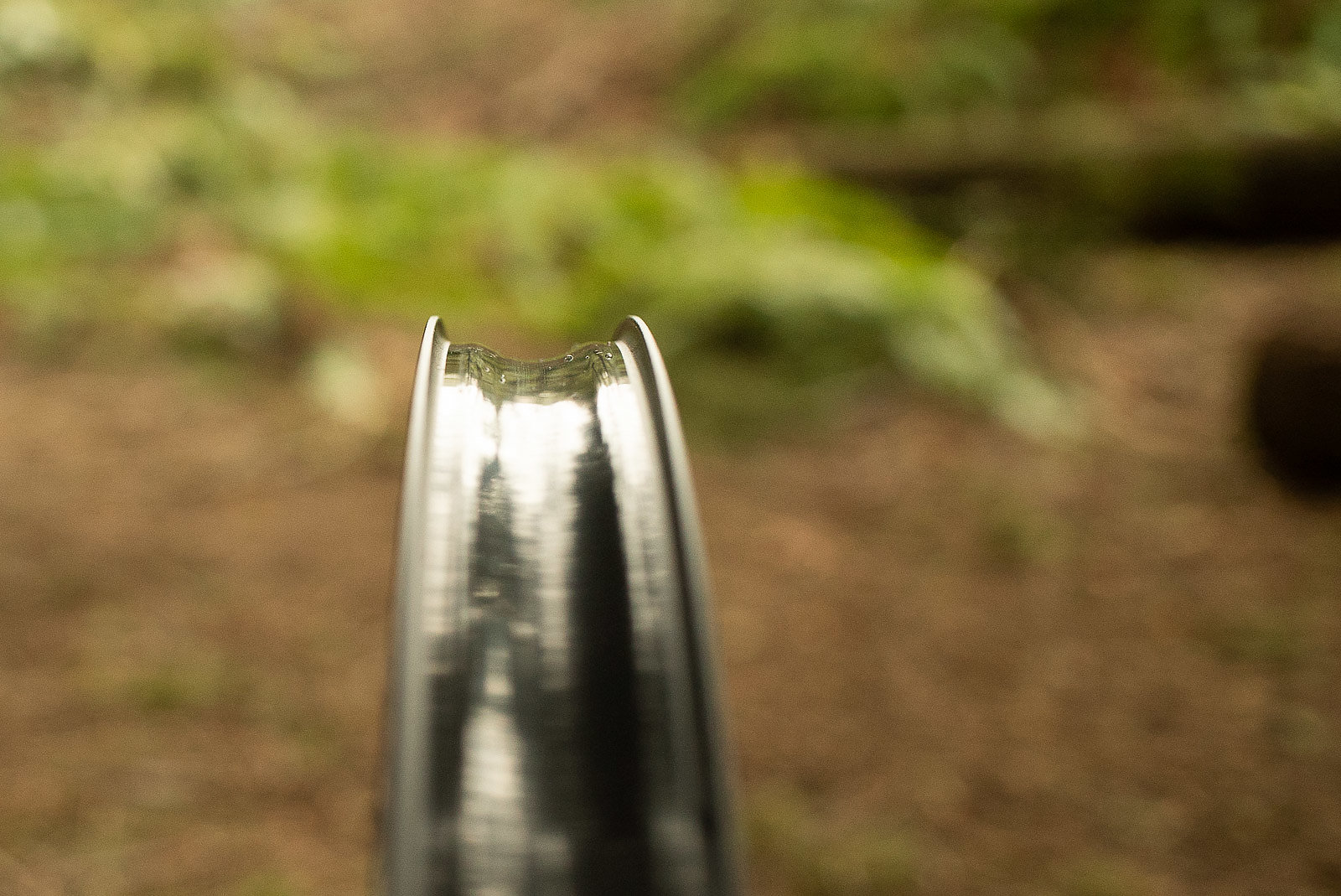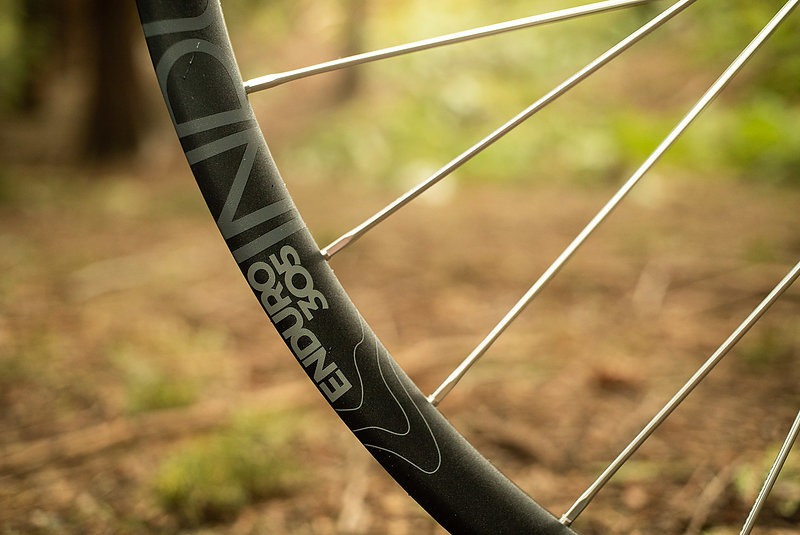 Designed for aggressive trail riding, the Enduro 305s are a veritable wheelset that is hand-built to ride everywhere and anywhere. With the Hydra's ridiculous 690 points of engagement, you will find instantaneous responsiveness whether you're climbing something steep and technical, or throwing in a pedal stroke right out of a corner. The durability and responsiveness of this setup will deliver a unrivaled consistency on how your bike reacts to the trail.