2020 Evil Following X01 Bike Review
It's mid-August, and the dirt on our trails in Bellingham, Washington is as dry as it gets.
At this time of year, the tires roll faster than ever—making it the perfect time to test Evil's newly updated The Following, the company's shortest-travel, 29-inch-wheeled bike. With such high-speed trail conditions, The Following truly comes into its own.
From the moment my tires hit the dirt, I felt like I was being propelled by a perpetual tailwind. With 120 millimeters of rear-wheel travel and a lightweight build, this bike is clearly designed for speed. But when you pair a bike in this travel range with Evil's ultra-supportive DELTA-link suspension platform, you have a combination that begs for a strong cadence. From the moment I started pedaling The Following I felt possessed by its demonic, speedy nature.
The large frame I tested really hit a sweet spot for me. The 480-millimeter reach didn't feel as long as that length might suggest, and the cockpit sizing was perfect for conquering tight switchbacks and pulling the occasional wheelie. The seated position felt rear of center, which translated to an efficient pedaling position that enabled me to really lay down the wattage. At the same time, the combination of a 430-millimeter chainstay and the shorter, 120 millimeters of travel on the RockShox Pike Ultimate Charger 2.1 RC2 fork helped to keep the front wheel on the ground during steeper climbs. Much like Evil's The Wreckoning, which I recently tested, The Following feels incredibly neutral when hammering out of the saddle. There's just enough anti-squat to combat the weight transfer.
Geometry & Specs:
Wheel size: 29"
Rear travel: 120mm
Fork: 120mm
Wheelbase: 1197mm
Chainstay: 432mm
Reach: 480mm
Head tube angle: 67.2°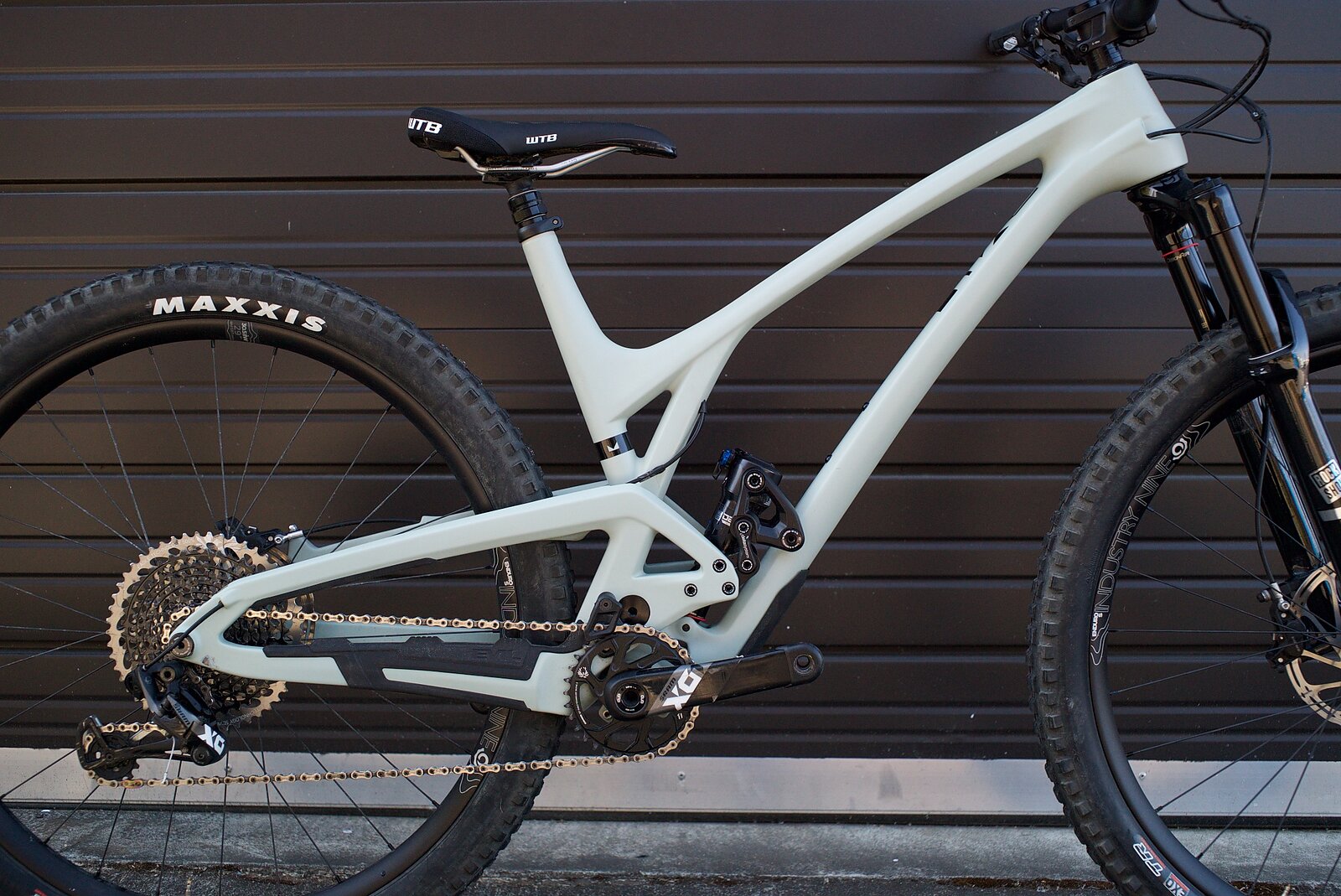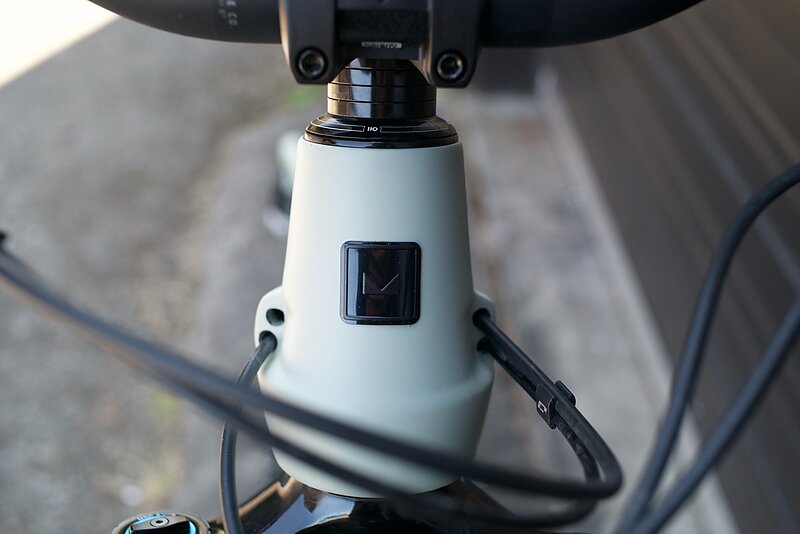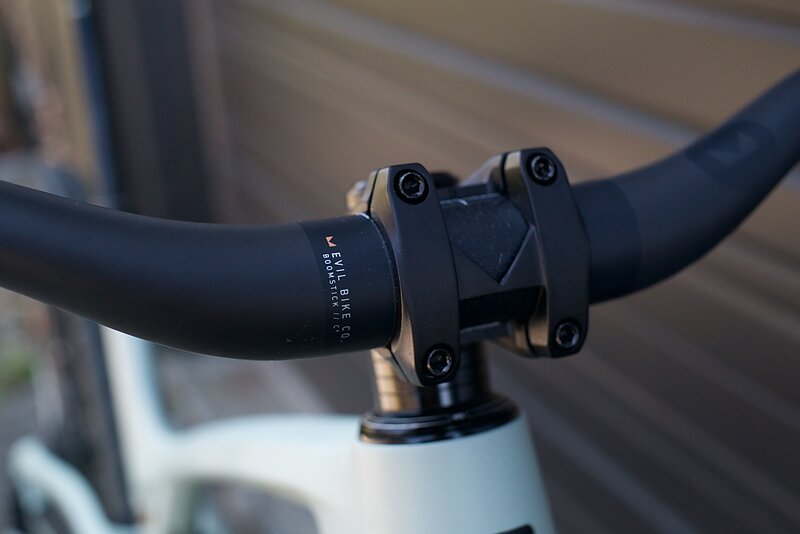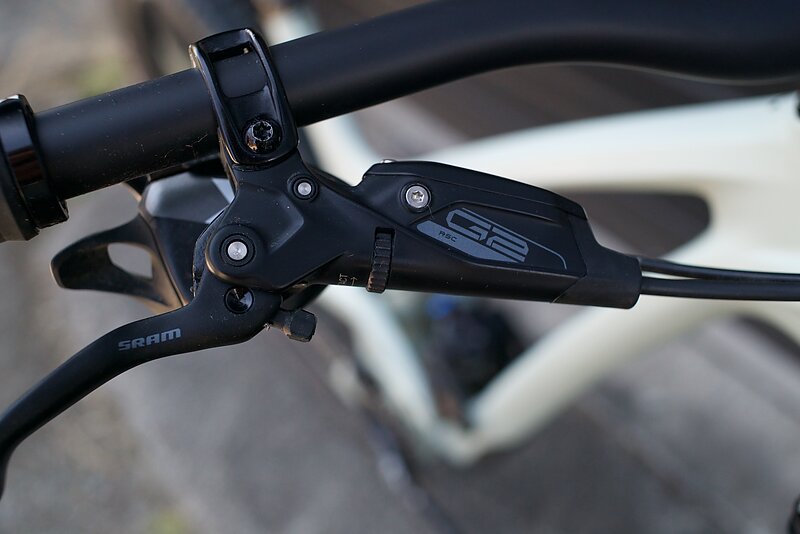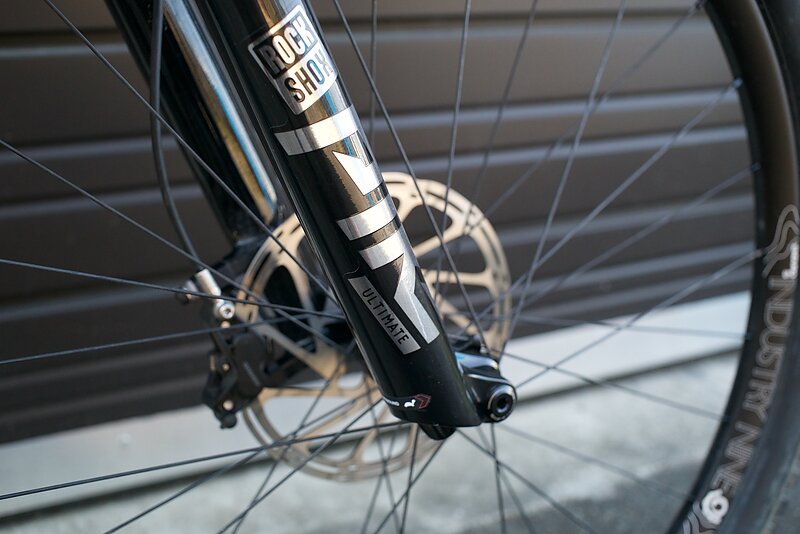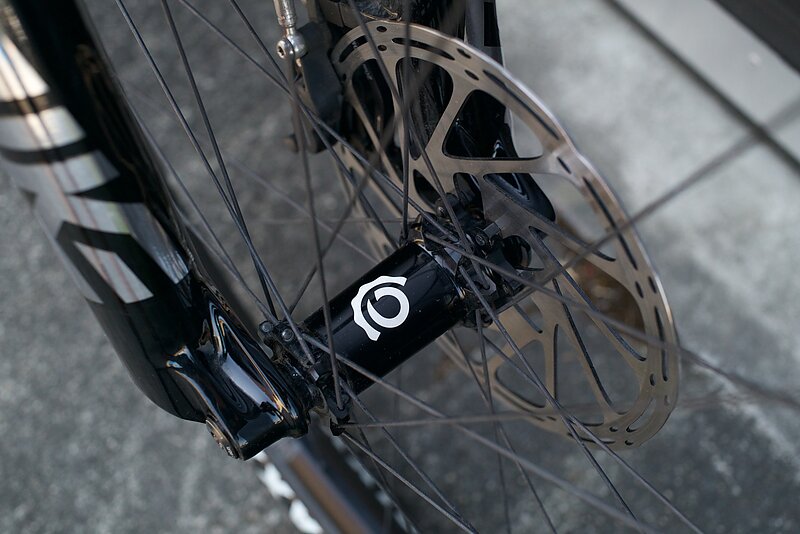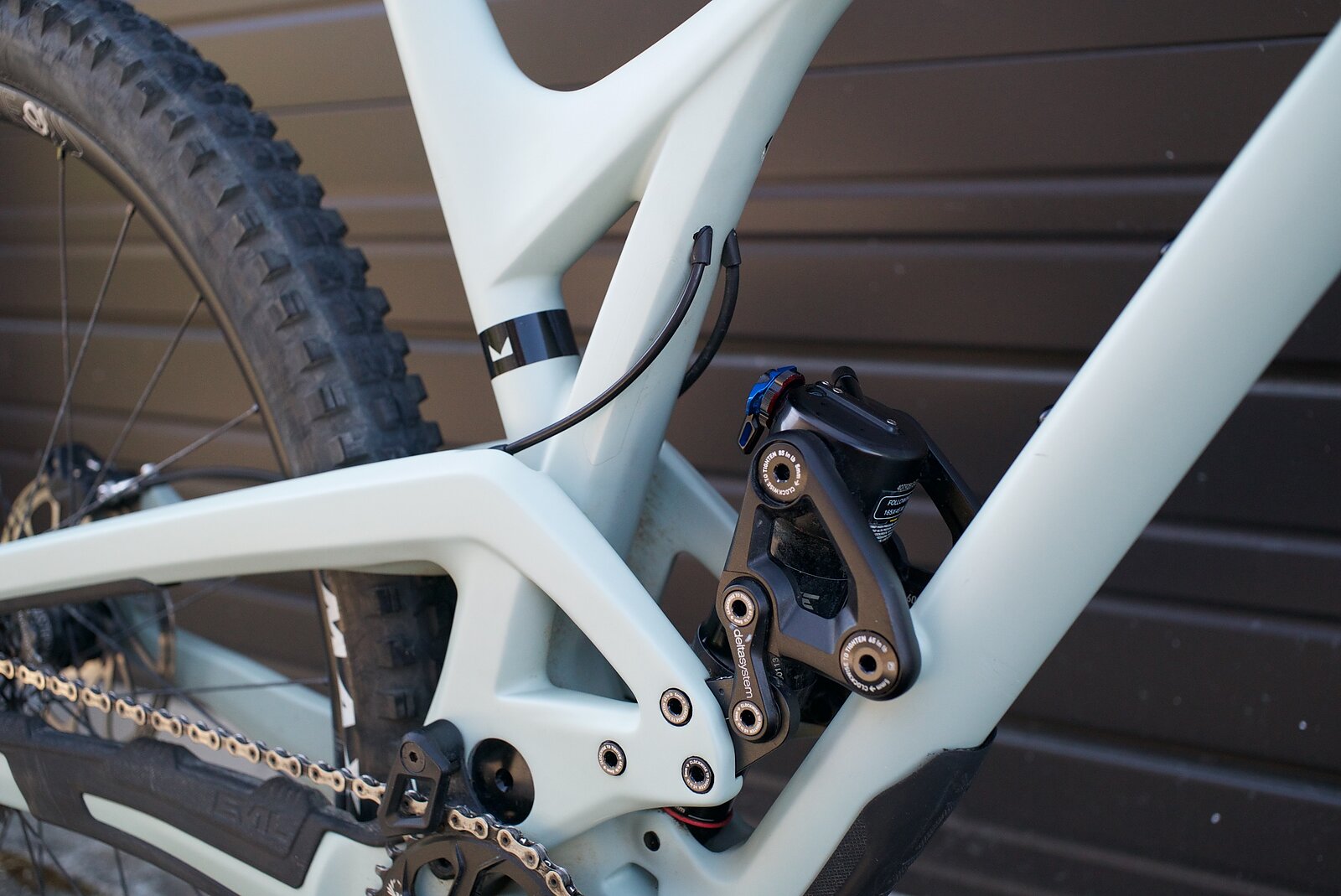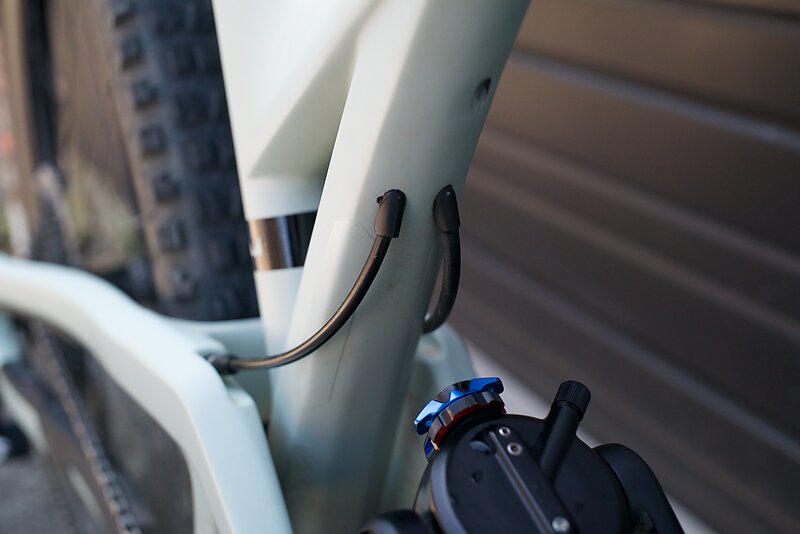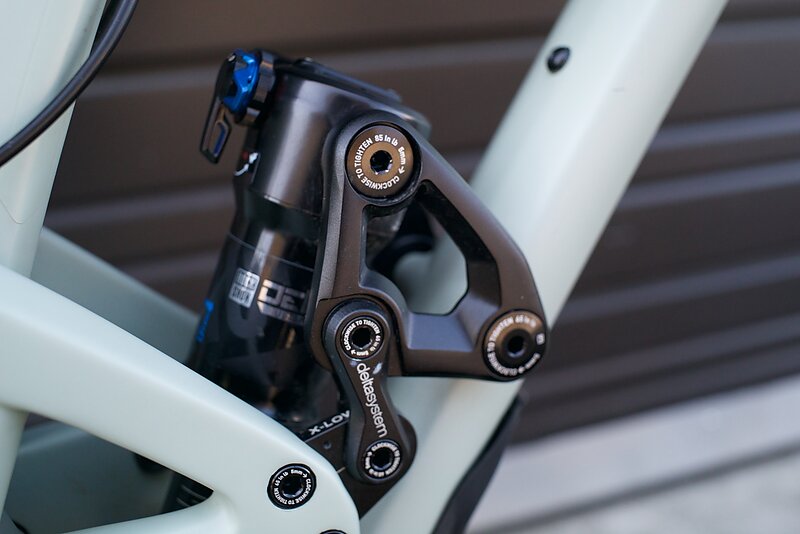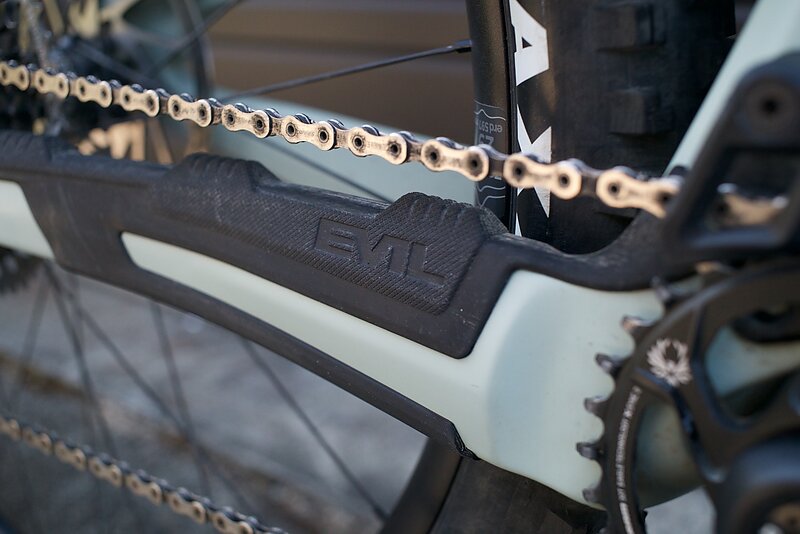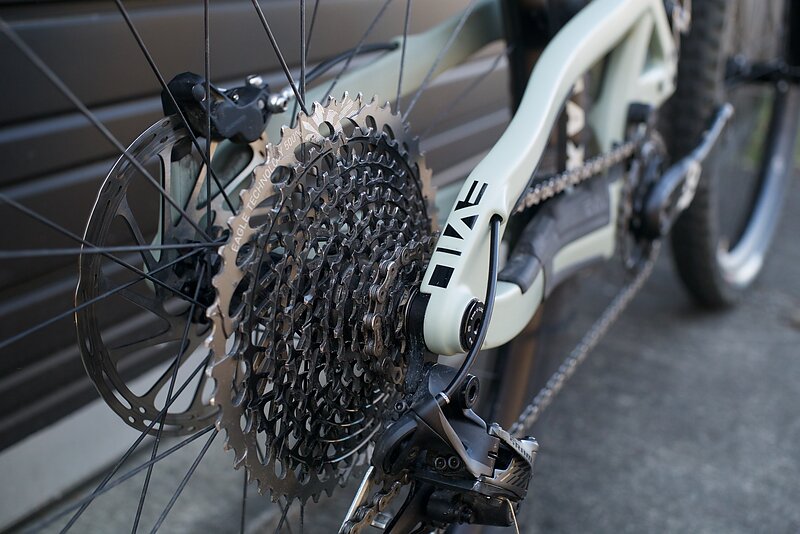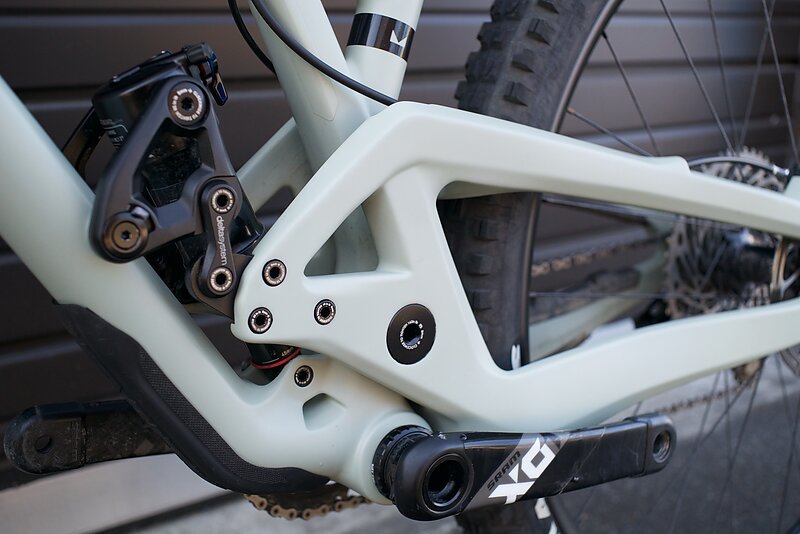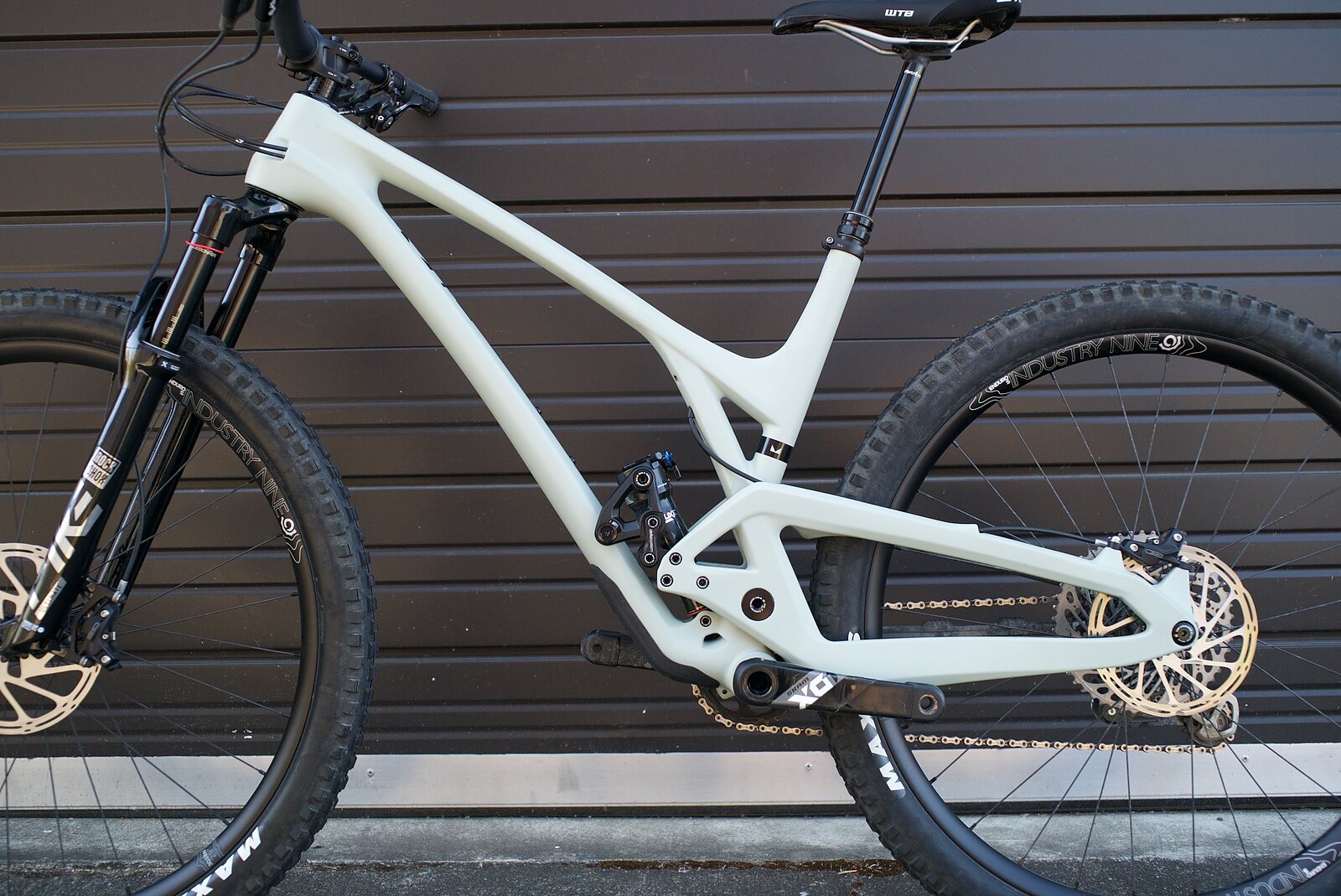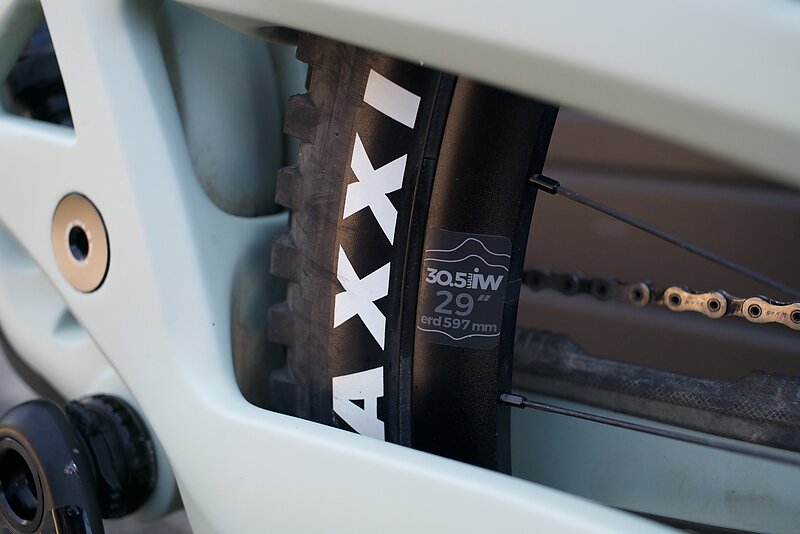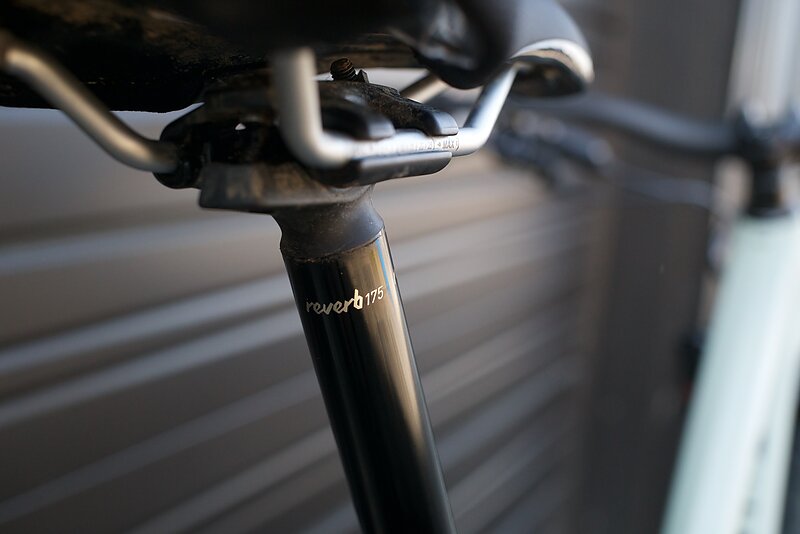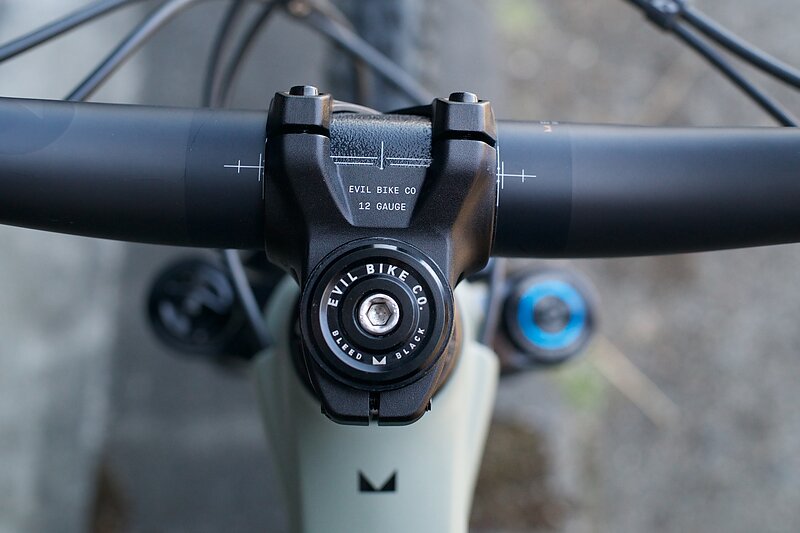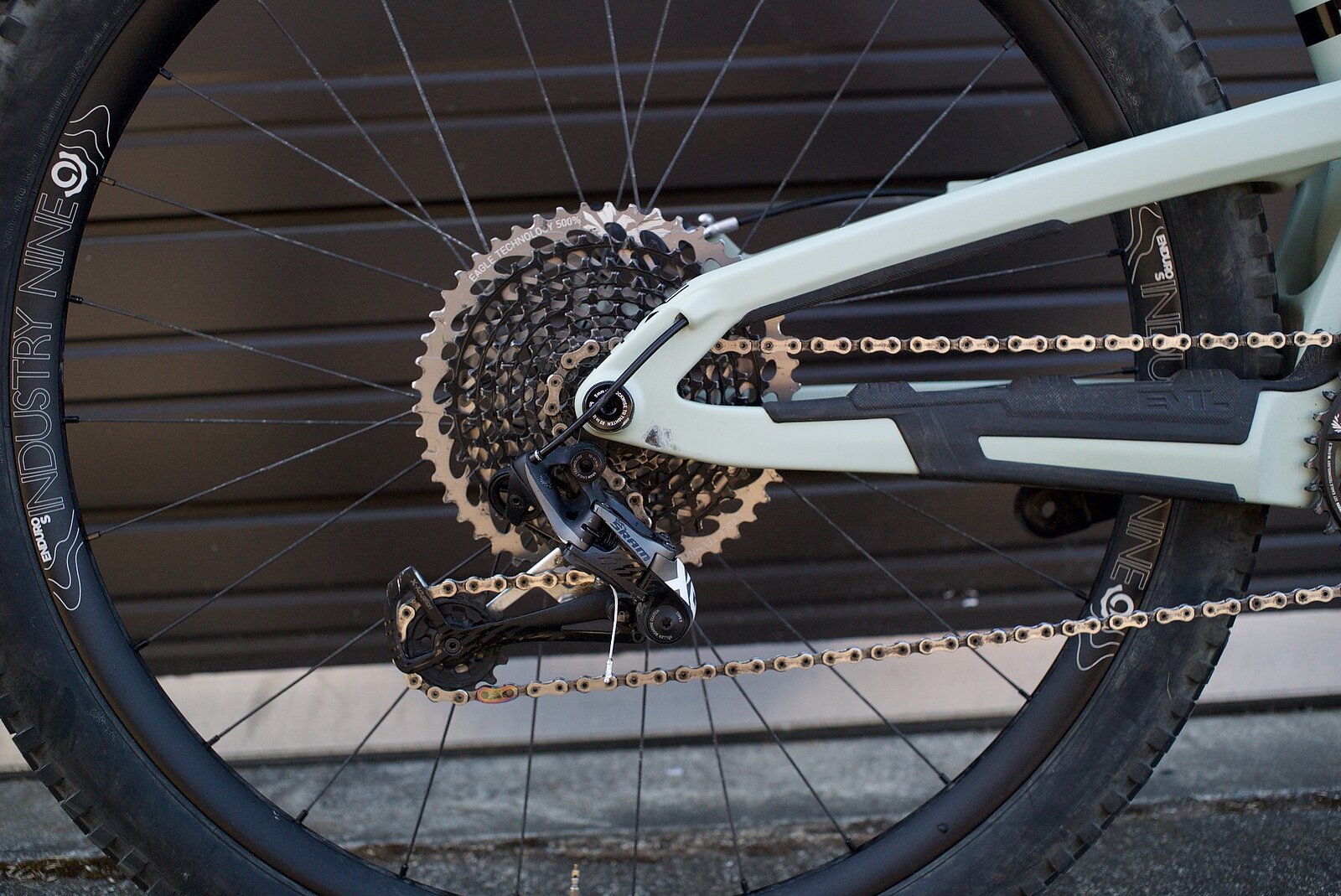 As I dropped into my first big descent, I got to experience the other side of this bike's personality—the downhill charger. I plowed through roots and boosted jumps with confidence, and found the new Evil Boomstick Carbon handlebars, with their comfortable sweep and slight rise, inspired me to get saucy despite the short-travel fork. Filled with confidence, I headed for Irish Death, one of Galbraith Mountain's gnarliest trails, which features high-speed pocket berms and straight-line gnar. I immediately noticed how chunky the frame and suspension linkage felt. Usually with a bike this size, one could expect a bit of wayward tire float as the bike encounters repetitive hits, but The Following absolutely gobbled up the fat roots—all while staying composed to destroy the next berm. And when popping off jumps, even while running fast rebound speeds in the RockShox Deluxe Ultimate RCT Debonair, the chassis didn't ever surprise me off of steep lips. My favorite move was to send the bike deep, challenging the mini suspension linkage's limits.
The spec sheet on the X01 build I tested left little to be desired, with the carbon SRAM X01 Eagle DUB, SUPERBOOST+ crankset, RockShox Deluxe Ultimate RCT Debonair shock and the handy RockShox Pike Ultimate Charger 2.1 RC2 fork. Together with the Industry Nine Trail S Hydra wheelset, it's a solid build, and once I got used to the volume of the Hydra hubs, I grew to love their engagement—especially on a bike that is designed to crush technical climbs.
This bike is so capable that I would recommend going with the most powerful brakes you can afford, especially if you're a heavier rider such as me and my 205 pounds. Our model came with SRAM G2 Ultimate brakes, which left me second-guessing the speeds I should carry into corners. I would suggest a set of SRAM Codes or any Shimano 4-piston offering for heavier riders.
All in all, The Following is a special bike that straddles the line between speed and style. I might just have to make room in my garage for one of these firecrackers.
Evil Following - $7,399