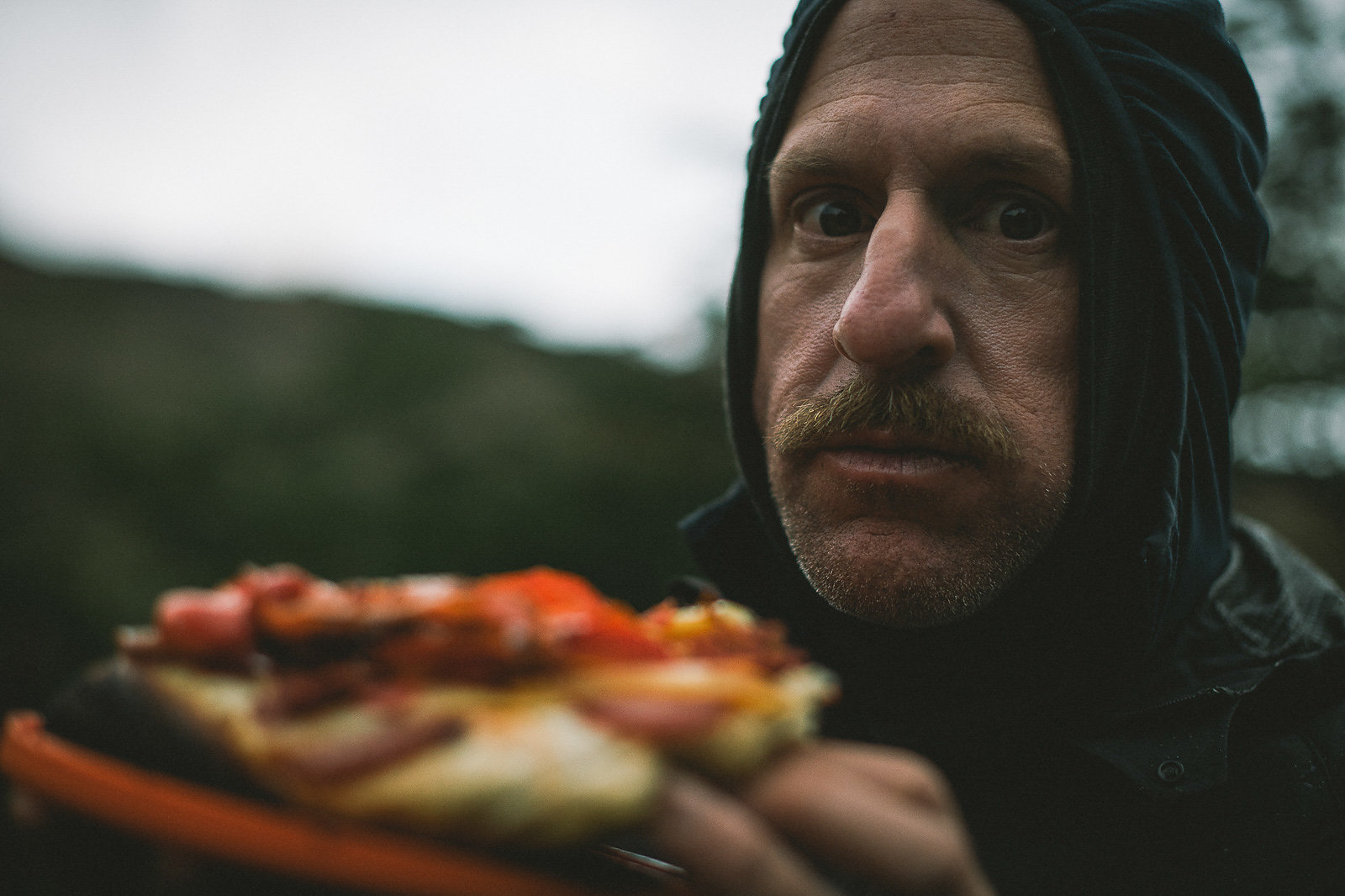 Welcome Brice! Brice Minnigh Joins Freehub as Editor in Chief
Freehub Magazine is proud to announce the addition of Brice Minnigh as Editor in Chief.
Minnigh is a veteran journalist who's dedicated his life to reporting and adventuring all over the world. He spent his earlier years as a foreign correspondent in countries like Russia, Lithuania, China, Hong Kong and Taiwan, covering everything from politics to finance. Over the years, he's used the mountain bike as his main means of exploration, traveling extensively through the mountains of at least 40 countries. His adventures have often taken him to extremes, such as unsupported ski traverses to the North Pole and across the Greenland Ice Cap.
In 2008, he landed in San Diego, California, with a Managing Editor job at Bike magazine. Minnigh topped the magazine's masthead as Editor in Chief from 2012 to 2017, when he moved to South Africa to pursue his longtime love of surfing. Now back in Southern California, he'll be working with the team at Freehub to help bring stories to life in all realms.
"I absolutely love the process of creating magazines and I absolutely love mountain biking," Minnigh says. "The opportunity to continue pairing these two passions is one that I'm super stoked on. Freehub's commitment to long-form print journalism and storytelling truly appeals to me, as I still believe it's one of the most powerful ways for stories to be told. It's such an enjoyable thing to keep this type of journalism alive, and I'm thrilled to be able to work alongside such a passionate crew of mountain bikers, writers, photographers and artists."
Coming into its 10th year in print, Freehub has evolved from the community generated mountain bike magazine to a respected voice within the world of mountain bikes, while still carrying the perspective of the everyday rider. In-depth storytelling, combined with stunning photos and beautiful design, is a format Freehub continues to expand upon, keeping the momentum of print strong. Beyond the printed page, Freehub works with the industry's leading brands, artists and riders to create a variety of video series and short films that chronicle the sport's most compelling people and places.
"Throughout the past ten years, Freehub has evolved quite substantially," says Brandon Watts, Freehub's founder and publisher. "A big part of that is the level of photographers and writers we're now collaborating with—people whose work we've always admired. What hasn't changed with Freehub is our focus on the stories of those who drive our sport.
"Brice Minnigh is a name synonymous with storytelling in mountain biking and his body of work brings a level of journalism to Freehub that we are really excited about. The sustained growth we've had in the last ten years shows a lot of people still love print, and having Brice join the team during our 10th year reflects our commitment to what we do. It's an honor to have Brice on our masthead as we continue to share the timeless stories of our community."
Freehub Magazine is published in Bellingham, Washington, and prints four issues per year, releasing in April, July, September and December. Check out The Journalist, a feature on Minnigh's life and adventures, to learn more about the man himself.