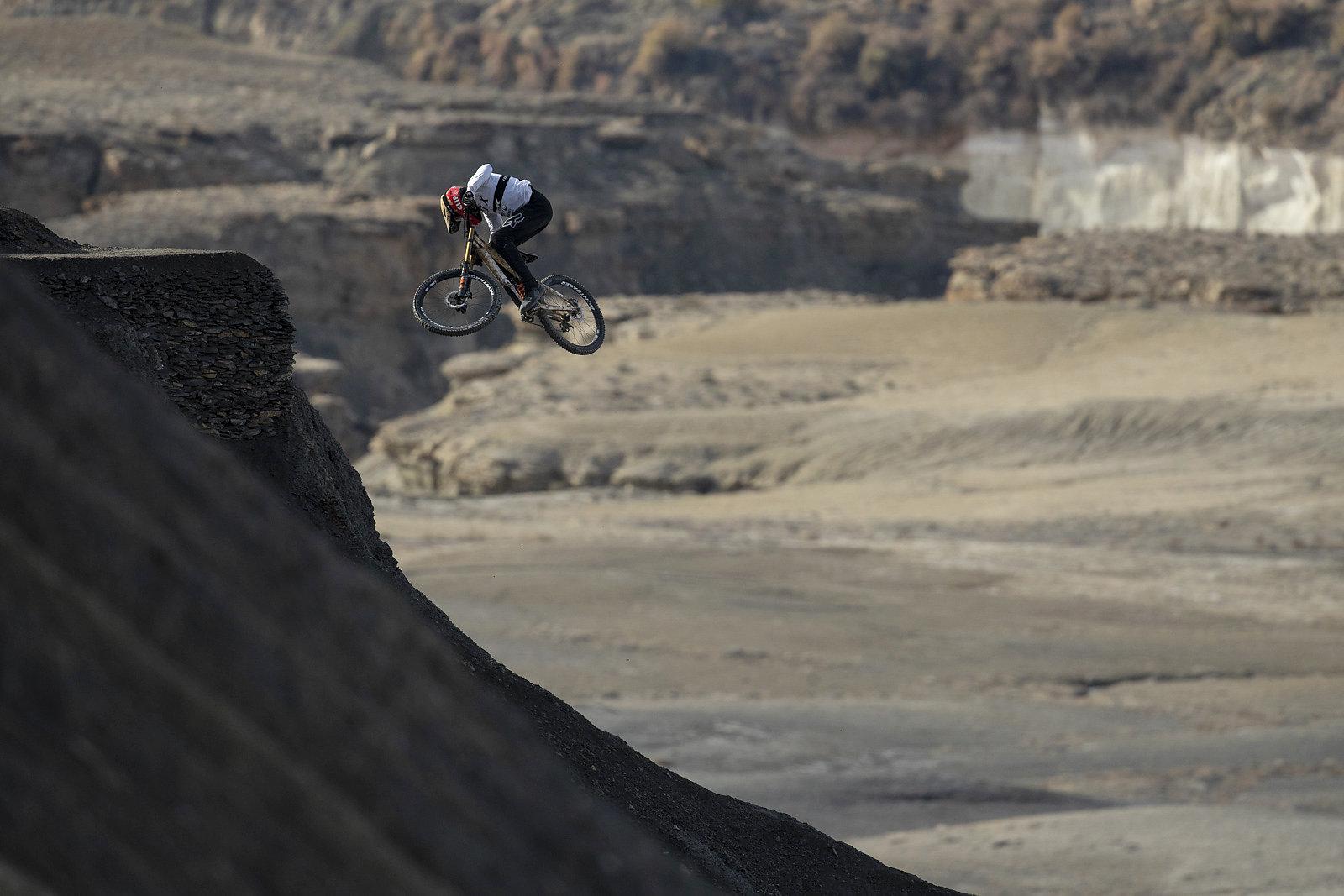 Return to Earth A Look at Anthill Films' Upcoming Release
Every so often, us mountain bikers are treated to a visual masterpiece that redefines how we see our craft.
Dedicated to displaying the highest caliber of riding, feature films are a time-tested way of both preserving the current state of mountain biking, as well as providing a platform for its continued elevation. Anthill Films has been producing this exact kind of inspiration since early on in our sport. This summer, they'll be releasing a new full-length film, Return to Earth, and we have no doubt it will continue their tradition of mind-altering work. We got Ian Dunn, Anthill's executive producer, on the phone to find out a little more about what we can look forward to.
---
The film is titled Return to Earth… tell us about the concept behind it?
It's brought out of this idea of how were all kind of living in this age of digital distraction and there's this an economy of where people are trying to take our attention. The more time we spend online, the more time on the screen, the more money businesses like Facebook and Instagram make. Everything that we do is always about trying to inspire people to get out on their bikes.
So we started thinking, 'How do we do that?' How do we create a movement around all the amazing things that can happen when you immerse yourself out on the trail and really live in the moment, putting away all of these distractions? This is about the positive things that can happen if you get on your bike and immerse yourself in the experience. There's all kinds of different experiences you can have, right? From a split second where everything comes together and you do something you've never done before, to a fully immersed week-long experience where you completely shut off from what else is happening and focus on this one experience of being out in the mountains. That's kind of the idea we started with.
How long have you been shooting for it, and what stage is it at now?
We started shooting for it back in the spring of 2018. Production will be wrapped up in early 2019. And then we're also right now just starting to get into editing. Normally we kind of work through segments, we start getting them organized and roughed together pretty quickly after they've been shot, because a lot of that feeling comes from the moment of when the segment was filmed. And then once everything is complete we really work on putting the film together as a whole.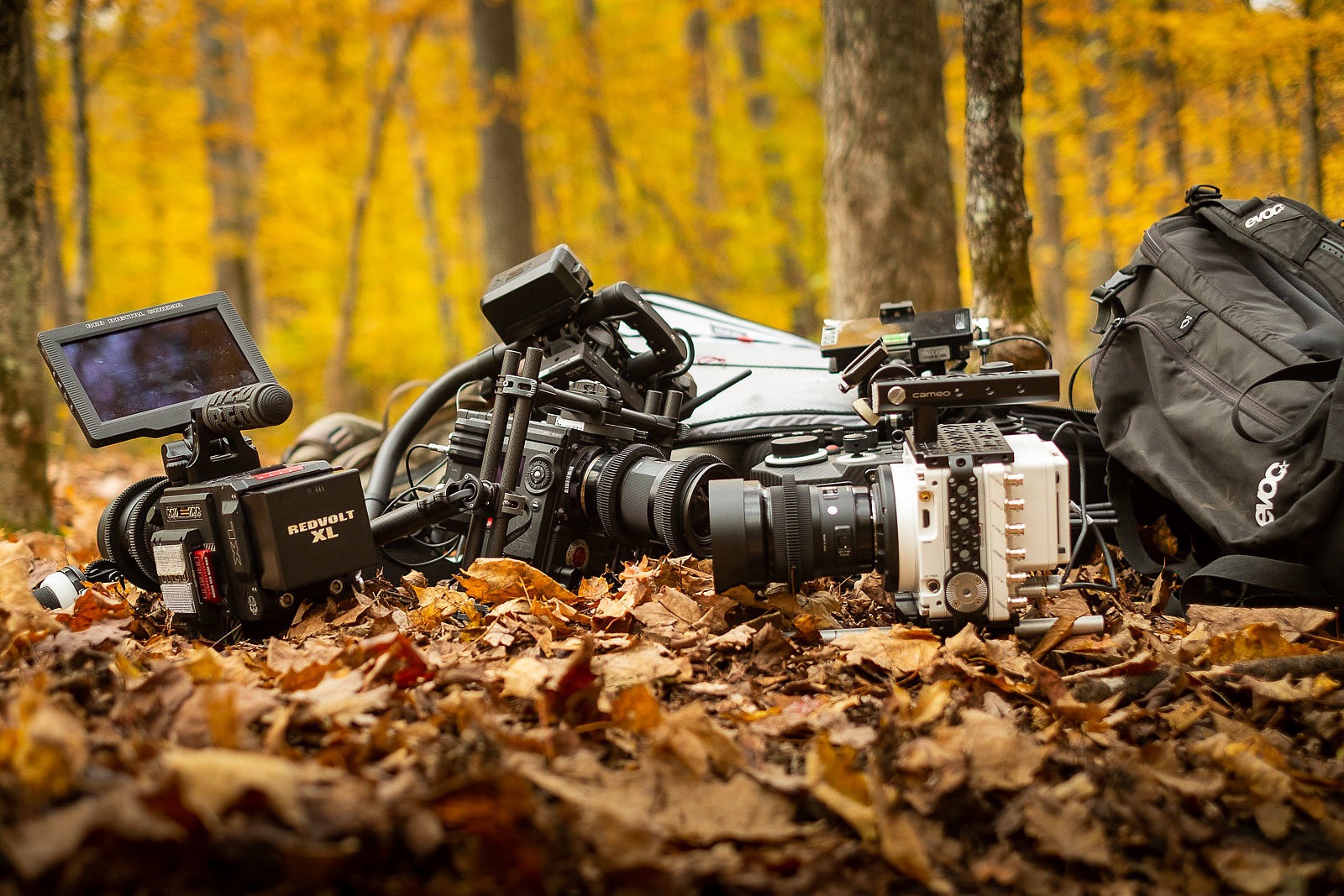 You've got a pretty all-star cast… What do you look for in riders?
Our approach is always super collaborative. A lot of the guys and girls on the list are people we've worked with and just jived with. A lot of the ideas come through conversations we have together, so that drives it a lot. Also, a lot of times we're like, 'We want to go to this place, and capture what's happening in this scene,' so we need a rider who's located there. It's a mix of connections and people we've worked with in the past and then ideas that we have and we're trying to find people who fit with those ideas. We put a lot of work upfront with the planning of everything that we do, so that we can have a lot of confidence.
Your last film, Not2Bad, released summer 2016. How do you guys decide you're ready to take on another feature film?
Really the last major film we worked on, that was a multi-year project like this one, was unReal. Then we did Not2Bad, which was more of a contained project, more just documenting a moment in time, where we brought the whole Trek team together in Spain. These films are a major undertaking, they suck a huge amount of energy and take a lot of time. But they're also the most rewarding things that we get to work on. It feels like every couple of years we get the itch. With this one, maybe it's taken a little bit longer to come together, but it's always just been when we feel like, 'OK yeah were ready to make the commitment to pull this thing off.' That's when we go for it.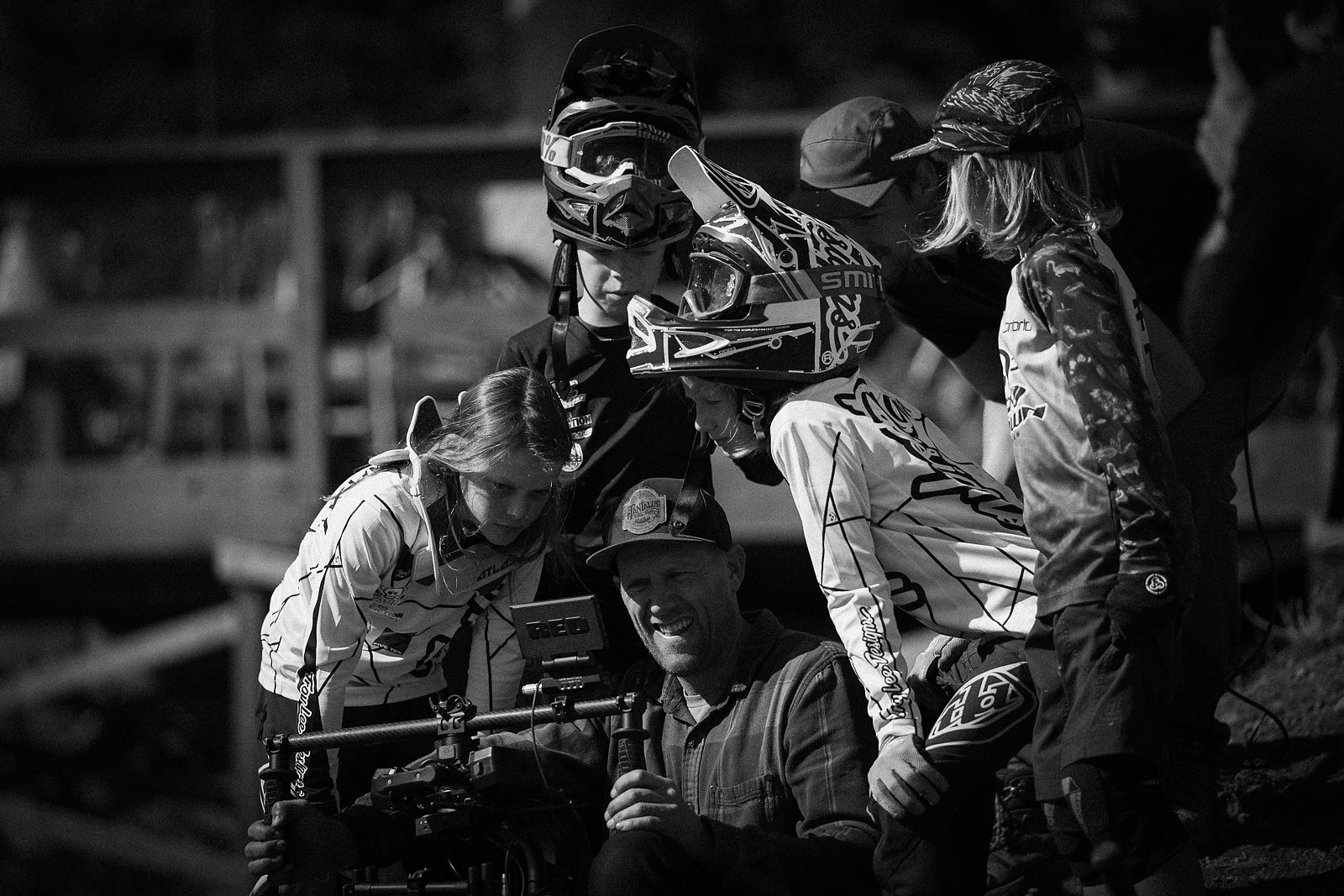 What keeps filmmaking exciting and fresh for you guys?
Darcy, Darren and Colin, the guys who are really taking the lead and creating the film create a vision behind it. They've been doing this for a lot of years now, going all the way back to the days of The Collective. I think that those guys are just really driven to find something new, some new way to capture how awesome it is to ride your bike. The technology keeps changing, there's all these new tools that we can use. Every time you do one project, you learn a little bit and realize, 'Oh, we can do this, or we can do that.' They're always getting inspired to hone their craft.
Any hints as to what we can expect?
The one thing that I'm really excited to have happen next, is just getting underway. We're doing a shoot in Hawaii, where we're bringing all of the riders from the film together, in one place, on a private piece of land to have this crescendo moment that leads up to the ending of the film and the closing moment. It's definitely the biggest thing we've ever done and it's a really unique challenge, and a really exciting challenge. That I think is going to be pretty awesome. We're going to have this huge crew of riders and just have everyone together, all staying in the camp on this beautiful island—it's going to be amazing.
---
Stay tuned for Return to Earth, releasing summer 2019.
Featuring: Brett Rheeder, Ryan Howard, Casey Brown, Brandon Semenuk, Thomas Vanderham, Matt Hunter Jackson Goldstone, Jakob Jewett, Dane Jewett, Tahnee Seagrave, Kaos Seagrave, Kade Edwards, Joey Schusler, Thomas Genon, Emil Johansson, Reed Boggs, Carson Storch.
Presented by: Shimano, Trek
In association with Evoc, Sony, Whistler Mountain Bike Park, Pink Bike, Freehub Magazine, Bike Park Lenzerheide, Spawn Cycles, Clif Bar, Rocky Mountain Cycles.