Abu Ren lays a naked bike frame on the ground of his shop, steps onto the rear triangle and starts bouncing up and down. 
It would be an impressive show of strength on most bikes, but the frame Abu is standing on isn't some new carbon weave or titanium alloy. It's bamboo and hemp, which Abu built himself, by hand.
"Bamboo is super strong," he says. "It can take big hits because it bends and spreads out the force. With aluminum and carbon fiber, impacts are focused. It's a really good material for making bikes."
The frame isn't a novelty. Abu built it for his company, Simple Bikes, located in Chengdu, China. Abu's vision for Simple goes beyond creating beautiful bikes; he sees it as a way to change the entire bike industry, one environmentally and socially conscious frame at a time. It's a big goal for a guy who lives in China, a country that is only just embracing recreational biking...
Words by Ryan Stuart | Photos by Ryan Creary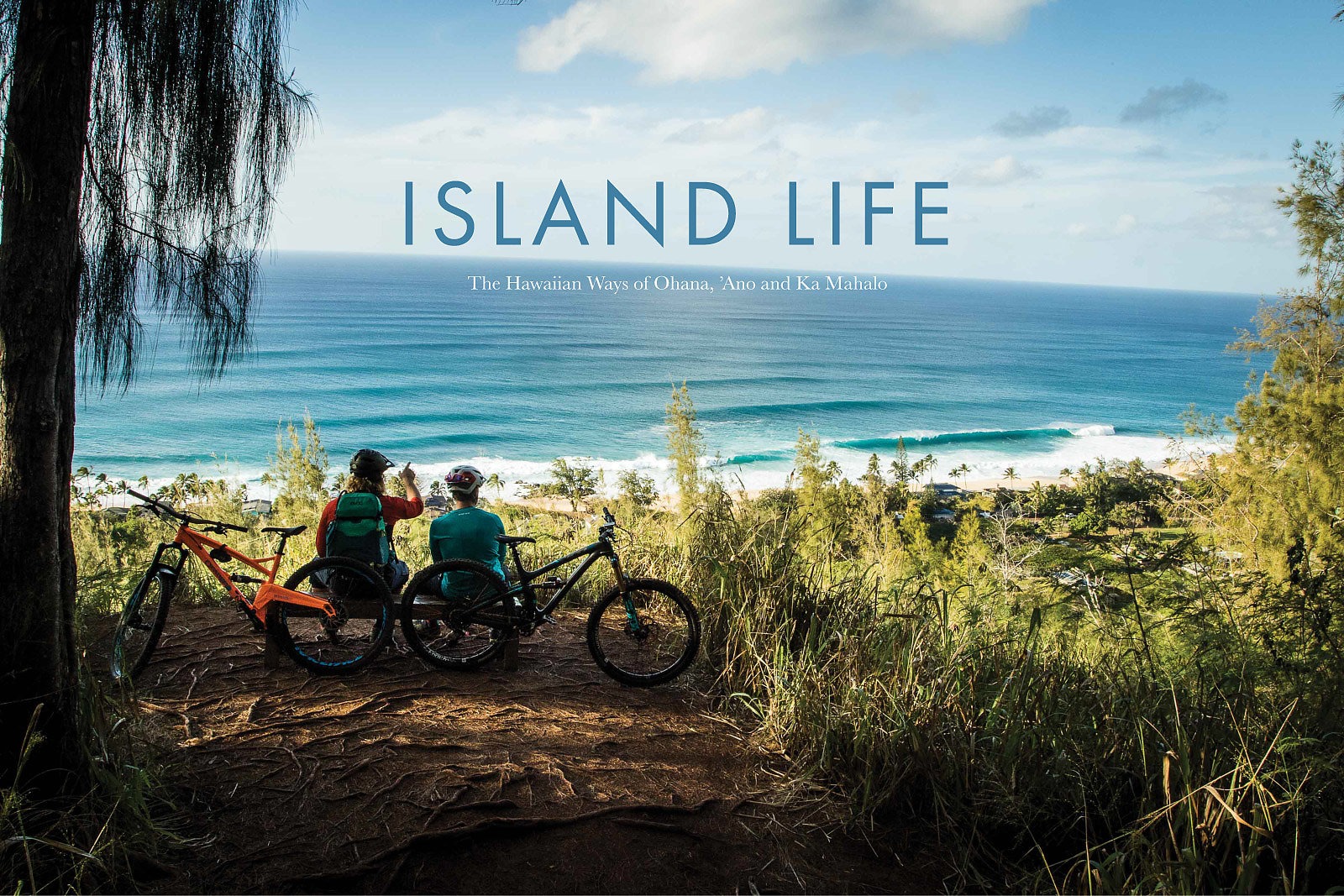 My phone danced to life, casting a blue glow on the dreary Washington afternoon.
The text message was simple. Its insinuations were not. "December. Do you have any plans?"
The question came from my buddy Max Fierek, who was hunkered down in Minnesota for the winter. He had few riding options until the snow melted, so he'd conjured up a scheme to take us far away from the cold: a 10-day trip to the small Hawaiian island of Oahu.
Despite his current locale, Max knew Oahu well—he'd grown up there, spending 12 years of his youth on the island. Those childhood memories were to serve as our initial guide. Beyond that, we'd figure things out on our own.
It's hard to imagine world-class trails existing in a culture built on surfing, but most tight-knit communities share similar values. In Hawaii, they're called ohana (family), ka mahalo (respect) and 'ano (diversity), and they make for as well connected a mountain bike culture as they do a water one. I'd initially worried we'd find a heavy "locals only" attitude. Instead, we learned if you give respect, it will be readily reciprocated...
Words & Photos by Riley Seebeck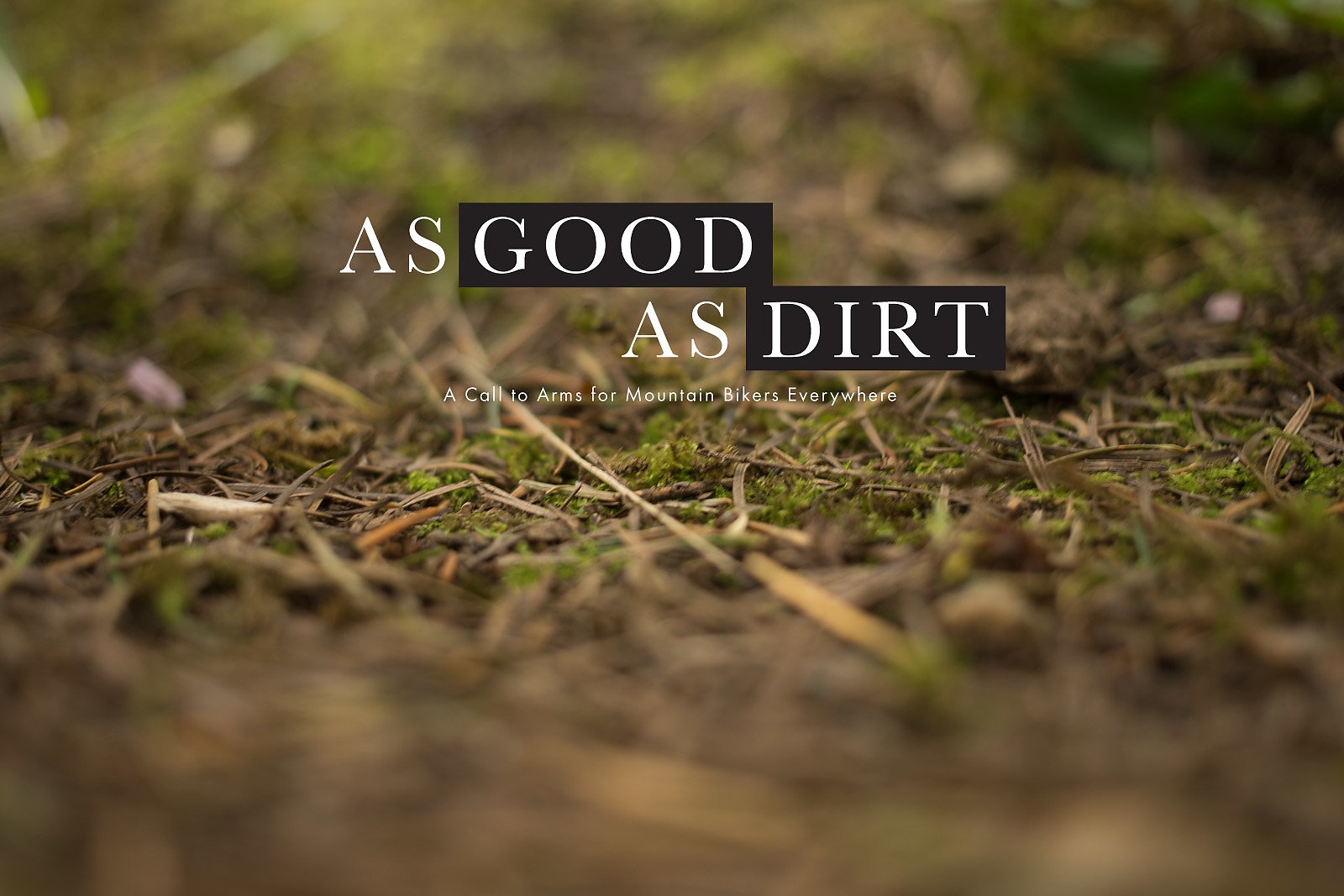 "So, what do you do?"
"I'm a mountain biker."
"Oh really! Are you a professional or something?"
"Nope, I just like to ride bikes a whole lot."
It's a fun way to make conversation at a party, but also 100 percent true. When you ask me what I do, I'm not going to tell you how I make a paycheck. That just seems dull. Mountain bikes rule my life, and they are the thing that defines my existence the most. Before I was a college student, a scientist, a skateboarder, a rock climber or even an underemployed traveler (as I am now), I was a mountain biker. But what exactly does that mean?
It should be a simple question to answer. According to the dictionary, a cyclist is any person who rides a bicycle. A mountain biker must therefore be a cyclist in the mountains. Yet somewhere along the way we have lost sight of that. Like some kind of Lycra-and-flannel-clad Lord of the Flies we have become tribal. Holding on to our disciplines tight with white knuckles and a scowl. There is a lot of fun to be had in the dirt on two wheels, and no need to align with only one form of it. I'm not sure what causes this compartmentalization. Maybe it is human nature, marketing or simply the pains of a rapidly growing sport. All I know is it doesn't feel very healthy right now...
Words by Chris Reichel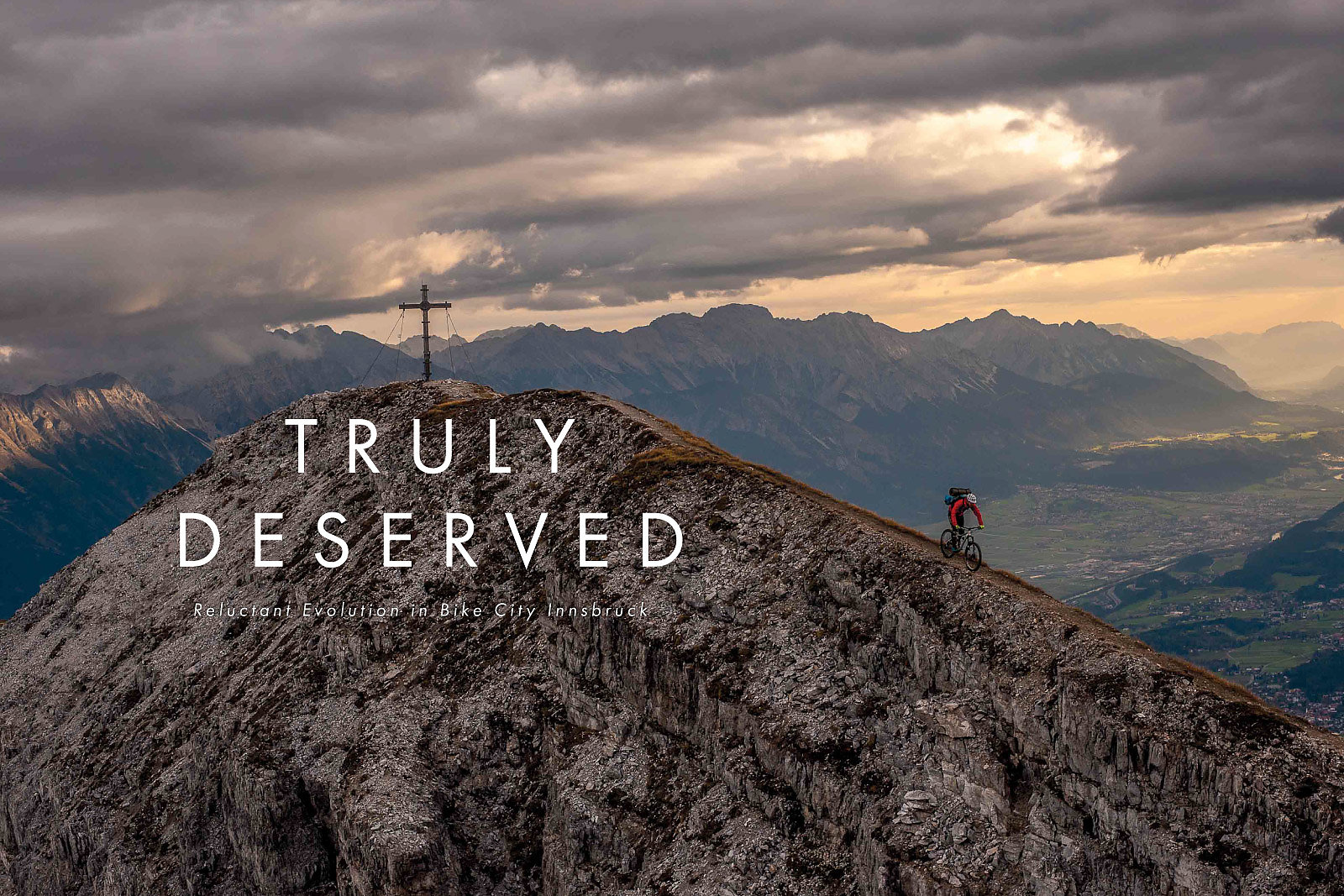 Pilots call the Innsbruck Airport one of the most challenging—and exciting—approaches in Europe, and for incoming passengers it's obvious why.
The small Austrian city is cradled by massive peaks, requiring approaching planes to first navigate a deep, narrow valley. Meanwhile, they must battle constantly changing weather, and the air space is so limited that pilots making their final descent are required to land, no matter the wind direction. They don't have much room on the ground either, as the short runway is pinched between steep mountainsides. It's so challenging, in fact, that a special license is required to even fly there at all.
It all makes for an impressive vista, but one part is especially majestic: the "Nordkette," a mountain range north of the city. This huge rock formation best illustrates what makes Innsbruck unique. If you're in town, you're at an altitude of 1,883 feet, and those peaks are mostly a stunning backdrop. Yet in just 20 minutes, after riding a cable car and two gondolas, you can be at a lofty elevation of 7,545 feet and among the Nordkette—hopefully in warmer clothes, and hopefully enjoying a beverage at the aerie-esque Hafelekar top station...
Words by Christoph Berger-Schauer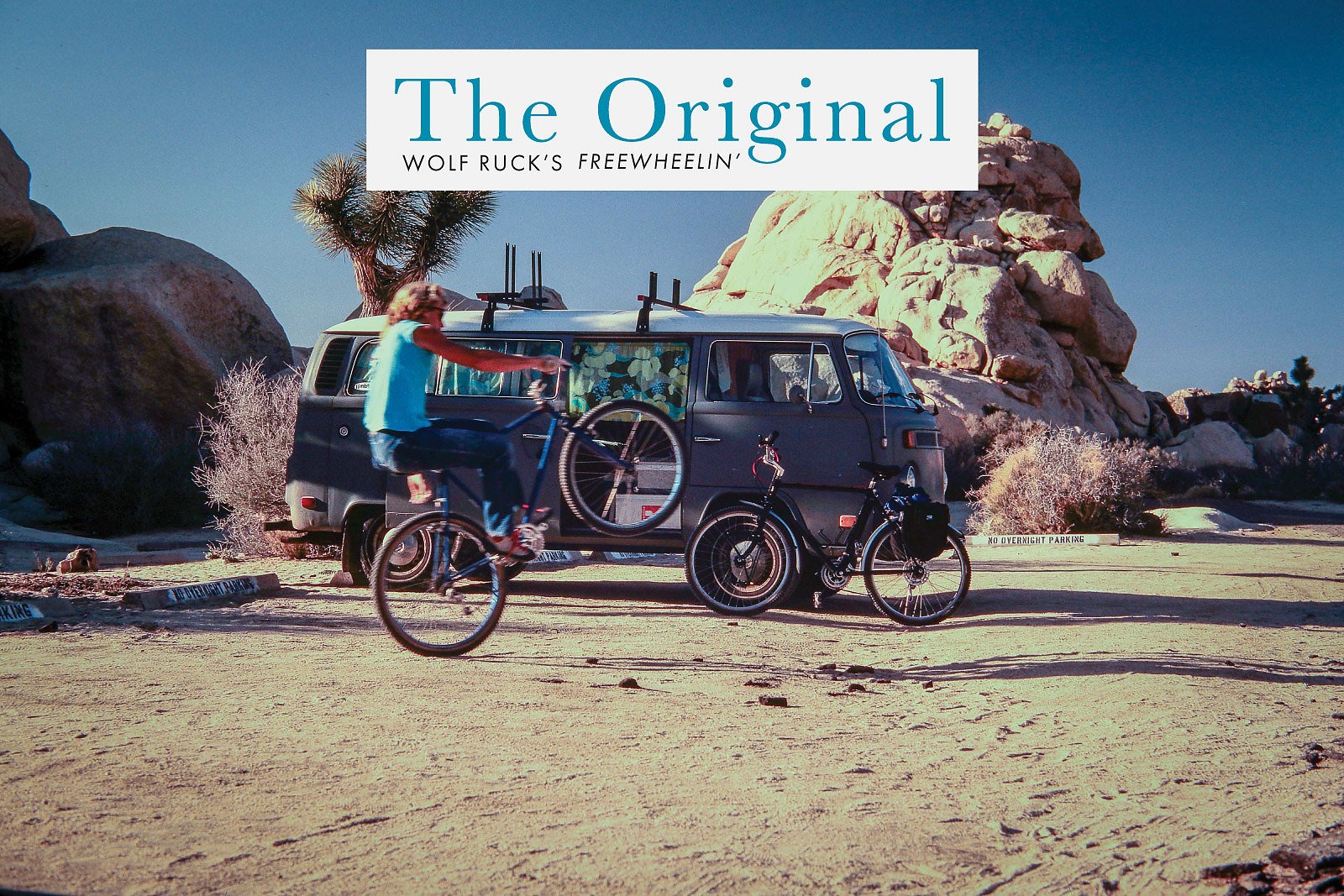 It was my friend Kevin Wilkins, founding editor of The Skateboard Mag and an avid mountain biker, who first came across the film on YouTube and sent it to me.
The upload date said 2010 and the quality of the video was grainy at best, a poorly digitalized version of old celluloid that made it hard to view details.
But you didn't need a sharp image to see the obvious— if dated — skills of the mountain bikers it portrayed. The mustaches, the fanny packs and cutoff jeans, the insane bike setups with everything from drop to bull-moose bars, the riders' radical style; it all added up to a masterpiece both timeless and purely 1980s.
The film was titled Freewheelin', and was made with a windup 16mm camera by someone named Wolf Ruck. I immediately emailed Kevin back, and our conversation went crazy from there. We scoured the internet for more information, but beyond the grainy YouTube video, Freewheelin' seemed to be completely forgotten. The original publishing date said 1985, ancient in mountain bike terms — so ancient that, as far as we could tell, the poetic, funny and, by any standard, action-packed romp was the first mountain bike film ever made...
Words by Brian Vernor | Photos by Wolf Ruck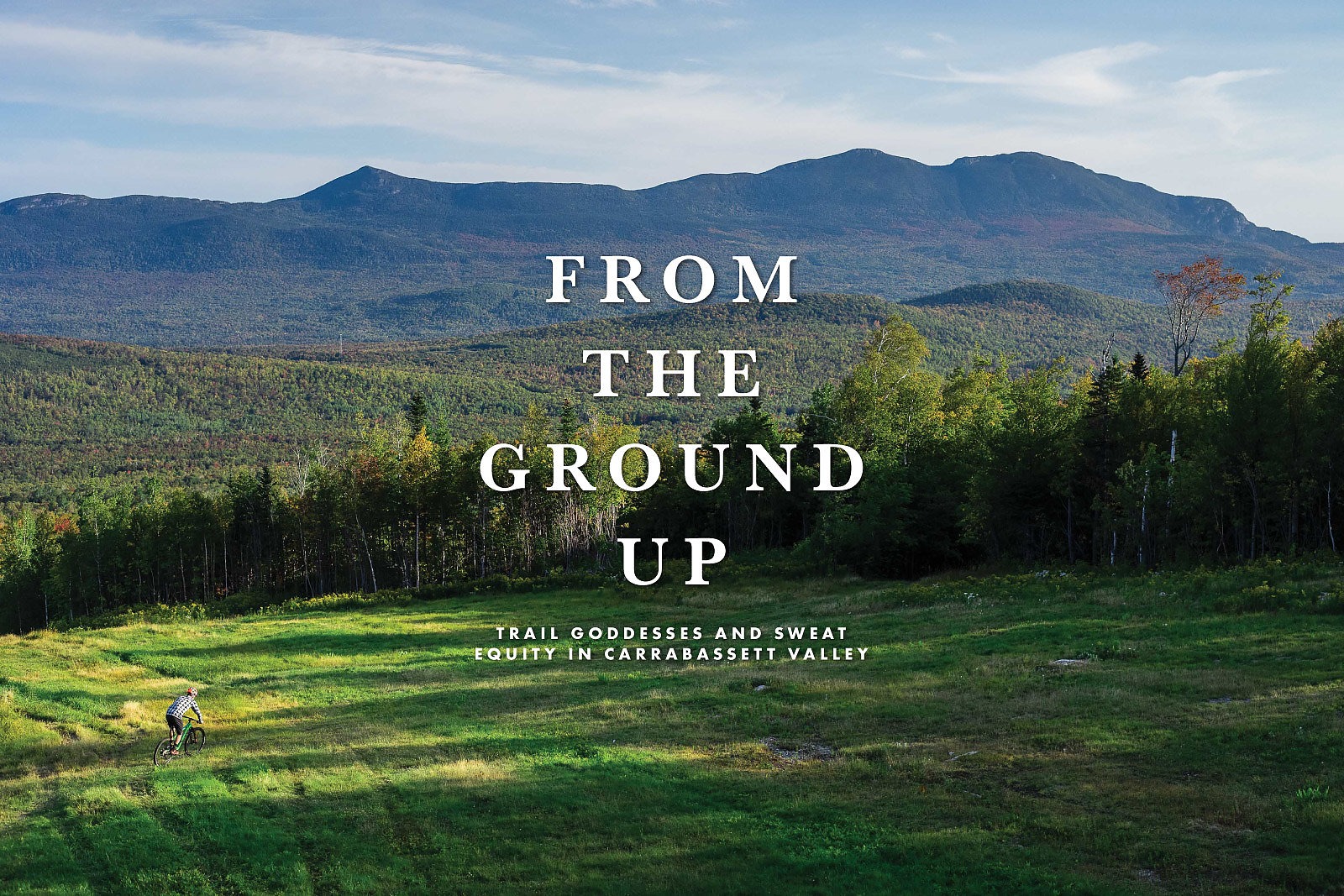 After four hours freewheeling along the rambunctious trails on and around Maine's Sugarloaf Mountain, I realize I've made a serious tactical error.
I put the climb to the Stratton Brook Hut off until the end of the ride, about the same time our legs and my surgically repaired spine are planning a serious revolt. And my wife is not happy.
We should have done this an hour earlier, but Lauri and I were having too much fun exploring the fabulous webbed network bordering the Carrabassett River. Now, our CamelBaks have run dry, and by the time we reach this final climb my energy reserves are spent. The steep pitch is named, with brutal accuracy, "Newton's Revenge," and soon I'm bonking, my mind wandering into dangerous territory. Certain my ears are playing tricks on me, I tell Lauri I can hear a tractor engine and a dog barking...
Words by Brion O'Connor | Photos by Jamie Walter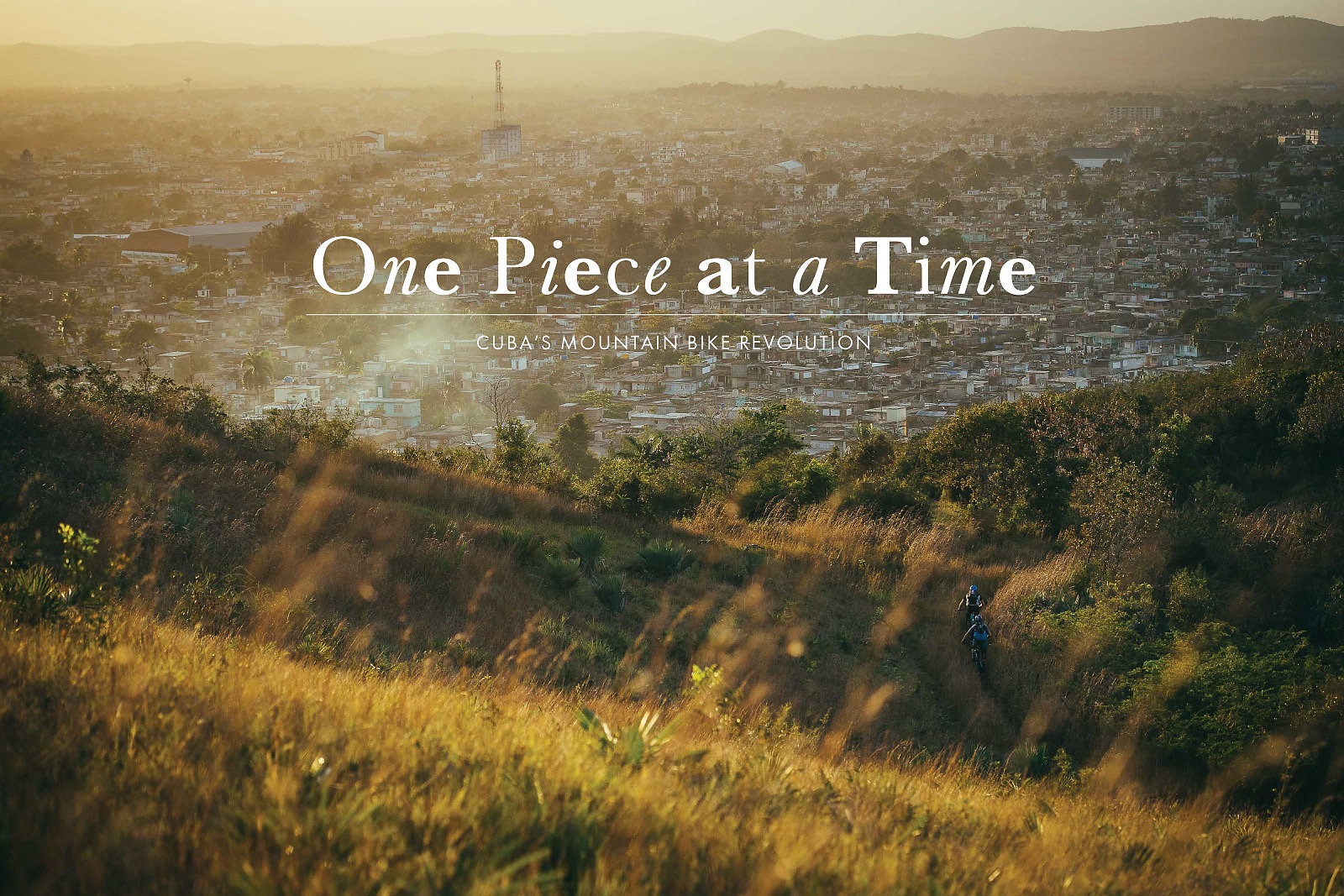 Fifteen Cubans and one American shuffle about on a hillside above town, mounted on 15 pieced-together mountain bikes and one cutting edge trail rig.
The city of Holguín sprawls far below, a network of streets and parks hemmed in by forested mountains. While not visible from our perch, to the north is the Caribbean Sea and a coastline of white sand beaches—the same beaches on which Christopher Columbus first landed in 1492, declaring the island the "most beautiful country human eyes had ever seen."
We, however, are not in Cuba for the beaches. We're here for the posse of locals surrounding us. More accurately, the burgeoning and unlikely scene they represent—that, and the tallest peak in Cuba, Pico Turquino, located some 150 miles to the southwest.
The American on the trail rig is pro freerider Aaron Chase, and this trip began with a phone call from Chase a month before. In early January, he called me up with an idea: Travel to Cuba, ride Pico Turquino, and explore the surrounding area. Thanks to a U.S. imposed trade embargo, the communist country has been largely isolated since the 1960s, creating a sort of time capsule—and, we hoped, preserving some of the trails used by rebel leader Fidel Castro when he was hiding in the forests around Pico Turquino...
Words & Photos by Paris Gore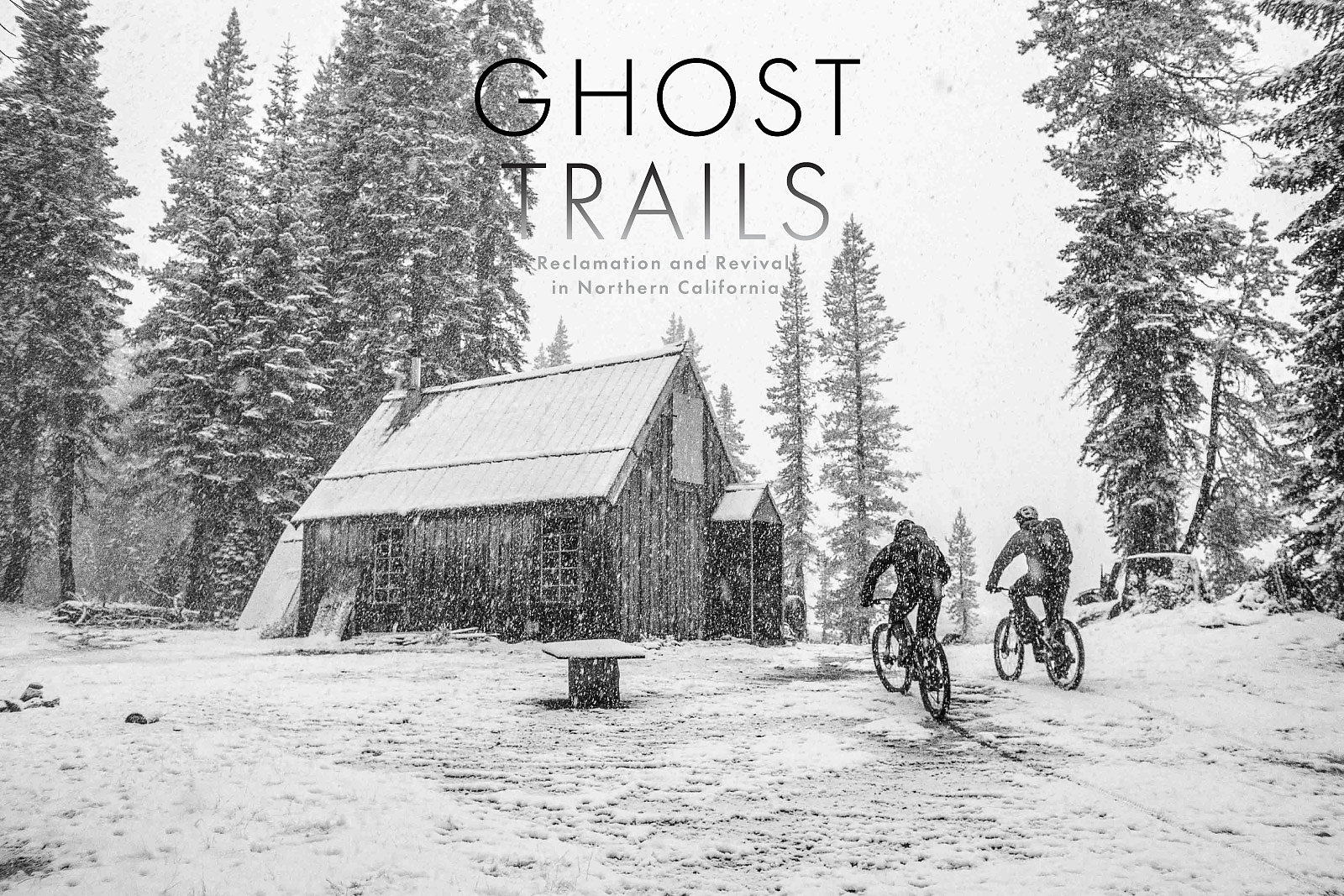 Looking through the hand-blown glass window, the world outside the old mining cabin appeared wavy and distorted.
It snowed relentlessly for hours, turning the meadow surrounding the cabin into a blanket of white; an odd contrast to the neighboring aspen grove still sporting bright green leaves.
It was a freak late-September snowstorm, the first snowfall of the season in California's Northern Sierra Nevada Mountains. Across the warm cabin sat Eric Porter, my partner for this week-long adventure into the "Lost Sierra," a section of the range between the towns of Downieville and Quincy. We were on a mission: to hunt down and ride as many of the area's "ghost trails" as possible.
The moniker is deserved, as these primitive ribbons of dirt weren't built for recreation. They were originally carved during the Gold Rush of 1849, when tens of thousands of prospectors combed the rugged Sierra Nevada terrain in hopes of striking it rich. For these men, "recreation" meant drinking whiskey at the saloon after a soul-crushing day of work, and the trails were a means of survival, to transport tools, horses and ore from their remote mines. For us, they represent a means of escape from the mass of humanity and the daily grind, a therapeutic release to connect with the environment. If we could find them...
Words by Kurt Gensheimer | Photos by Scott Markewitz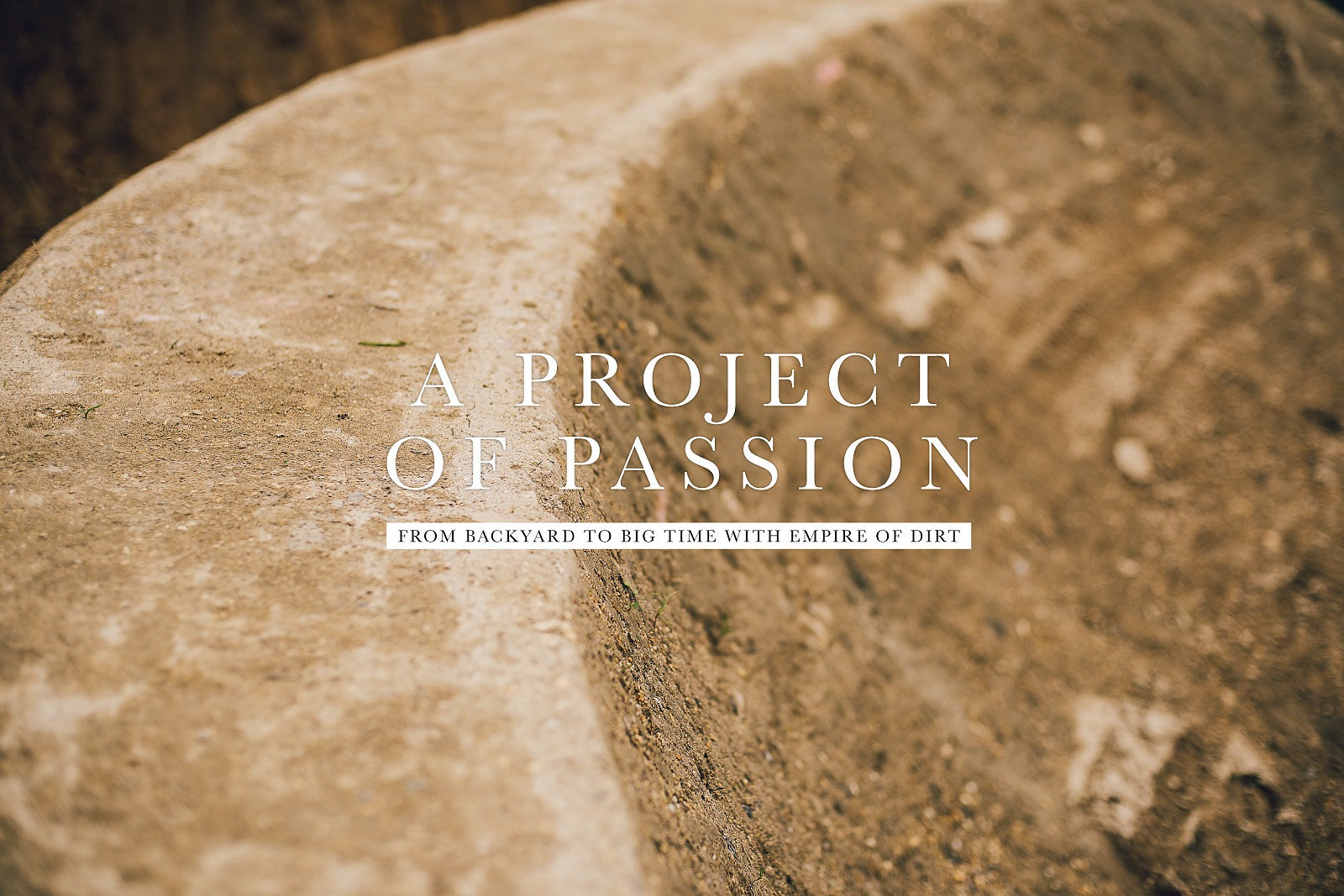 When I was a young lad, I loved to take my toy cars into my mother's veggie garden and create tracks for them to race around.
I would build jumps and tunnels, replace plants with sweeping dirt corners—whatever my imagination could conjure up, often to my mother's dismay. Never in my wildest dreams did I think there could be a legitimate career path in this act.
For Adam King and Chris Martin, it's a different story. The duo are founders and owners of Empire of Dirt, a New Zealand-based trail-building company that crafts the highest-quality tracks at the most elite levels of the sport. But what is now a global operation began out of necessity in the hills outside of Rotorua, years before an "empire" was even a spark in their imaginations.
For mountain bikers in Rotorua during the early 1990s, if you wanted to ride something, you had to make it yourself. It was this necessary DIY ethos that inspired a preteen King to begin building with the local riding community. As a young grommet, King was influenced by trail-builder Fred Christiansen, a pioneer who created the first trails in the Whakarewarewa Forest...
Words & Photos by Jay French