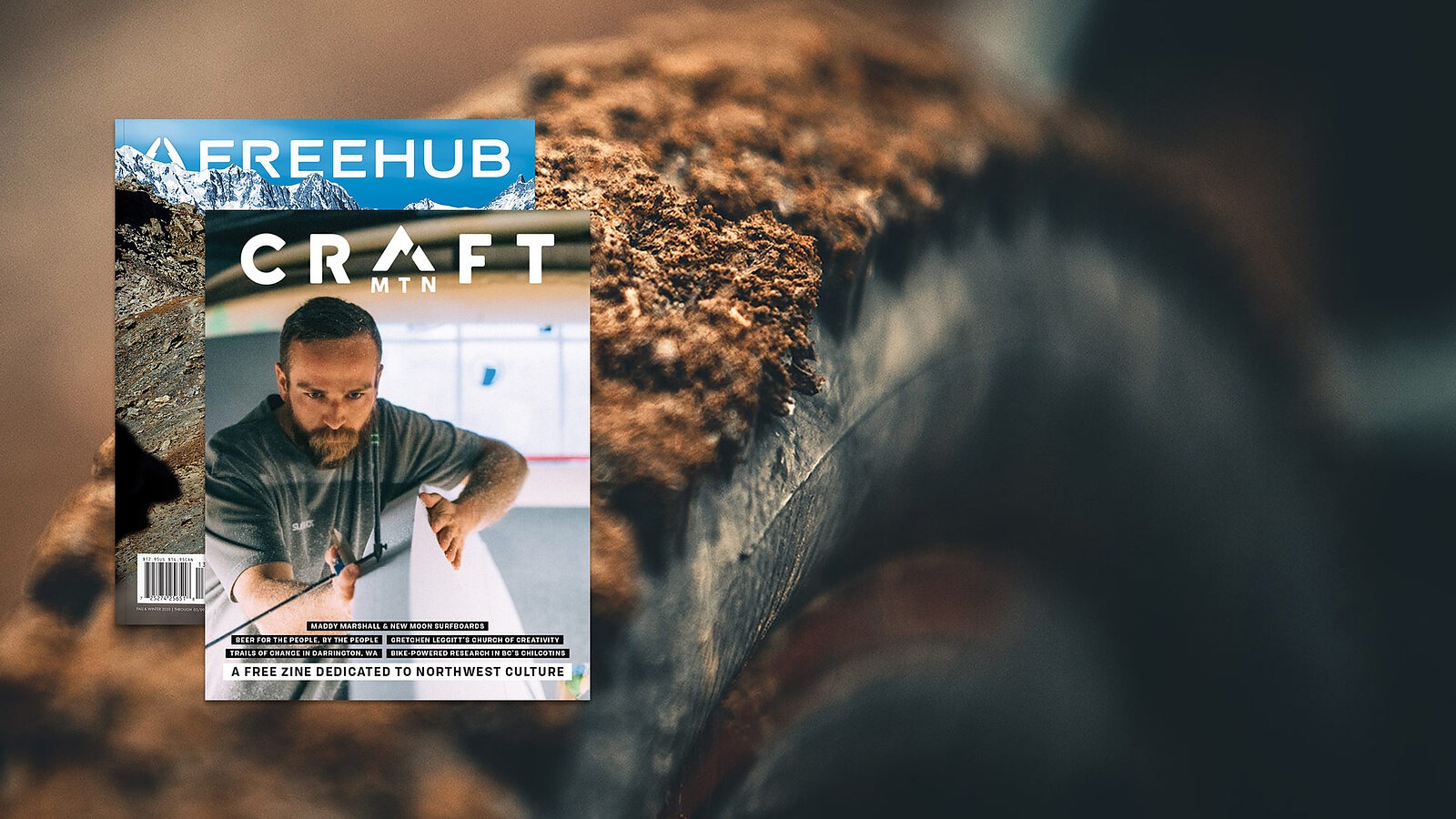 Editorial Opening Come work with us!
Job Description
Freehub Media is seeking an experienced journalist to serve as the Editor of Craft MTN and Associate Editor of Freehub Magazine. This editorship encompasses the running of all editorial operations for Craft MTN, including issue planning, story generation and assignment, contributor relations, photo coordination and selection, headline and caption writing, social media management and orchestration of the layout and design process. Additionally, as the Associate Editor of Freehub Magazine you will work alongside the magazine's Editor in Chief to help with issue planning, story development and editing, headline and caption writing, photo selection and the integration of related social media campaigns. The job requires refined editorial abilities, including sophisticated editing skills, a seasoned photographic eye, strong research and interviewing techniques, an obsession with factual accuracy and a proven talent for incisive writing. The ideal candidate will have immense knowledge of mountain bike history across all disciplines and a keen understanding of industry trends, advocacy issues and mountain bike technology. A love for print magazine publishing is a must, as is a vision for incorporating the ethos of these titles into Freehub Media's overall digital media and film production strategies.
Desired Skill Set
- Proven ability to write with conciseness and authority on a wide range of subjects (samples of published work required, either through PDFs of published print features or links to online articles).
- Experience with editing a wide range of articles, from the top editing/troubleshooting phase through to line editing and final copy edits.
- Strong researching and interviewing skills, with a focus on thoroughness and accuracy.
- A penchant for sniffing out compelling story ideas and an understanding of how to bring them to fruition, including identifying ideal writers and photographers for any given assignment.
- Social media savvy, particularly with Instagram, Facebook and YouTube, complete with ideas for how to implement coordinated campaigns between platforms.
- A talent for identifying writers and photographers and building long-standing relationships with contributors.
- An in-depth knowledge of photography and an eye for photo selection. Being handy with a camera is a huge advantage.
- The ideal candidate will have a passion for mountain biking and the outdoors, with an appreciation for the arts and individual craftsmanship.
- Self-starter who can work independently as well as in a group
- Proficient with Zoom, G-Suite and other tools to facilitate working remotely
- Must be familiar in AP style rules
Job Details
Salary: Compensation based on experience
Schedule: 20 - 40 hours per week (dependent on candidate)
Start Date: February 2021 (possibly sooner)
Work Location: Bellingham, WA (remote work is possible, but should be located between Seattle, WA and Vancouver, BC)
To Apply
To apply for the Editor position, please send your resume and cover letter along with writing samples or links to published work to careers@freehubmag.com. The deadline to apply is January 8th, 2021.