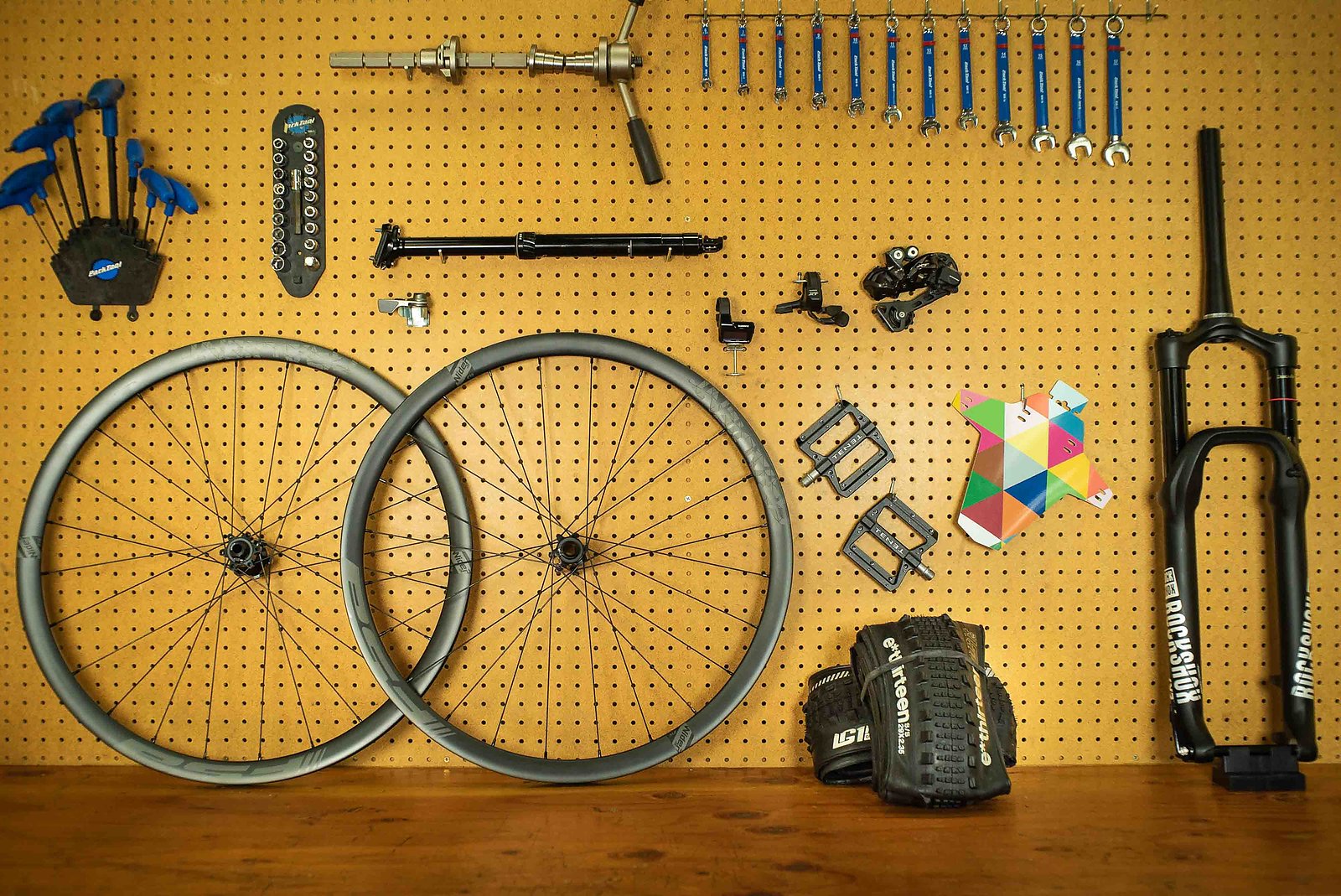 Freehub's Holiday Gift Guide Gift Ideas for Every Mountain Biker
Sometimes, finding the perfect gift is easy. Other times, not so much.
Mountain bikers can be extraordinarily particular about their setups, which often makes them extremely tough to shop for. So to help provide some direction to your holiday gift giving, we've compiled a comprehensive list of our favorite and most-used items. From the small things that will never disappoint (beer) to the bigger ones that can't be—or rather shouldn't be—homemade (carbon wheels), here are a few ideas that any mountain biker will appreciate.