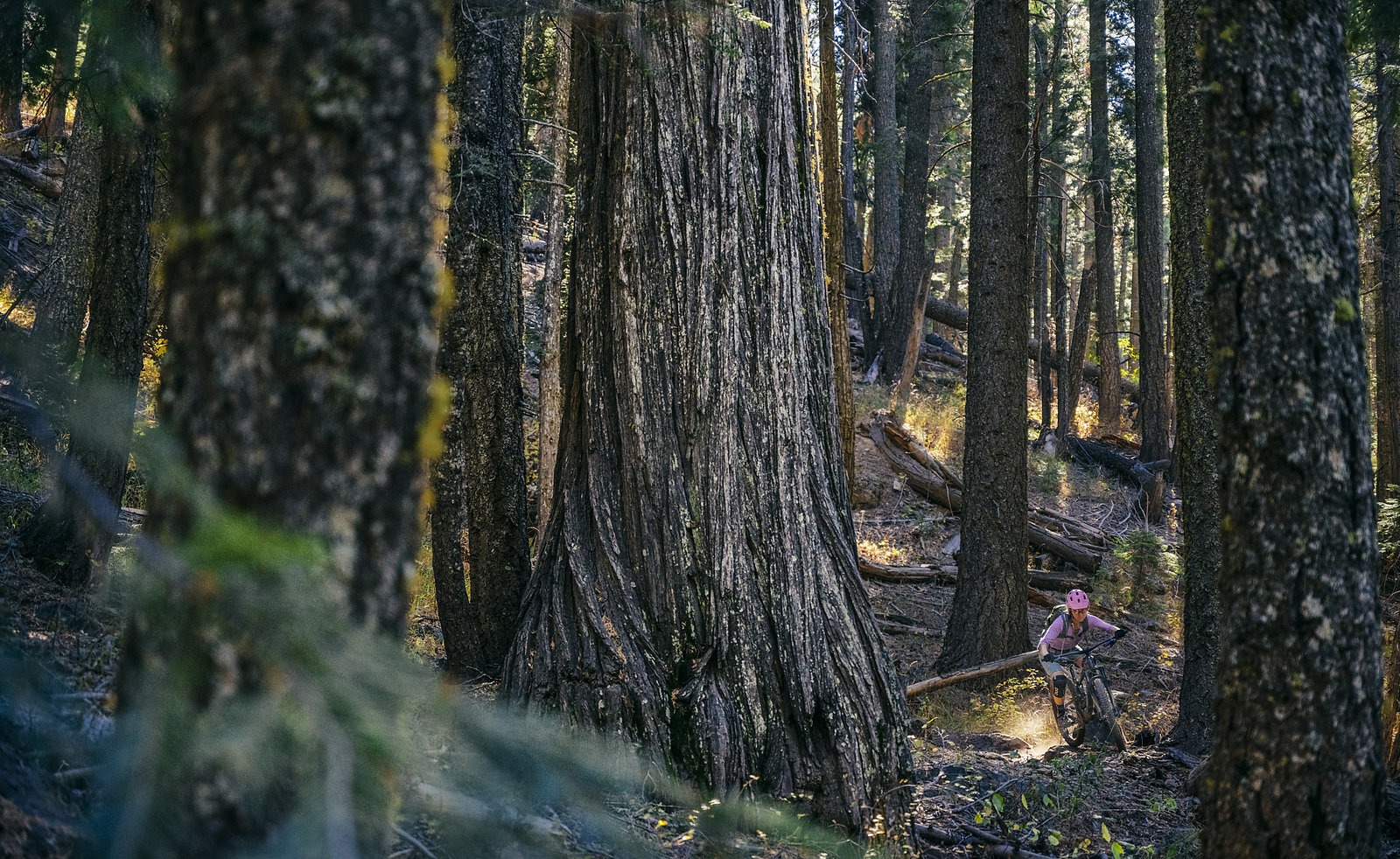 Dirt Magic Tour Dates Find a Screening Near You!
Patagonia MTB presents Dirt Magic, a Teton Gravity and Freehub Media film documenting Downieville, CA's journey from dying mining town to mountain-biking mecca.
Inspired by a desire to save their home trails, shaped by a grassroots organization's unintentional stewardship and fueled by the sport's rowdiest festival, Downieville's newest dirt miners are using their reputation to create a model community for struggling mountain towns across the globe—and it all started with a van, a chainsaw and a few maxed-out-credit cards.
Dirt Magic is hitting the road and premiering at Patagonia and parter venues throughout the US. Find a location near you to watch it on the big screen!
Saturday, August 10: Burlington, VT - Time TBD at Patagonia Burlington
Monday, August 12: Santa Monica, CA - 7:00 p.m. at Patagonia Santa Monica
Tuesday, August 13: Ventura, CA - 6:45 p.m. at Patagonia Ventura
Wednesday, August 21: Evo Seattle, WA - 6:00 p.m. at Evo Seattle
Thursday, August 22: Evo Portland, OR - 6:00 p.m. at Evo Portland
Tuesday, August 27: Denver, CO - 7:00 p.m. at Patagonia Denver
Wednesday, August 28: Austin, TX - 6:00 p.m. at Patagonia Austin
Thursday, August 29: Santa Cruz, CA 7:00 p.m. at Patagonia Outlet Santa Cruz
Friday, September 13: Park City, UT - Time TBD at Jans Park City
For those unable to attend a premier, the full film will be available September 3rd on FreehubMag.com.