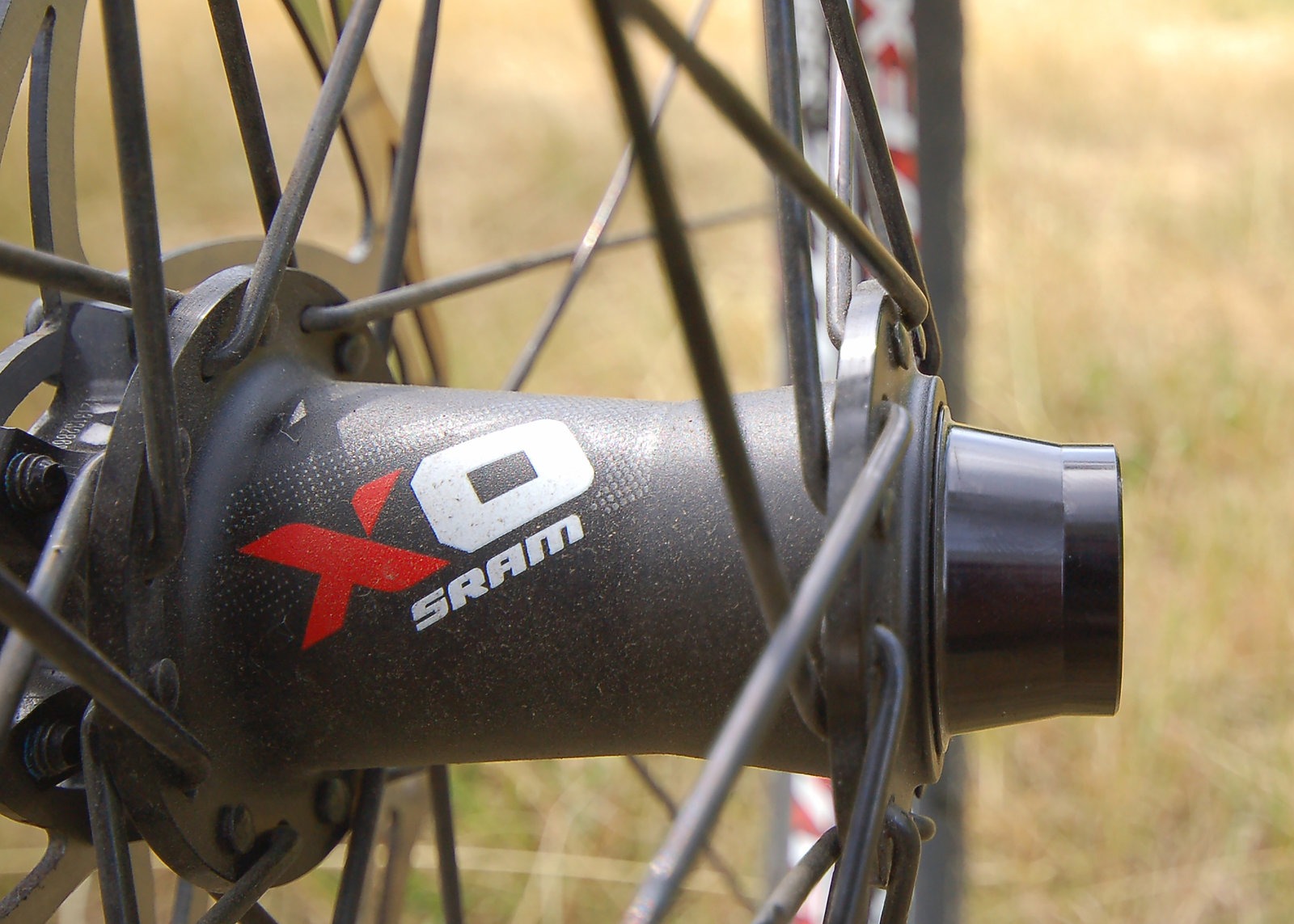 SRAM
XO HUB
REVIEW
The humble hub - though literally central to the experience of all rolling recreation - can be somewhat overshadowed among the flashier, more technologically intricate components of a build. The opportunity to review SRAM's new XO hubs has reminded me to appreciate the impact a nice hub set can make to your ride.
The SRAM XO hubs present less bravado than other hubs, but offer solid performance in a light weight, well finished, and versatile design. While not flashy, the XO is SRAM's current top of the line hub. It is to be expected that the XO offering would pack in lots of high end features. But really, any hub designed for modern mountain biking should approximate the technology SRAM employs with the XO hubs. What elevates them is their incorporation of standard technologies, simple ingenuity, and high quality manufacturing in a design that is intended to be extremely user friendly.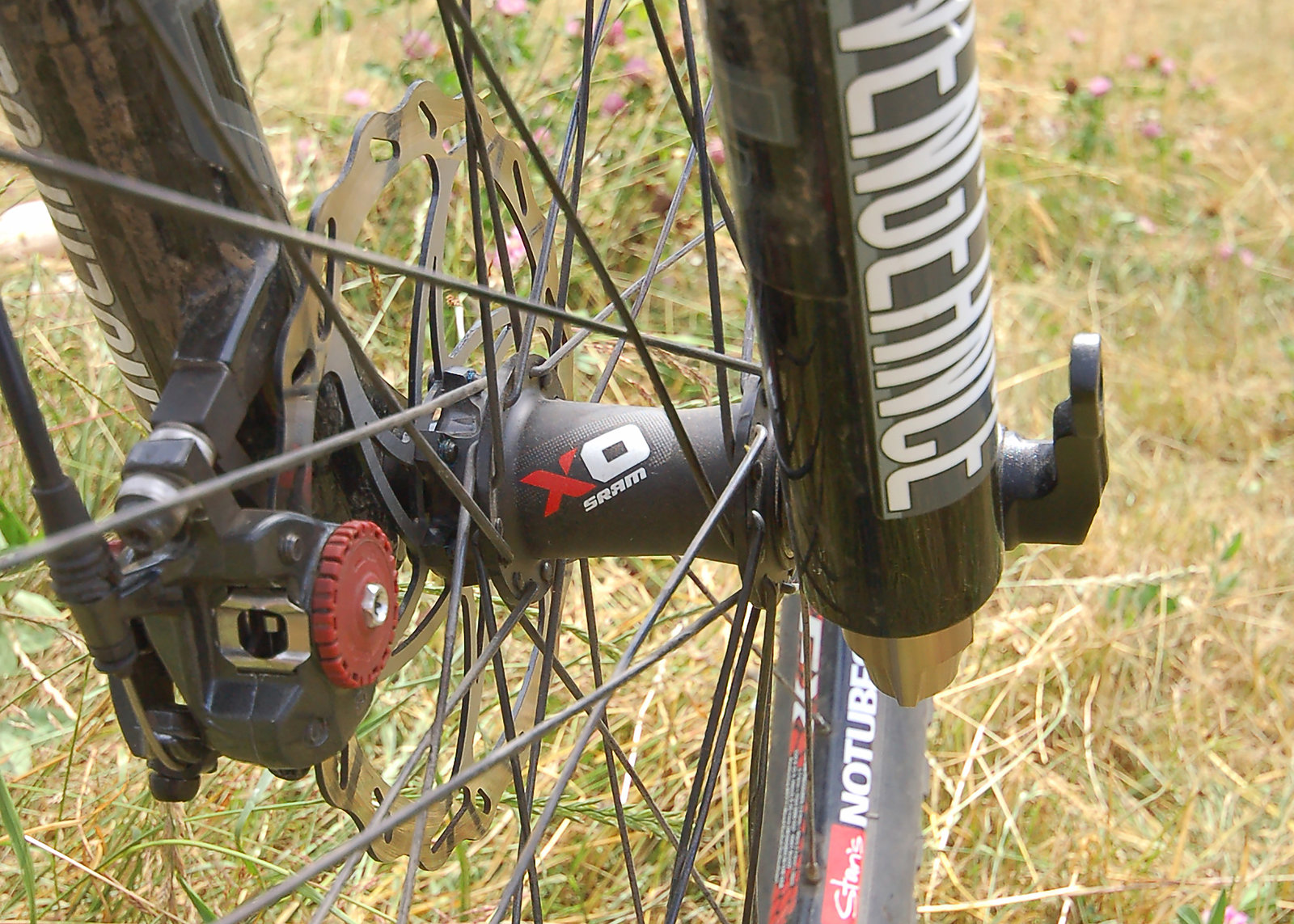 In line with this approach, looking over the technologies featured in the hubs does not present any exciting surprises. Both the front and rear models utilize traditional J-bend spokes and 6-bolt disc mounts. This allows for a wide selection of rims and rotors and makes straightforward endeavors of any potential repairs. Although SRAM sticks to traditional J-bend spokes they have optimized their strength by designing a chamfer into the hub flanges for straighter spoke lines. They say this results in less stress on the spoke heads with more even tension and fewer broken spokes.
Similarly, sealed cartridge bearings are a common hub feature. Here again, the standard is optimized by smart placement with versatility, performance, durability, and serviceability in mind. A key feature is the stout hollow axle which connects the hubs' substantial bearings. The axles accept dropout adaptors which allow the hubs to mount up to any frame while also providing an additional barrier to bearing contaminants. In the rear model, the axle connects all four of the bearings housed within the hub-body and freehub. This stiffens the design and contributes to a strong interface between the two parts of the rear hub.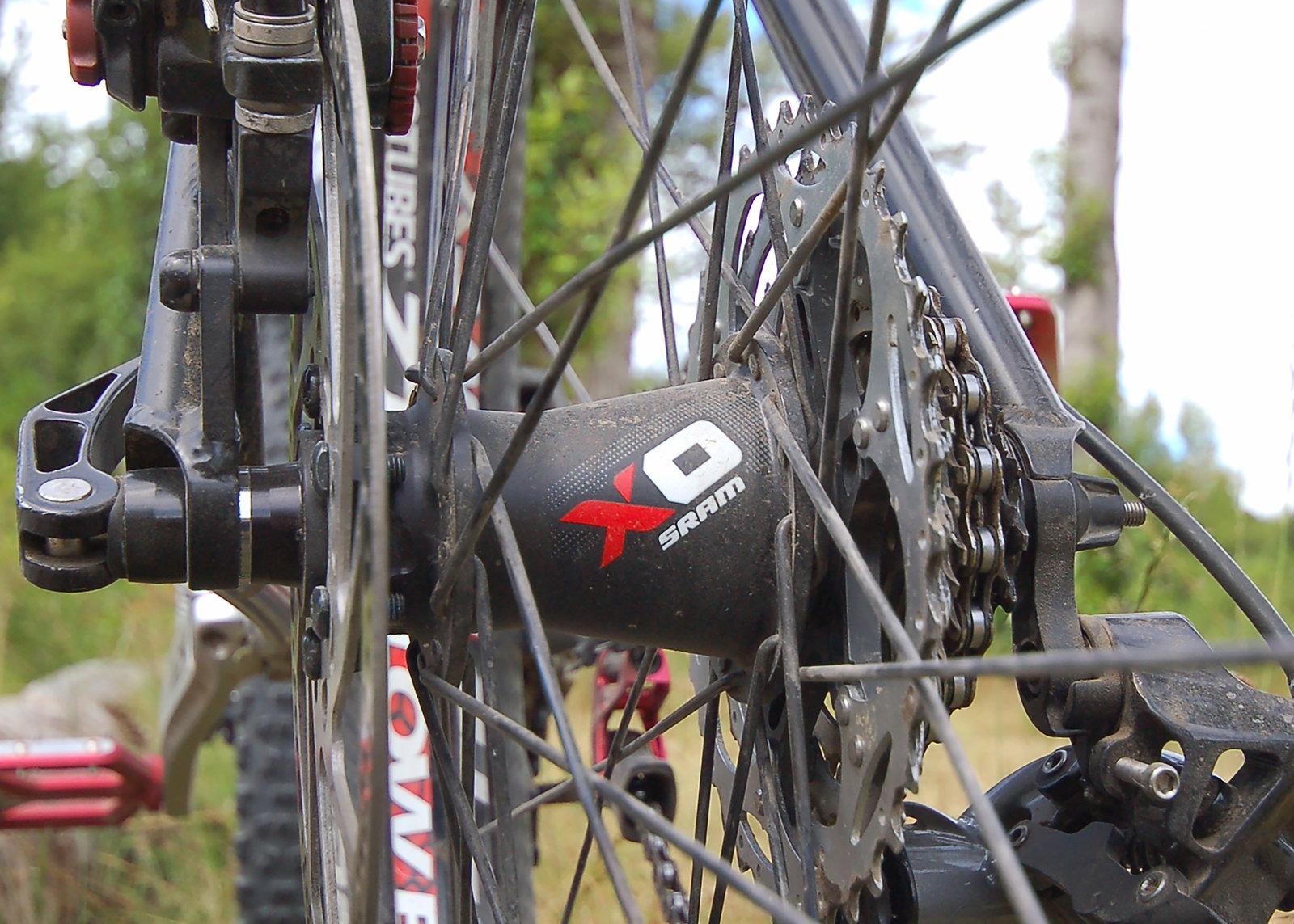 Although I did not have a need to service or repair the XO hubs, it is easy to see how the design lends itself to both these eventualities by featuring simple technologies that do not require you to purchase new tools or learn new procedures. Service with proper shop tools is always advised. But the placement and size of the bearings are appealing to this budgeted home mechanic. The official overhaul procedure involves knocking bearings out with the axle and a refitting with the new ones with proper bering press. But, I could easily see a resourceful individual devising a Macgyver solution with sockets and a vise.
Similarly, I appreciate the simplicity of traditional spokes. Although the wheels I tested came prebuilt, my experience with wheel building is based on lacing with J-bend spokes. Anyone who will be building wheels in this manner for the foreseeable future should appreciate how the subtle bevel optimizes a tried and true standard.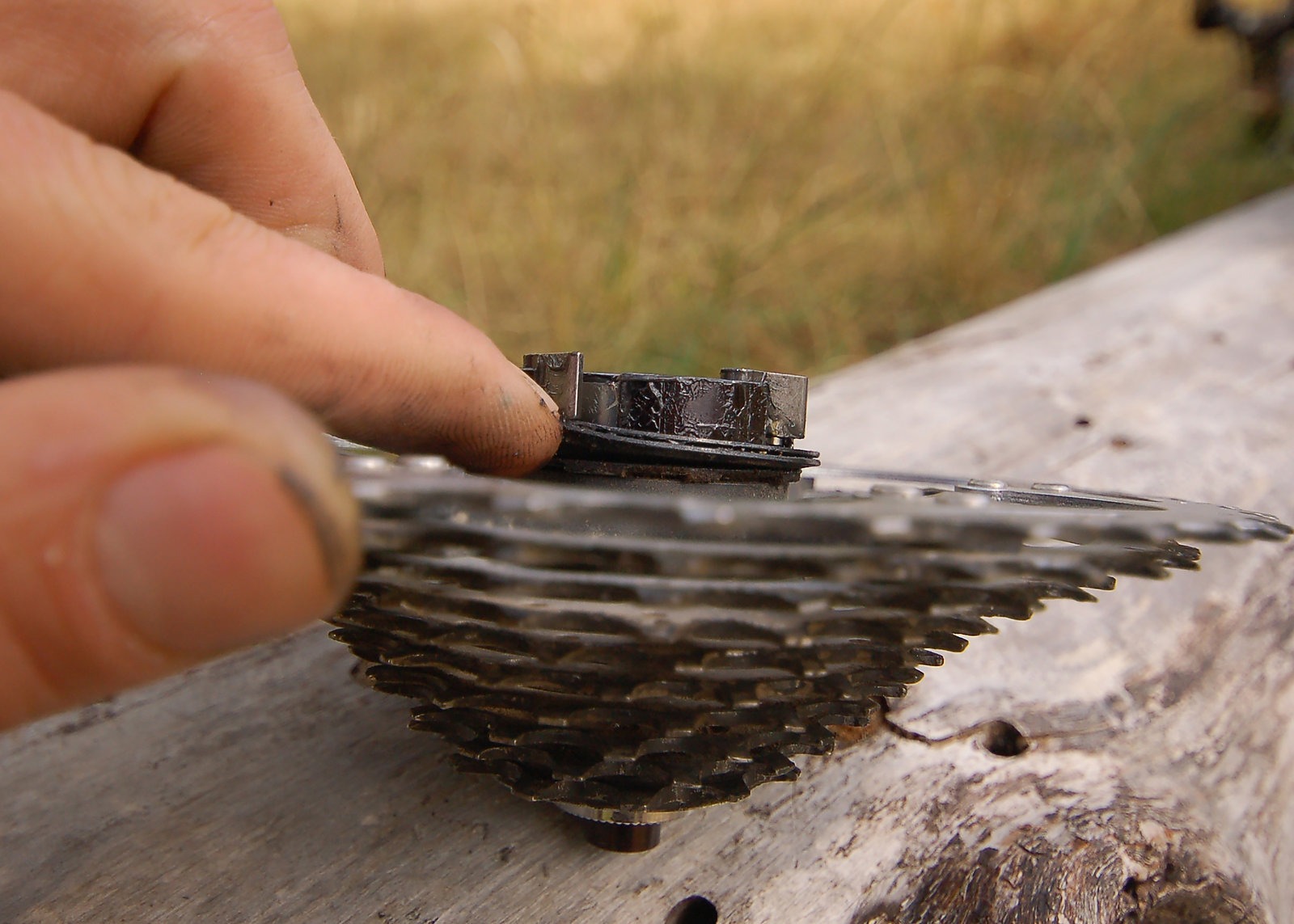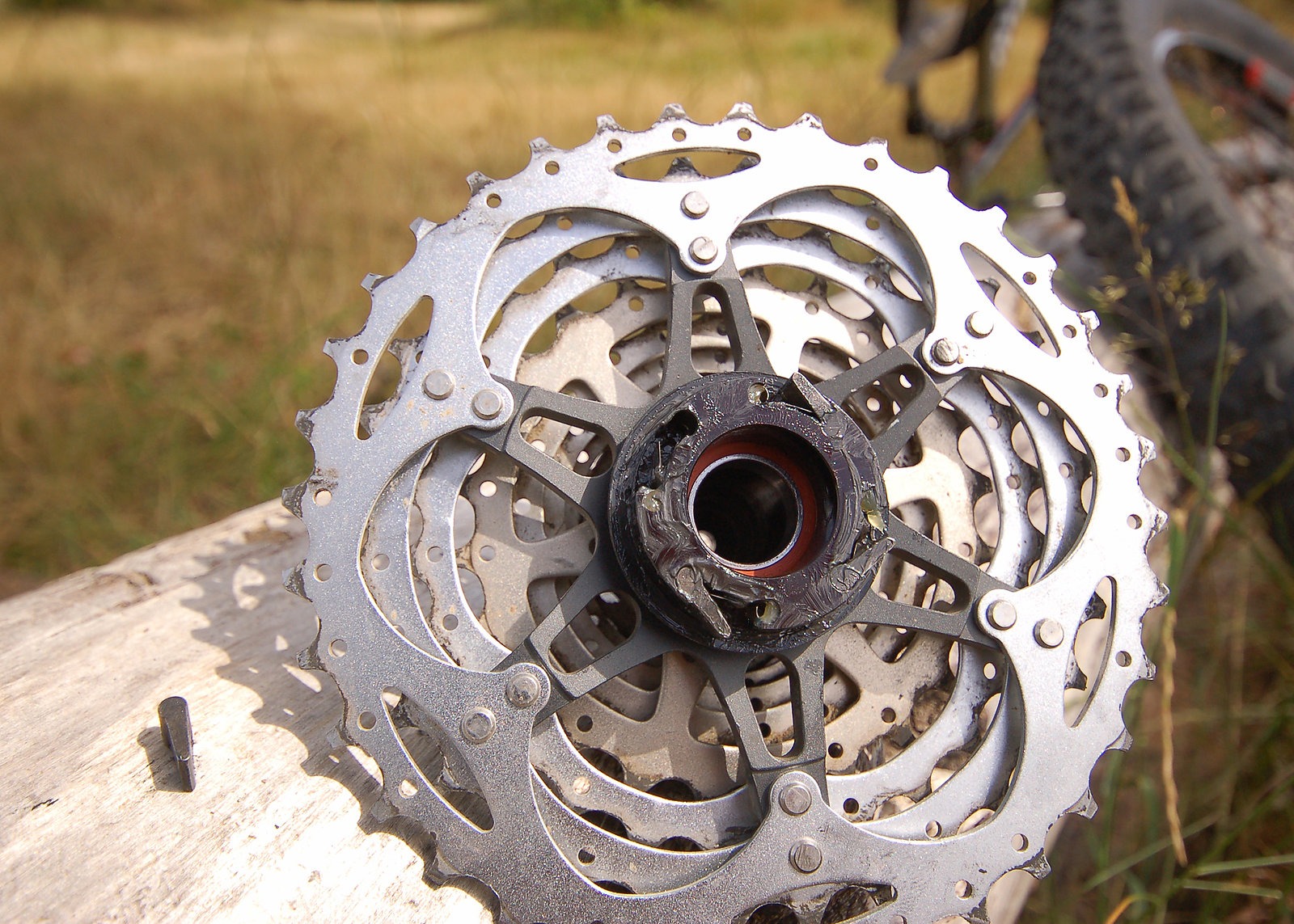 While the front unit has quite a plain appearance, the rear hub features an asymmetrical hub-body. The oversized right side allows it to accommodate 26 inset prowl teeth which accept either a traditional splined freehub or an 11-speed XD freehub. The freehub bodies are pretty slick as well. Again, they are simple units, employing four prowls and two cartridge bearings with one inboard and one outboard. The prowls and their engagement springs are nested in nicely machined pockets and sit behind a rubber gasket which isolates them from any grime that might sneak in behind the cassette.
The four freewheel prowls are machined to interface precisely with the hub and are aligned in such a way that creates 52 points of contact with the 26 teeth in the hub-body. This reduces engagement to just under 7 degrees and makes for solid response to power inputs. Finally, the freehub and prowls can be removed by hand in a matter of seconds for cleaning or regressing for colder climates.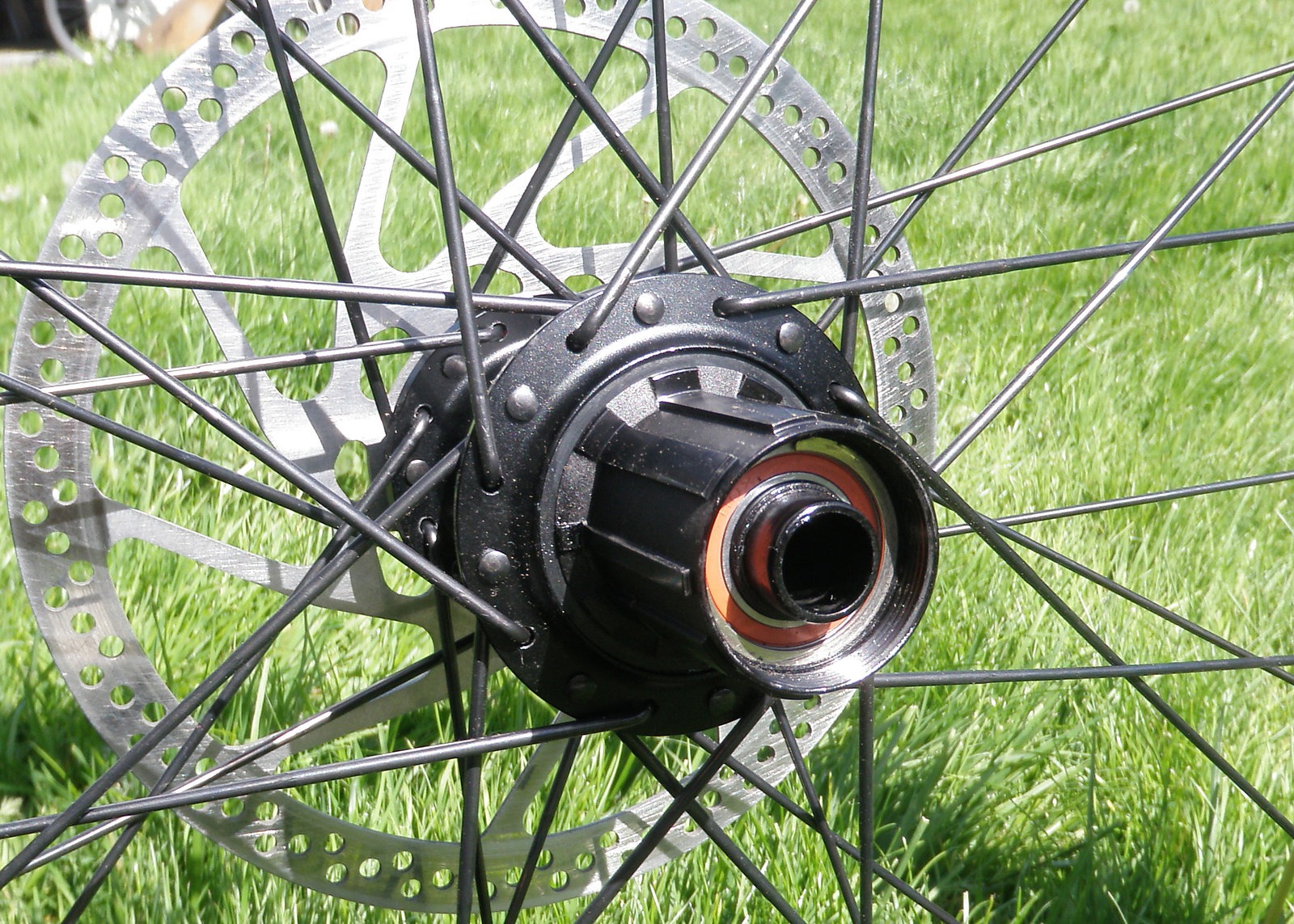 From start to finish, my experience with the XO hubs has been entirely positive. Not only were they a joy to handle, a breeze to setup, and nice on the eye, the wheels built around them made a noticeable improvement to my riding experience.
I immediately noticed and benefited from the quick and solid engagement of the rear hub. The effects of its performance were most evident when cranking up through rough and root strewn segments of trail as well as when accelerating over rough terrain. The small degree of motion required before your pedal strokes transfer power to the wheel gives more nuanced control over the drivetrain and reduces clunks resulting from momentary losses of contact with the ground while under power. This central feature makes for a wheel that is both quick to spin up and lively through transitions in the trial.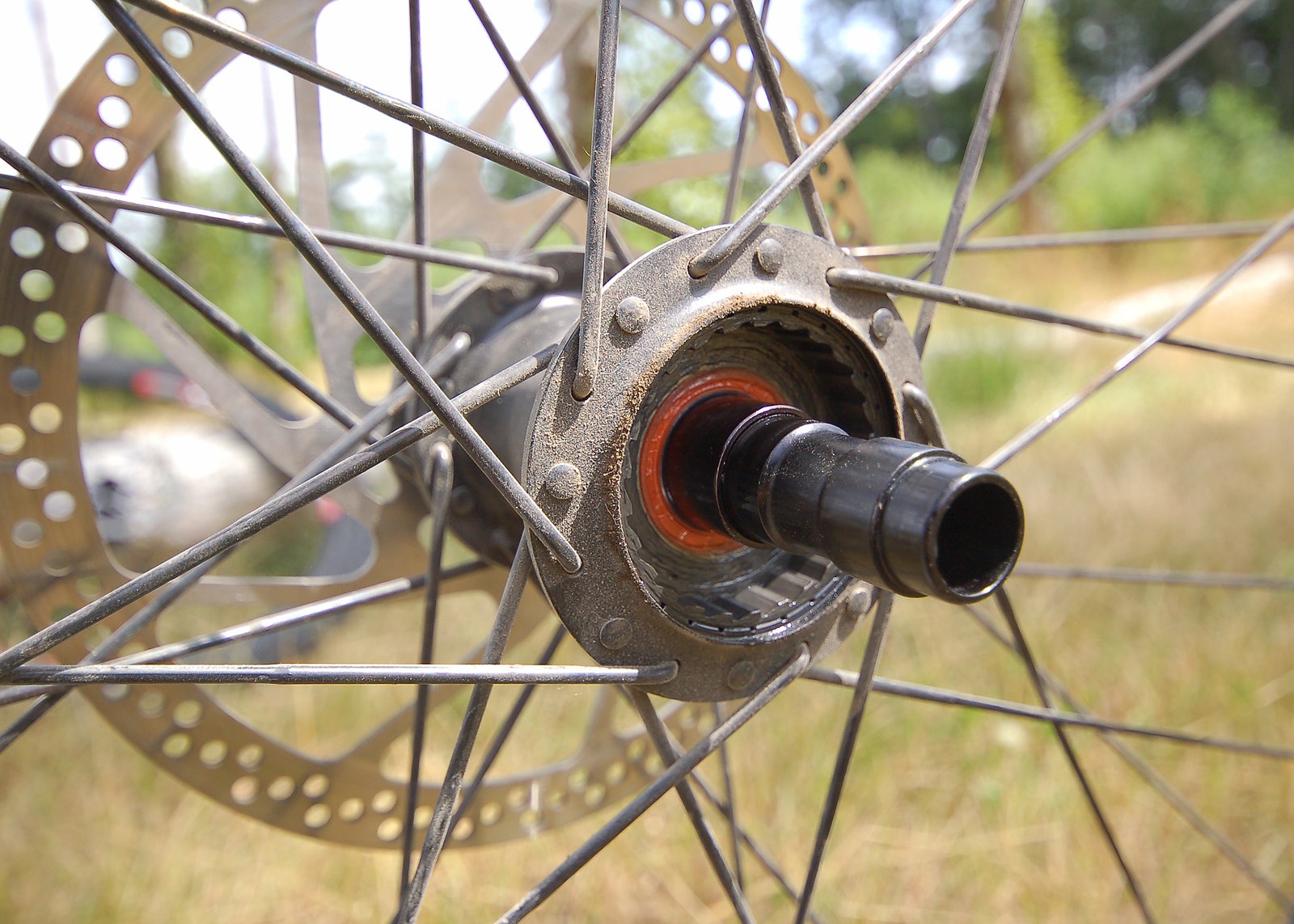 One final point to consider is the price. High end hubs will set you back considerably more than less sophisticated options. For SRAM's XO hubs you can expect to pay $350 or so for the rear and around $200 for the front. These prices might be shocking to those who are getting acquainted with the costs associated with a biking addiction, but the price to attain the XO hubs is comparable to other performance oriented options. Given the level of performance offered at these prices, the XOs are a solid choice to put at the center of your wheels and your overall biking experience.
Of course, every component choice factors into the feel of your ride. However, your wheels might be the biggest determinant after the frame itself. Quality hubs like the XO are literally central to building a light, strong wheel which is responsive and fast rolling. Towards this end, the XO is advantageous because it allows you to lace it up to your choice of rim, has a classy flange design that optimizes spoke strength, and features a freehub that excels at acceleration. Furthermore, the quality construction and bearings will ensure that your wheels spin fast and last. Throw in the fact that they can be fitted to any bike with the correct adaptors and they become a difficult option to refuse.
Enjoy the ride.