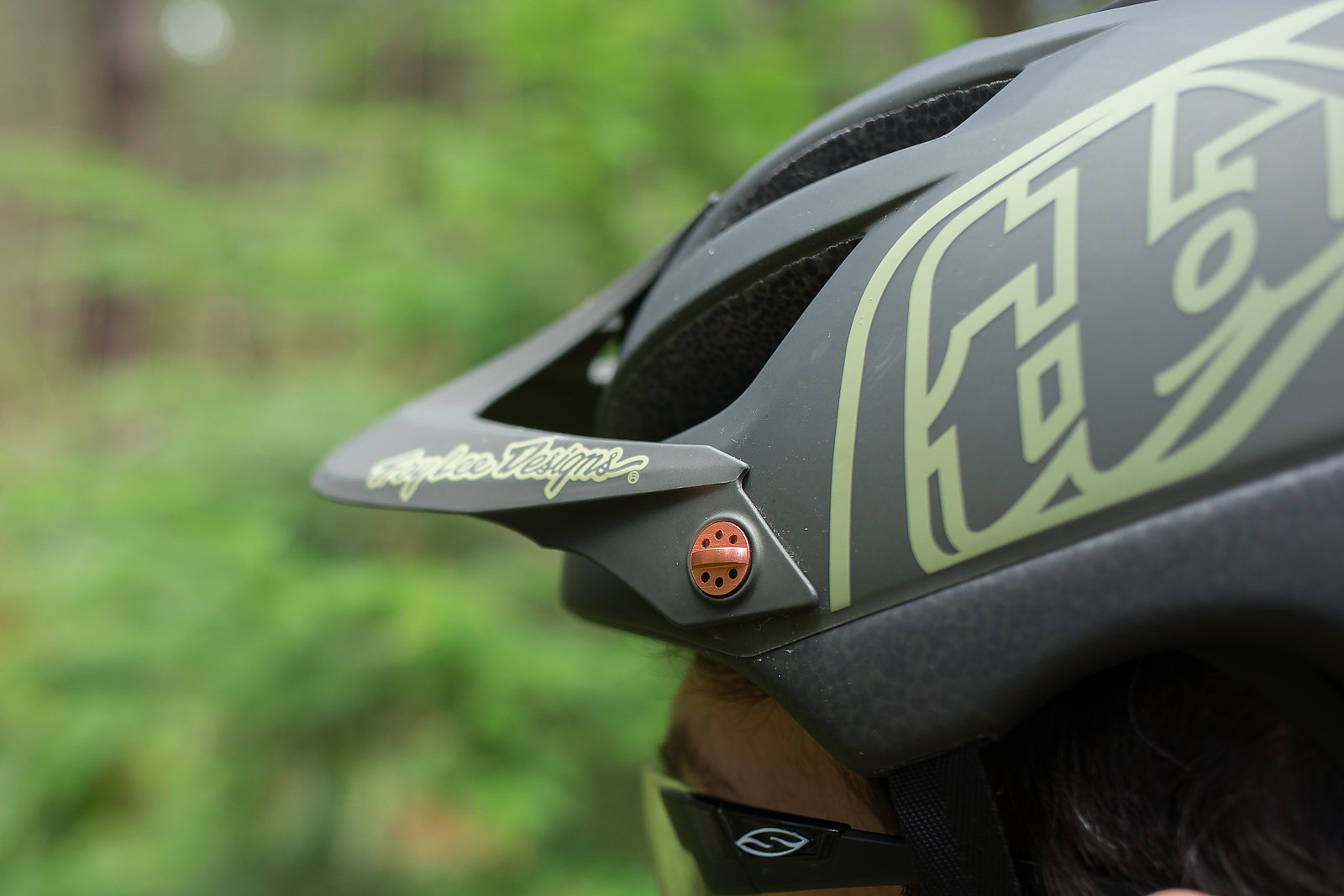 Troy Lee Designs A1 Helmet Review
When Troy Lee Designs unveiled their A1 trail helmet in 2013, everyone had high expectations,
but some went running for the hills upon seeing the gaudy gold-flecked lid. Regardless, the A1 offered a modern shape and a great fit; so those that wore the helmet loved it. After all, who cares if your helmet is hard to look at, it's your buddies who have to squint their eyes when they try to talk to you.
I guess the folks at TLD were listening to all the griping over graphics because soon after came the A1 Drone. It is the same helmet in every other respect, although with perhaps a more "subdued excitement," if I can borrow a phrase. Mine came in matte army green, and immediately upon popping it onto my noggin I was sold based on the fit alone.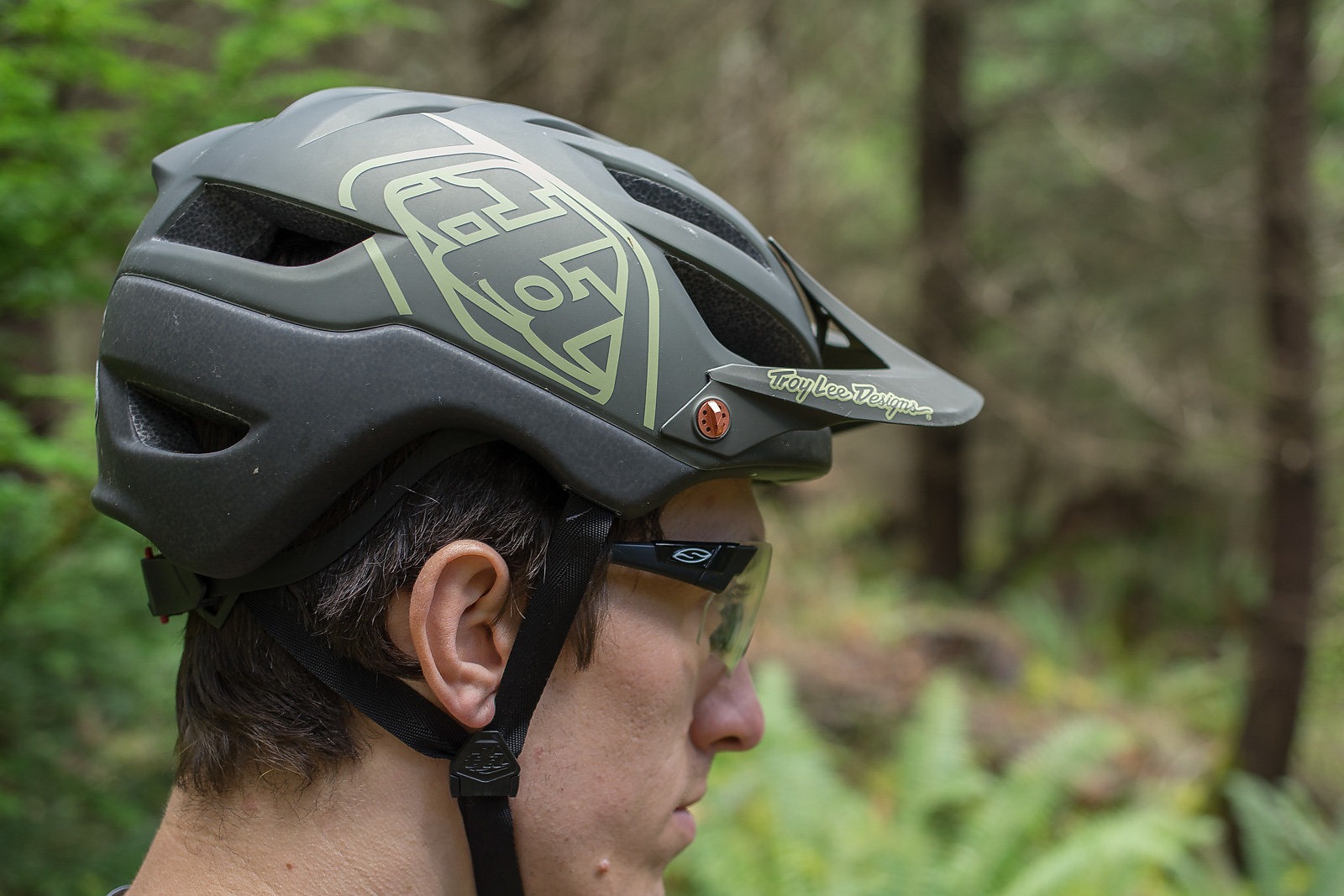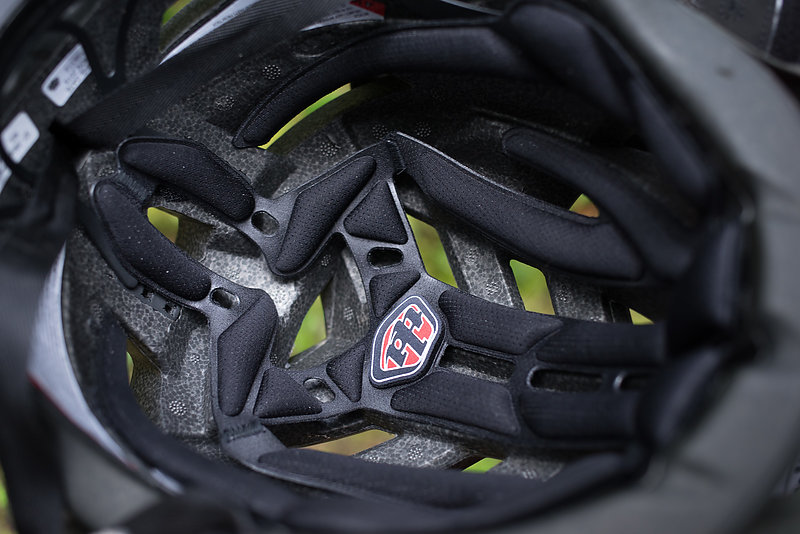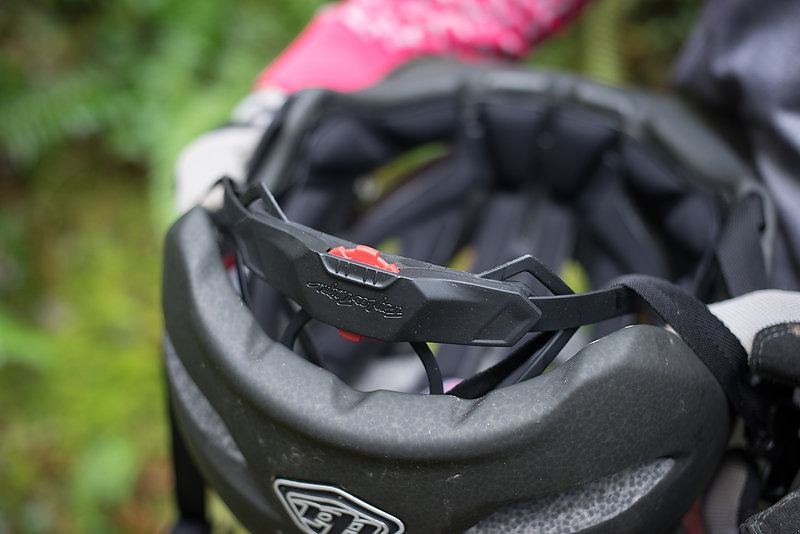 The polycarbonate shell is molded into the EPS liner, which provides generous coverage on the sides and back of the head. Trail riding is at such a high level these days that we're seeing a shift towards helmets with maximum coverage, but doing so with style and grace is the difficult part, and the A1 has done just that.
An adjustable visor can be tweaked with three small brass-colored dials that don't need any tools, but it doesn't quite move out of the way enough to put goggles underneath. It's a minor inconvenience, and I can forgive such a small nuance.
Rarely, if ever, do I pull a helmet out of a box and it sits perfectly on my head with minimal attention to its various adjustments, but the A1 did, then a simple twist on the dial tightened the retention system to a level of security I have never even quite hoped for with a helmet. The dial held its fit too, unlike many fastening systems that loosen over time.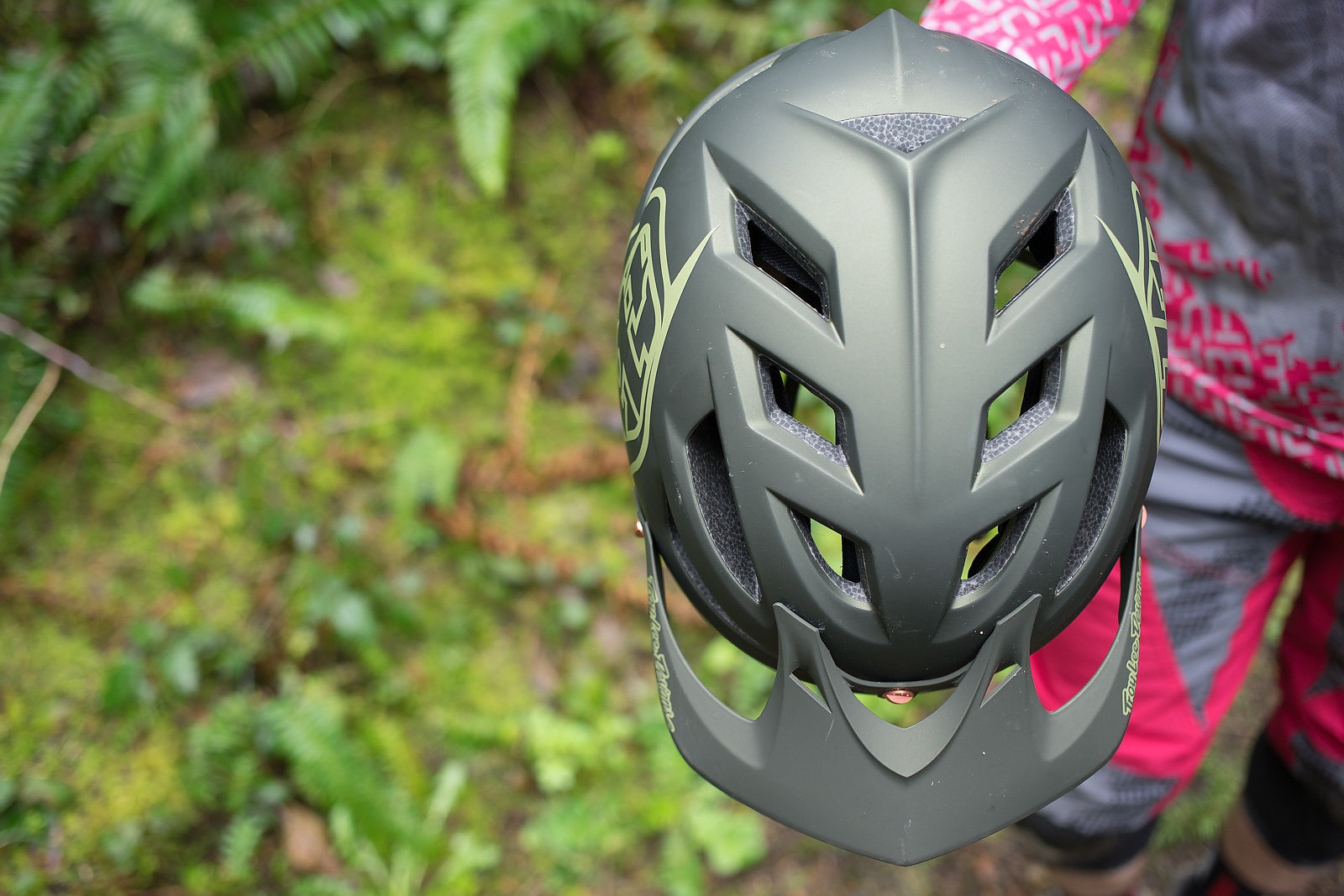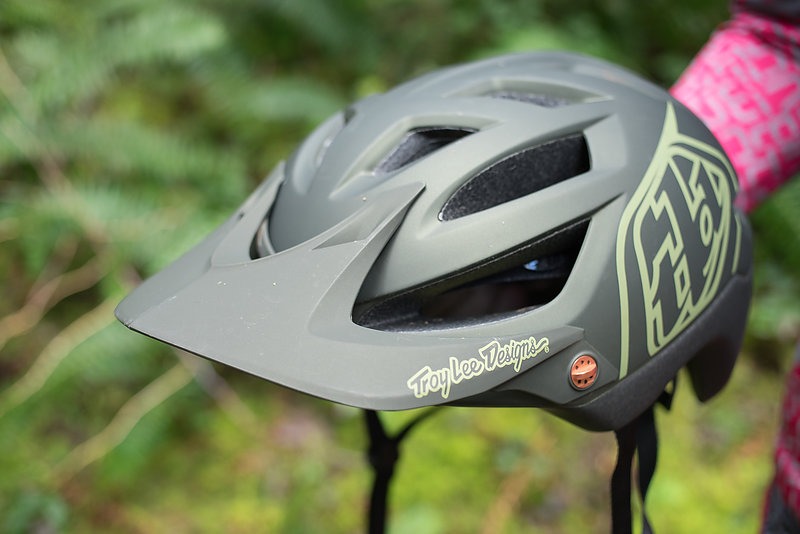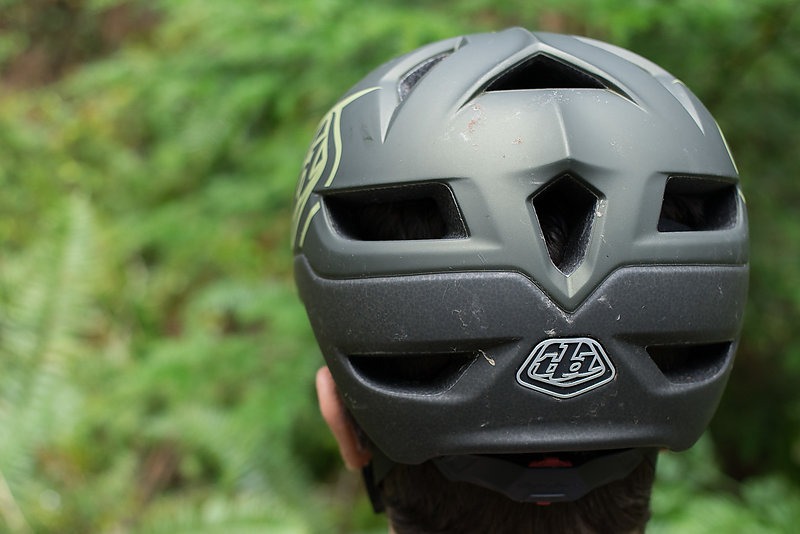 Summer days can be a good indicator of adequate venting, and as we've had an early onset of summer here in the Northwest, I've found myself starting road climbs with it snapped to my pack, and not on my head. Though the helmet sports eight "intake" vents in the front and eight "exhaust" vents in the rear, there's still a lot of surface area is has trouble with airflow. It is far from a poor performer, but the center of the helmet lacks enough ventilation for those warm days and is noticeably hot from my brow to the crown of my head.
Secondly, the MIPS system is missing from this tried-and-true design, and while I fortunately haven't whacked my head while wearing my A1, a few OTB moments have made me rethink all of my personal protective equipment choices. For some, the MIPS is now a must-have, and it's a bummer Troy Lee Designs did not make it an option for the A1.
Ultimately, the A1 is a helmet that excels in some categories, and not so much in others. However, for me, its secure fit and comfortable coverage outweigh all else, as those are the qualities I find not only most important, but hardest to come by in a helmet. I'm a fan of the A1, warm temps be damned.
MSRP: $139
See more at www.troyleedesigns.com