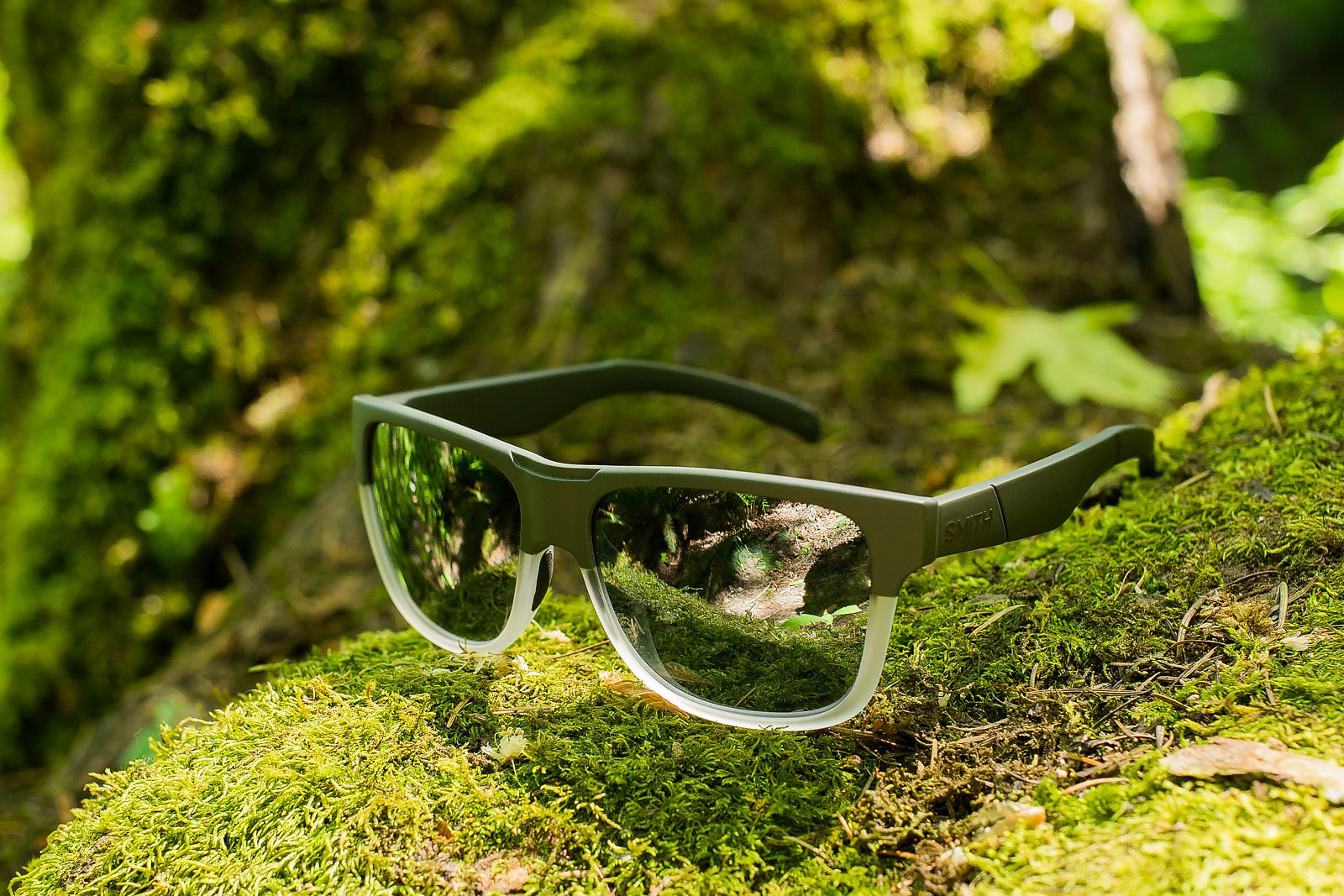 Smith Optics Lowdown Review
It's that time of year again when sunglasses are added to the list of things you don't leave the house without.
Some people are lucky enough to wear them all year round, but in places with endless cloudy days and copious amounts of precipitation in the winter months, all this sun seems like a new phenomenon.
Smith has been in the eyewear game since 1965, when Dr. Bob Smith began messing around with early goggle prototypes on his kitchen table. Nowadays, the company is known for goggles and glasses for every type of outdoor activity, from flyfishing to downhill mountain biking. Their Lowdown has been apart of the "lifestyle" roster for a few years, and now both an XL and slim version complete the lineup, amongst countless other glasses that Smith has been honing for decades.
On first appearance, the Lowdown has some influence from the original Wayfarers, with a modern take on angles, a straighter temple and a thicker bridge. On the new Lowdown, Smith decided to forgo the rubber sleeves that previous models had. Although it was a nice feature, it didn't really ever seem vital to the fit or comfort.
The rubber nose pads are still in effect and one of the best things about the Lowdown. There's nothing worse than having sweaty glasses slide down your nose while busy avoiding trees at high speeds and just trying to hang onto the handlebars. Smith's impact-resistant lens is standard on all their glasses, and a select few color ways of Lowdown have their ChromaPop, which filters color crossover, providing better definition, color and clarity. It's one of those things you don't know you're missing until you try it.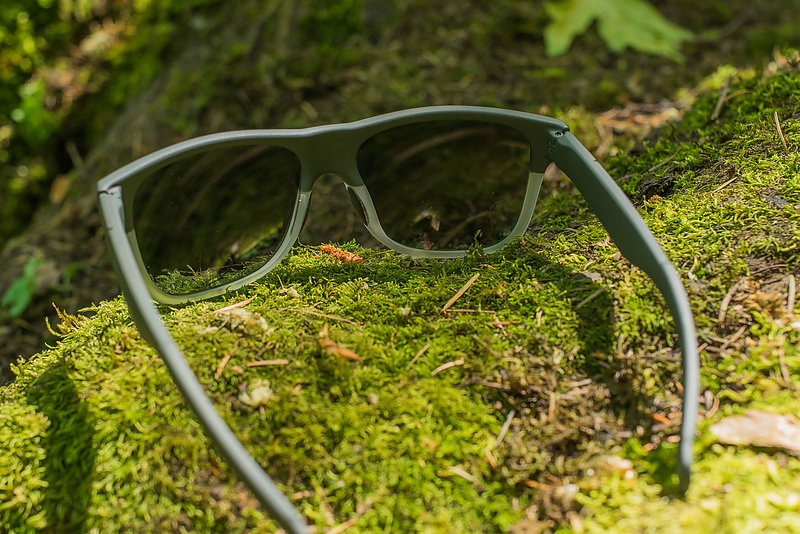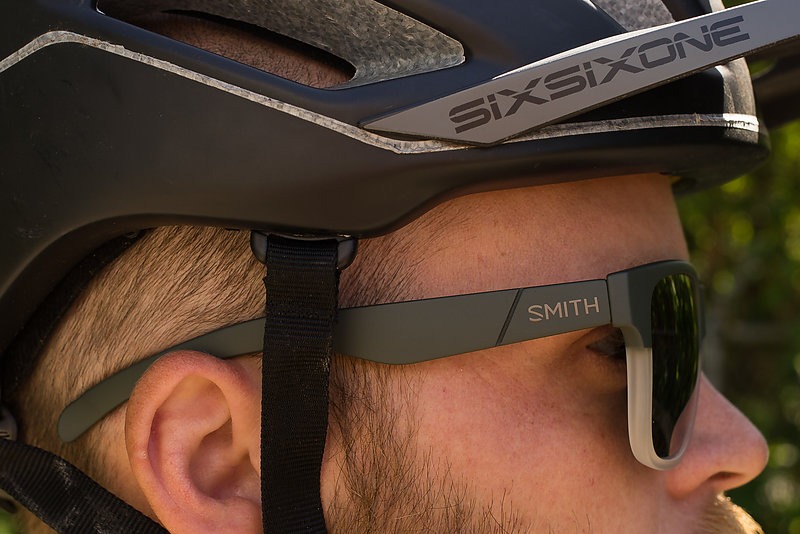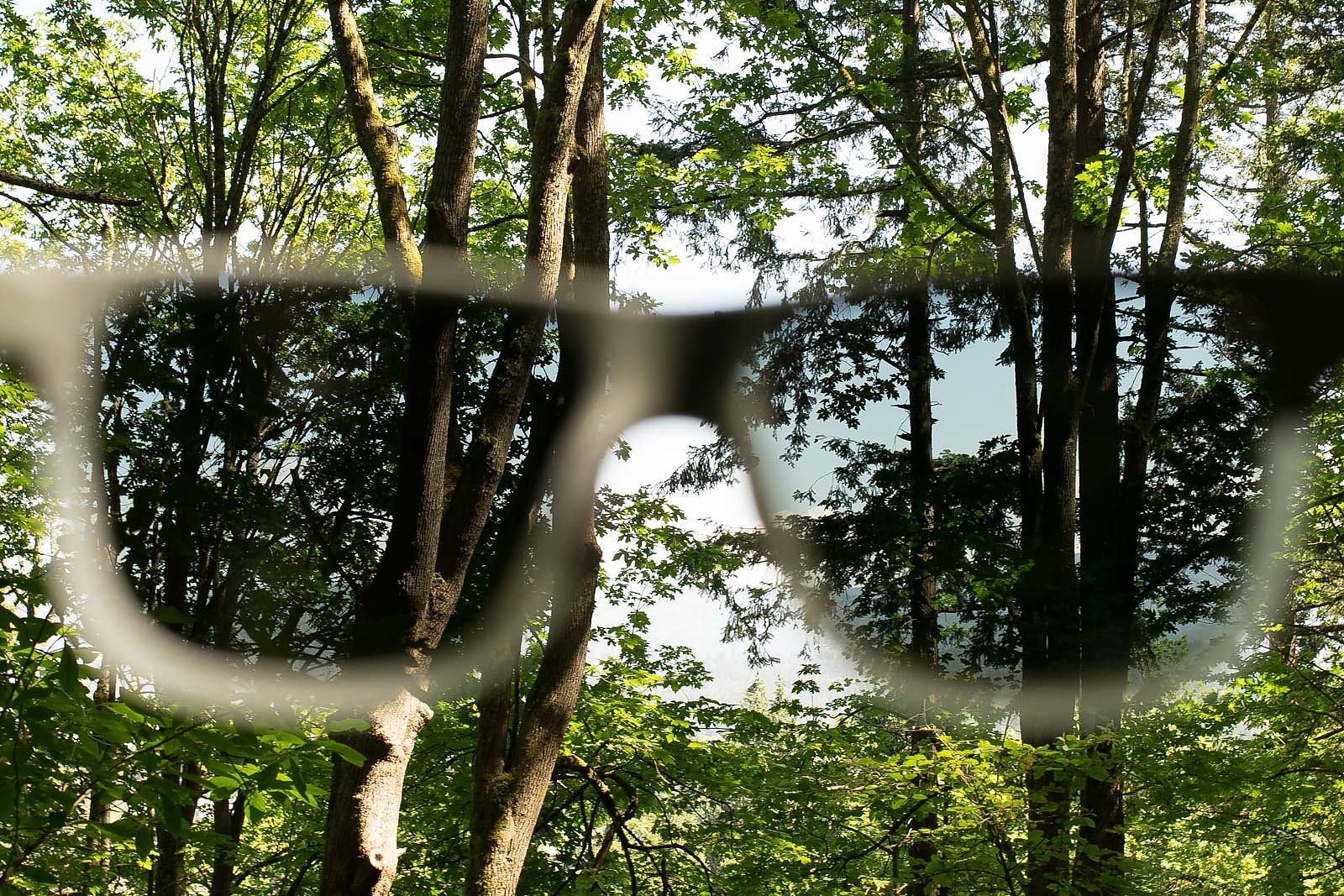 When it comes to riding, the Lowdown easily fits under a helmet, and the polarized lenses do a good job transitioning from direct sunlight to shade, an imperative quality for riding glasses. Although the Lowdown is tailored more toward style than performance, I've never found them to inadequate for either.
It keeps it simple to have a pair of sunglasses that work well no matter what you're doing, be it pedaling uphill or hangin' at the beach after a ride. Between the slim, regular and XL lowdown, they'll fit any size head, and they are offered with standard, polarized and ChromaPop polarized lenses. Whatever style is your calling, you'll be sure to not leave the house without them.
MSRP: Non-polarized: $89
     Polarized: $129
     ChromaPop Polarized: $169
See more at www.smithoptics.com