Recon R5 Shuttle Rack Review
Buying local is all the rage these days.
Veggies at the farmer's market, six-packs of craft beer, heavy-duty five-bike racks… Wait what? Of course, "local" comes with certain geographic constraints, but for Freehub, it can't get any more local than our neighbors at Recon Racks. The one-man, Bellingham-based company has only been producing racks commercially for about a year-and-a-half, but the R&D stages have been going on much longer. The design is constantly evolving. It's a search for the perfect shuttle rack with every possible attachment any biker or trail builder could dream up.
However just because they're only a few miles and a couple of breweries down the road, we are by no means about to give them undeserving praise. We've tested the recon rack on about every 4x4 road we could find, from interior B.C. to Montana. We've crushed potholes that made the suspension groan and climbed steep grades that challenged four-wheel drive and the lowest gear, all with the Recon R5 five-bike shuttle rack in the hitch.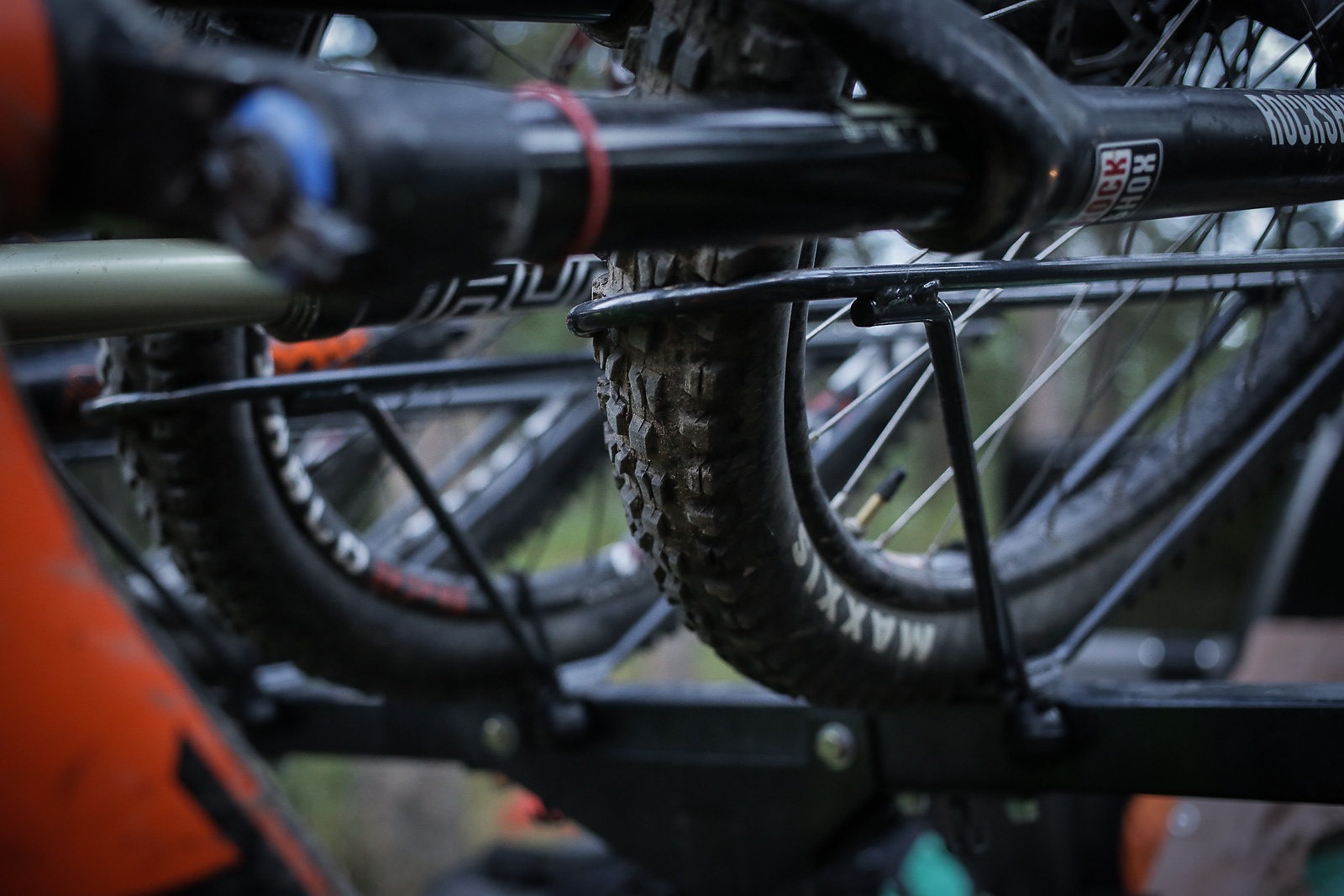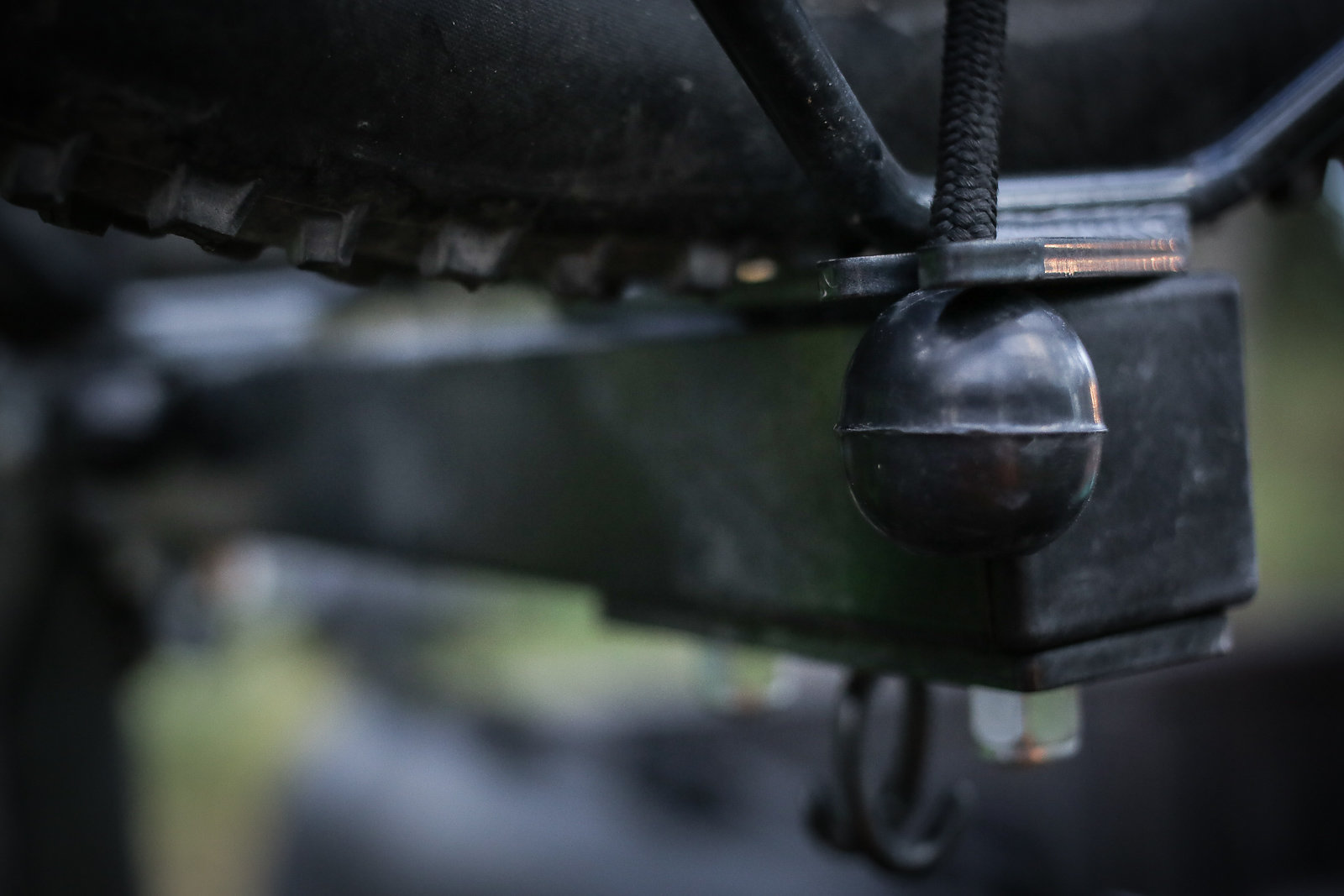 Options are a good thing, but too many can be overwhelming. So Recon Racks makes it easy: how many bikes do you intend to carry? The company makes racks that hold from two to six bikes, all with the ability to hold 24", 26", 27.5", 700c, and 29" wheel sizes. The standard townie carry isn't Recon Racks' specialty; the racks are designed for full days of shuttling with a maxed-capacity car, commuting with a quiver of bikes, or long road trips where space and organization is key.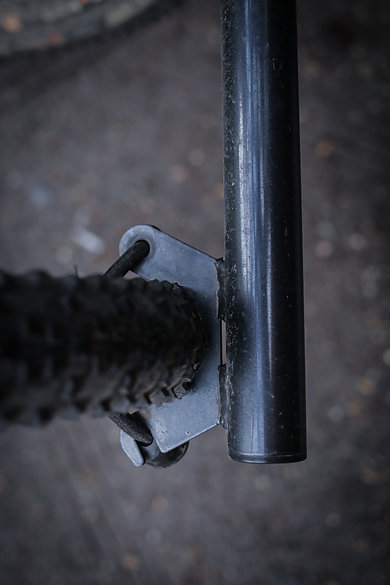 What sets the Recon Racks apart from others on the market is their ease of use. Get your bike vertical, put the front tire in, make sure it's settled, and then bungee both wheels, simple. The only place the rack comes in contact with the bike is on the tire, ensuring what ever bumps, ruts or lurching you encounter, your bike is out of harms way. Simply put, it's a well-designed piece of steel that caresses your bike, and up to five others. One thing that we noticed is that the rack works best if you are conscious about the order in which you load and unload the bikes. It can be a bit of a task to take a bike thats in the middle off first.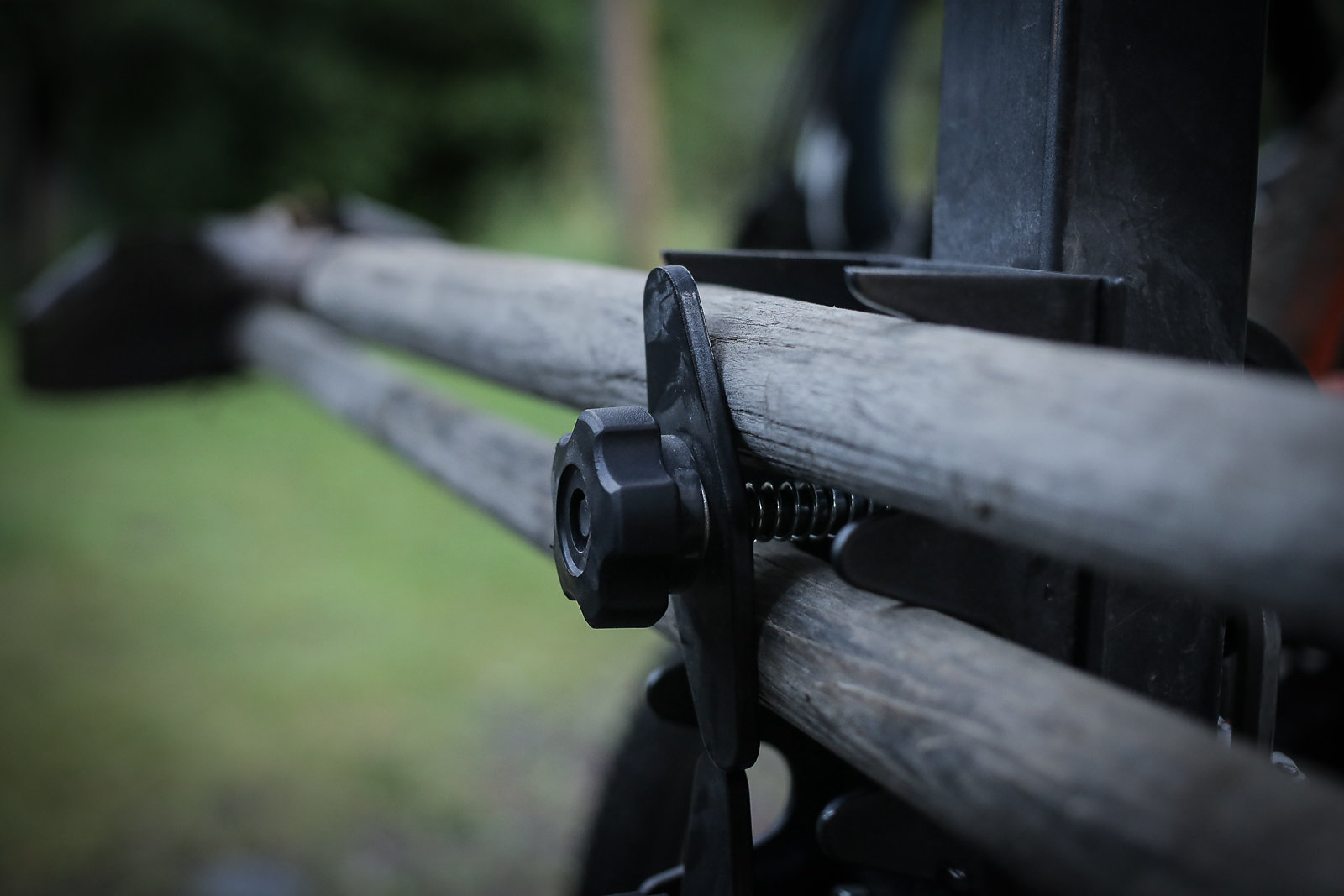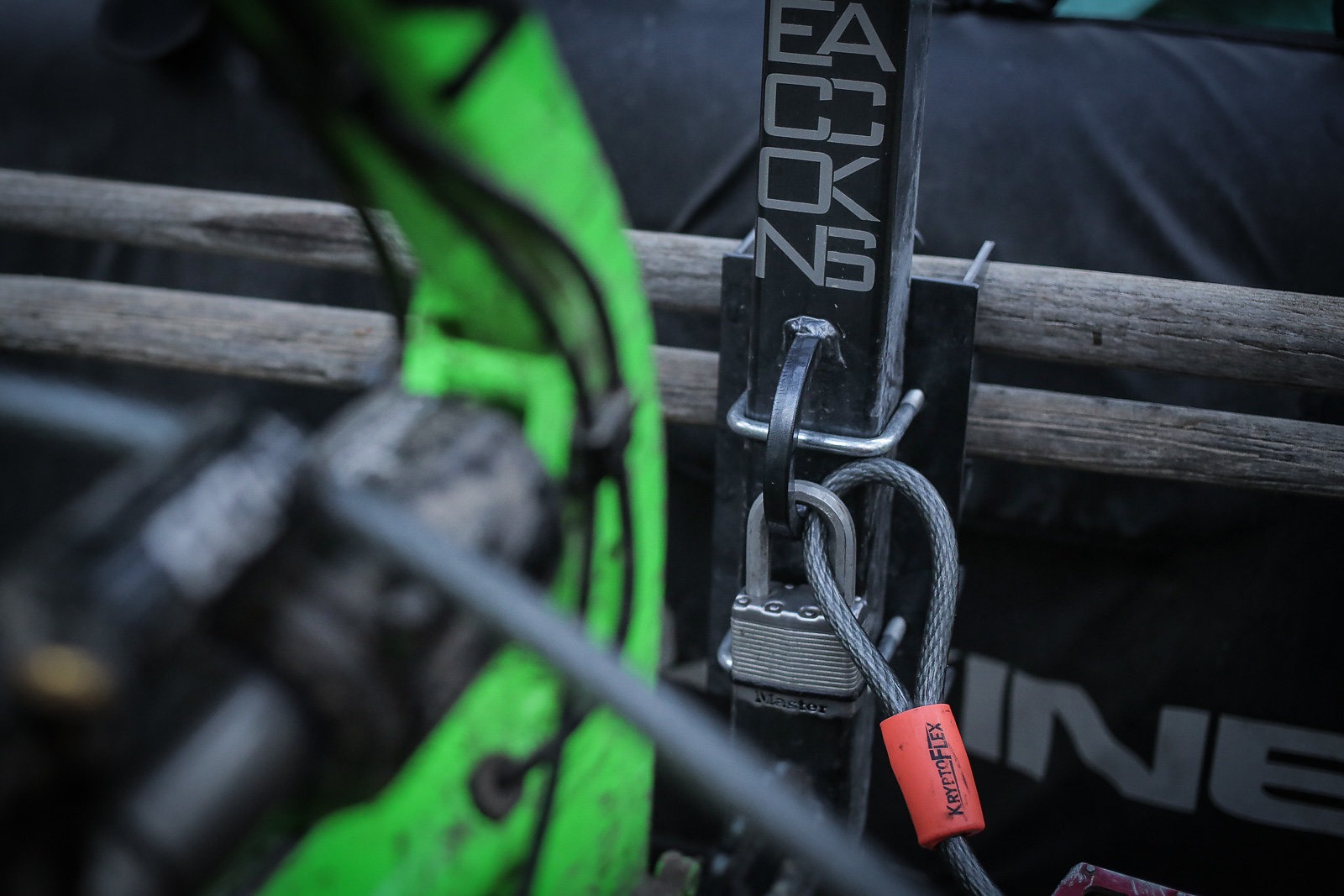 Beyond the rack's simple task of carrying multiple bikes, its versatility is truly recognizable. The accessories for the Recon Rack turn it into any mountain biker or trail builder's go-to workhorse. There is a built-in receiver hitch, meaning you can put a cargo rack behind it or even tow a trailer—something we haven't seen on any other rack. The standard Recon Rack has a layback function for tailgates or rear window access and all have the ability to add accessories for carrying shovels and a swing arm to elude tailgates. And of course, no mountain biker's shuttle rig would be complete without a built-in bottle opener. Oh yeah, and you can get it in any color you like.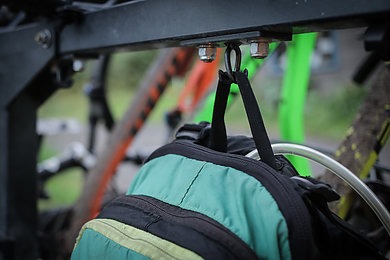 The price point for the Recon Rack might seem like its one setback, but when you consider the functions it offers, the protection it gives your bike, and its competitors, not much challenges the racks potential. The R4 starts at $725, and the prices move up to $1,100 for the R6. All the accessories add on their own price, but are pretty reasonable if rack itself is within your budget. Shipping adds a bit more too, but if you're anywhere near the Northwest, and able to capitalize on the cheap gas prices, there's no better way to break in a Recon Rack than shuttling the trails that the surrounding area offers.