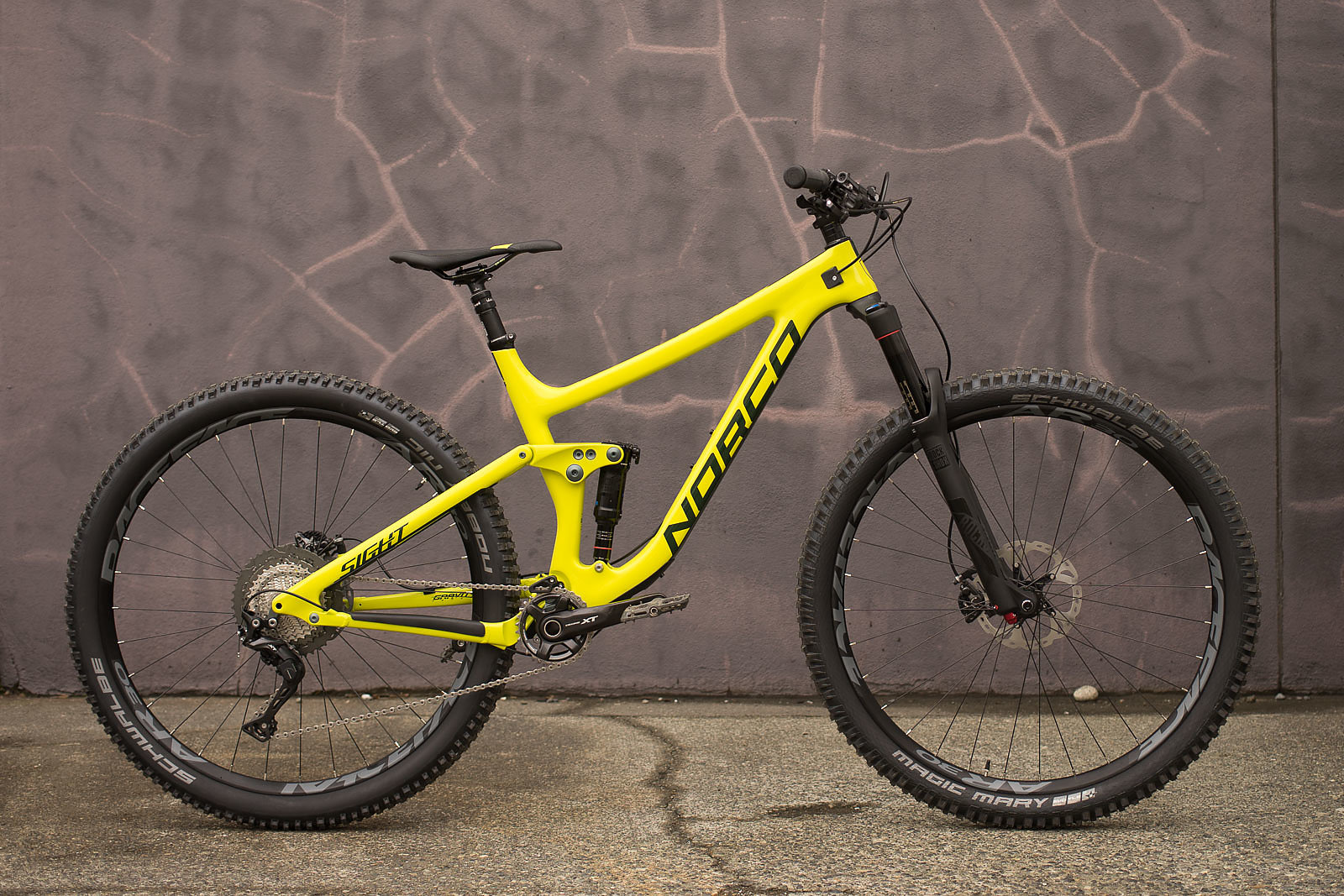 Norco Sight 9.2 Bike Review
In today's world of mid-travel trail bikes, it seems they become more and more capable every year.
Norco's all new carbon Sight is no exception. Throw a leg over this fully redesigned steed and its purpose is clear: To shred whatever you decided to throw at it. This is one PNW inspired all-mountain bike that has expanded the limits of what I thought 130mm of travel could handle.
This year's carbon Sight has been updated to fit in with the modern era of all-mountain bike geometry. The reach is longer, the bottom bracket is lower and the headtube is slacker. This combination greatly improves the confidence one feels when pointing this trail killer downhill.
The redesigned carbon front triangle and seat stay, combined with the new Boost 148 rear end, give the bike a stiff and wallow-free feel when riding aggressively. The cable routing is also extremely clean, utilizing Norco's latest iteration of the Gizmo internal routing system. Though these changes may seem small on paper, on the trail the Sight feels like a whole new animal.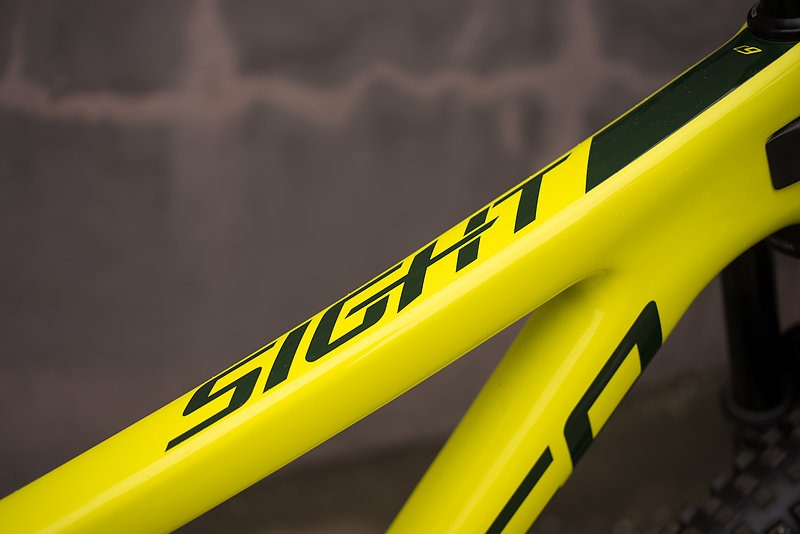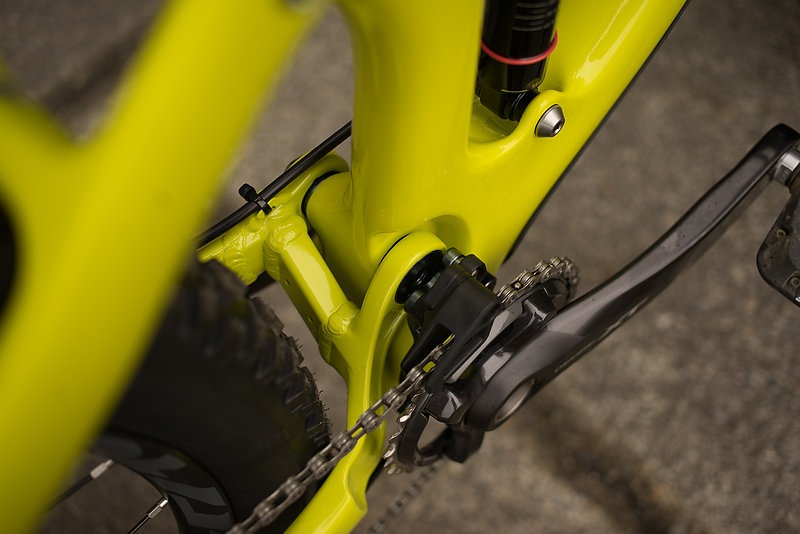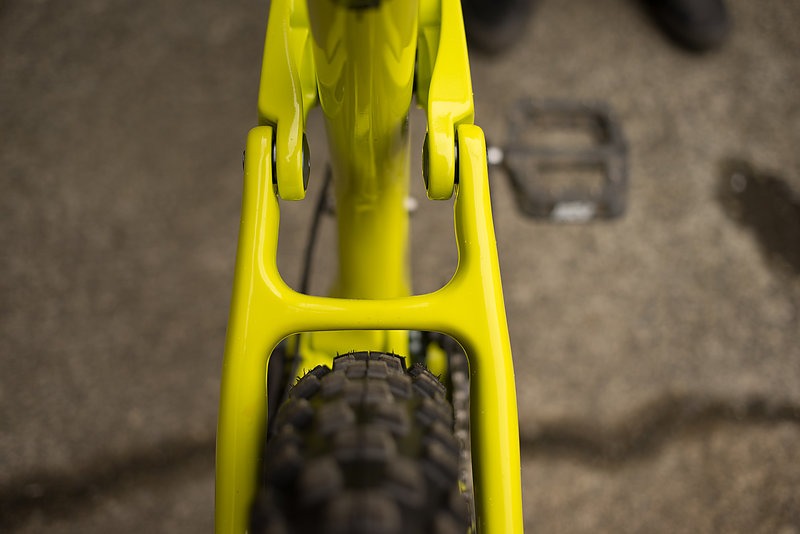 The suspension kinematics have also seen a noticeable overhaul. Norco's A.R.T. suspension system, based around the time tested Horst-link, is still utilized, but some small changes have made the bike intentionally less progressive. The Sight handles square edge hits much better due to an improved rear axle path. Pedal kickback through rough terrain has been eliminated by changing the placement of the pivot behind the bottom bracket.
The shock placement has also been moved forward and the shock now utilizes a trunnion mount—a design that makes the shock physically shorter and thus compatable with a lower top tube—and metric sizing; a welcome new industry standard in the world of shock sizing. The trunnion system also lowers the force required to get the shock moving, giving the bike a much more supple feel and better small bump compliance. The new shock location also allows for a piggyback shock to fit just fine—opening up a world of possible upgrades. Norco made sure to use high-quality enduro bearings in all the pivots as well, ensuring it can handle plenty of abuse.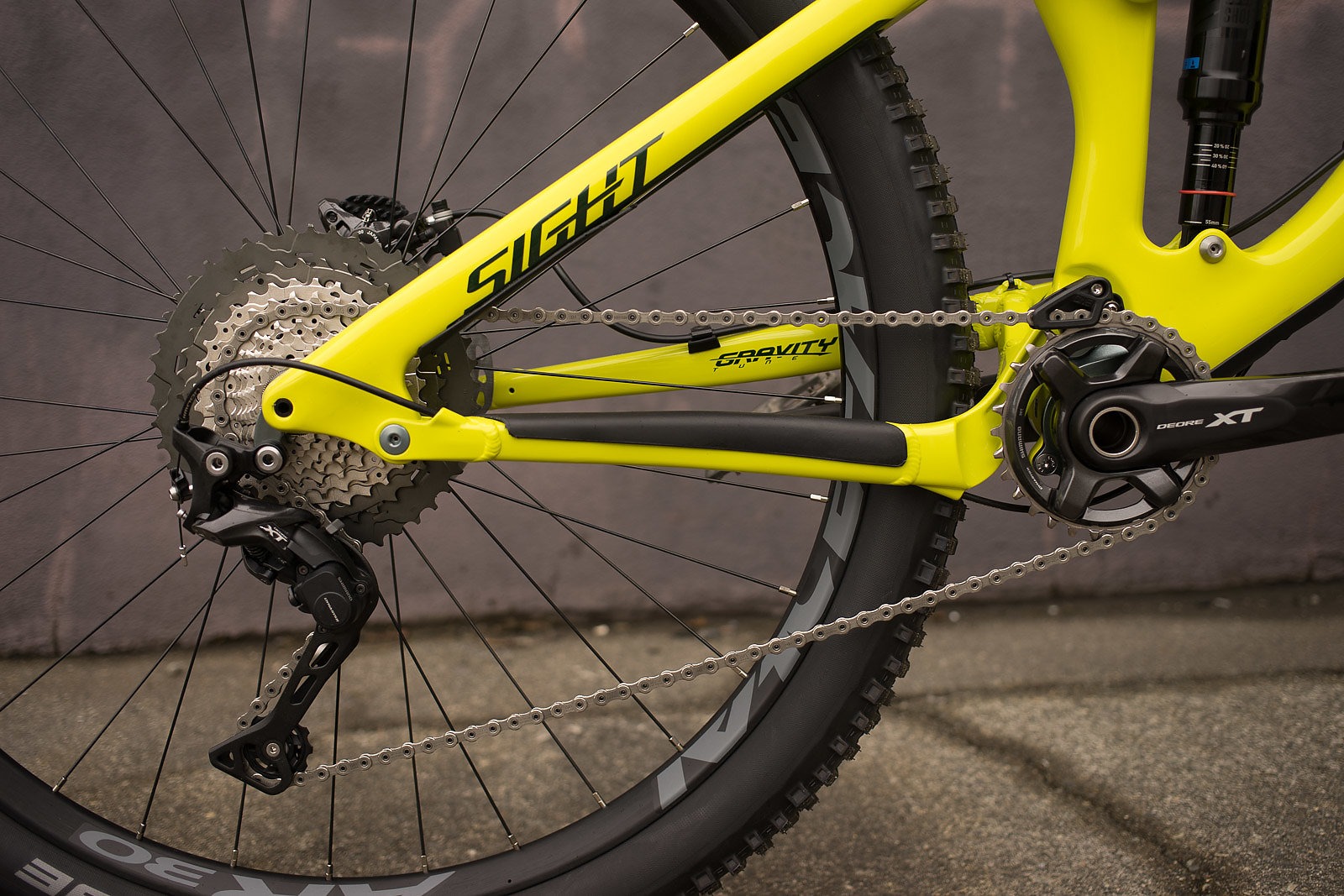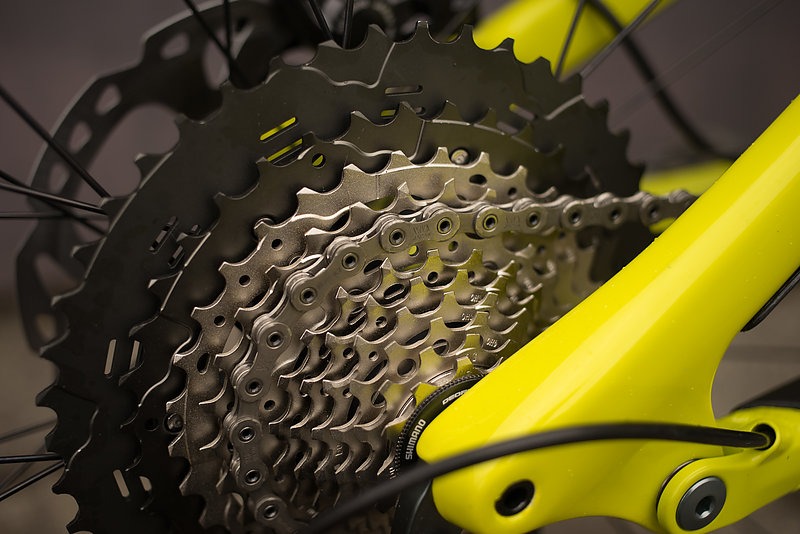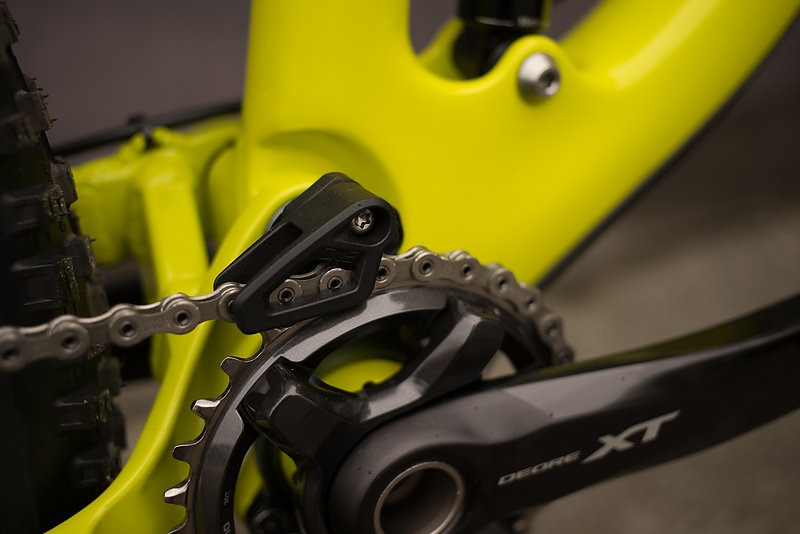 Norco allows you to choose your flavor of the Sight by offering it up in a 27.5" or 29" wheel. The 27.5 is spec'd with a 150mm fork and 140mm rear end, while the 29er has 140mm fork and 130mm rear end. Impressively, both have identical chainstay measurements, a number that also changes according to frame size.
The large I rode is 435mm, giving it a very playful feel. This allows you to feel balanced on the bike as Norco intended, regardless of your height. For this same reason, the 29er is only offered in medium, large, and XL. Unfortunately, small and XS riders are limited to the 27.5 option. Similar reach numbers are obtained by stocking the 27.5 bike with a stem that is 10mm longer and a head tube that is .5 degrees slacker.
A 2.6" tire fits comfortably in both frames, but there is no 27.5+ option, as it does not maintain the intended geometry. Norco does support bumping the up the fork travel by 10mm on both bikes which, being at home on the PNW's steep and rowdy trails, was news I was ecstatic to hear.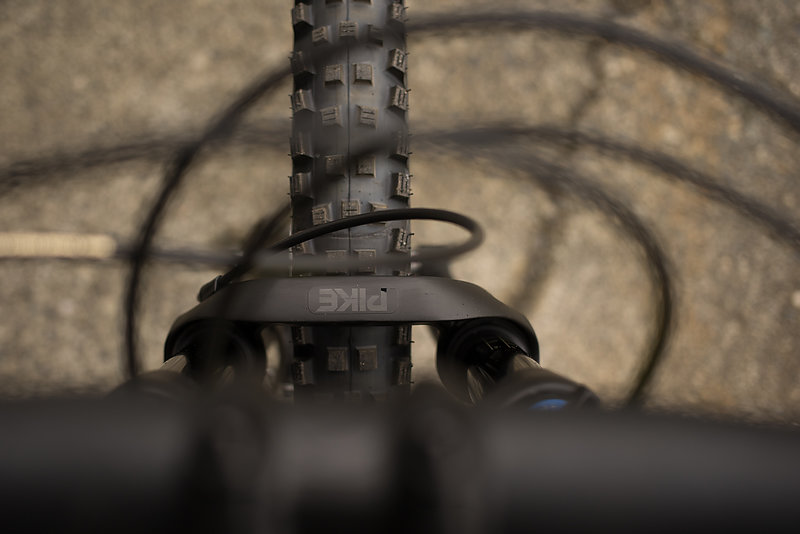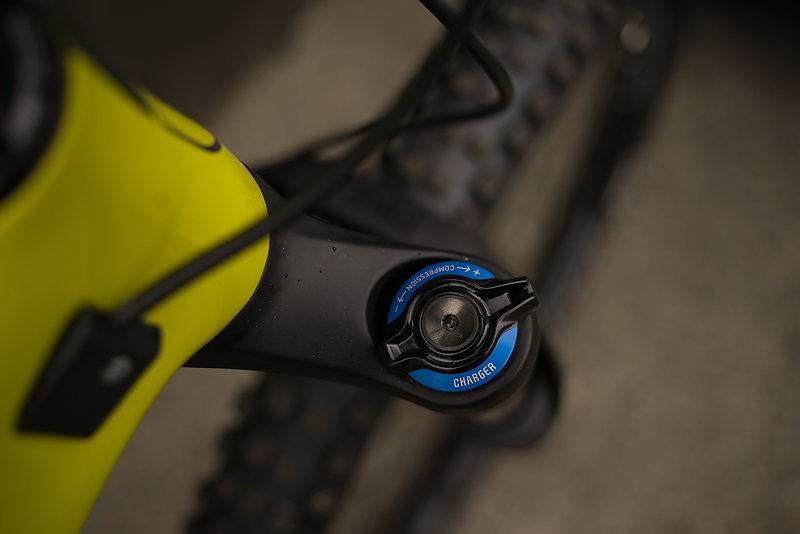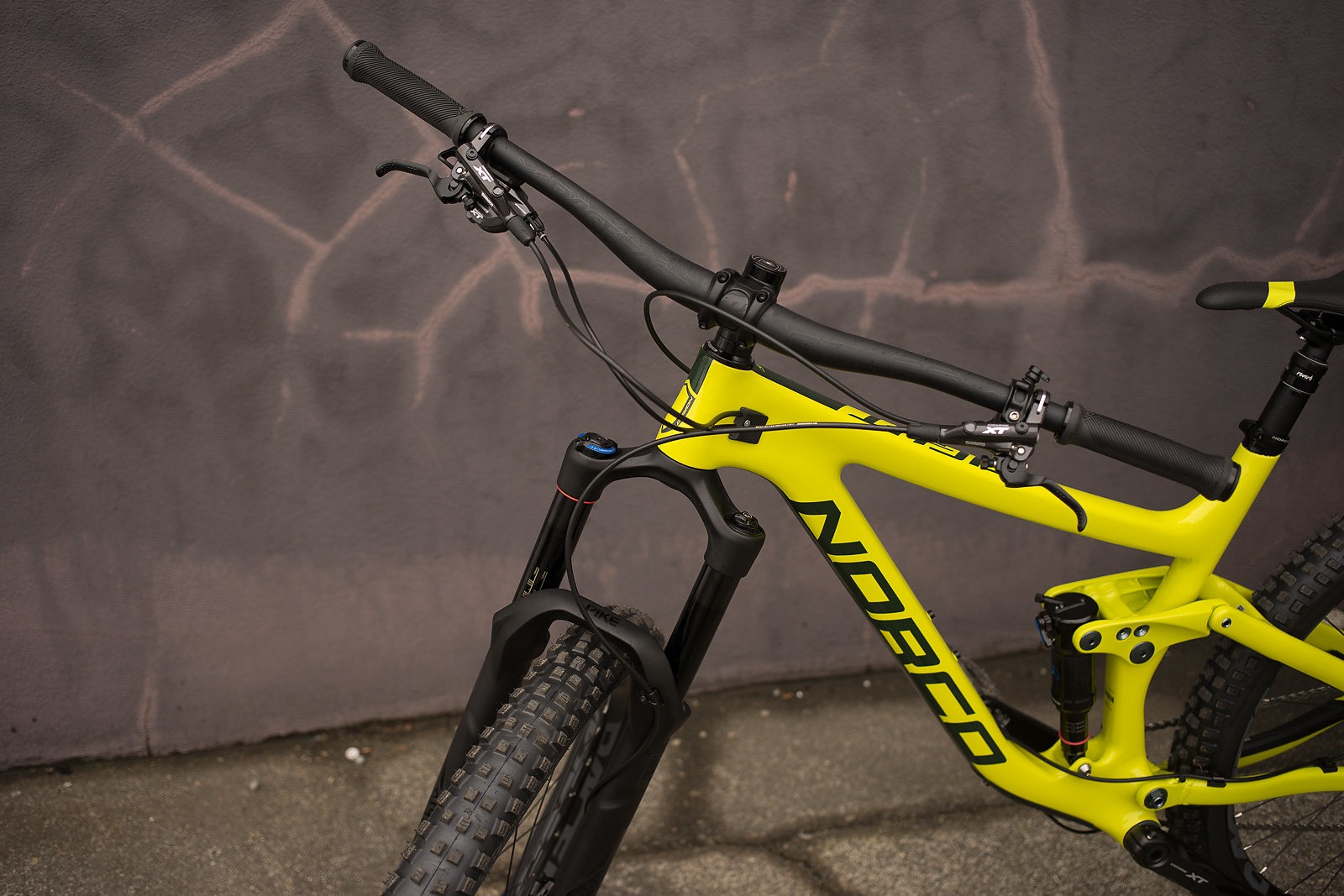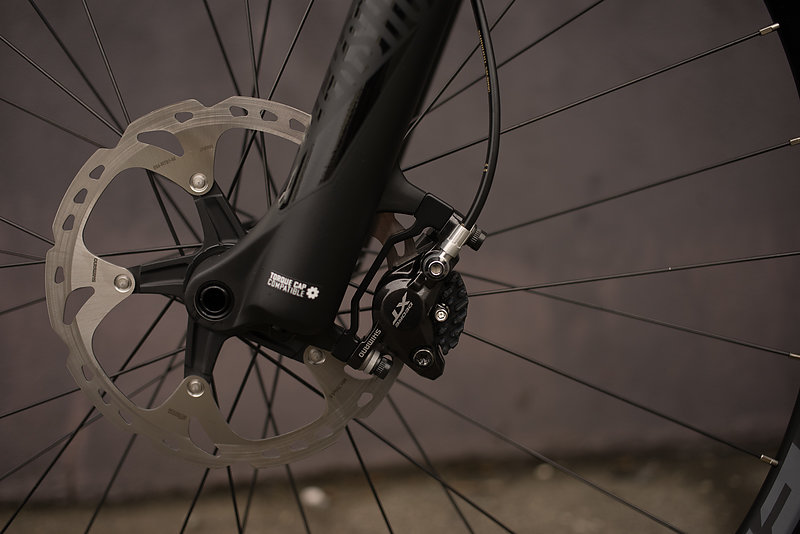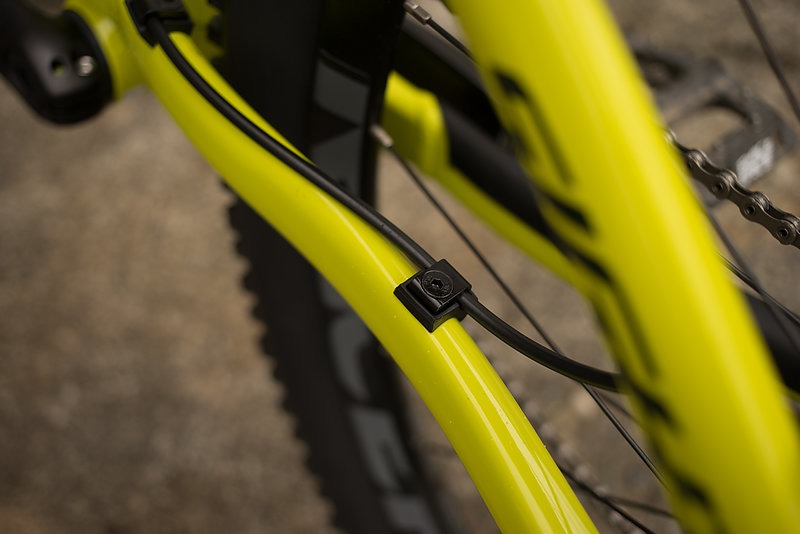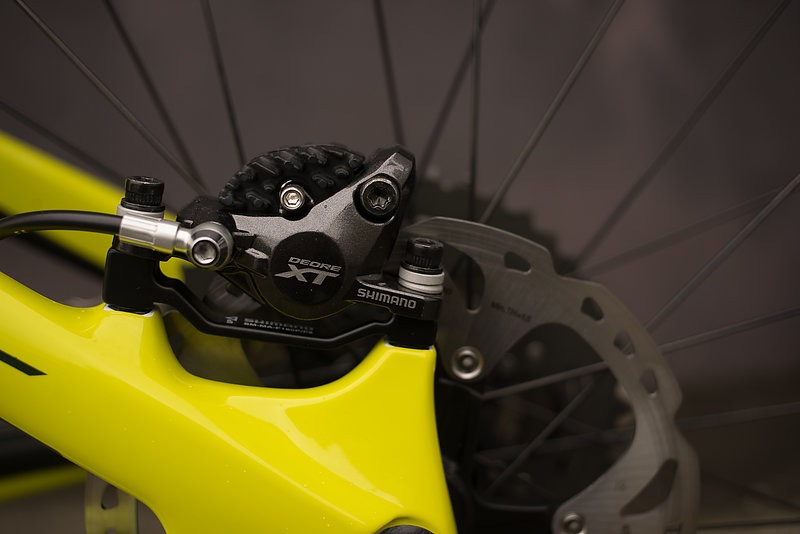 The Ride
Even pedaling this thing around the parking lot, it's clear this new Sight is a force to be reckoned with. The update truly gives the bike a whole new feel. I was immediately excited to get on some familiar trails to see what this bike could handle.
While climbing, the rear wheel feels glued the ground. I found myself mindlessly motoring along over a variety of technical terrain that in the past has caused me to use more body English than it should. The stock tire choice also helped out here: a Magic Mary up front and Nobby Nic in the back—it's a tried and true combo that never disappoints during the wet and loam-filled rainy season.
The reach was nice on long steep climbs, allowing me to hold a comfortable and efficient position all day. As someone who likes to earn their turns, I'm happy to say the redesign has definitely made the Sight a more nimble climber.
Pointing this bike downhill made me realize how much I love 130mm 29er's. It is the perfect amount of travel for 99 percent of my riding. Despite its lack of travel, the Sight is extremely stable at speed through rough terrain. The big wheels are a large part of that too. This bike loves to go fast. It is playful yet planted in a way that you know you can just hold on through the rough stuff or spontaneously decide to jump the chunder.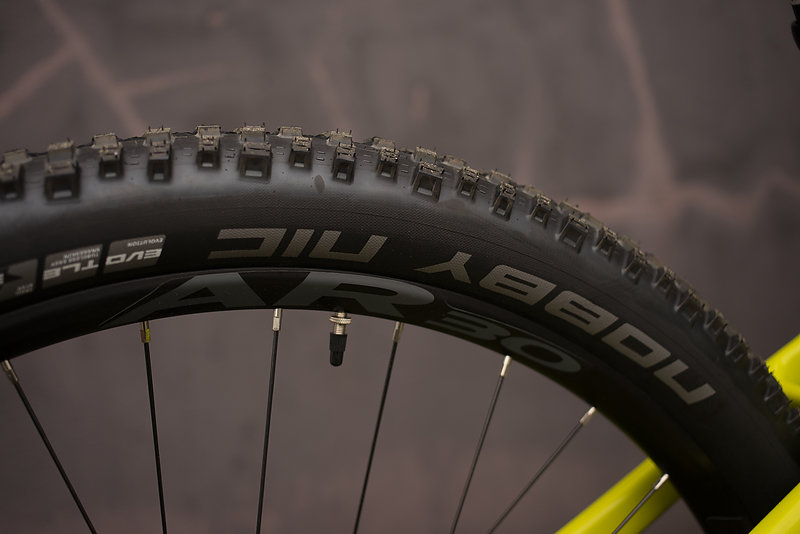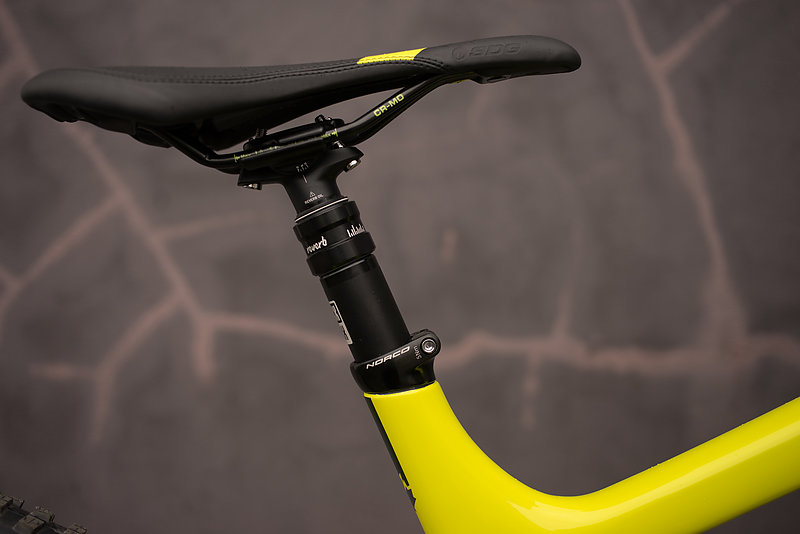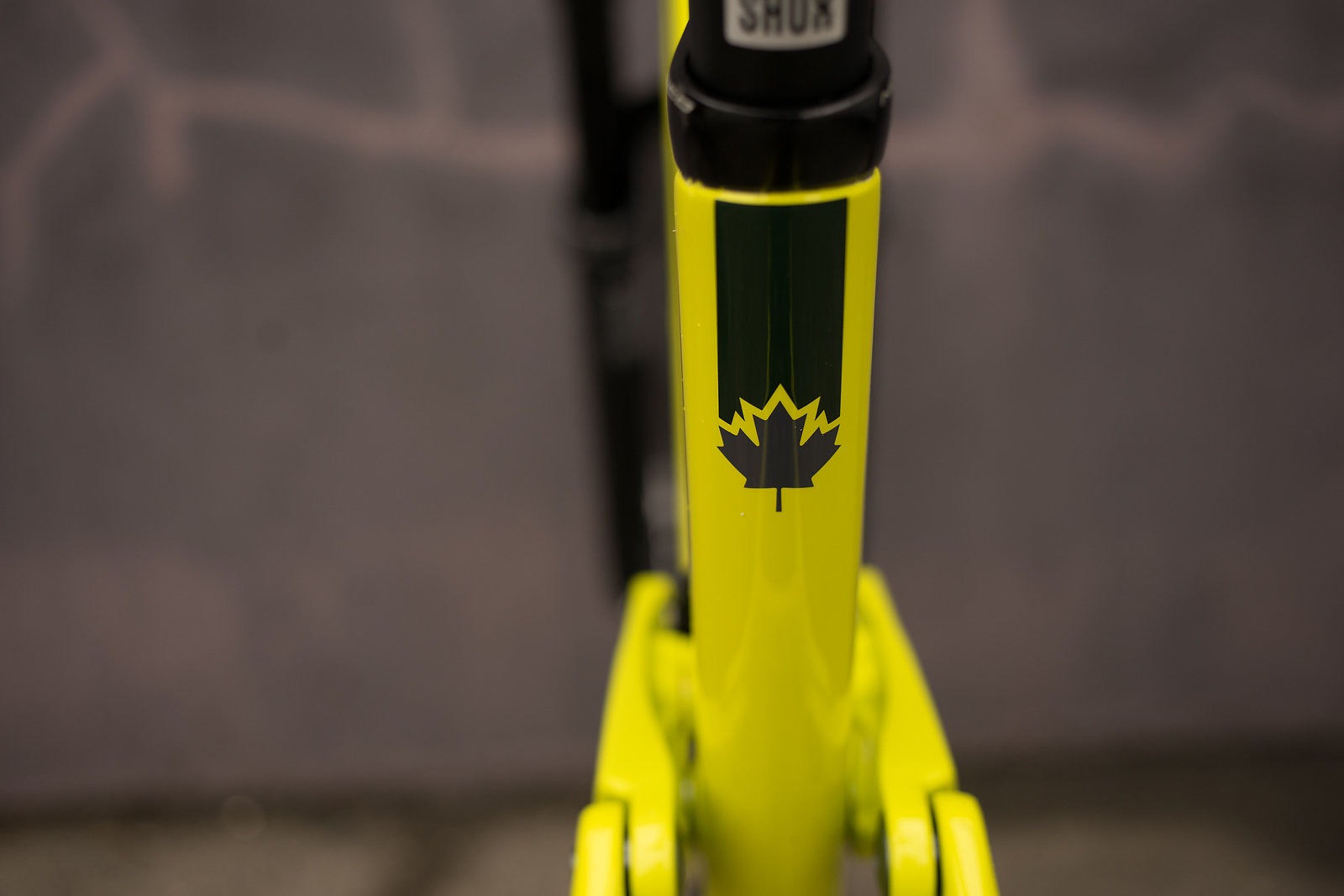 I did bottom out the rear end a few times, but I never felt the need for more travel. With a little more time tuning the shock I found that lack of travel to be the reason I had so much fun on this bike. Norco's new design feels great entering corners fast and rocketing out of them. Whenever I pumped any bump or berm I felt a smile inducing propulsion that is simply not present on longer travel bikes.
Yet, this bike also handles steep technical terrain with ease. I boosted the front end to 150mm of travel giving it a better stance on the steeps while not sacrificing anything on the climb. It's the combination of an efficient pedal platform with a geometry and component spec designed around the trails I love to ride that makes this bike so much fun. Out of the box this bike is ready to shred. The full XT group never disappointed and the Arc 30 rims gave the 2.3 tires a great profile.    
Norco definitely did an excellent job of bringing the Sight to the next level. This is a bike that was clearly made for the rigors of riding around the North Shore and pushing the limit of what 130mm of travel can handle. The revamped geometry and altered suspension kinematics have taken this bike from what was once an adequate, all around bike to a trail destroyer that performs as intuitively on the way up as it does on the way down. This bike backs up the ideology that less is indeed more when it comes to travel—a bike that moves in the right way doesn't need ungodly amounts of suspension to be powerful or playful. The Sight might have been designed on the North Shore, but its capabilities stretch far beyond mountain biking's hallowed ground, to every type of terrain imaginable.
Norco Carbon Sight 9.2
MSRP: $4999
See more at http://www.norco.com