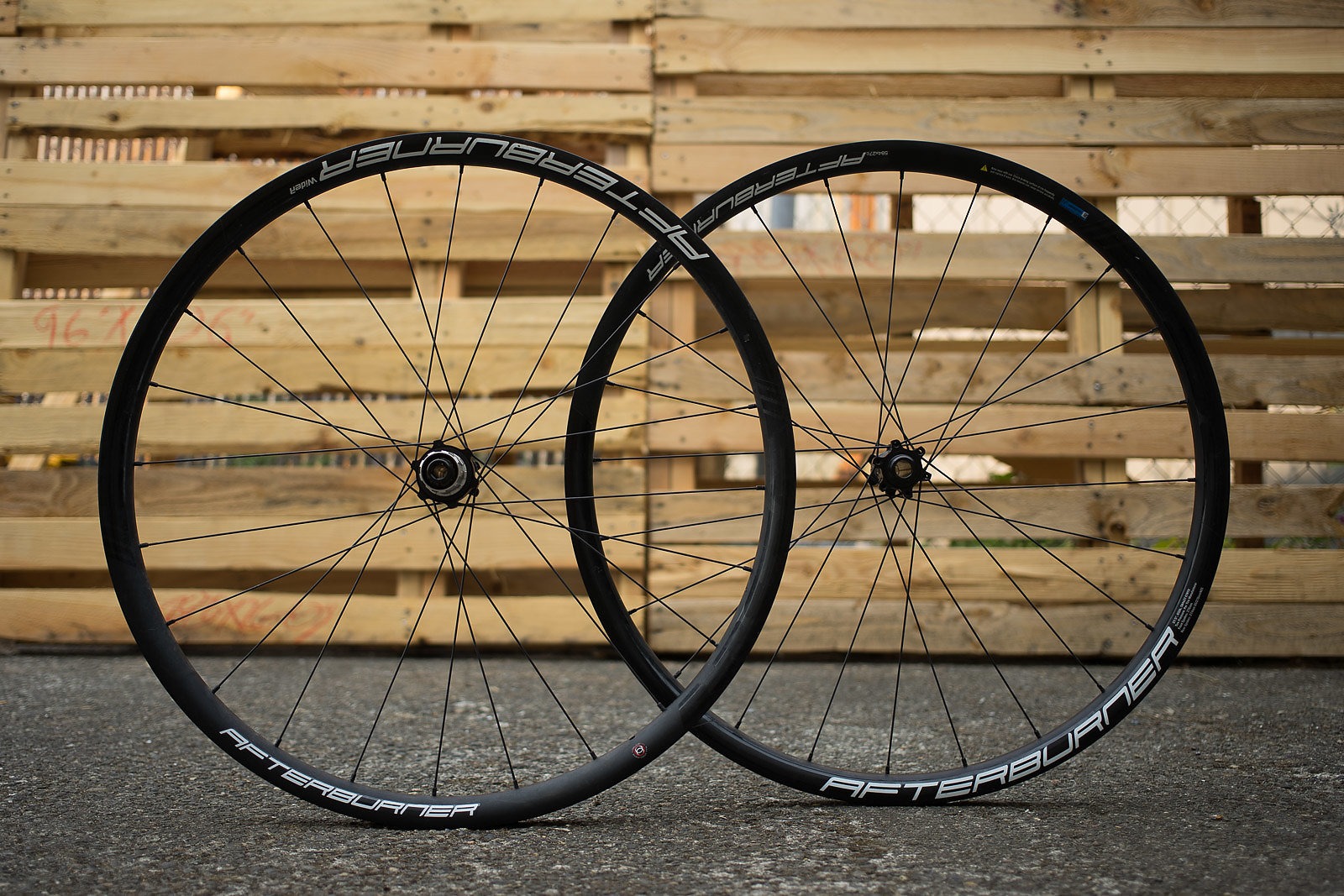 FSA Afterburner WideR Wheel Review
I want wheels that roll smooth, spin straight and are wide enough to handle modern 2.5" rubber.
If my desires lack in the prosaic, it could be that I am easy to please. Akin to gin, I don't necessarily believe that the more you spend on it, the better it tastes. The beauty of that specific liquor is in its rough-cut roots, not some aristocratic legacy. An expensive wheel succeeds only for in that, while a "budget friendly" pair seem to challenge the user to seek and destroy and I find comfort in the fact that I won't be out a thousand bucks if I smash one of the rims to hell. Try as I might, these made the grade.
The vexing question that floats in the air is that since some people find carbon wheels too stiff, and weights are comparable between them and their aluminum cousins, so why not just run metal hoops and be done with it? For the racers out there, they enjoy being able to go as flat out as possible, even sometimes with a flat tire. With a carbon hoop, it'd almost assuredly be race-ending to do that, leaving legions of elite athletes simply forgoing that fantastic plastic for the good, sweet al-loo-mini-yum you can bend back into shape with a rock if you smash it into a taco.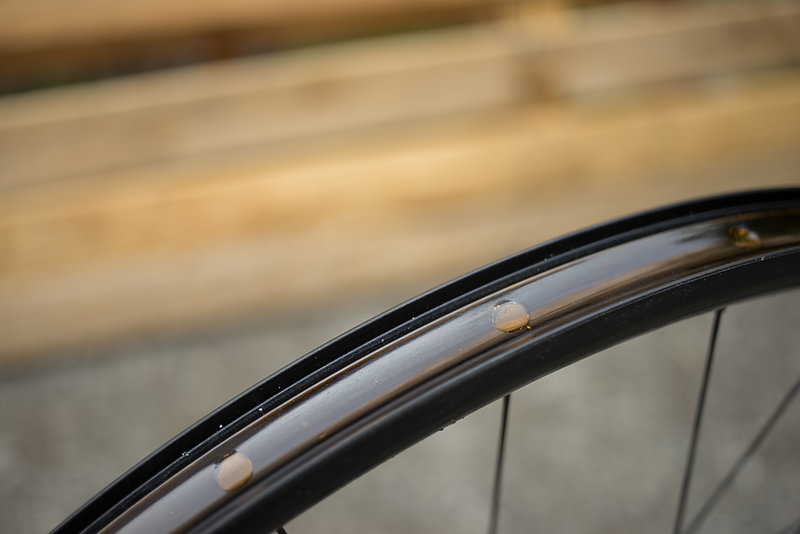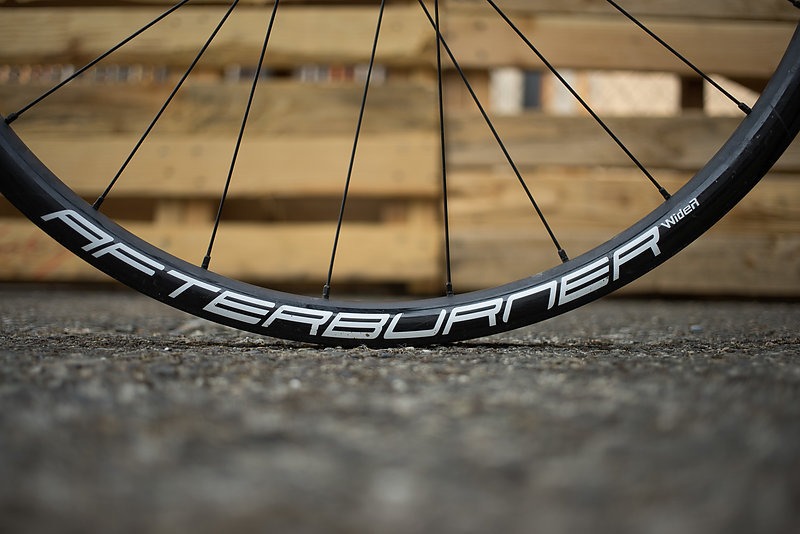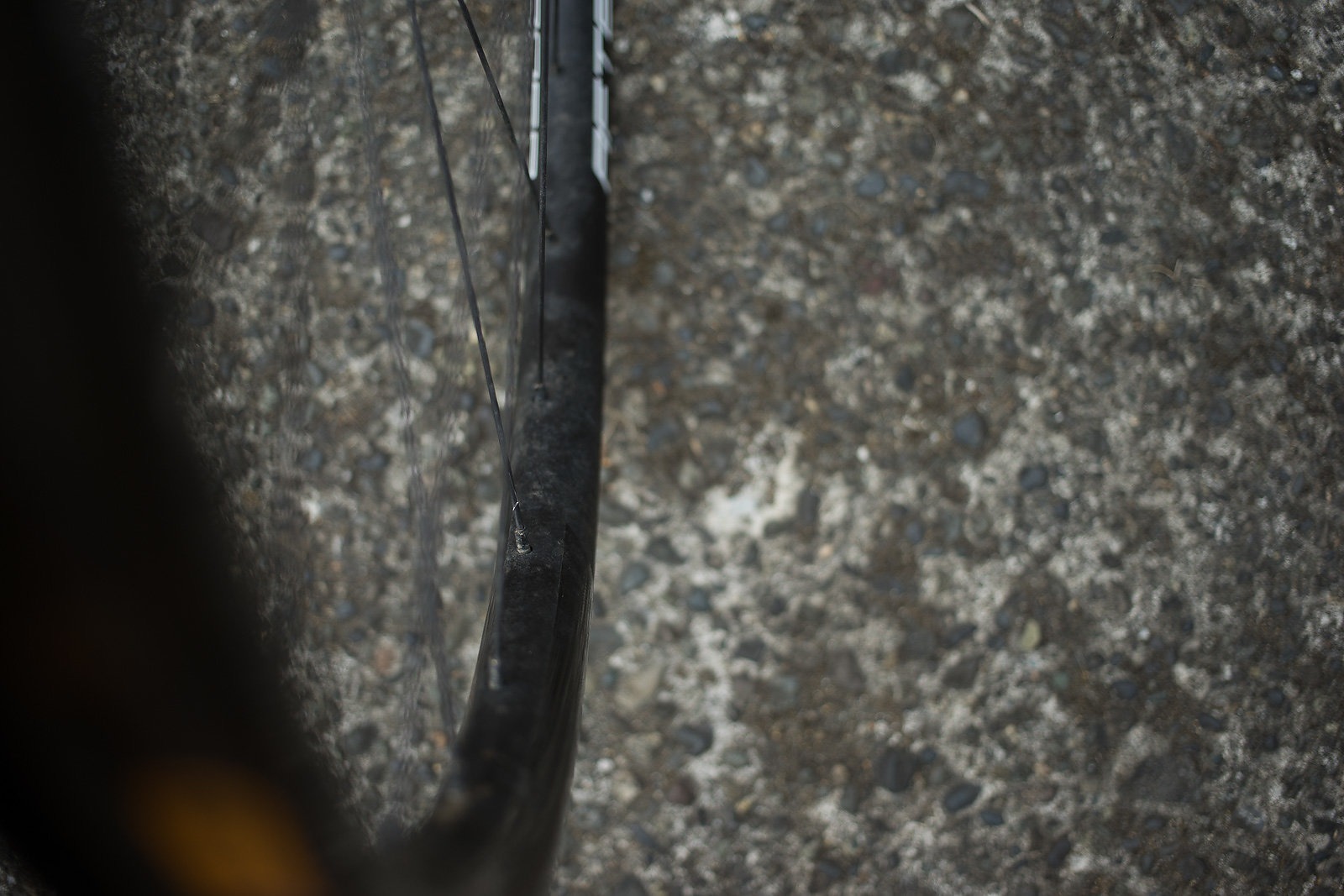 The FSA afterburner WideR sits nicely in the low-key, unfancy, black colored-rim world, meaning that it doesn't attract much attention to itself, which I like. Currently offered only in non-boost versions and in a 6-bolt disc configuration, the wheels come in 27.5" and 29" sizing. A small preload adjustment keeps the hub bearings running taut and smooth and I thought it a considerate move for what many would consider a value wheel set.
This wheelset's width sits in the current marketable safe zone at 27mm as to attract as many potential customers possible across the all-mountain and enduro set. I wrapped up the wheels with the provided amber plastic rim-tape, mounted the wheels and away I went. The 24 straight-pull spokes were straight right out of the box, rolled well and tires were a breeze to mount with a seemingly extra-deep center channel to assist. Over time I had one tire that simply refused to keep air, and attribute it to the stock rim tape, which seemed a bit brittle and inflexible upon mounting. I'd recommend using something like Gorilla Tape for peace of mind.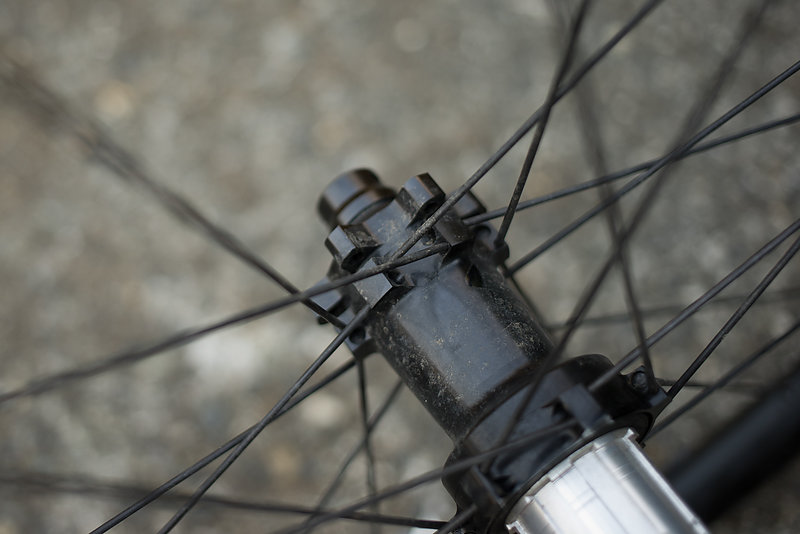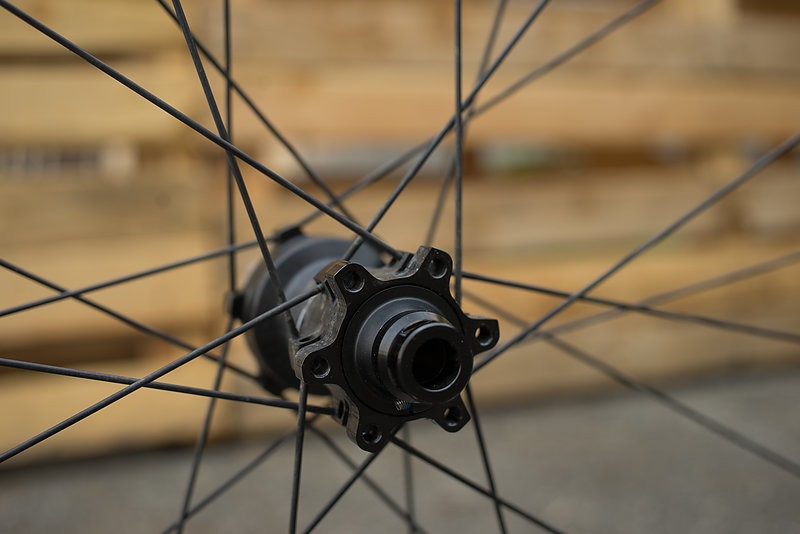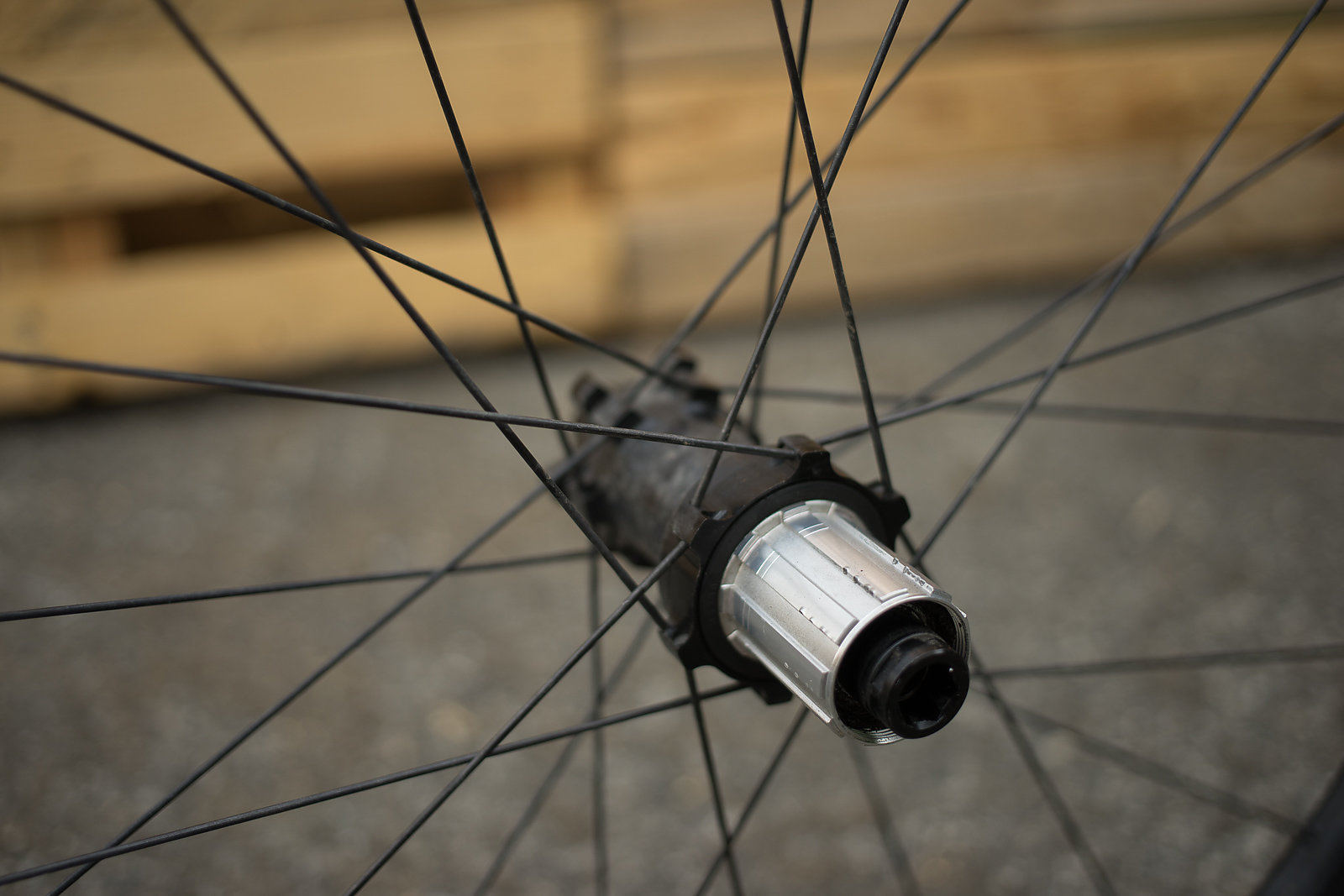 On trail, these wheels worked well and without fuss. With no loosening spokes, dents or wobbles, the FSA Afterburner WideR did everything I hoped a workhorse wheelset would do. They absolutely held up well to aggressive riding and were stiff enough to pass the "I'm going to try and slide sideways into something hard and try and hurt you" test. Over many rides, I never wanted for more steering acuity or otherwise. Mind you, these wheels are not quite up snuff with some of the stiffest wheels out there but I don't believe most folks really need that. Engagement is quick through efficient use of a 6 pawl, 54-point engagement system. Though it might not stack up to the modern crop of 19,395 point engagement hubs on the market, these wheels are solid.
In essence, the TLDR (too long, didn't read) version of this is- what more can you ask for than a wheelset that just does its job? The answer is "not much." For it's competitive price, you'll be hard pressed to find an improvement on these beauties. Not too skinny, not too fat, not super fancy, but absolutely not junk—just a high-quality, affordable, option to replace your last set of toasted wheels with.
MSRP: $628
See more at fullspeedahead.com