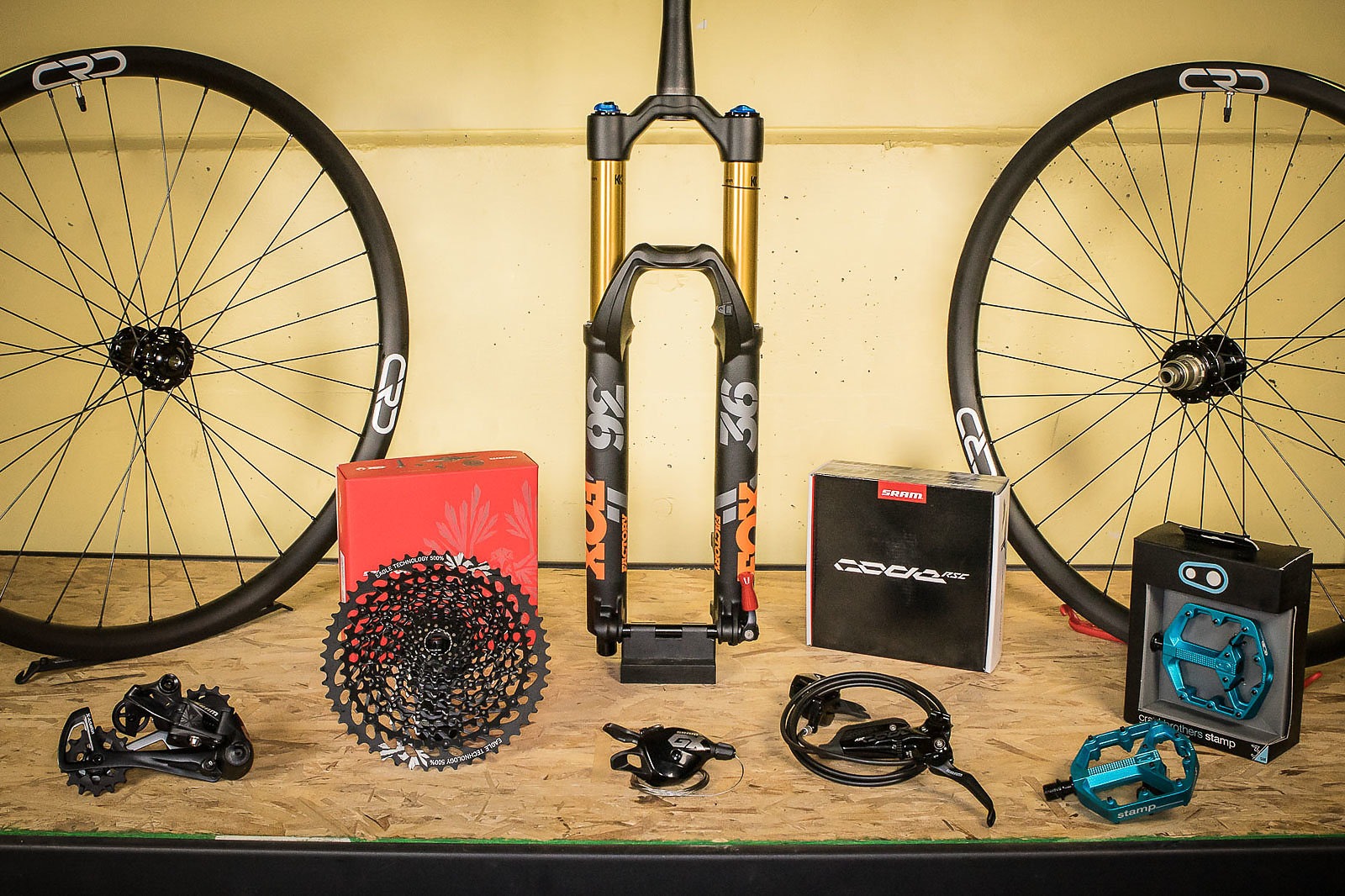 Freehub's Holiday Gift Guide Items Big and Small for Every Mountain Bike Fanatic
For mountain bike zealots there are two ways to deal with winter: embrace the wet and cold, or start getting ready for the spring.
The option is usually dictated by geographical location. For us in the Northwest, we never really put away our bikes, while those in the high country switch into full-on winter mode and the desert dwellers continue to pedal with perfect temperatures. But wherever you are, and whatever your approach to winter is, the holidays are always a great excuse to add to your wardrobe, geek out on new gear, replace old components or upgrade your quiver. These are some of the latest and greatest products that will surely stoke out any bike fanatic whether they're riding every day or counting down to the spring thaw.