Two types of trails exist within mountain biking: the known, and the unknown.
The former are usually the ones at the top of a Google search, the gems of the local trail network that glow nuclear orange on the Strava heat map. They're the classics, the ones that see more traffic than rush hour in Los Angeles. Countless wheels have long ago turned loam into hard-pack highways, and formerly technical features have become smooth, sculpted dirt.
Ironically, it's often this popularity that inspires the latter type of trails. Seasoned riders, bored with the usual routes and frustrated by the crowds, head off into the deeper woods, searching for obscurity and perfect loam. It's a move that makes sense: as any experienced rider can attest, sinking into six inches of fresh brown pow is a feeling tough to match. It's even better when there's no one else to share it with—besides your friends, of course, and maybe a dog or two...
Words and Photo: Skye Schillhammer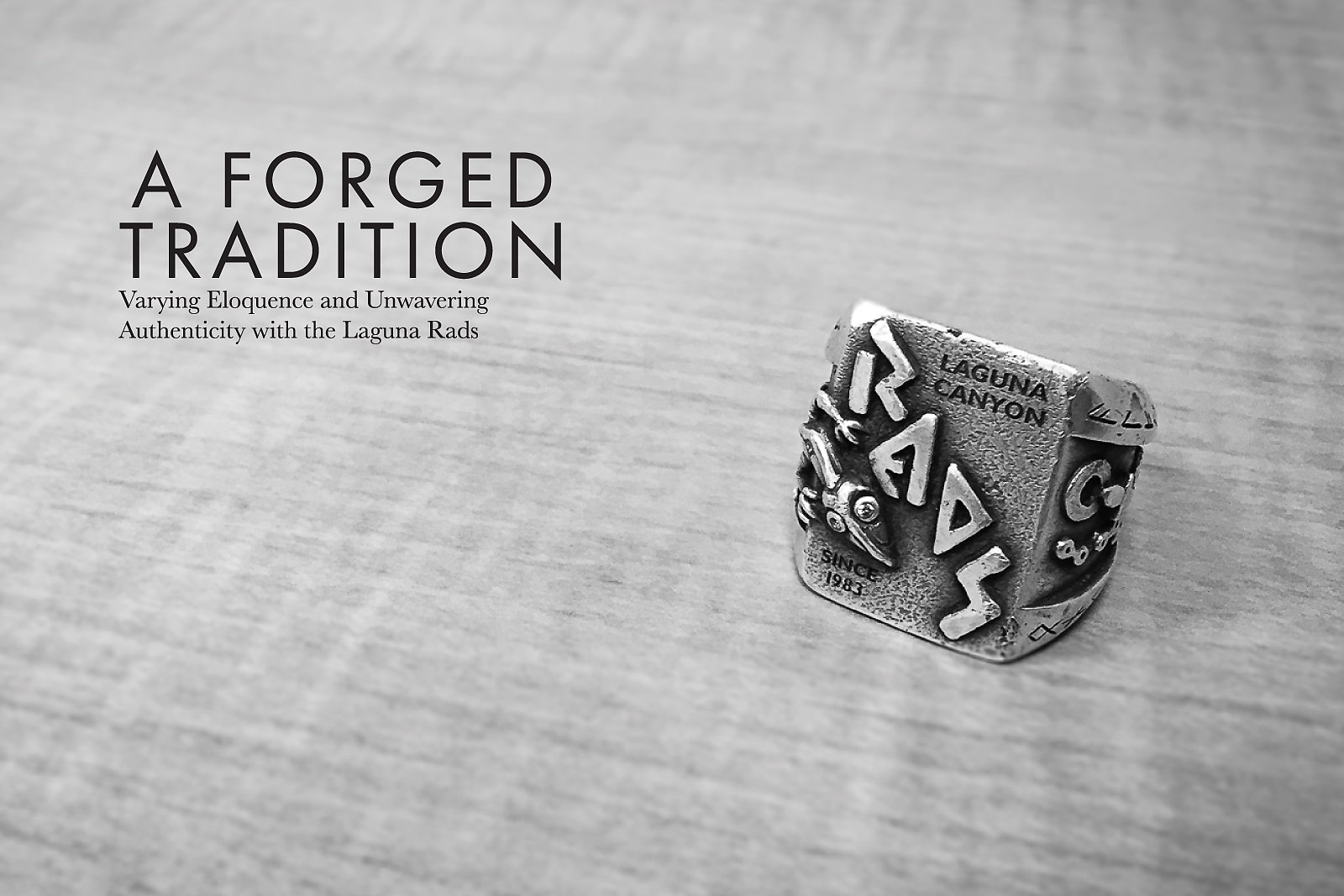 In the heart of the surfing mecca that is Southern California, the small town of Laguna Beach has become a highlight, with beautiful beaches and flawless waves.
But its mountain bike heritage is almost as deep as its surfing history. Laguna is home to the Rads, one of the oldest and most storied clubs in the sport. And, as with many such groups, the Rads is also one of the most exclusive.
Over the past 35 years, the Rads have developed many rituals and traditions. Some remain secret, known only to the members of the club, while others have become legends, such as the world's longest running downhill race, the infamous Leaping Lizard.
But the Laguna Rads ring is unique...
Words: Jason Sering | Photo: Rick Hoss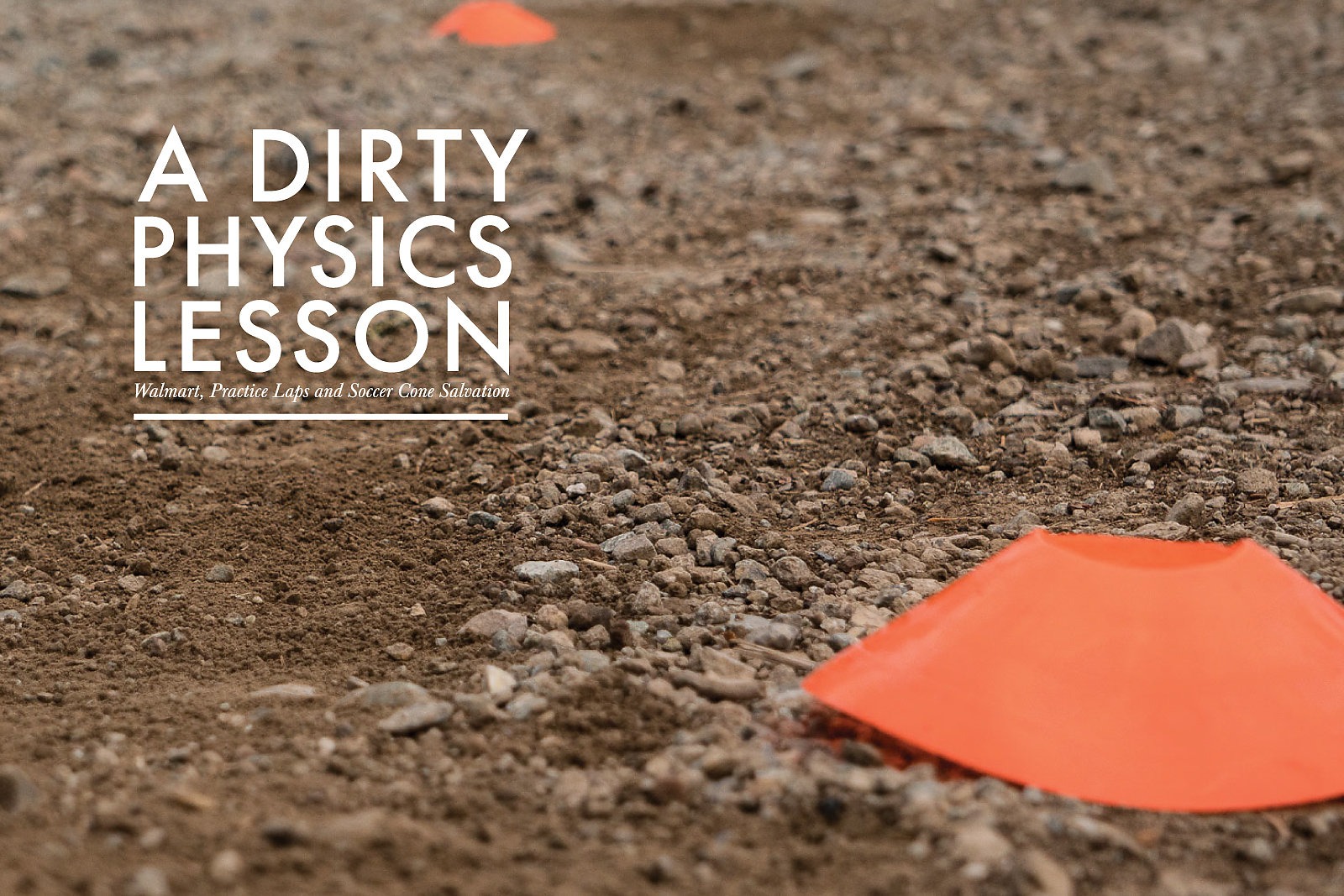 If there's one thing I never thought we'd be burnt out on, it was mountain biking. Each other? Most likely. Biking, however, was the reason behind this whole venture in the first place.
It was the cones that saved us.
Last spring, Mark Taylor, Will Cadham and myself quit our jobs, packed into a van, and started a three-month tour of North America's premier riding destinations. Aside from the complete lack of personal space, the trip was mostly a success, traveling from Whistler Bike Park to Crested Butte, CO and back to Nelson, BC, living each day with no purpose other than to ride bikes.
But it turns out that living the dream can get boring...
Words: Brian Haffner | Photos: Mark Taylor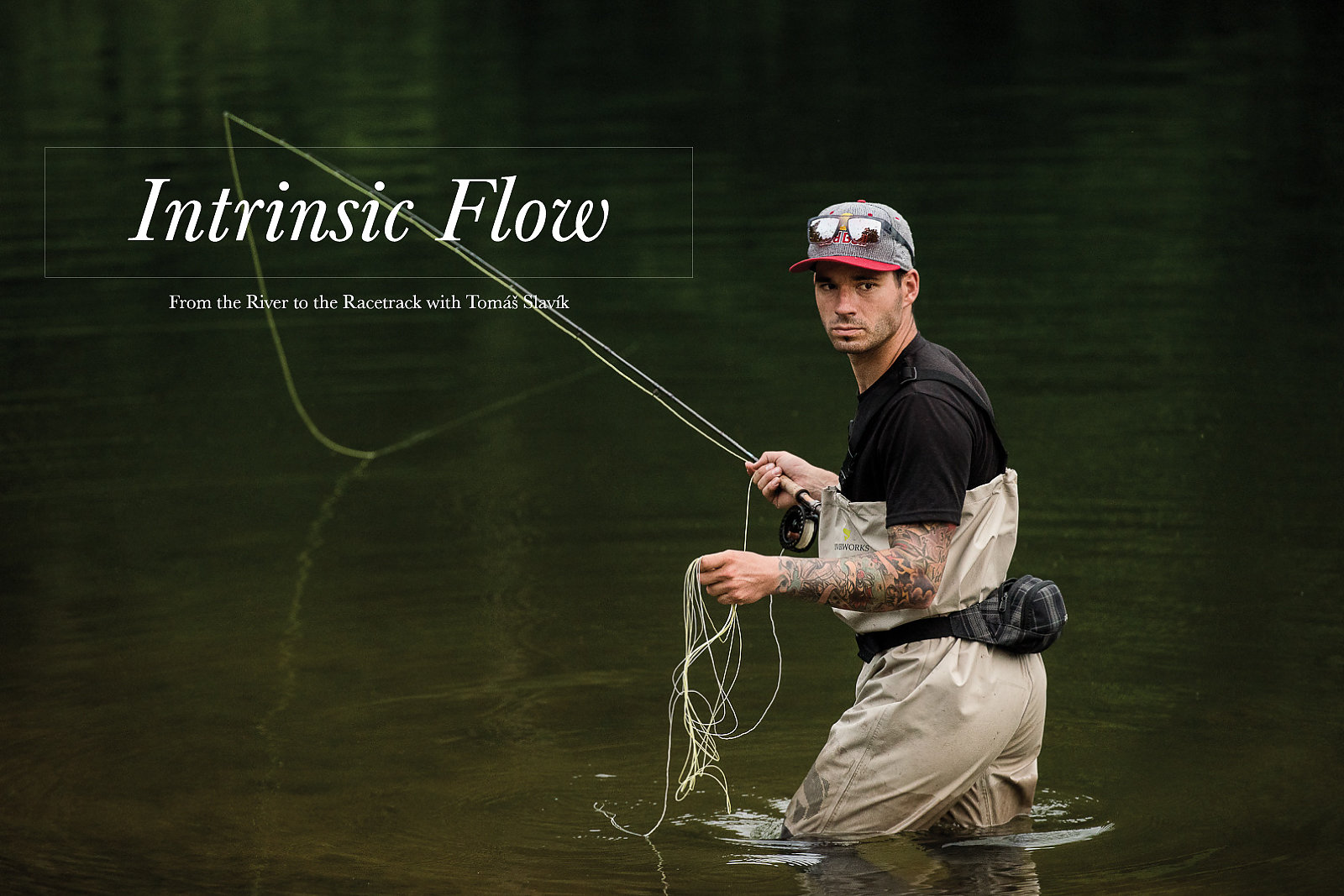 When Tomáš Slavík gets stressed about an upcoming race, he goes fishing. When he wants to decompress after a competition, he does the same. When he prepares for an upcoming trip, he packs his fly rod first, then his bike.
"When you're fishing, you don't think about anything else other than fishing," Tomáš says. "You don't think about bikes, and you don't think about racing. It's what really makes me relaxed."
And if anyone can appreciate relaxation, it's Tomáš. The 29-year-old professional mountain biker is one of the best and most decorated 4X racers in the sport, having won everything from the 4X World Championships (twice) to the 4X Pro Tour overall (three times). And when you compete in more than a dozen competitions a year, you need something to help manage the pressure.
The first time I worked with Tomáš was in 2011, while shooting photos on assignment in Bali for the movie Signatures. Until then, we didn't really know each other, but in the years since we've worked on countless projects together, traveling the world and riding bikes in some pretty special places...
Words and Photos: Jan Kasl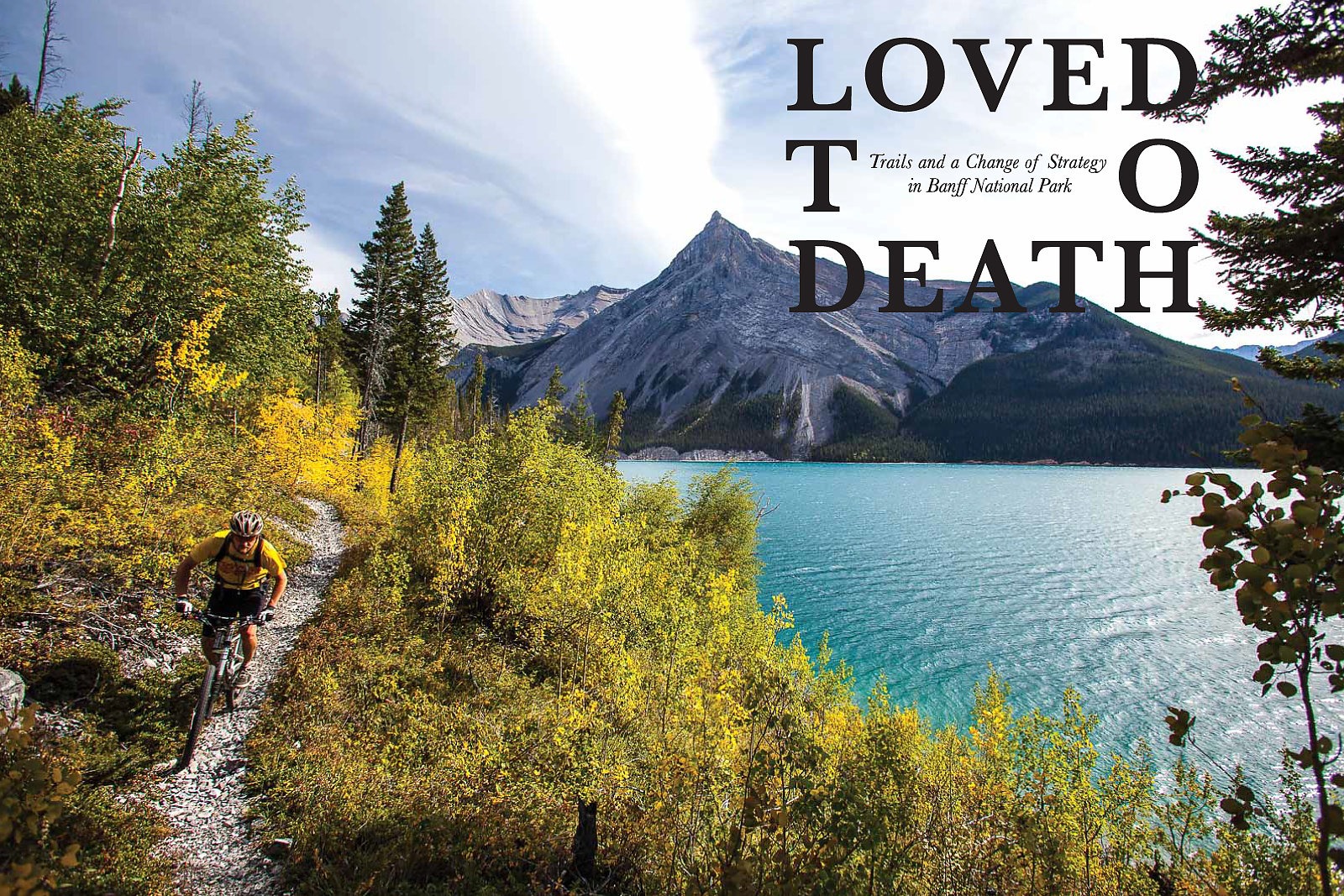 Riding the Topp Notch trail begins with a balancing act.
From where it starts at the summit of Tunnel Mountain, a small rock ramp leads onto a wooden bridge a foot or so off the ground, after which a similar stony path descends back to earth. Anywhere else, it's the type of feature that would attract little attention. But this is Banff National Park, and here such a manmade stunt—and, more importantly, the trail in general—represents something special.
Banff National Park is Canada's oldest and most popular protected area, a UNESCO World Heritage Site that has long been one of the country's cherished icons. But for mountain bikers, over the past few decades this outdoor wonderland has been forbidden—as with hunting, polluting and petting bears, riding bikes in the park is illegal and grounds for a fine. Parks Canada spent years destroying rogue trails and barring bikers from the legal ones. In a place with endless potential, mountain biking was relegated to a handful of paved paths and walker-dominated singletrack.
And yet I am riding a modern trail in that same park, fully signed and bursting with berms and wooden features like the one I just rolled over. Topp Notch is the first purpose-built trail in any of Canada's national parks, and it's a good one...
Words: Ryan Stuart | Photos: Ryan Creary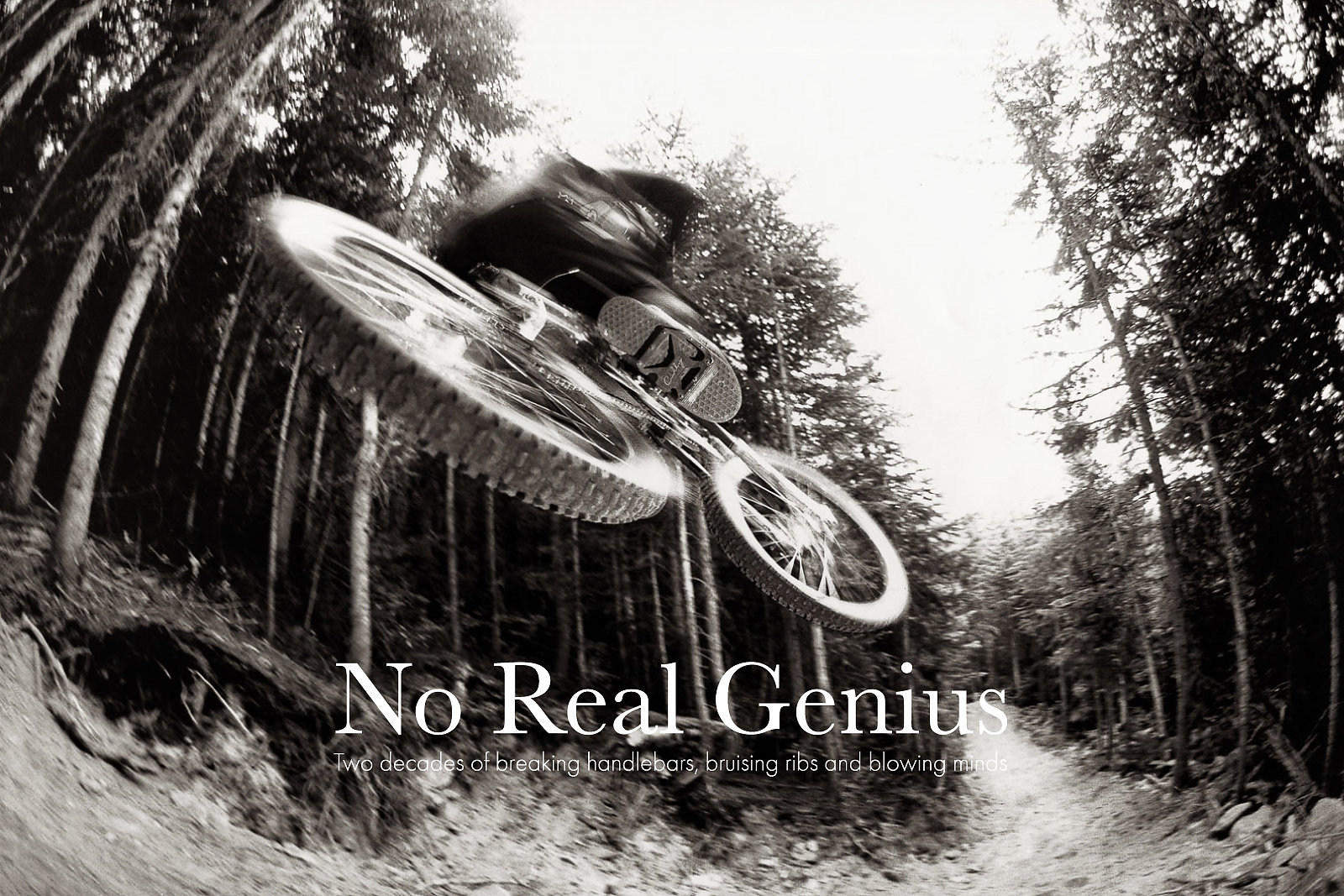 Like many others, my first experience with the Whistler Bike Park came through a bent set of handlebars and a severely bruised set of ribs.
They were neither my ribs, however, nor my handlebars. It was 2001, and my brother and a friend had journeyed to a place called "Whistler" a few days before. Even as casual teenage mountain bikers, we had heard rumors of what friends described as a "snowboard park, but with dirt."
My brother's description—of both the crash and the "bike park," as he said it was officially called—followed in that same vein. "There was this one called A-Line, and there were so many jumps," I remember him saying, referring to the not-yet-famous trail. "They were huge!"
He explained how all the other bikes were massive, with burly shocks and technology far beyond his hard-tail Gary Fisher. His mind had been blown, and—though I wouldn't visit the park myself for more than a decade—Whistler's legendary status was cemented vicariously in my own brain...
Words: Sakeus Bankson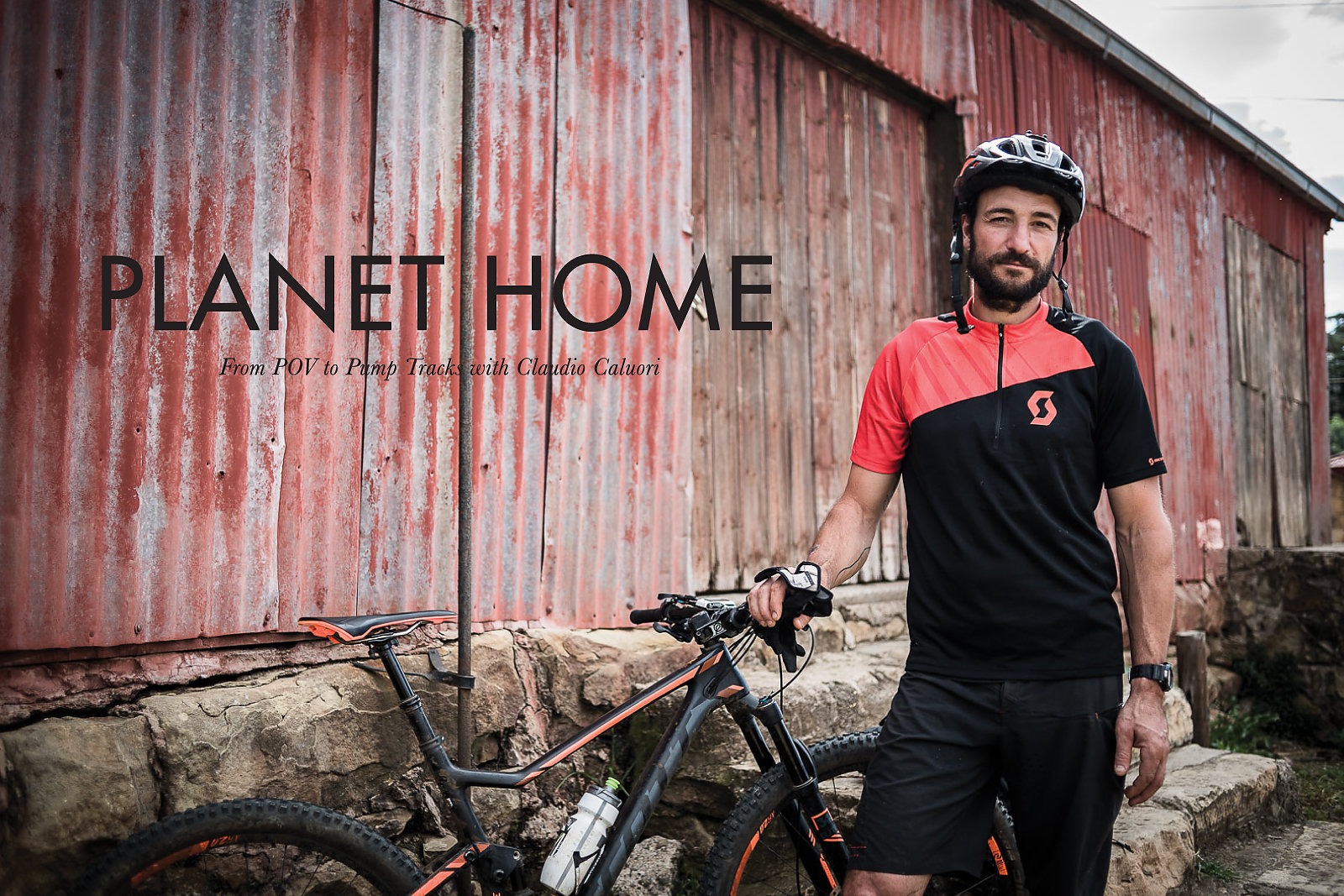 Claudio Caluori doesn't want to get cow shit on his tires because he's worried about his friends thinking he doesn't brush his teeth.
It may sound like a strange statement, but it's just a snippet from one of his five-and-a-half-minute-long GoPro edits, this one following Will Longden down the UCI World Cup course in Leogang, Austria. For most people, this type of banter would garner odd looks. For Caluori, it's made him semi-famous.
Most people know Claudio Caluori by his laugh—his course previews, and the accompanying commentary, have gone viral in the mountain bike world. Throughout the jarring rides, Calouri narrates in his Swiss-German accent, screaming, shouting and occasionally cursing above the whistle of the wind. The combination of explaining his line choice, screaming phrases like "Pedal, pedal, pedal!" before a 30-foot gap or "I'm going waaaay too fast!" before dropping into a chundery rock garden, all while keeping focused on the trail ahead is one of the more impressive things on the internet. And it can be pretty damn hilarious...
Words: Erik Kirschbaum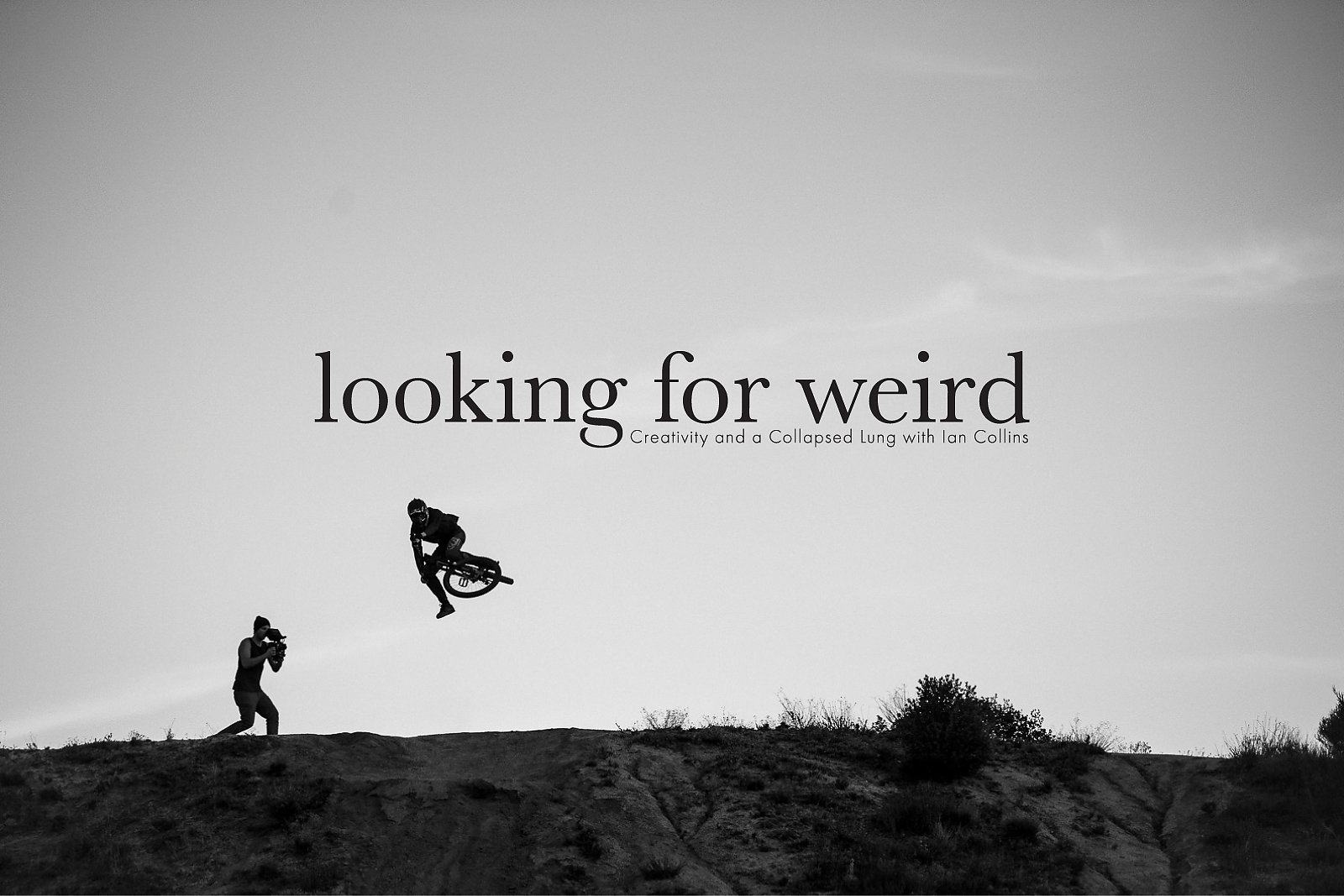 For lack of a better word, Ian Collins' resume is weird.
The professional photographer started his first job at age 8, throwing hay bales on his family's dairy farm in upstate New York. Next came a gig as a designer-shoe salesman at Nordstrom's in San Diego, shortly after he moved to California in 2004. Then he headed north—way north—to work on a commercial fishing boat for three months in the Bering Sea. When he got home, he couldn't open or close his hands fully for a month.
"It was definitely the gnarliest experience of my life," Collins says. "I almost went overboard three different times."
It may have been a path far from the world of mountain biking, but that's where it would eventually lead. After his fishing job, Collins took a break from selling shoes, during which he began dabbling with a hand-me-down Nikon D70. It turned out he was good at shooting photos, and years later what started as a hobby turned into a career as one of freeride mountain biking's premier photographers...
Words: Jann Eberharter | Photos: Ian Collins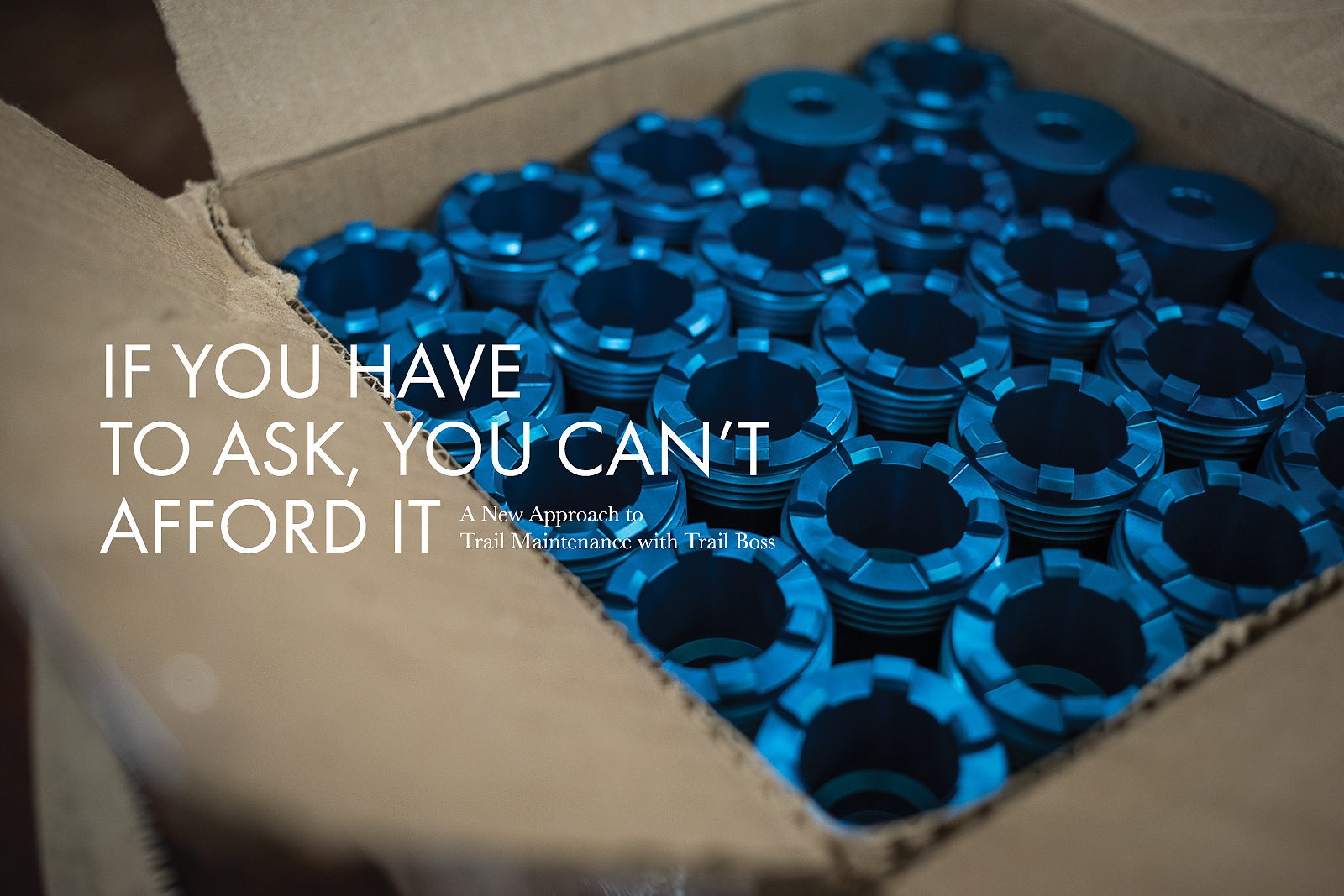 Bill Hassenjaeger started building trail for dirt bikes. It was the late 1960s, he was 16 and a member of a motorcycle enduro club in Southern California.
At the time, there weren't any land use restrictions in the high Sierra Mountains, and an area called Kennedy Meadows had a plethora of legal dirt bike trails.
"We would partner with the United States Forest Service in the summer and take care of the trails," Hassenjaeger says. "It was just a handshake agreement—we'd have trail-maintenance weekends, where Saturday was maintenance day, and Sunday was ride day."
These unofficial build parties would turn out 100-200 people, all working to ensure the trails stayed in prime shape. Hassenjaeger would eventually swap dirt bikes for mountain bikes for the sake of his body's longevity, but his interest in trail building remained undiminished. In 2010, Hassenjaeger transformed his passion and decades of experience into something tangible: Trail Boss, a collapsible building tool designed specifically for mountain bikers...
Words: Jann Eberharter | Photos: Brandon Watts